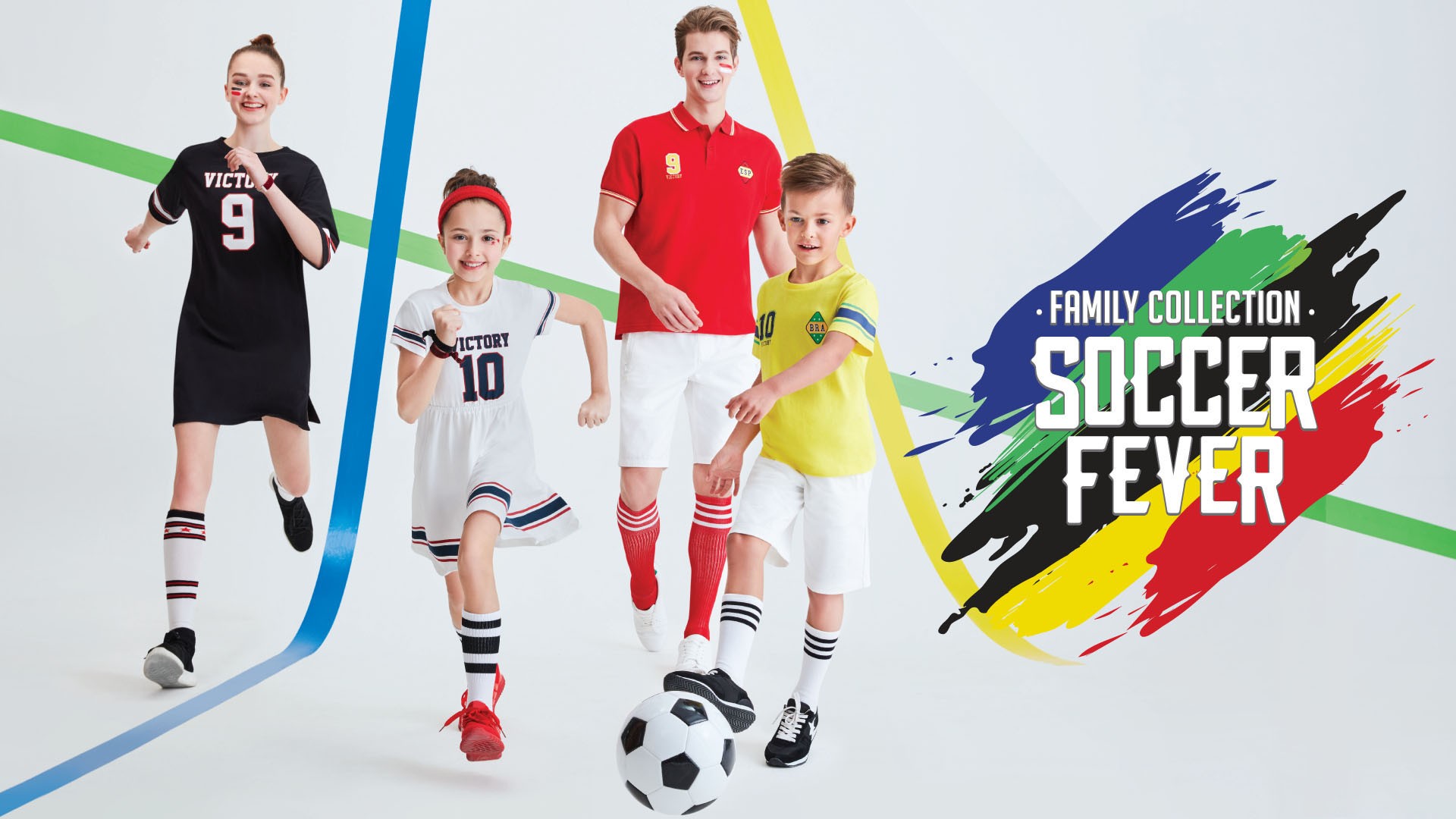 Bring the inner sports look into your style. From chic dresses to a range of polo shirt (men's-only) and tees (boys'-only) bearing either Brazil, England, Germany, France and Spain.
Get a special discount of 20% when you shop in-store now. Available at all bossini's outlet.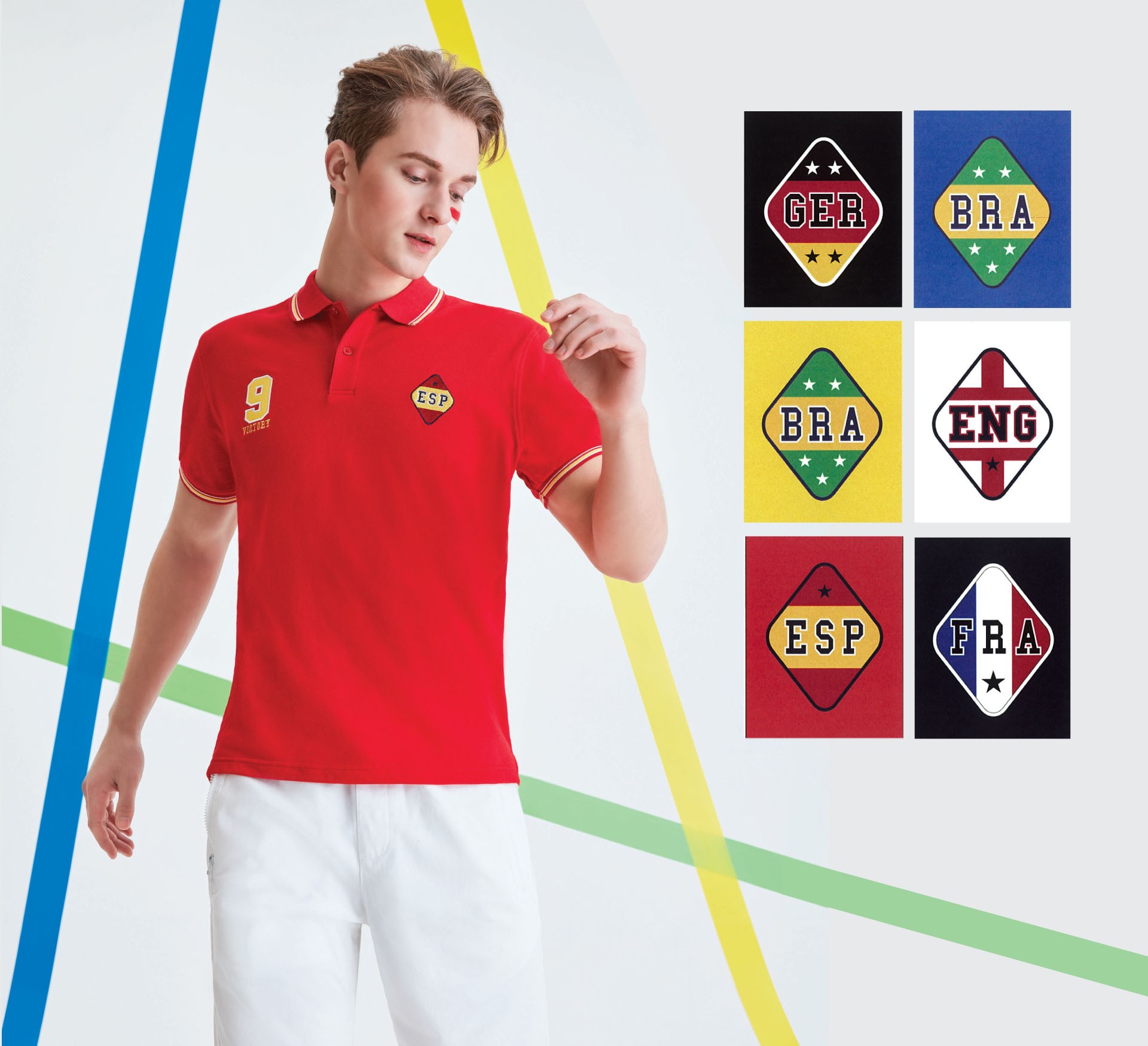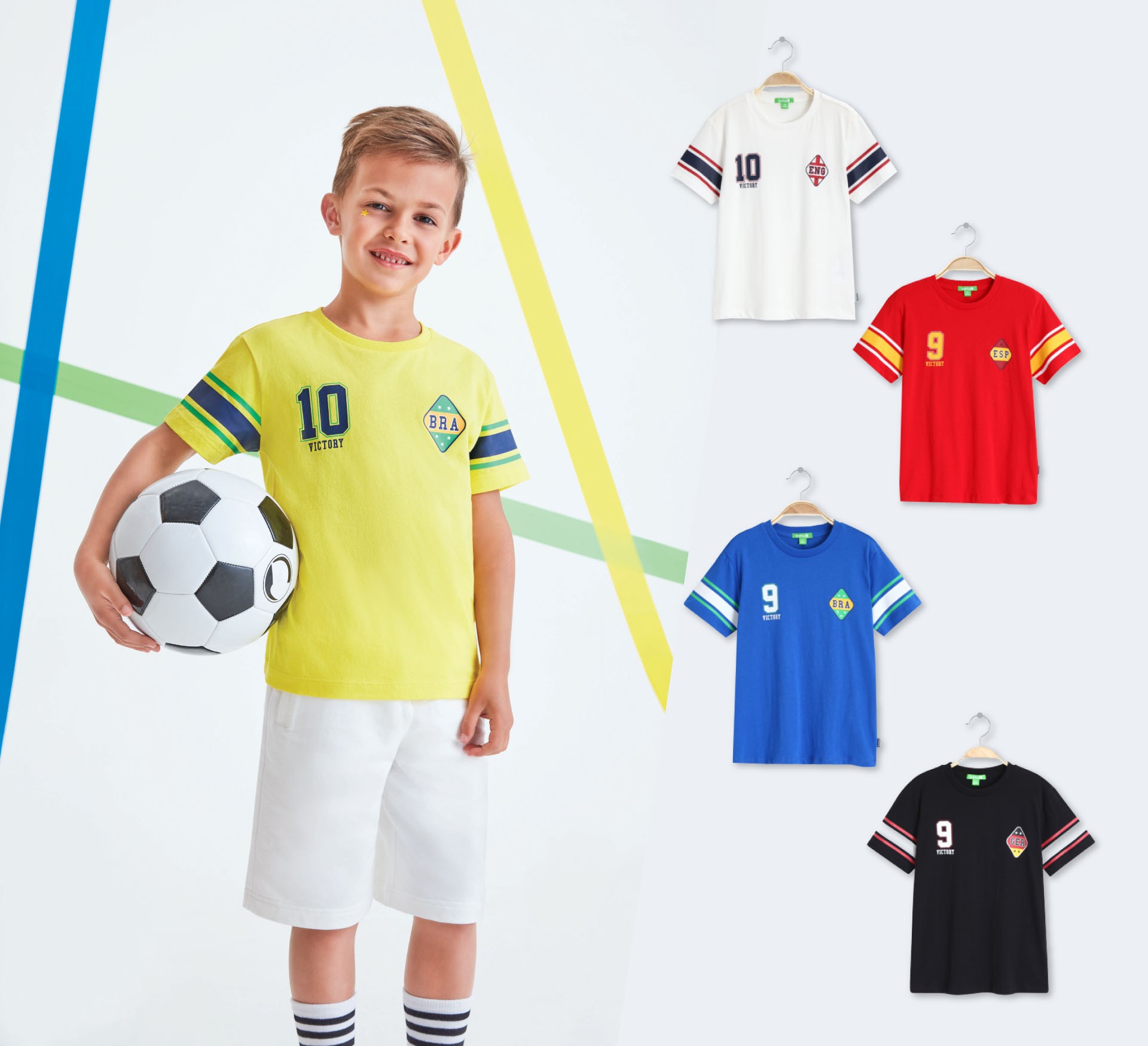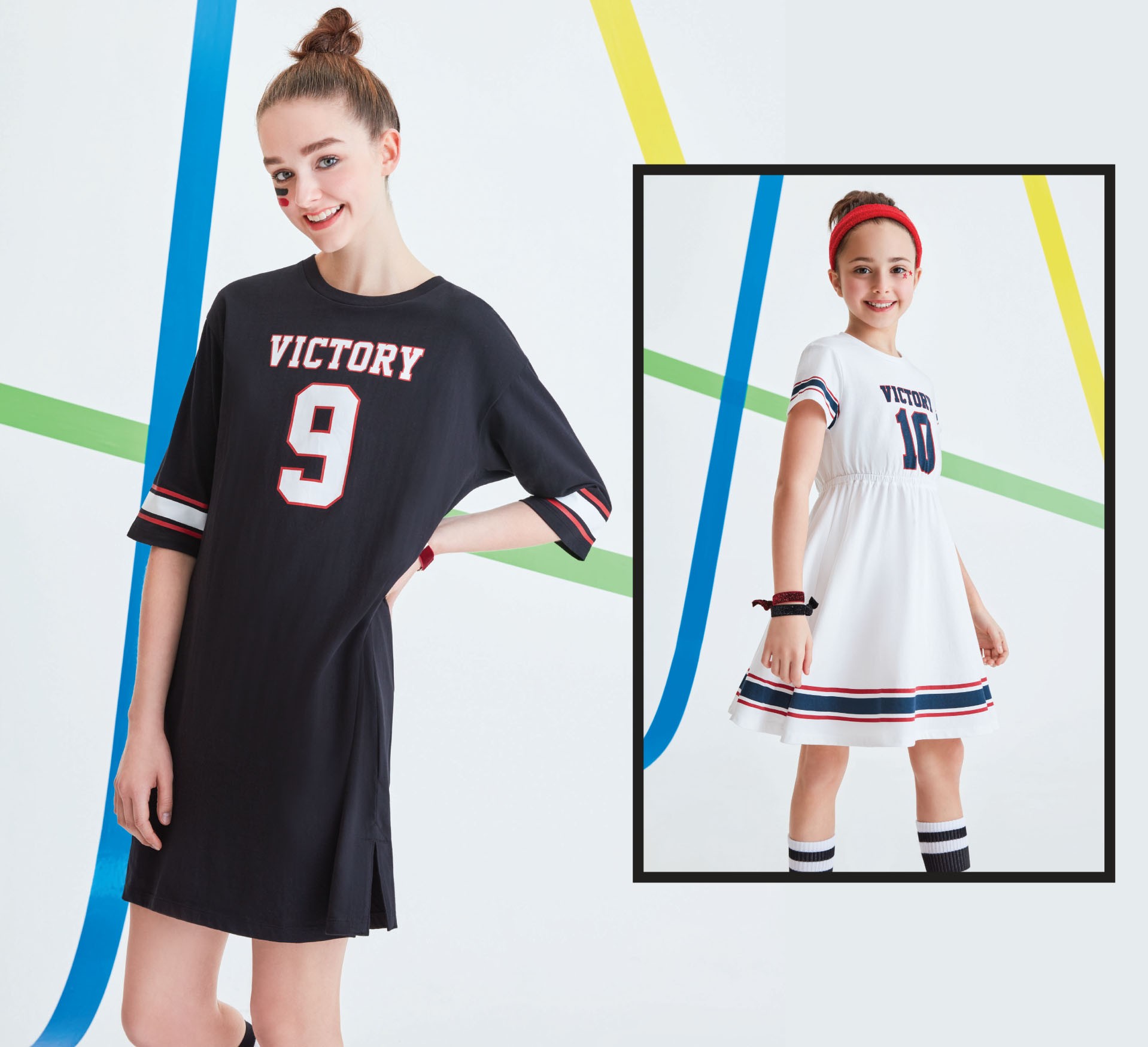 In this collection, choose your favorite design – only in Men's and Boys' only.
Couple up with your ladies' and girls' dress.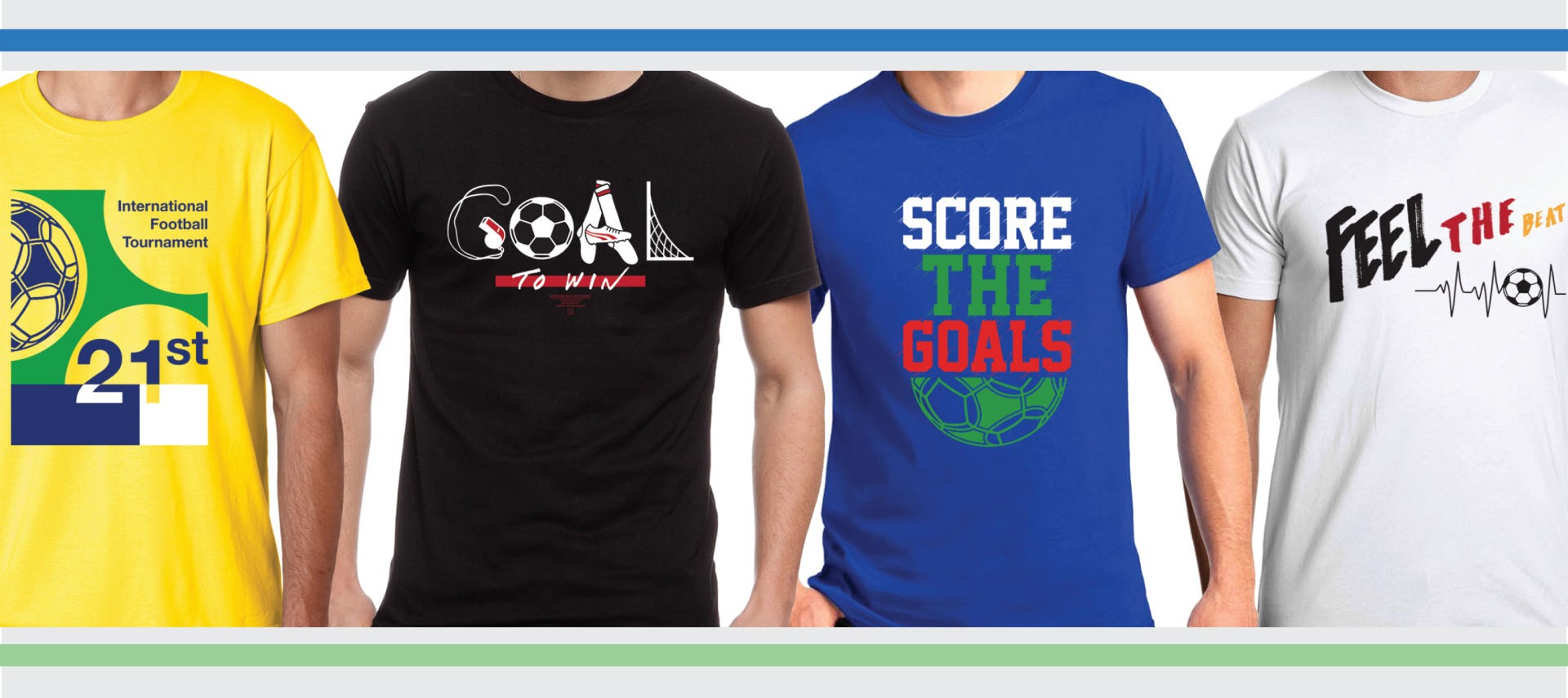 More designed tees available for you to choose from. There's definitely one designed for you.