Fashion and Function for Everyday Comfort
Urban Utility
Urban Utility, a collection which combines fashion, functionality and comfort. Looking stylish makes a better first impression on others which in turn boosts your confidence. However, clothes should not just serve the purpose of looking good, it should also serve utility for all-day comfort.
Each utilitarian piece from the Spring'21 line-up is either styled with pockets and zippers details, sports an oversized silhouette or boasts quick dry, cool feel and stretchy functions. A standout from this collection is the UV Protection Solid Packable Jacket, a lightweight outerwear that offers protection of the elements. The jacket packs into a handy bag (about the size of your palm) when you do not have use for it.
bossini's Spring 2021 Urban Utility Collection available now for purchase in-store* and online (home delivery/Shopee Mall/eCapitaMall) at 20% off. Prices stated are before discount.
*Urban Utility will be available at all bossini stores excluding AMK Hub (adults' items available), Bedok Mall, Changi City Point, Downtown East, Hougang Mall, Jewel Changi Airport, Toa Payoh (ladies' items available) and United Square (ladies' and kids' items available).  Information and offers are accurate at time of publish, subject to changes without prior notice. Member privileges are only applicable in-store. View our full store listing here.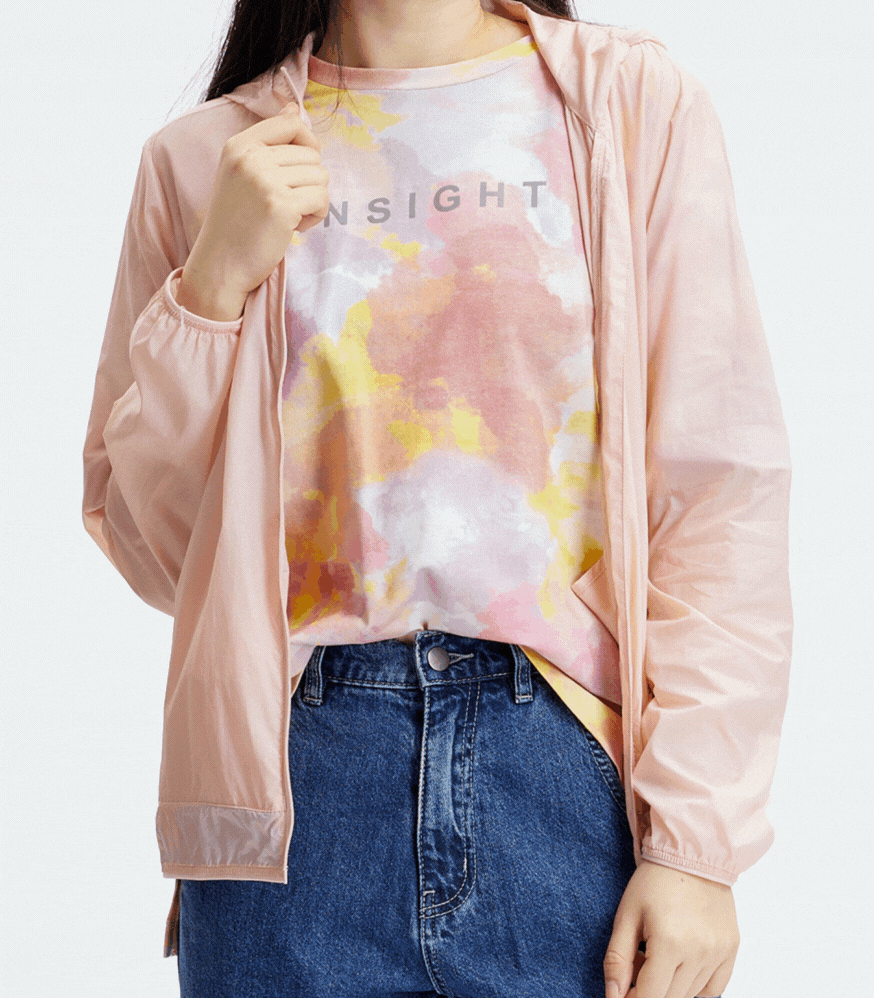 WOMEN



$59.90
UV Protection (UPF40) Solid Packable Windbreaker
Product Code: 82-15040-20
Size Range: S–2XL
Colour: Peach Combo
Material: 100% Nylon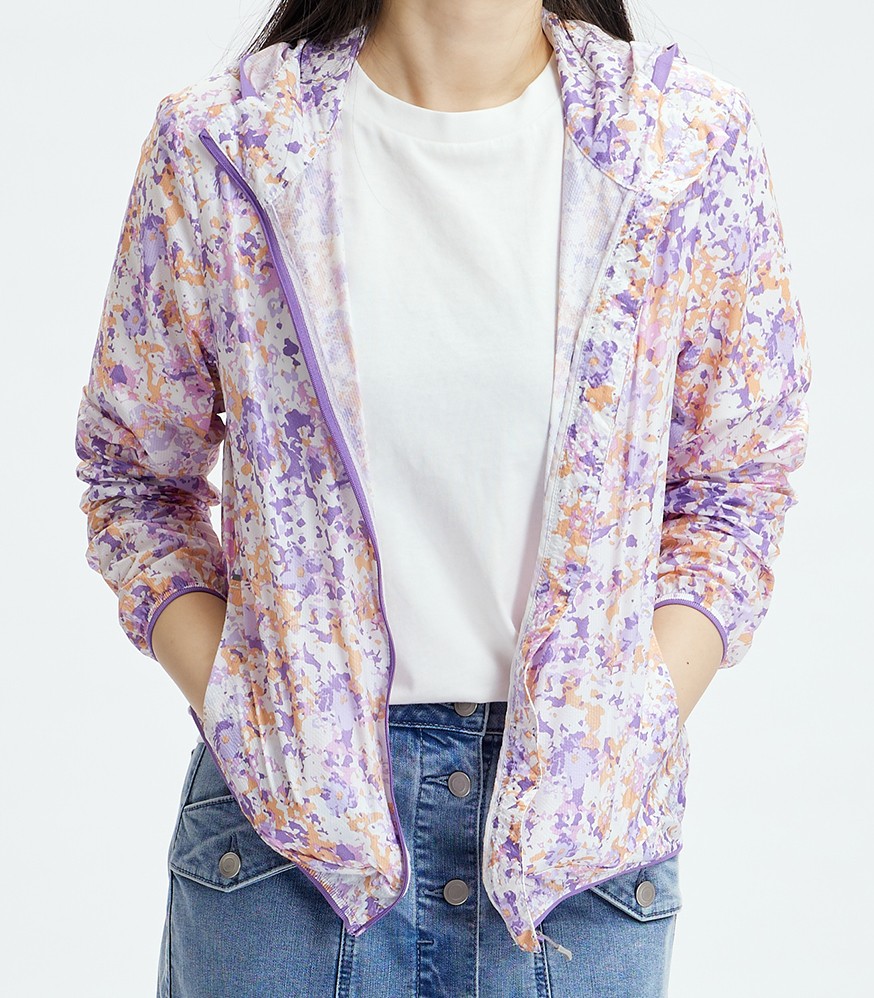 WOMEN



$59.90
UV Protection (UPF40) All Over Print Packable Windbreaker
Product Code: 82-15141-50
Size Range: S–2XL
Colour: Purple Combo
Material: 100% Nylon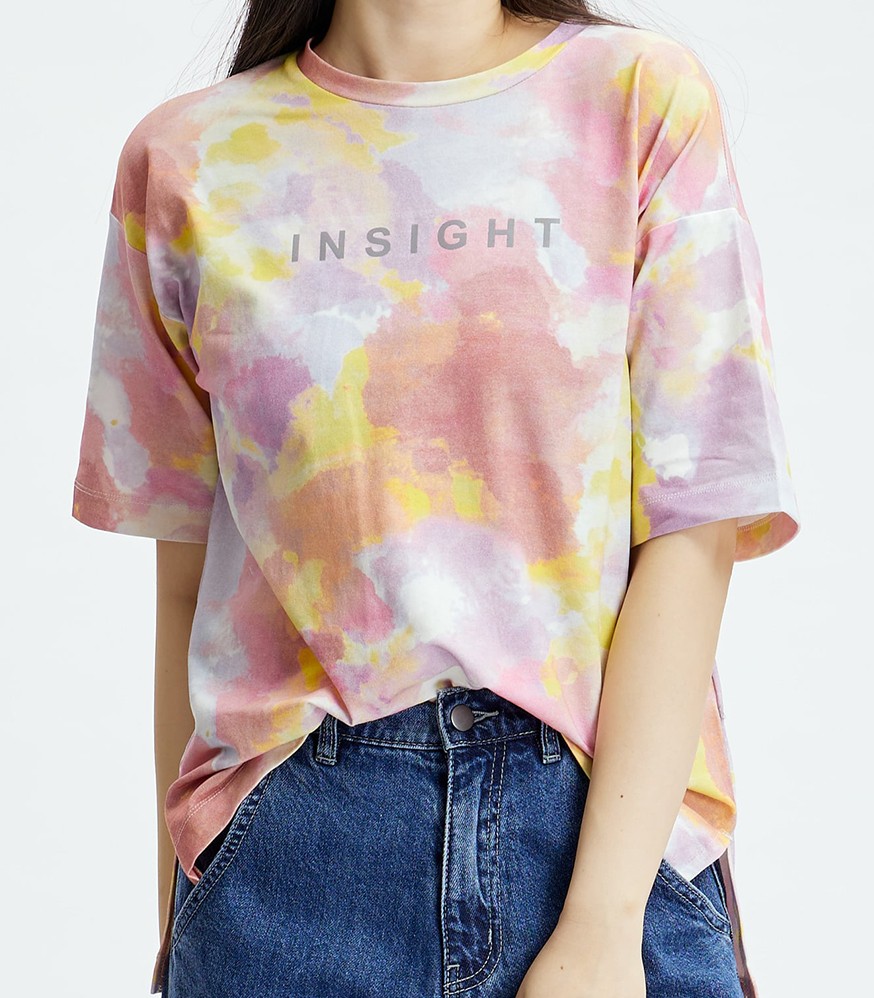 WOMEN



$23.90
Loose Fit Short Sleeve Tie-Dye Print T-Shirt
Product Code: 82-00220-40
Size Range: XS–XL
Colour: Peach Combo
Material: 95% Cotton 5% Spandex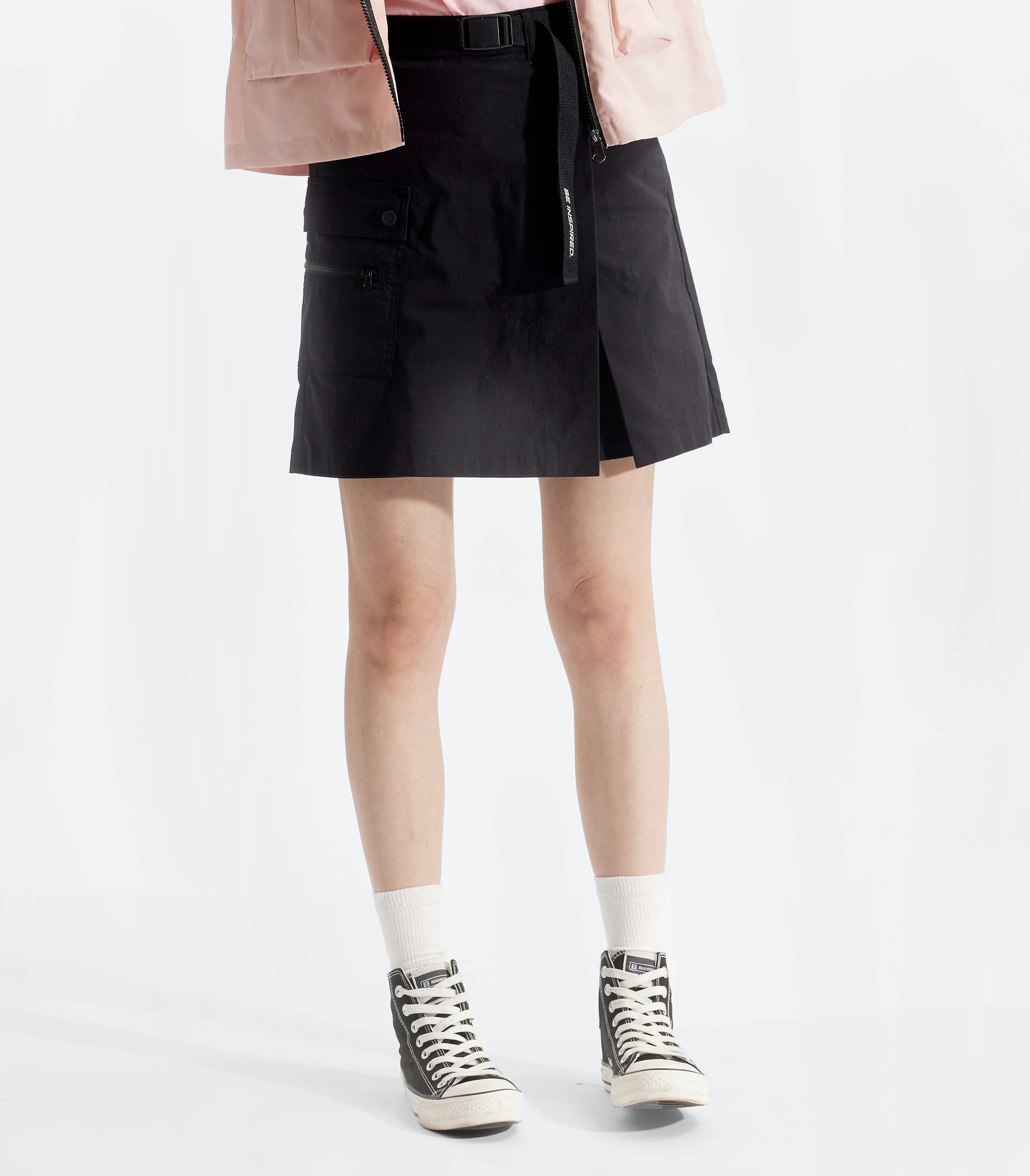 WOMEN



$39.90
Skorts with Wrap Front
Product Code: 82-14050-40
Size Range: XS–XL
Colour: Black
Material: 70% Cotton 28% Nylon 2% Spandex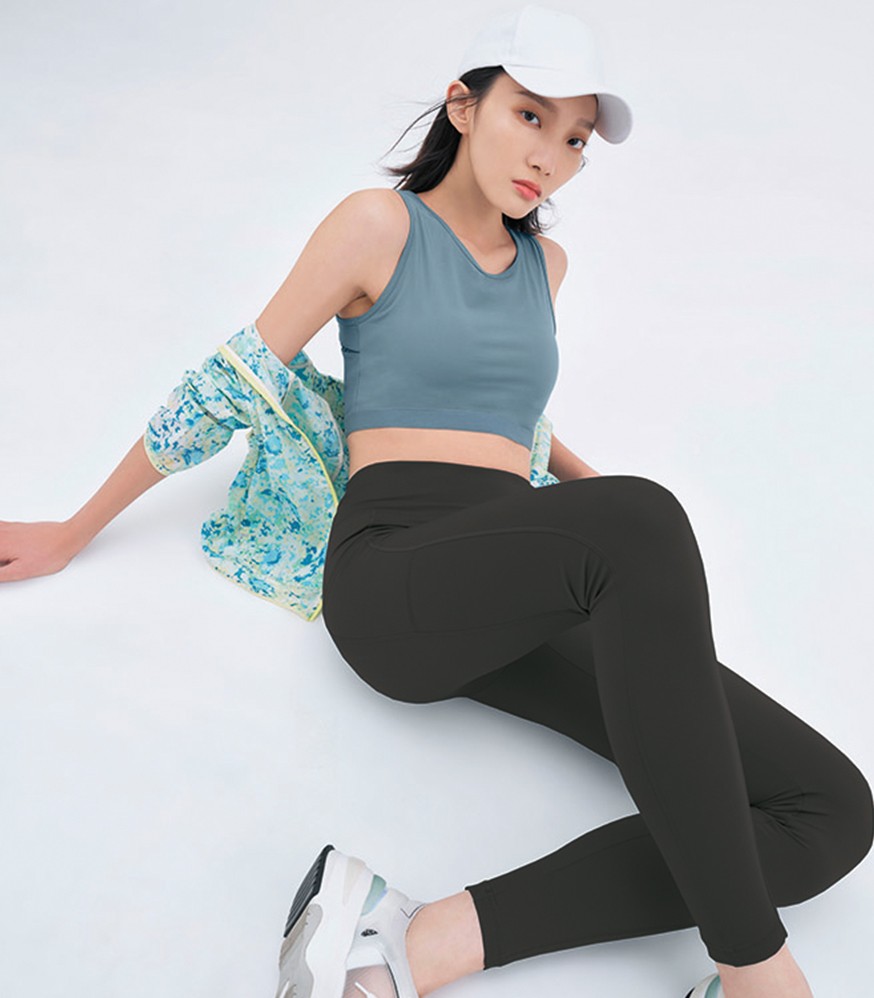 WOMEN



$23.90
Ztay Cool Seamless Sports Bra
Product Code: 82-09010-80
Size Range: S–XL
Colour: Dolphin
Material: 79% Polyester 21% Elastane
WOMEN



$39.90
Ztay Cool Seamless Leggings
Product Code: 82-65010-10
Size Range: XS–XL
Colour: Black
Material: 79% Polyester 21% Elastane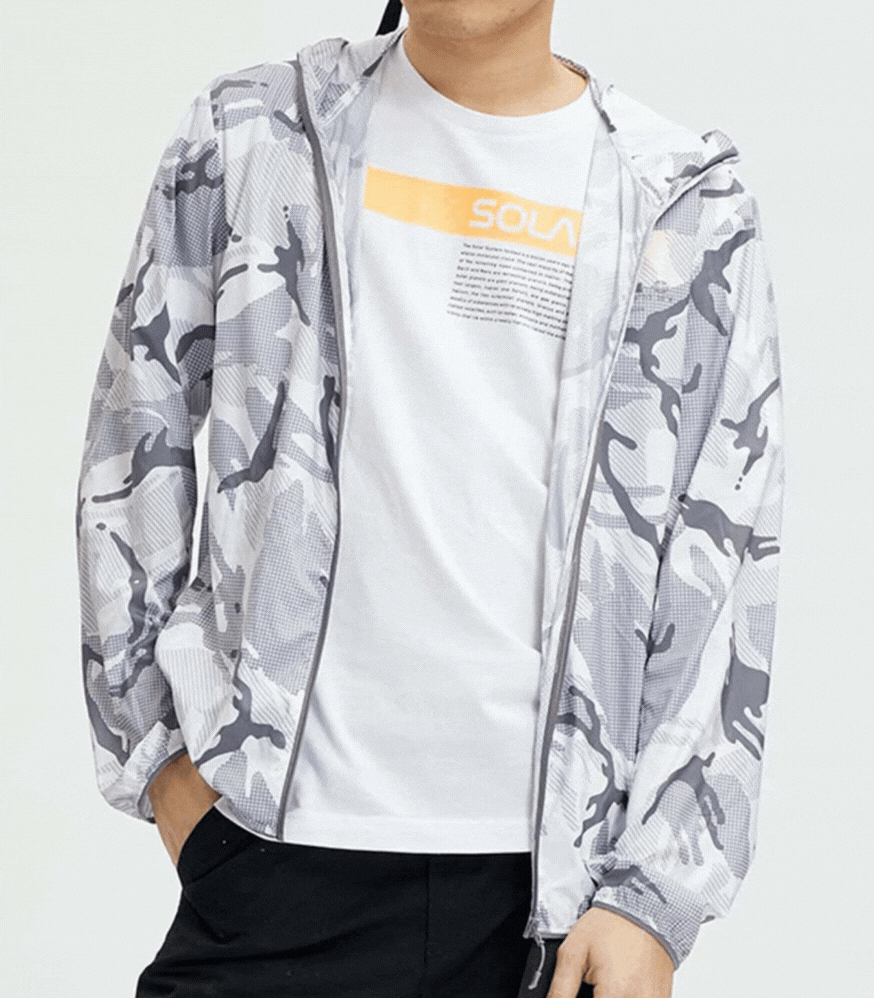 ME

N

$59.90
UV Protection (UPF40) Camouflage Print Packable Windbreaker
Product Code: 81-15200-50
Size Range: S–2XL
Colour: Grey Combo/ Black Combo
Material: 100% Polyester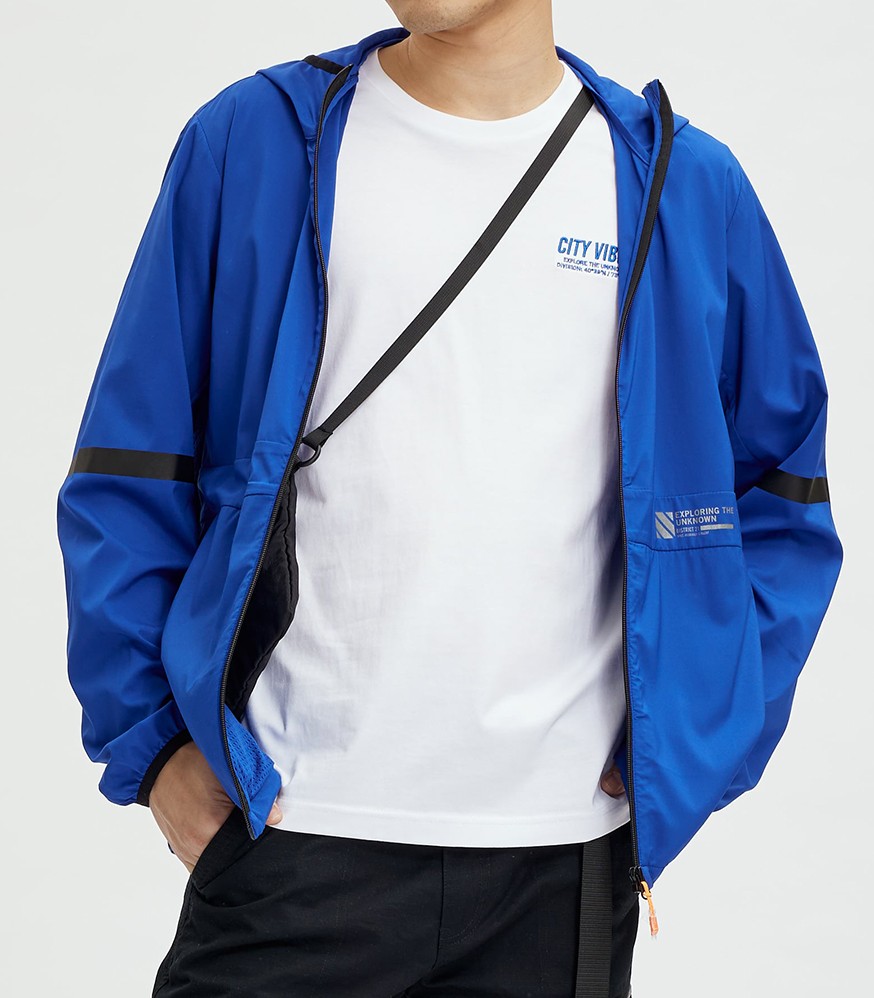 MEN



$59.90
Ztay Cool Solid Packable Windbreaker
Product Code: 81-15170-40
Size Range: S–2XL
Colour: Marina
Material: 94.1% Polyester 5.9% Spandex
Exclusively available at Bugis Junction, Clementi Mall and Jurong Point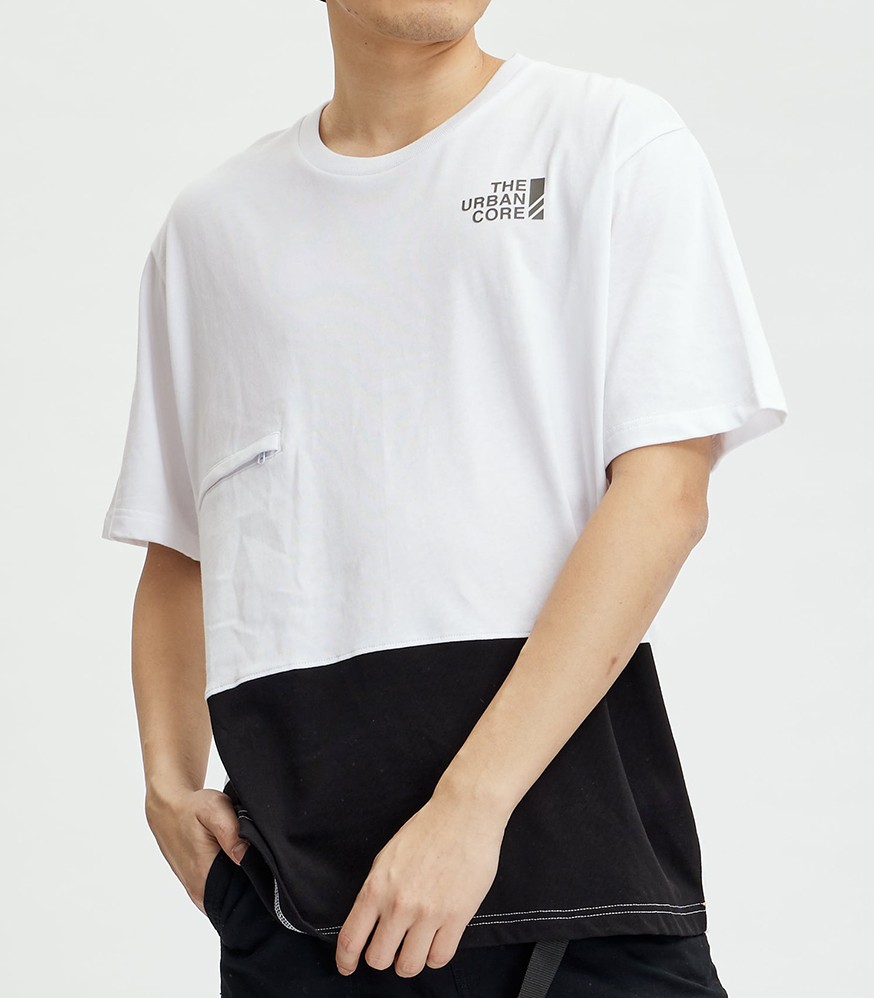 MEN



$23.90
Regular Fit Colour Block Pocket T-Shirt
Product Code: 81-00170-80
Size Range: S–XL
Colour: White
Material: 100% Cotton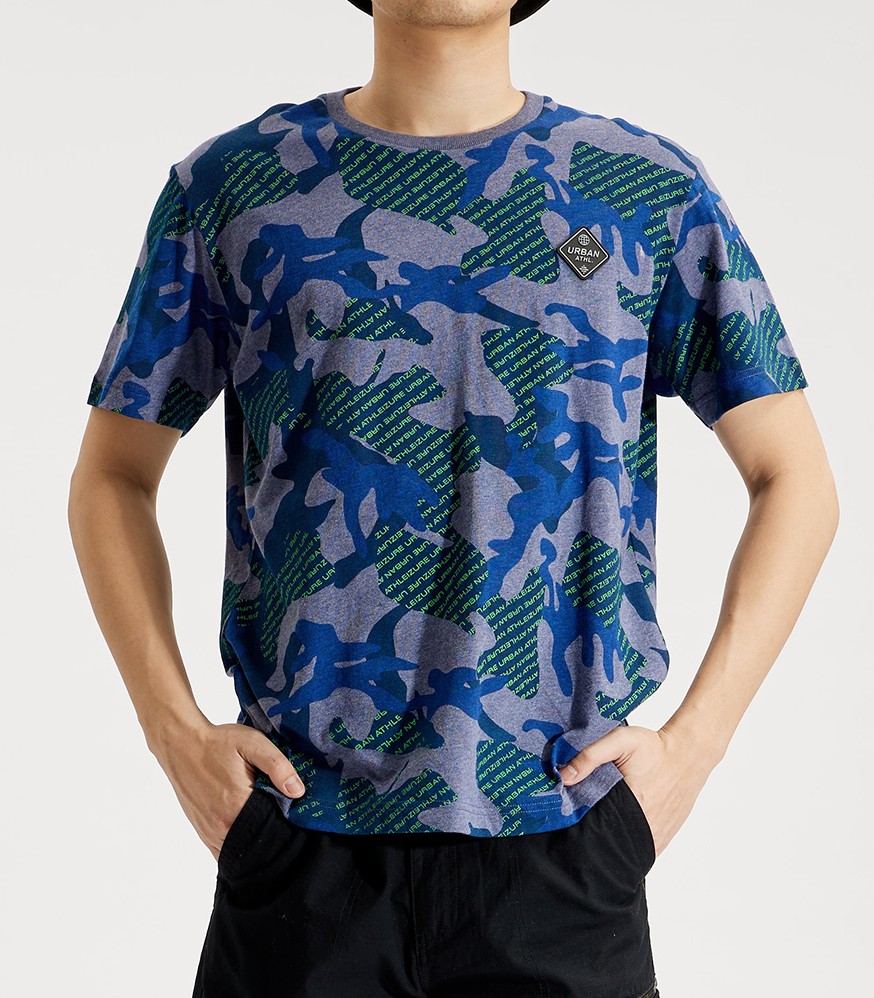 MEN



$23.90
Regular Fit Camouflage Print T-Shirt
Product Code: 81-00210-50
Size Range: S–XL
Colour: Heather Navy
Material: 100% Cotton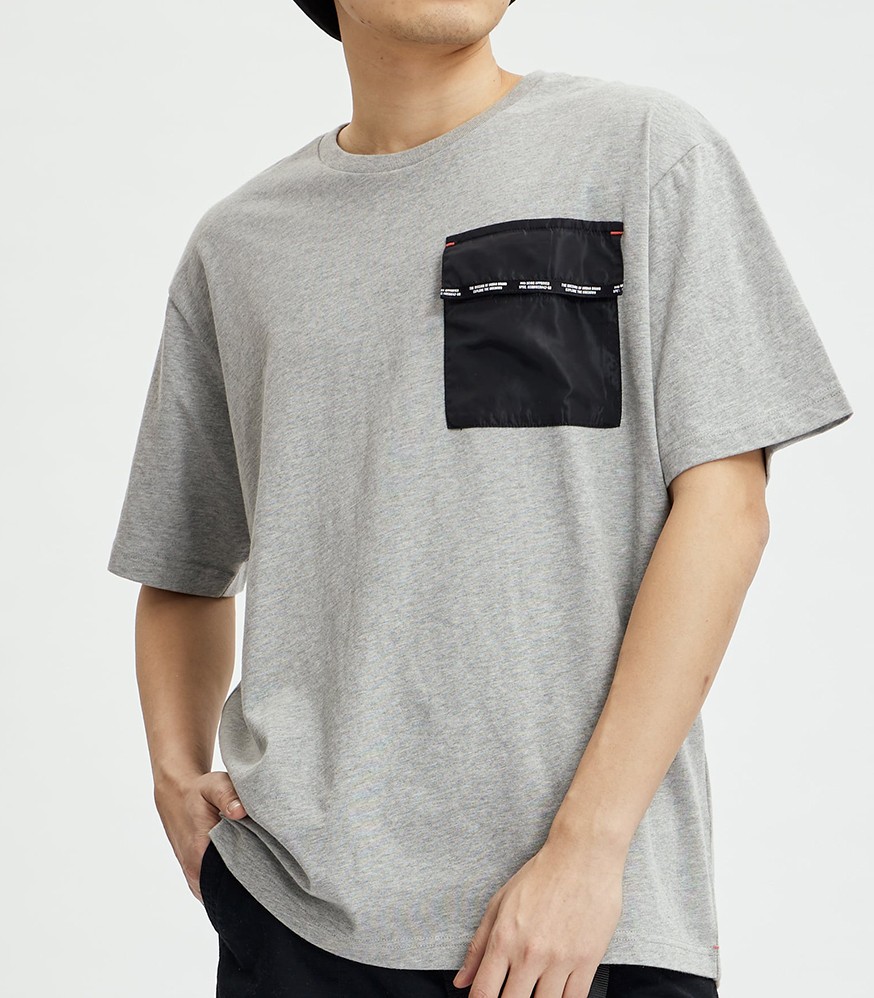 MEN



$23.90
Relaxed Fit Flap Pocket T-Shirt
Product Code: 81-00180-40
Size Range: S–XL
Colour: Heather Grey
Material: 100% Cotton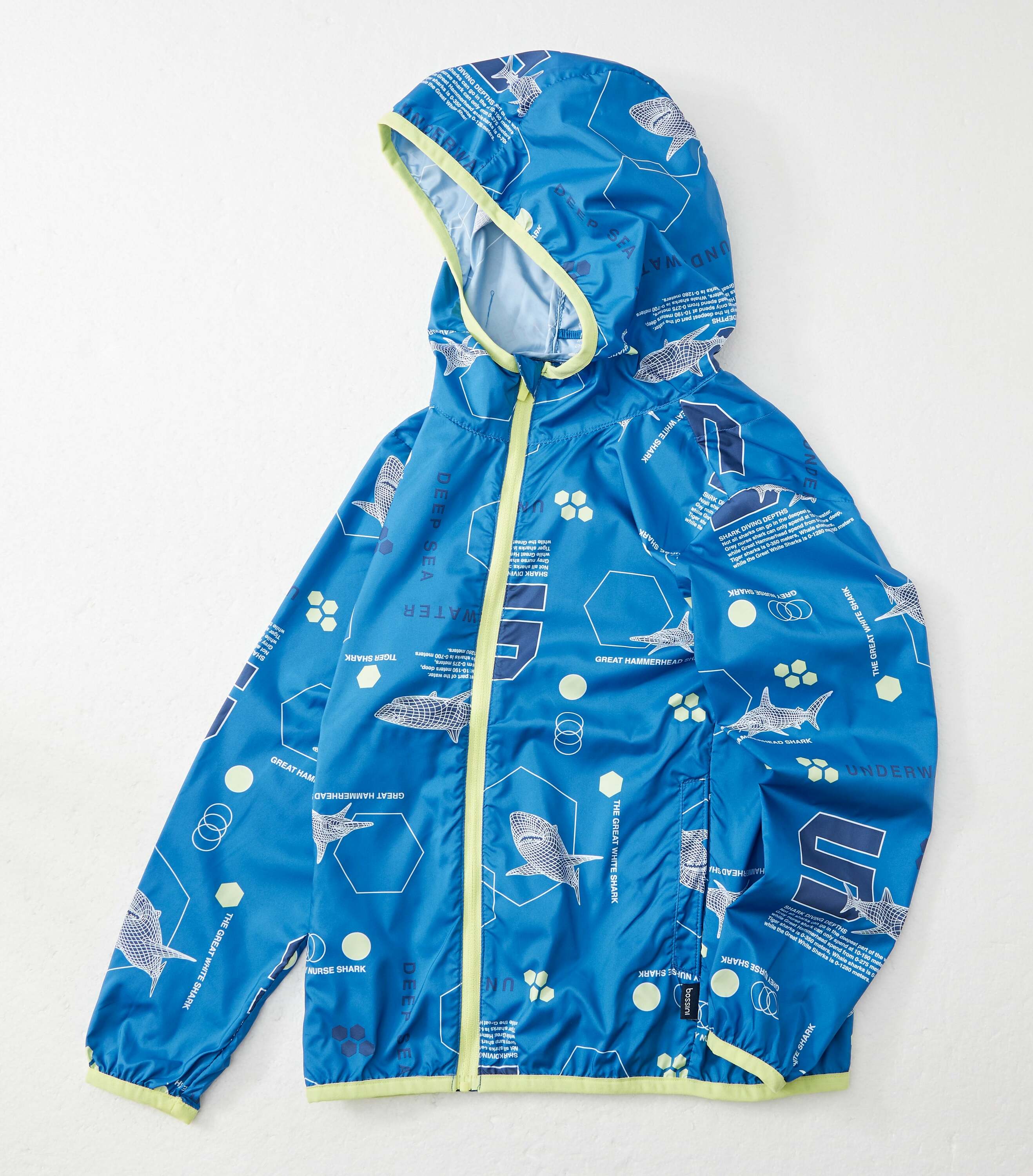 KIDS BOYS



$53.90
UV Protection (UPF40) Packable Windbreaker
Product Code: 83-15020-20
Size Range: 110–160
Colour: Blue Combo
Material: 100% Polyester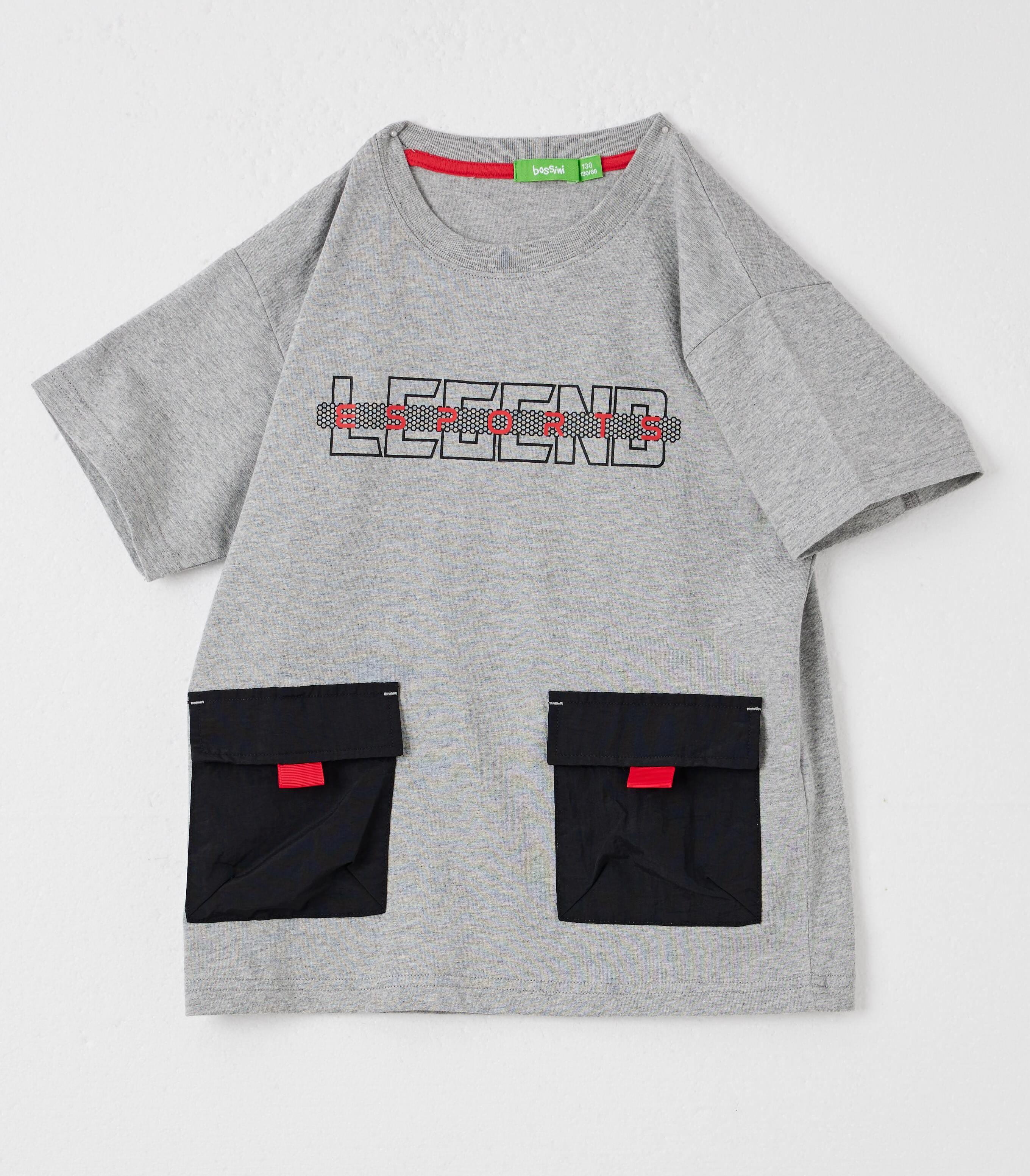 KIDS BOYS



$19.90
Relaxed Fit Short Sleeve T-Shirt with Double Flap Pockets
Product Code: 83-08020-20
Size Range: 110–160
Colour: Heather Grey
Material: 100% Cotton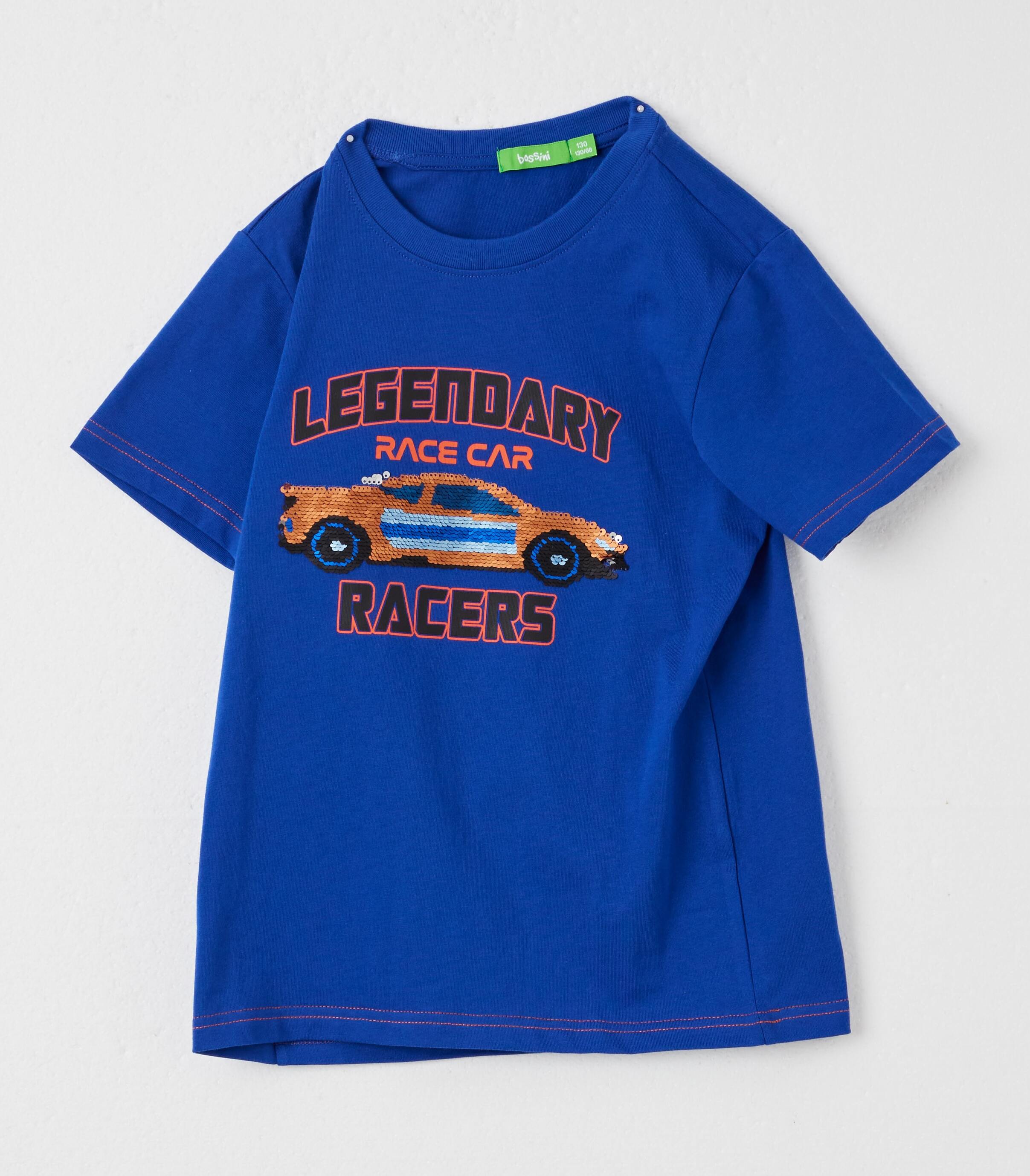 KIDS BOYS



$19.90
Regular Fit Reversible Sequin T-Shirt
Product Code: 83-08060-80
Size Range: 110–160
Colour: Marina
Material: 100% Cotton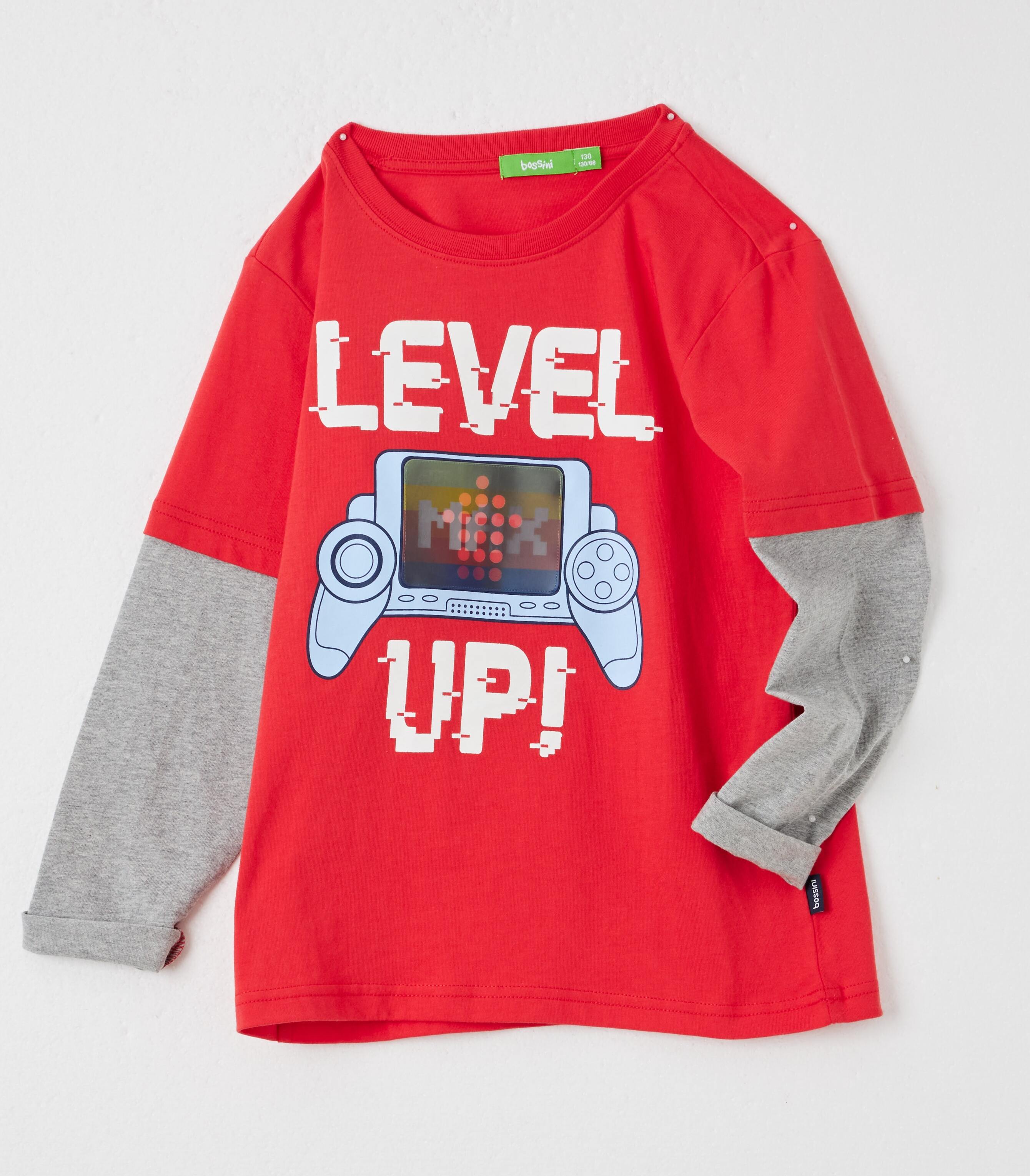 KIDS BOYS



$19.90
Regular Fit Long Sleeve Lenticular Print T-Shirt
Product Code: 83-08290-80
Size Range: 110–160
Colour: Poppy Red
Material: 100% Cotton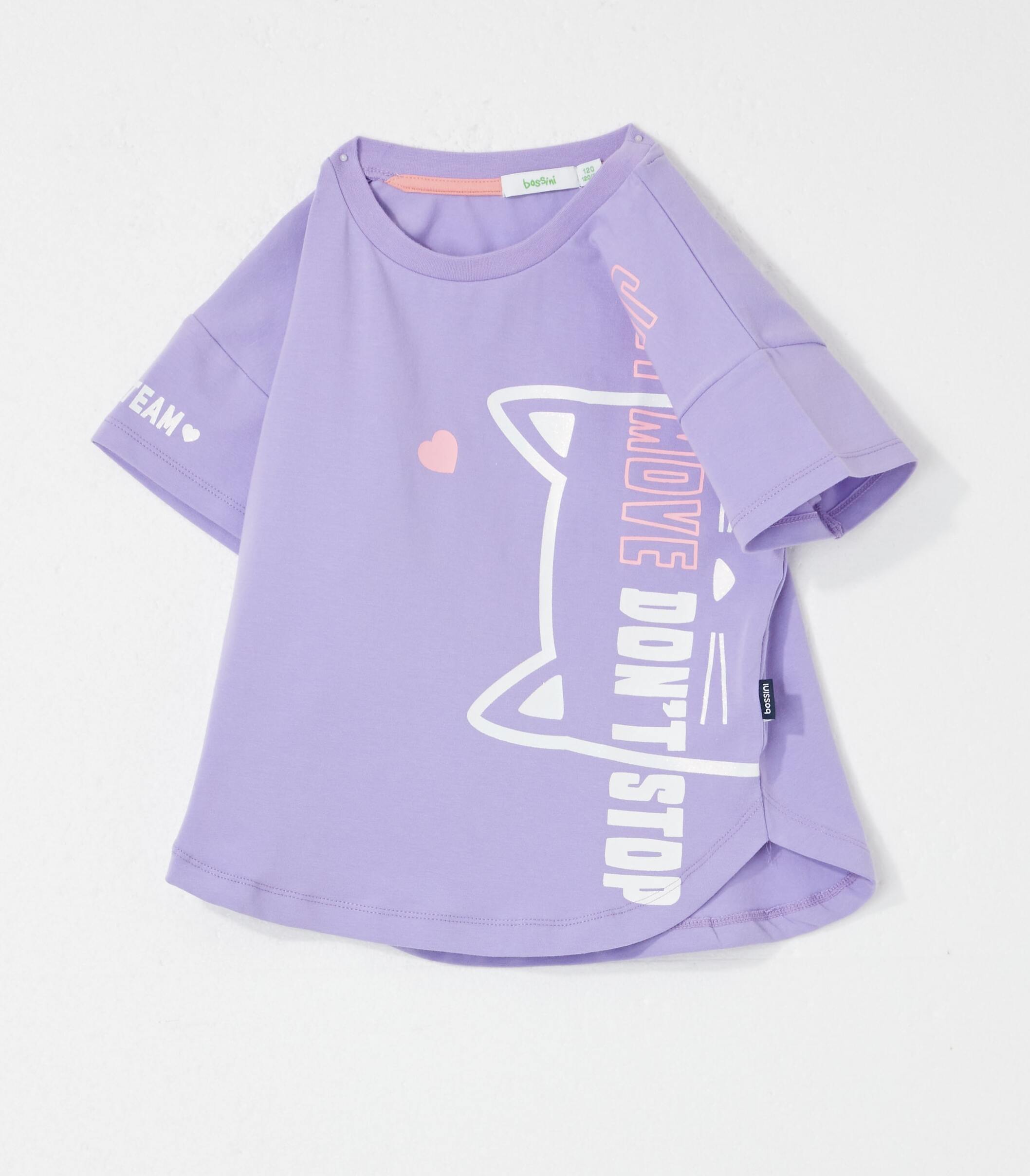 KIDS GIRLS



$19.90
Relaxed Fit Graphic T-Shirt
Product Code: 84-08080-30
Size Range: 110–160
Colour: Fresh Lilac / Rosy Pink
Material: 100% Cotton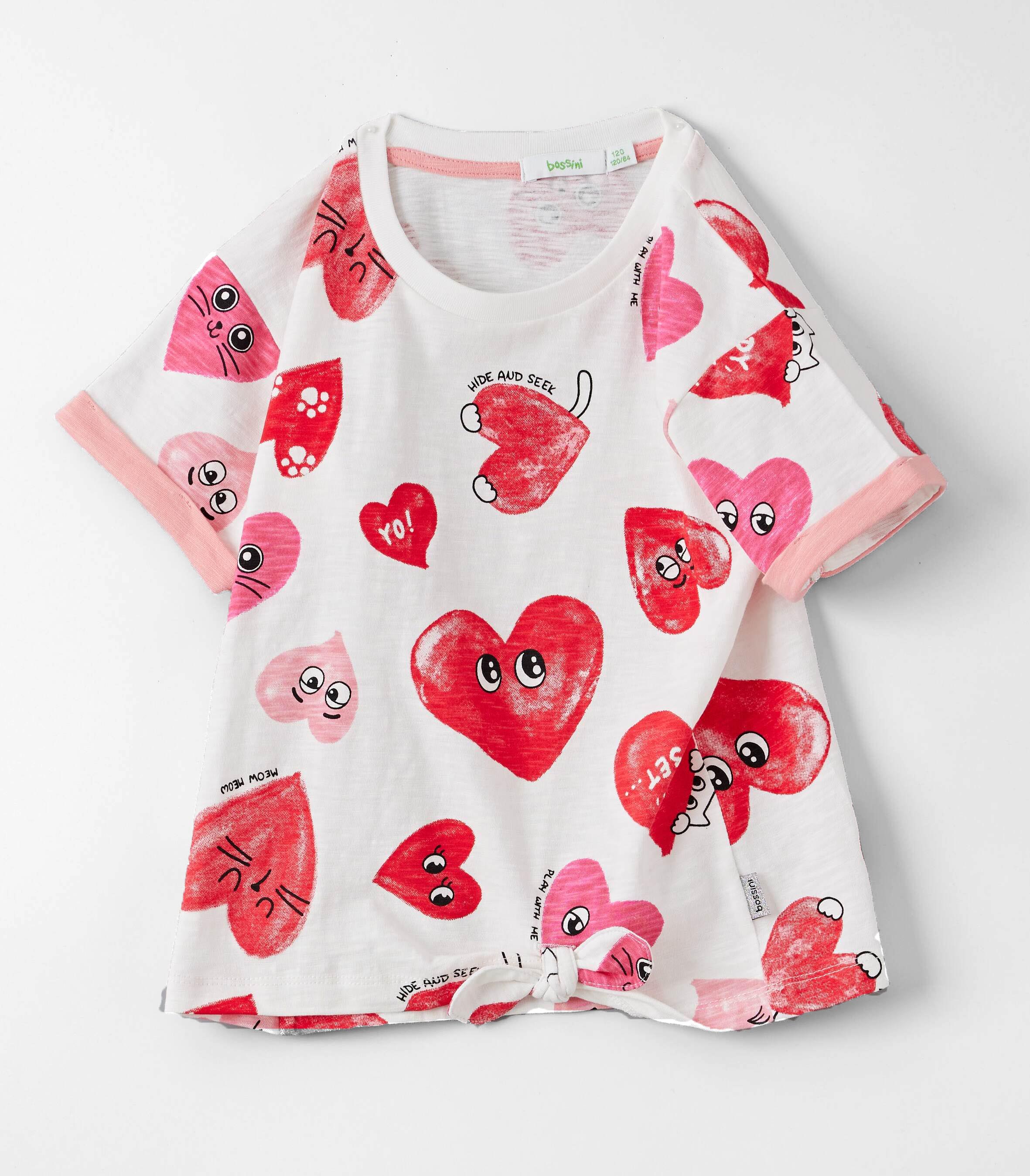 KIDS GIRLS



$19.90
Relaxed Fit All Over Print T-Shirt with Front Knot
Product Code: 84-08090-00
Size Range: 110–160
Colour: White Combo
Material: 100% Cotton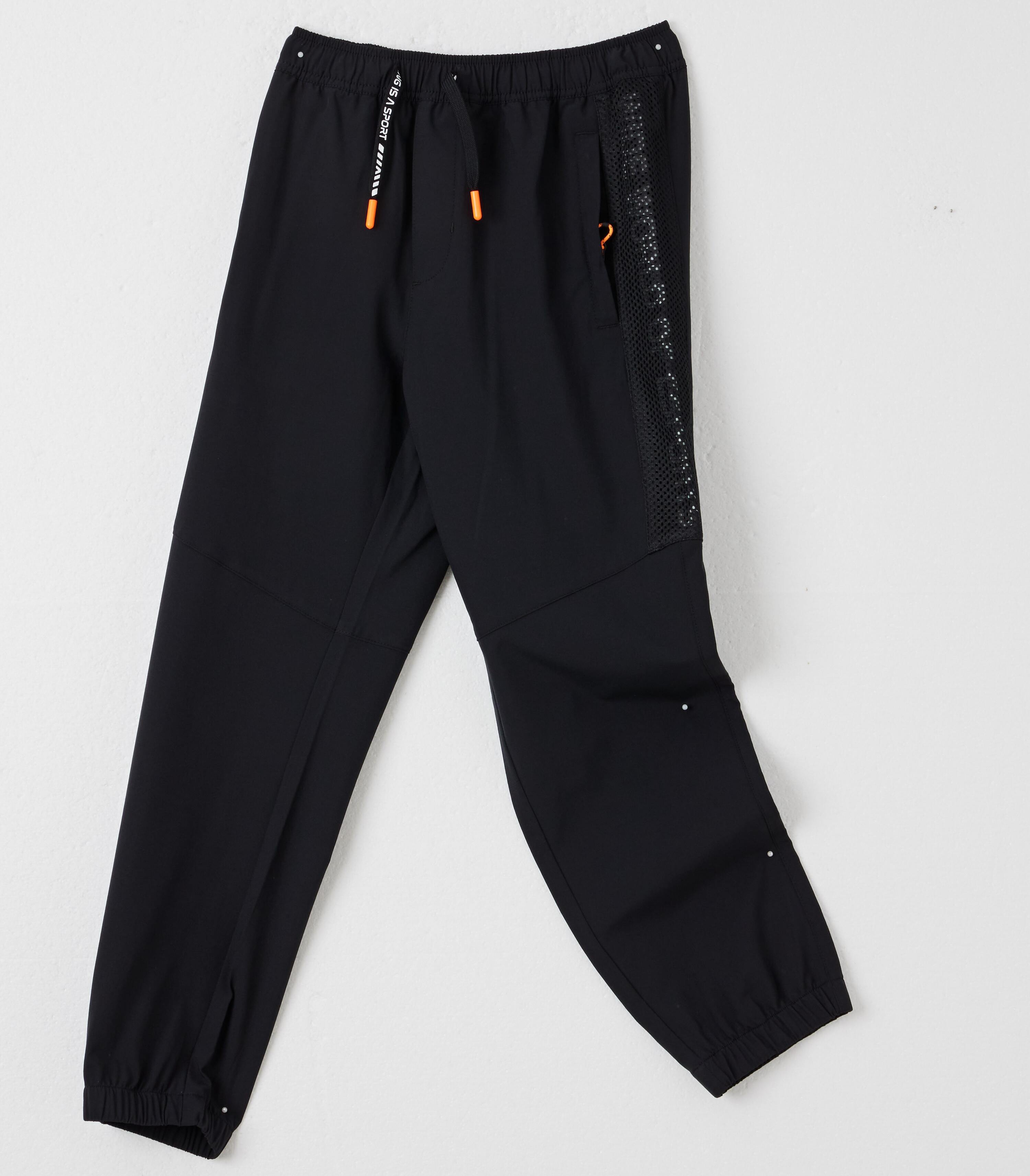 KIDS BOYS



$39.90
4-Way Stretch Quick Dry Solid Elasticised Pants
Product Code: 83-11070-60
Size Range: 110–160
Colour: Black
Material: 92% Polyester 8% Spandex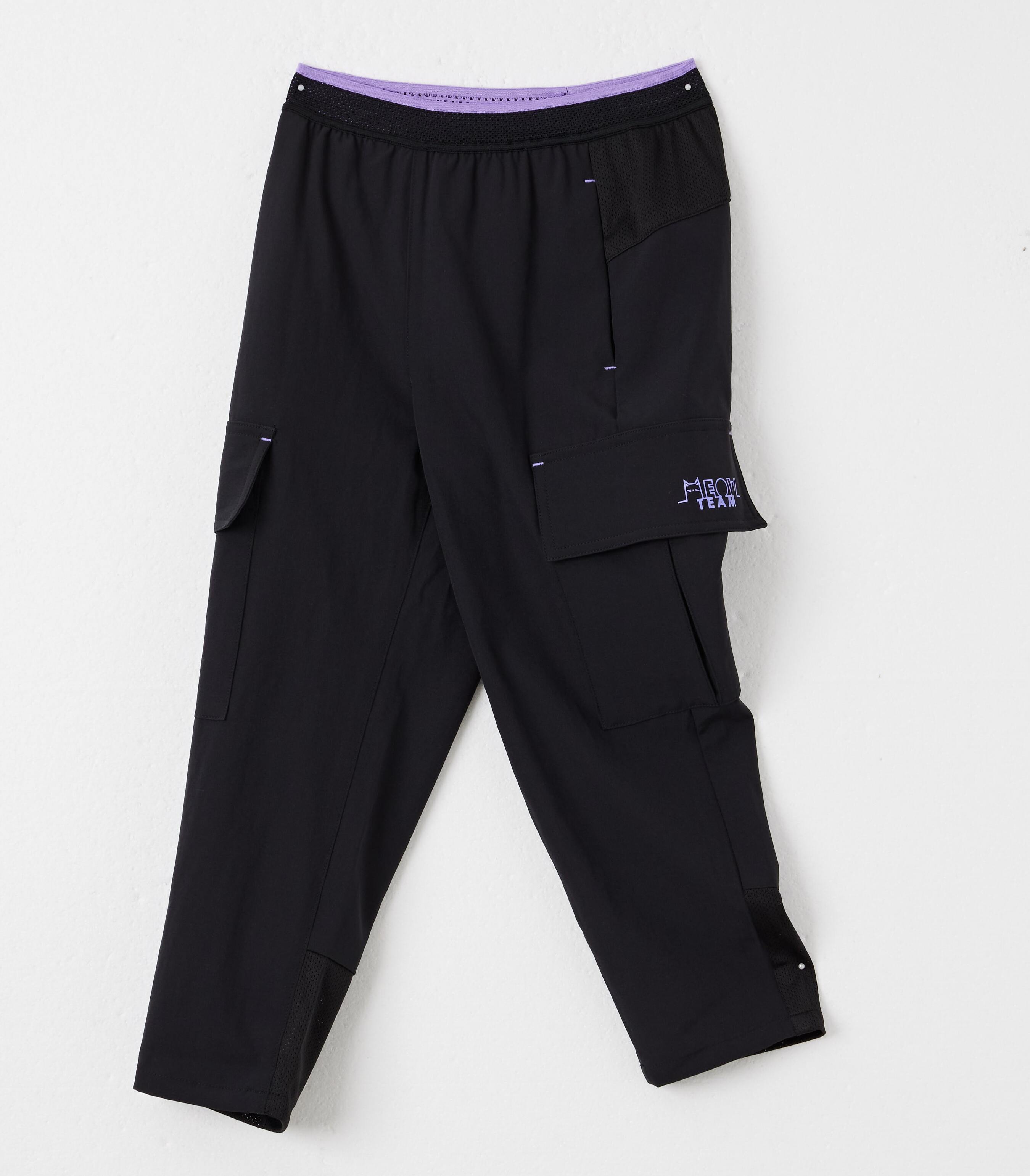 KIDS GIRLS



$39.90
4-Way Stretch Quick Dry Solid Elasticised Cropped Cargo Pants
Product Code: 84-11030-30
Size Range: 110–160
Colour: Black
Material: 92% Polyester 8% Spandex