Kids' styles for Spring 2022
Fun Favourites
Spring is upon us, so is bossini's NEW 2022 Spring Kids Collection. Inspired by the beautiful weather for vacation and mesmerising spring landscape, this season is adorned with colourful and cheerful prints as well as easy-to-pair basics.
Available at selected bossini stores* and online on Shopee Mall.
*Available in-stores at bossini Compass One, IMM, Jurong Point, Lot One, Tampines Mall,  The Clementi Mall and United Square and online on Shopee Mall.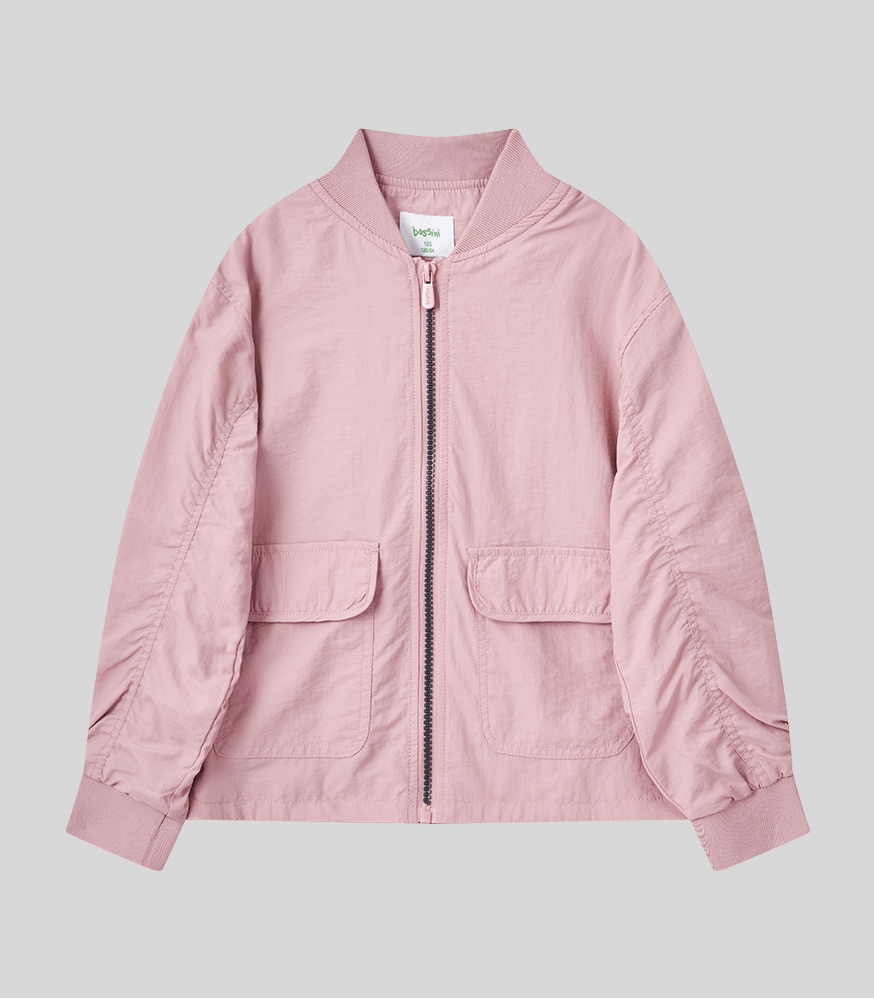 GIRLS



$69.90
Relaxed Fit Bomber Jacket
Product Code: 04-15010-40
Size Range: 110–160
Colour: Zephyr
Material: Nylon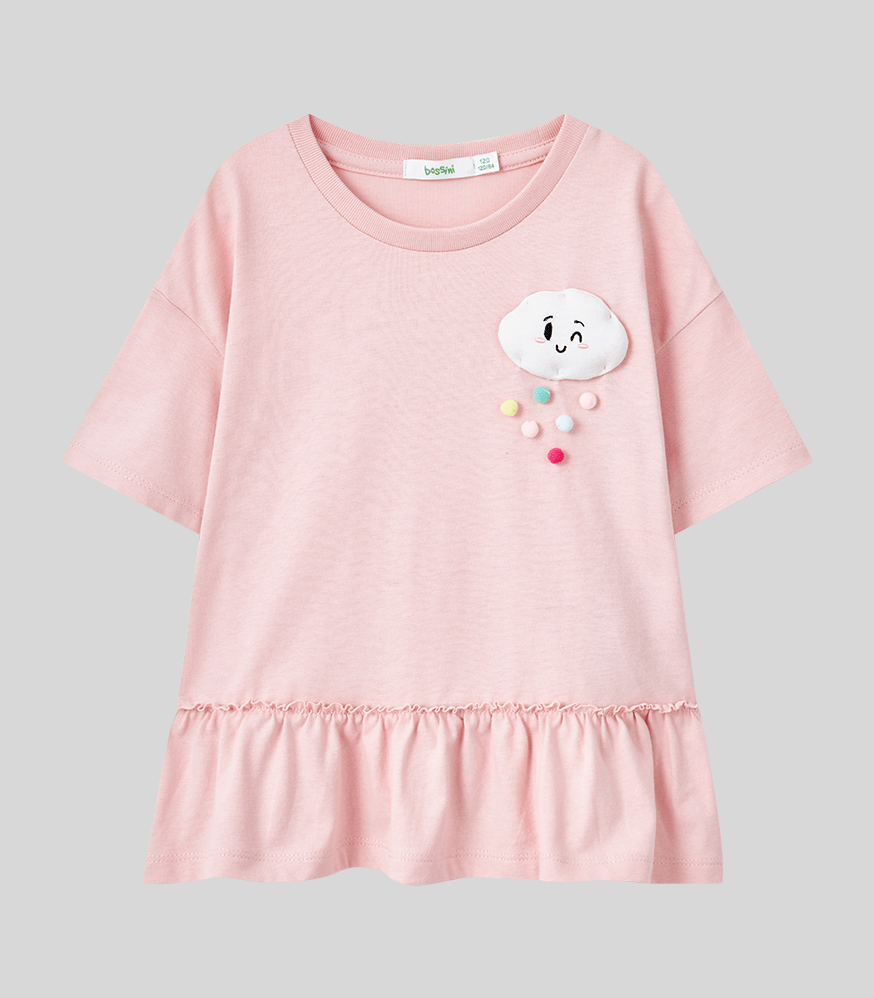 GIRLS



$29.90
Relaxed Fit Graphic Tee with Ruffled Trim
Product Code: 04-00020-40
Size Range: 110–160
Colour: Pale Pink
Material: Cotton Jersey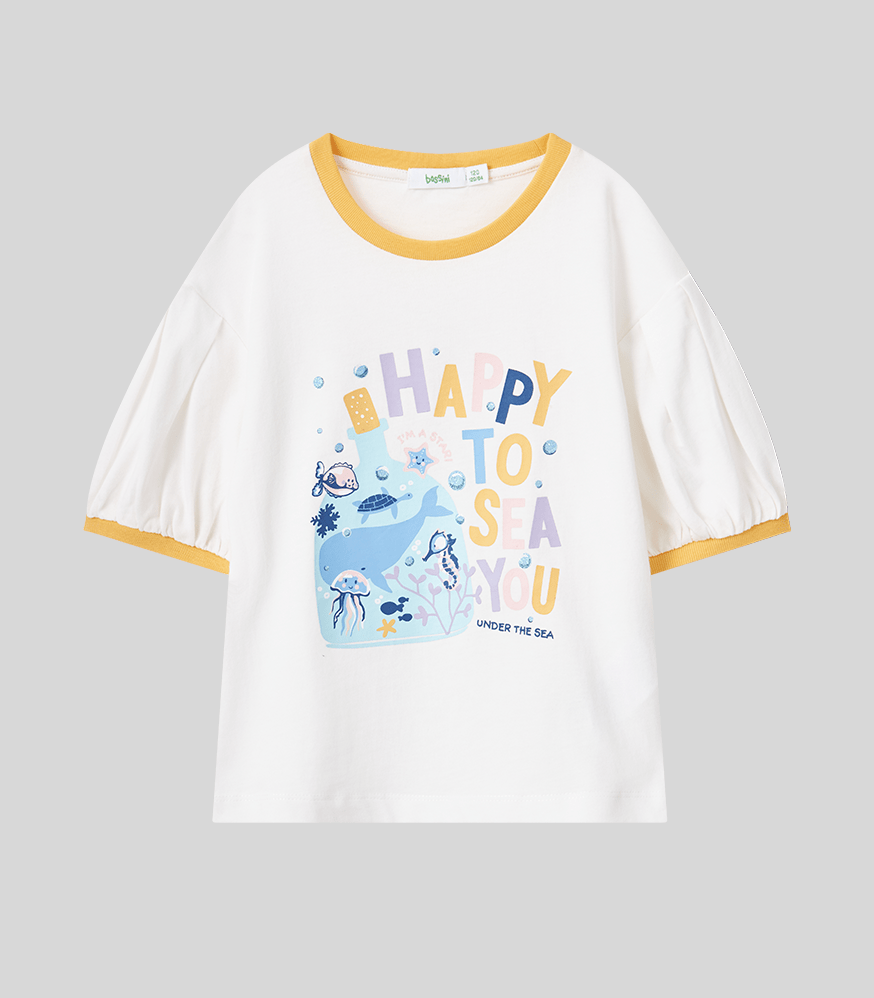 GIRLS



$29.90
Relaxed Fit Puffed Sleeve Graphic Tee
Product Code: 04-00030-00
Size Range: 110–160
Colour: Off White
Material: Cotton Jersey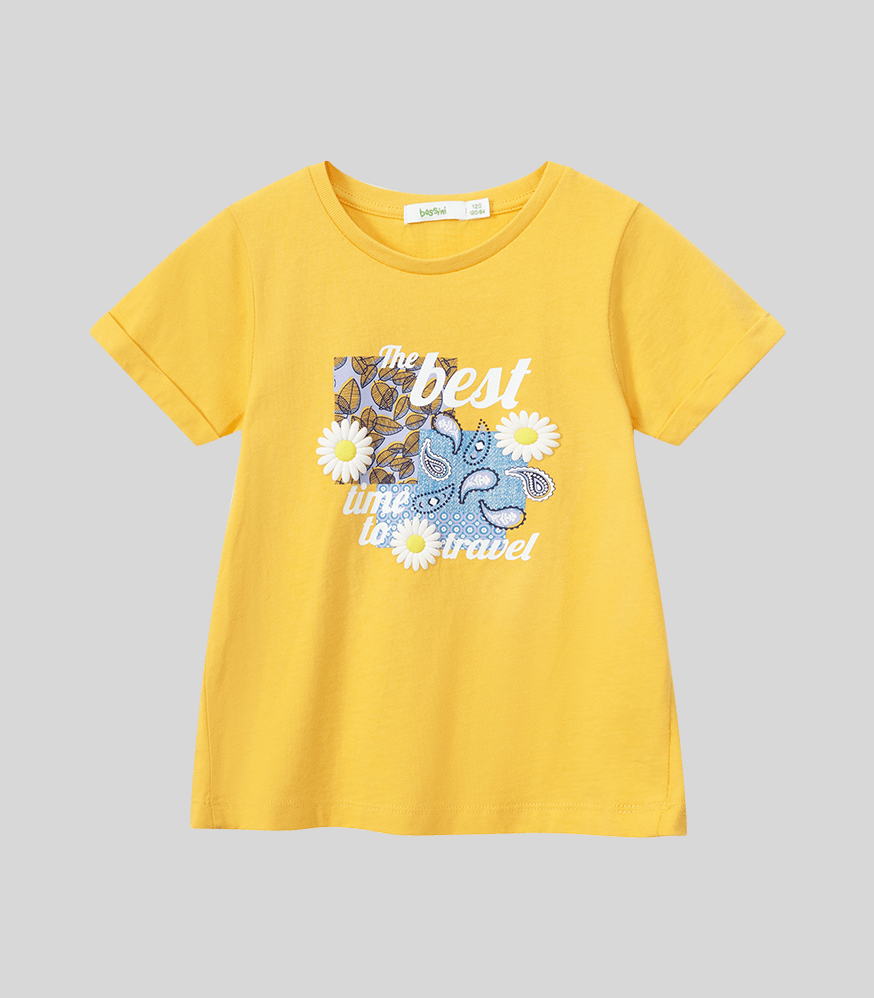 GIRLS



$29.90
Graphic Tee with Irregular Hem
Product Code: 04-00040-70
Size Range: 110–160
Colour: Mango Banana
Material: Cotton Jersey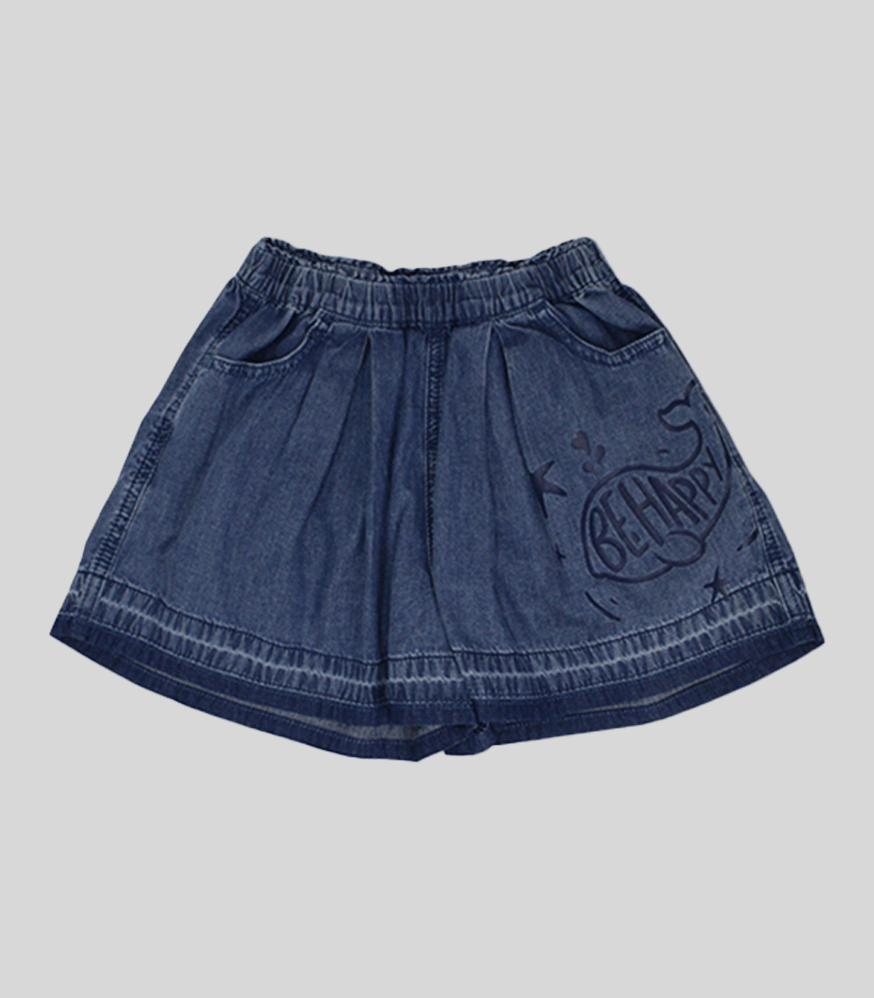 GIRLS



$46.90
Pull-on Flared Culottes
Product Code: 04-44010-00
Size Range: 110–160
Colour: Light Indigo
Material: Lightweight Denim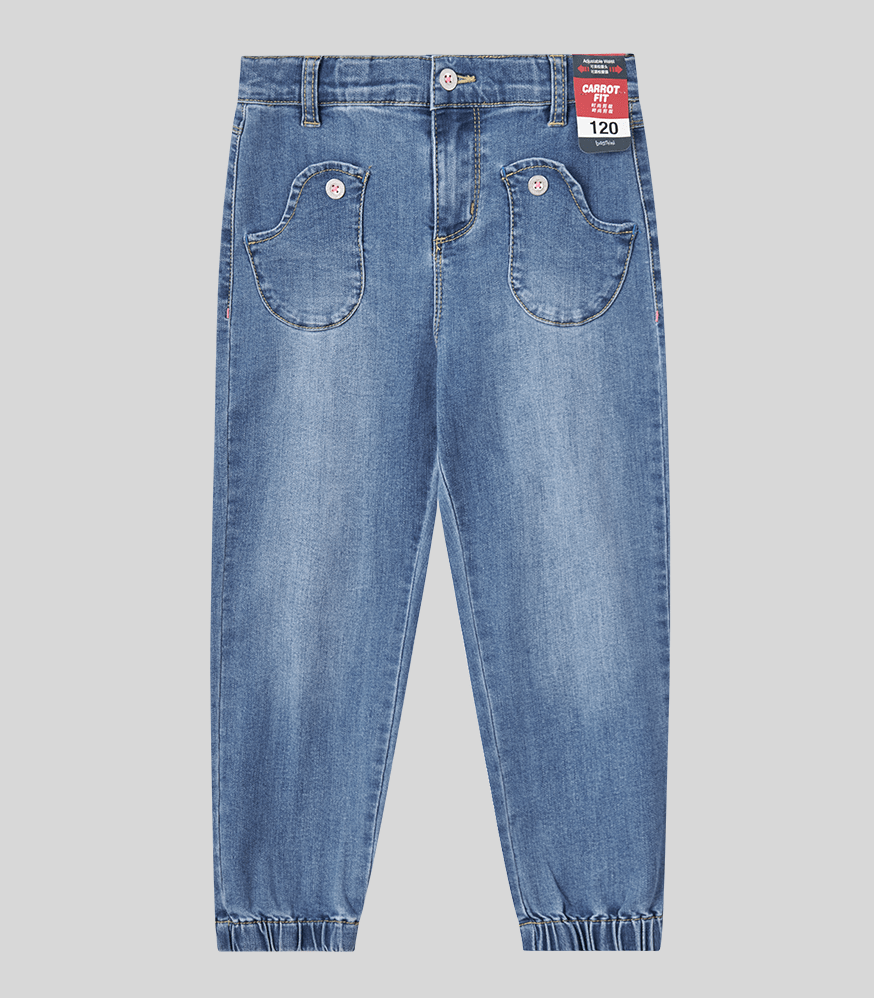 GIRLS



$53.90
Pull-on REPREVE Joggers
Product Code: 04-41010-70
Size Range: 110–160
Colour: Light Indigo
Material: REPREVE Stretch Denim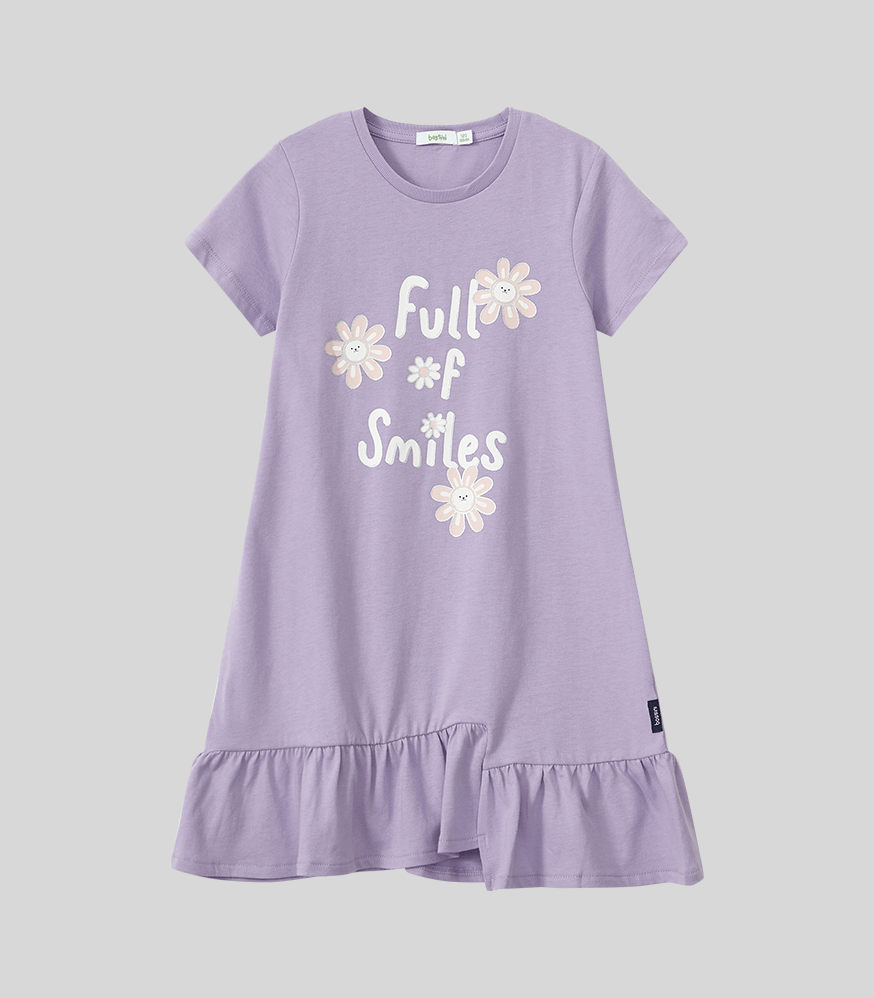 GIRLS



$36.90
Graphic Dress with Irregular Ruffled Trim
Product Code: 04-36080-00
Size Range: 110–160
Colour: Purple Rose
Material: Cotton Jersey GIRLS



$36.90
Graphic Dress with Adjustable Waist
Product Code: 04-36090-70
Size Range: 110–160
Colour: Pale Pink
Material: Cotton Jersey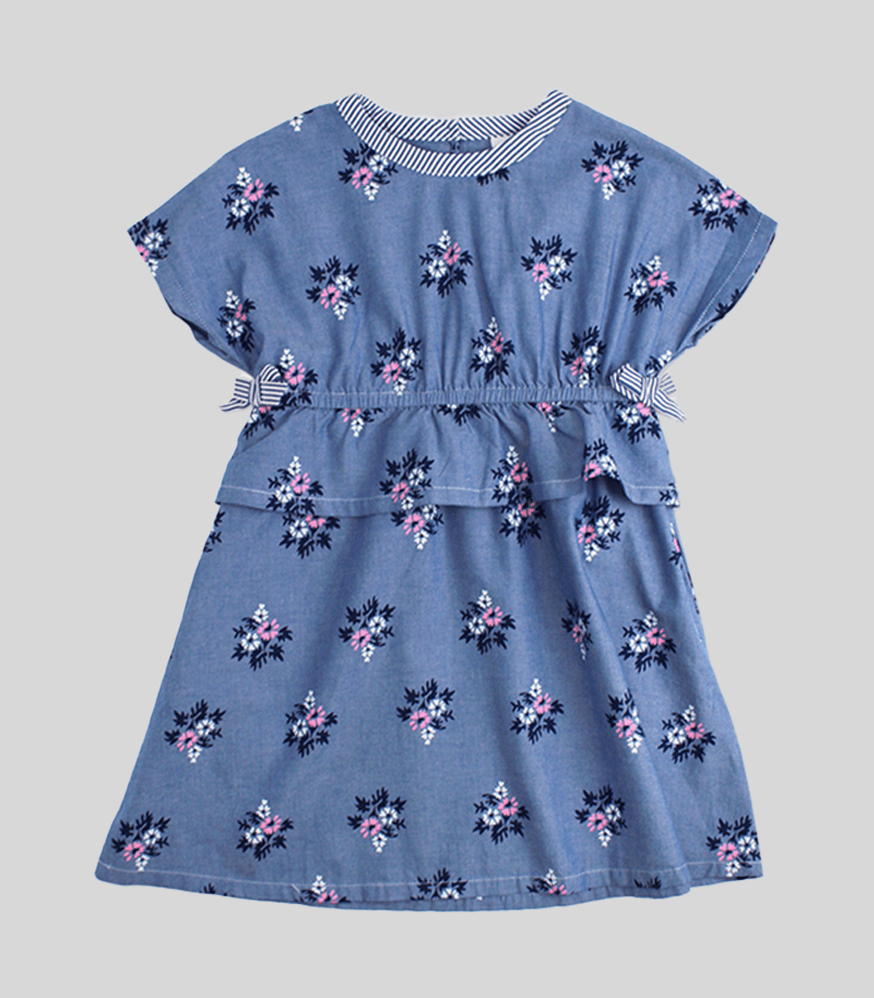 GIRLS



$53.90
Allover Flower Print Dress
Product Code: 04-19030-50
Size Range: 110–160
Colour: Light Indigo
Material: Cotton Chambray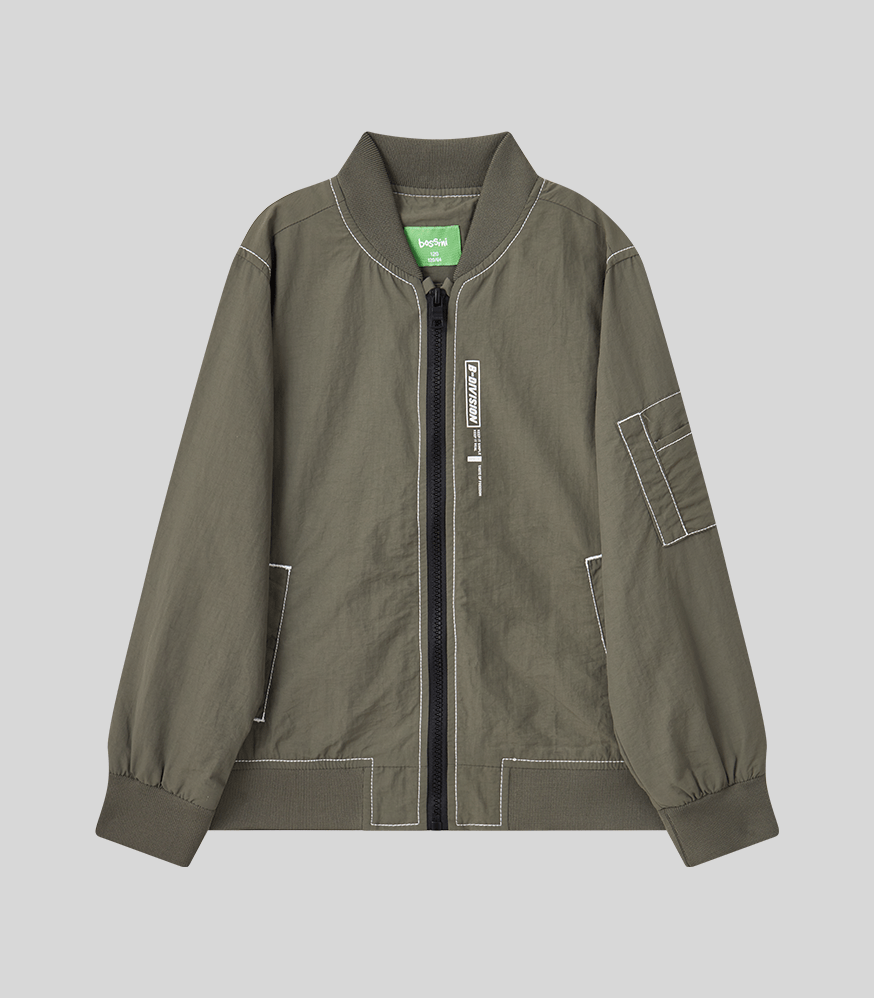 BOYS



$69.90
Bomber Jacket
Product Code: 03-15020-80
Size Range: 110–160
Colour: Dull Olive
Material: Nylon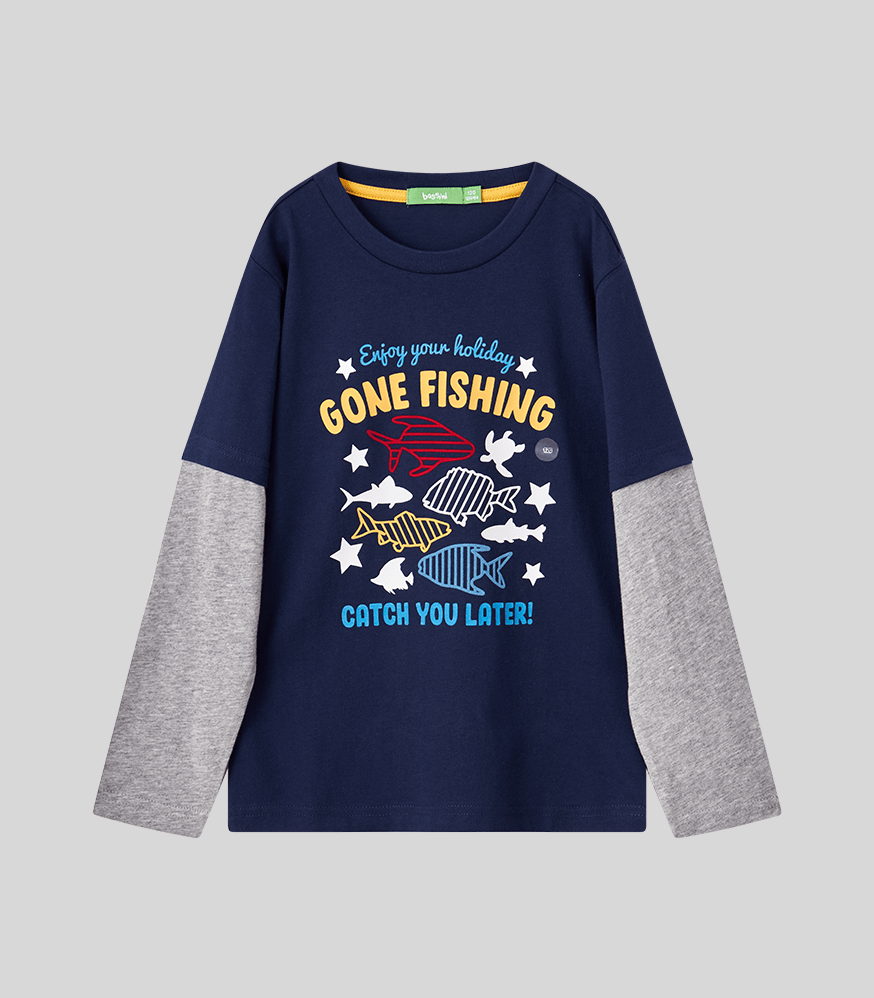 BOYS



$39.90
Long Sleeve Graphic Tee
Product Code: 03-00140-00
Size Range: 110–160
Colour: Dark Marine
Material: Cotton Jersey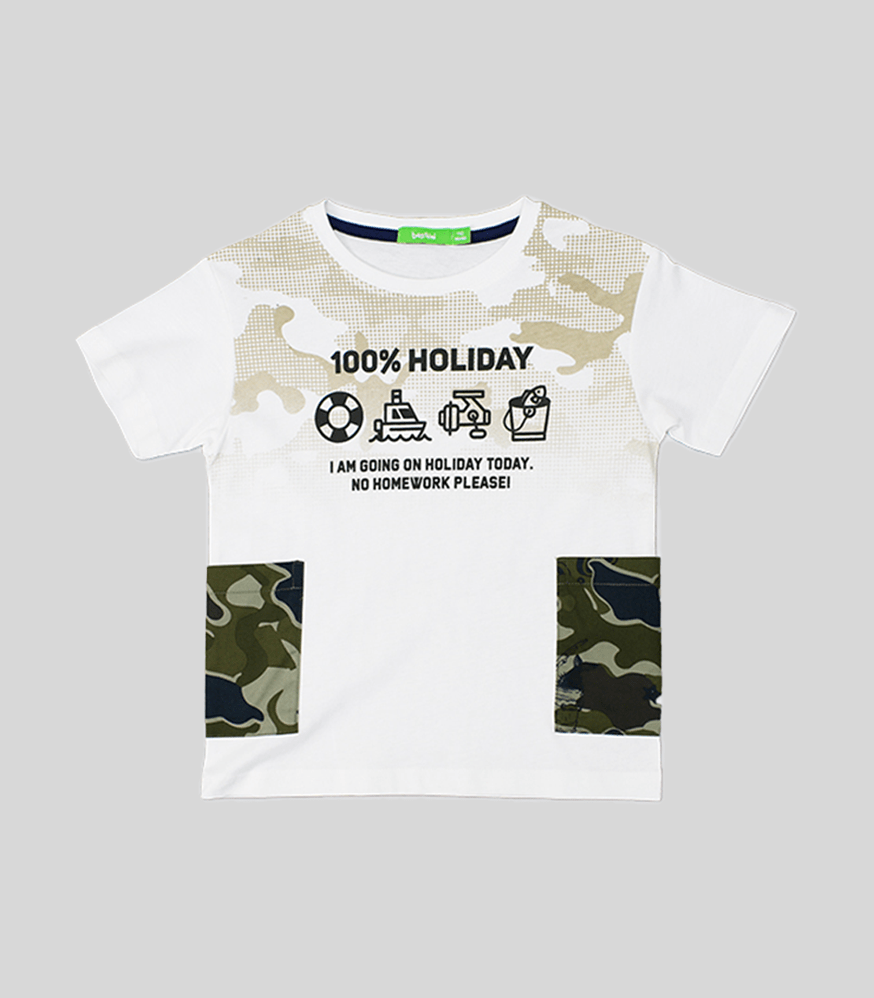 BOYS



$33.90
Relaxed Fit Graphic Tee with Pockets
Product Code: 03-00100-40
Size Range: 110–160
Colour: Off White
Material: Cotton Jersey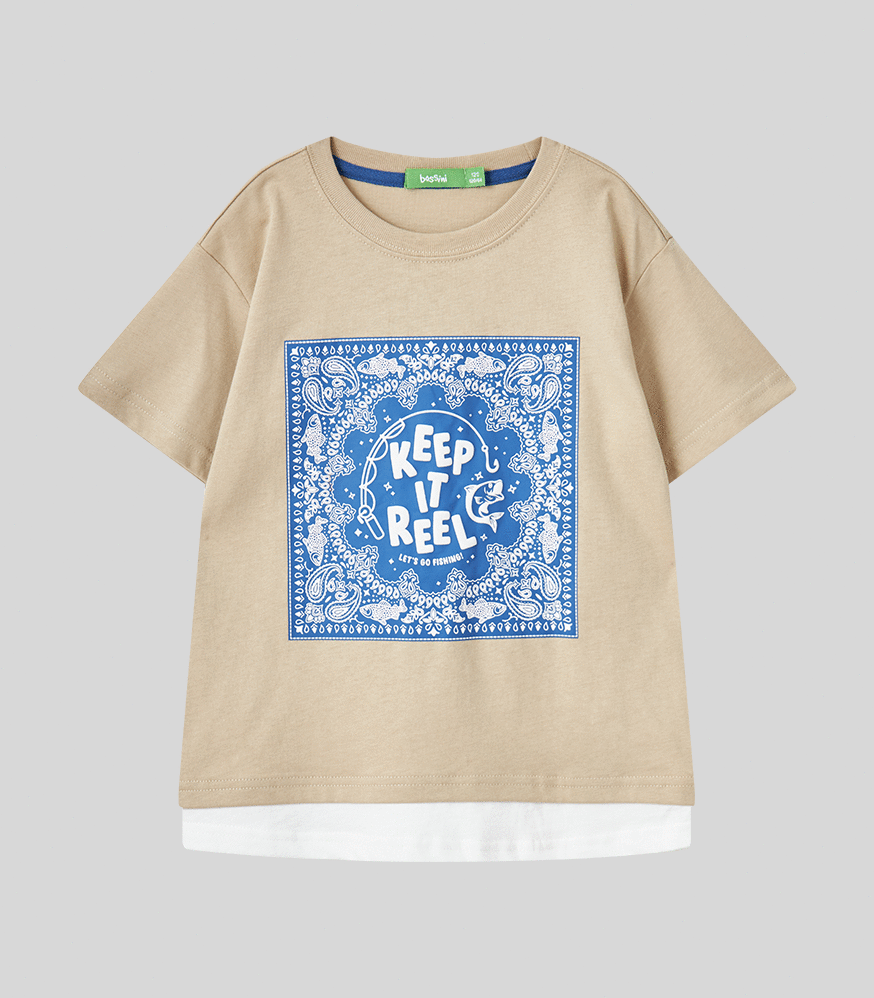 BOYS



$29.90
Relaxed Fit Graphic Tee
Product Code: 03-00110-00
Size Range: 110–160
Colour: Shell
Material: Cotton Jersey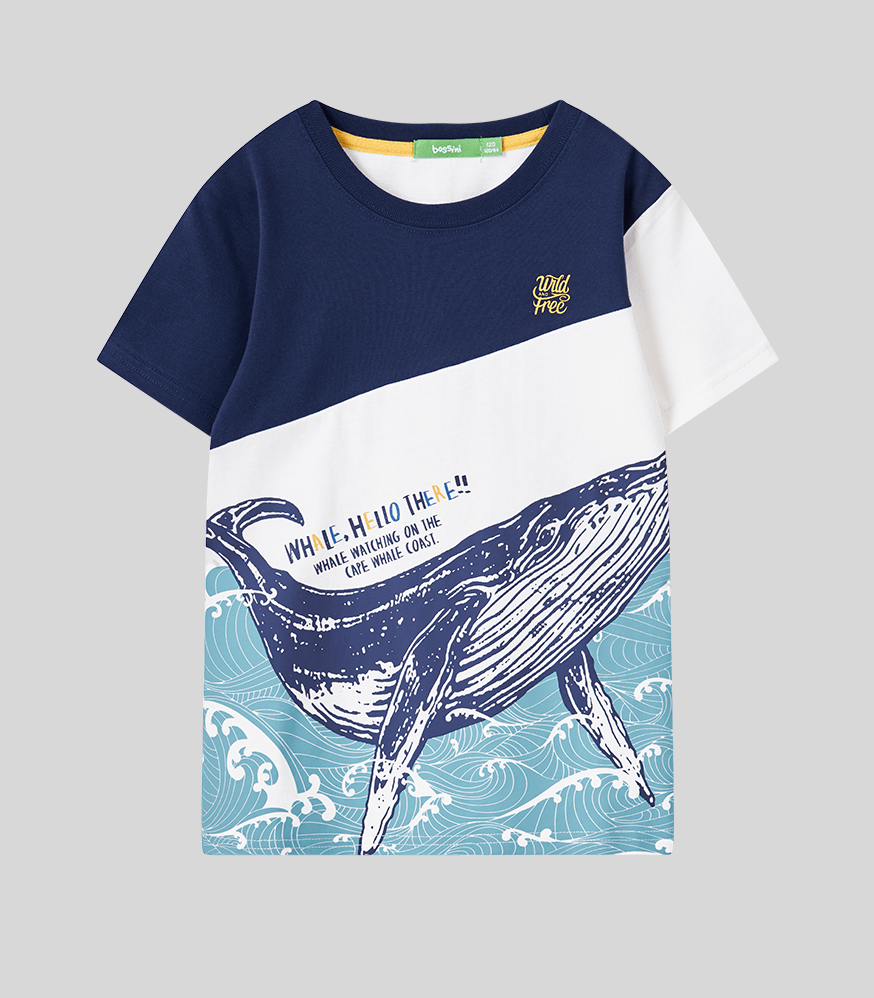 BOYS



$29.90
Graphic Tee (Whale)
Product Code: 03-00120-70
Size Range: 110–160
Colour: Off White
Material: Cotton Jersey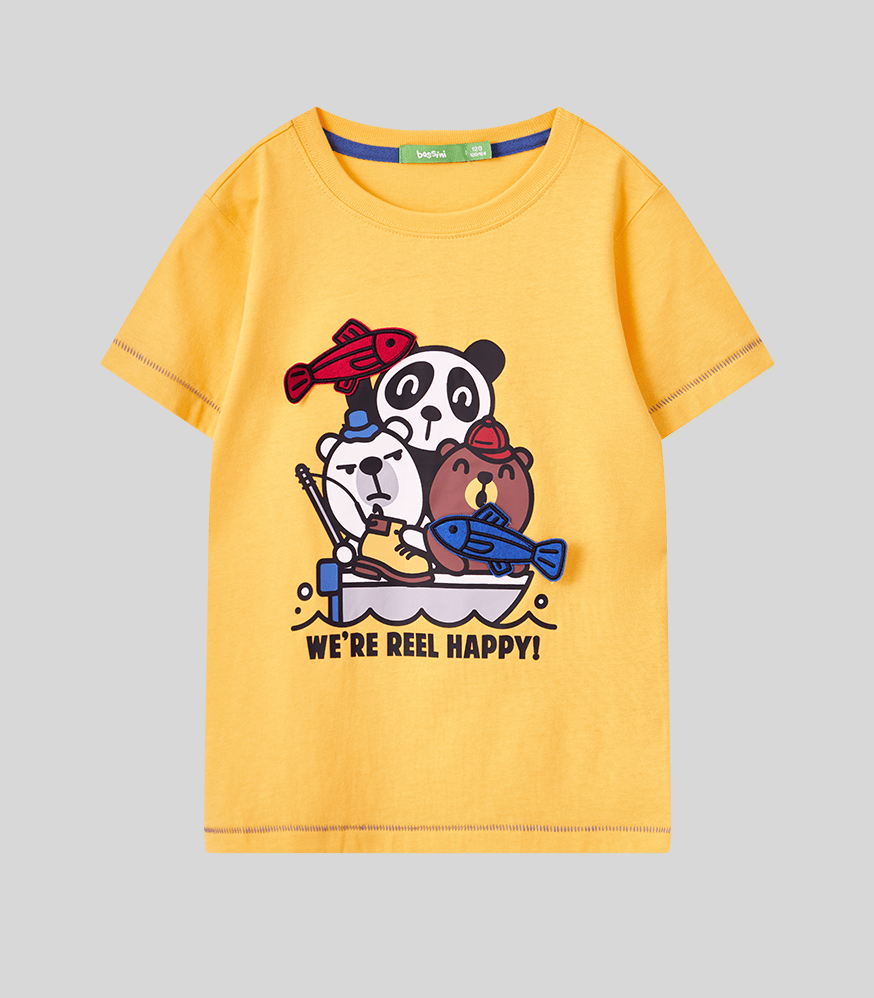 BOYS



$29.90
Graphic Tee (Reel Happy)
Product Code: 03-00130-30
Size Range: 110–160
Colour: Mango Banana
Material: Cotton Jersey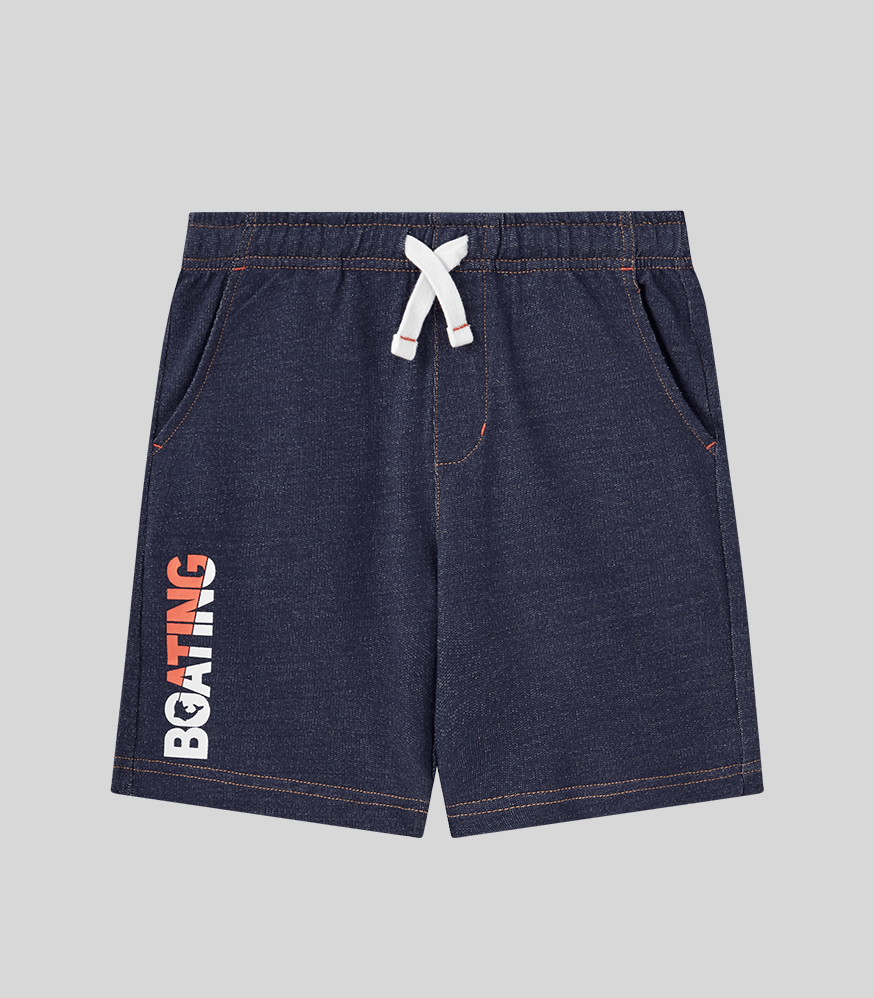 BOYS



$36.90
Graphic Knit Shorts
Product Code: 03-53010-70
Size Range: 110–160
Colour: Indigo
Material: Cotton Terry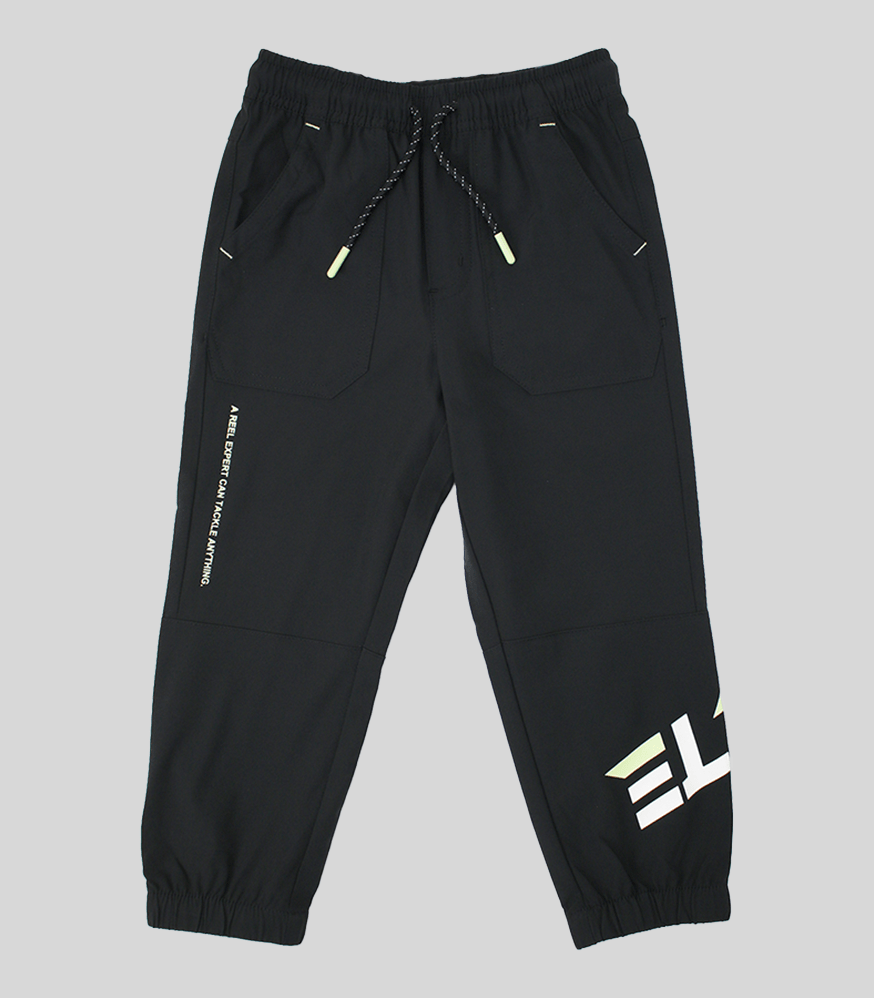 BOYS



$49.90
Pull-on Joggers
Product Code: 03-11040-20
Size Range: 110–160
Colour: Black
Material: Stretch Polyester