2022 National Day Collection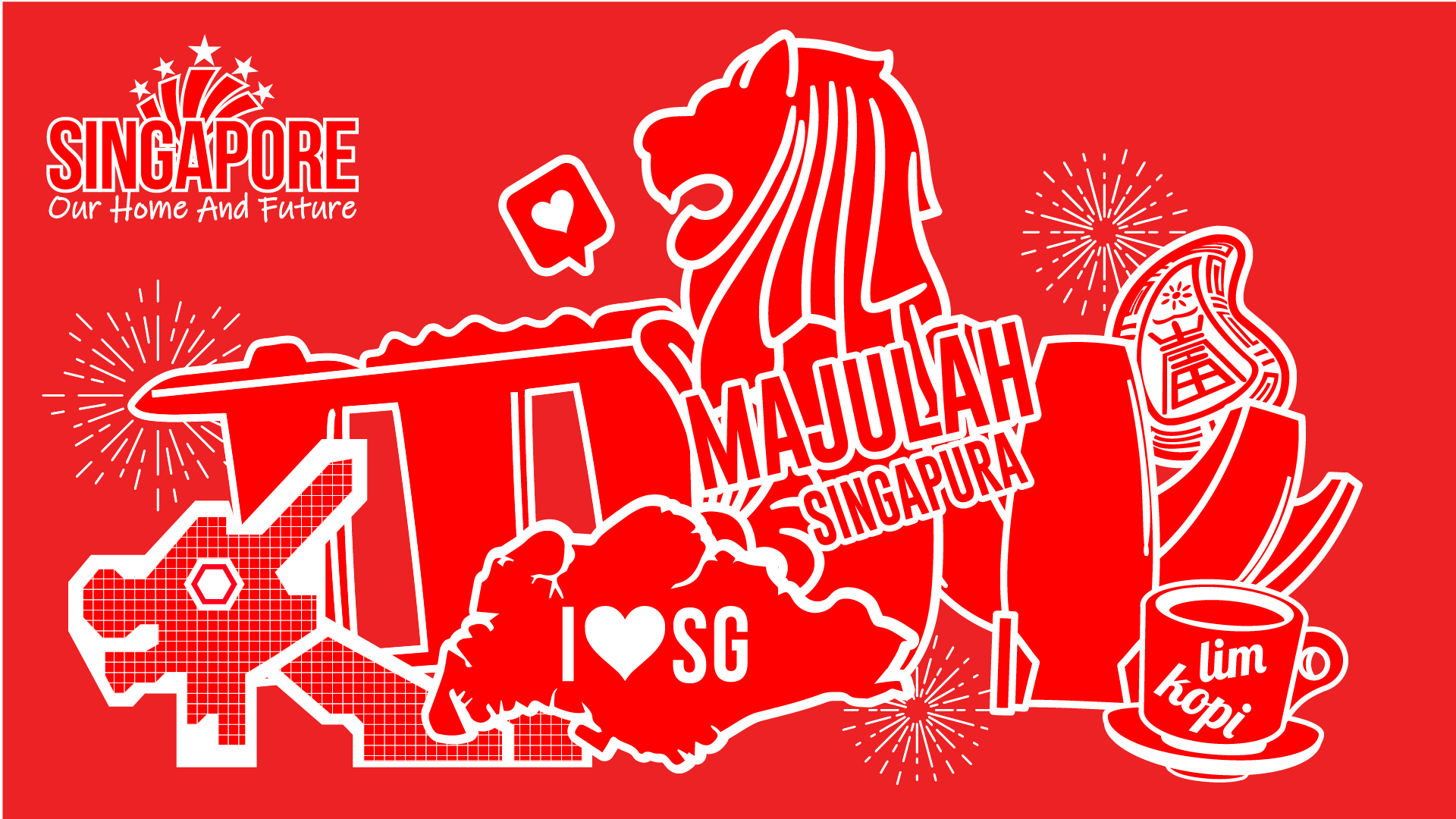 Celebrate our nation's 57th birthday decked out in red and white outfits. This year's collection features family tees printed with iconic locations such as MBS and the ArtScience Museum as well as local delights like kuehs and kopi.
The national day 2022 collection will be available for pre-order from 20 June 2022-1 July 2022 at a promo bundle price of 40% off min. 2 pcs on Shopee Mall and in-stores from 29 Jun 2022 at 30% off min. 2 pcs or 20% off each.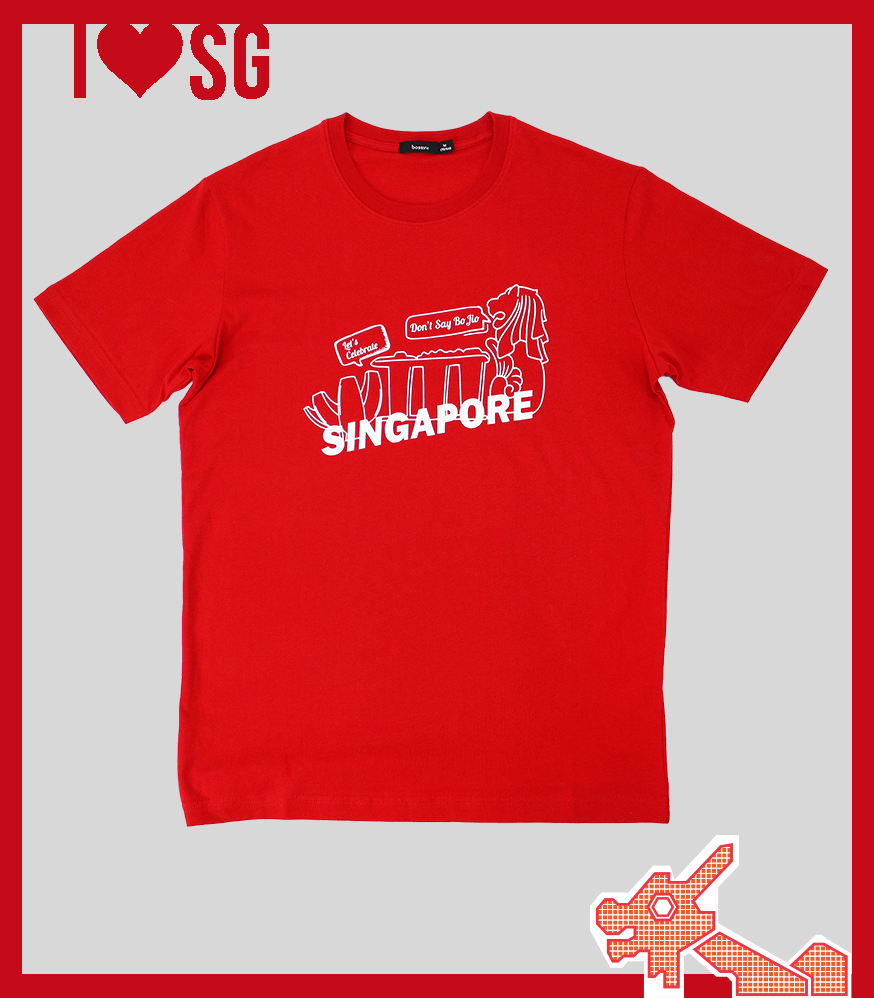 UNISEX


$33.90

'Singapore' Family Tee
Product Code: 01-00500-00
Size Range: S-2XL
Colour: Dry Red
Material: Cotton Jersey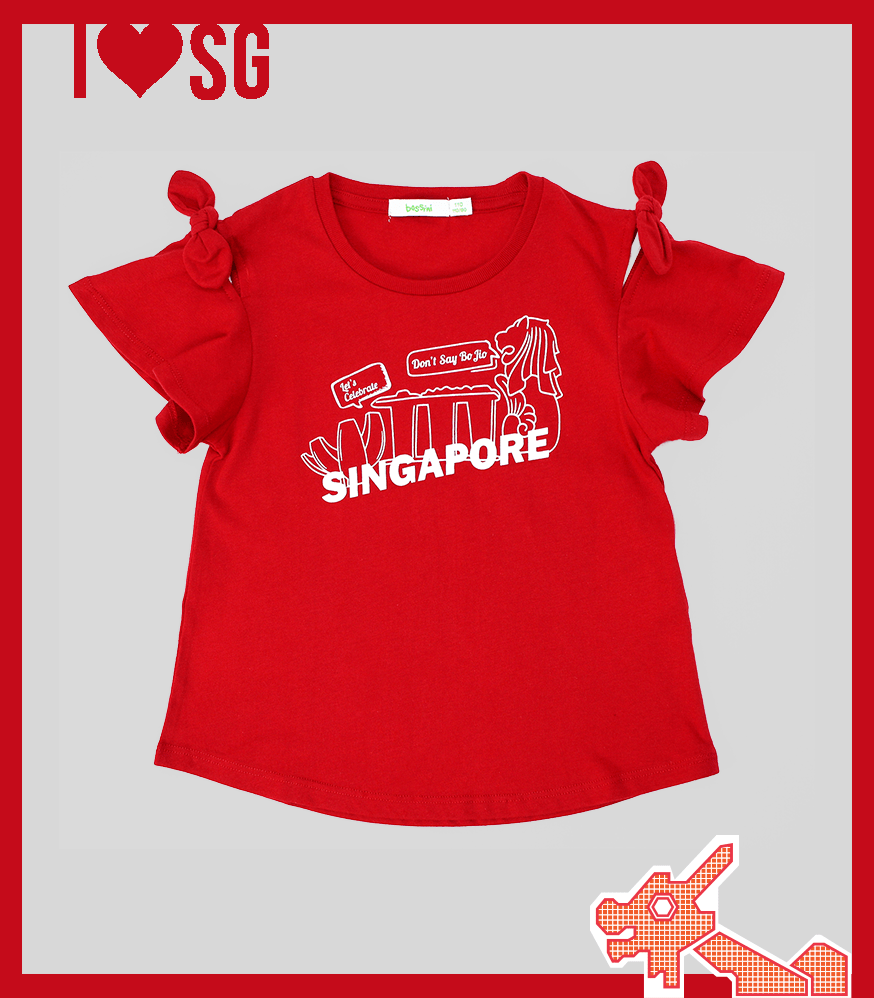 GIRLS



$29.90
'Singapore' Family Open Shoulder Tee
Product Code: 04-00250-40
Size Range: 90-160
Colour: Dry Red
Material: Cotton Jersey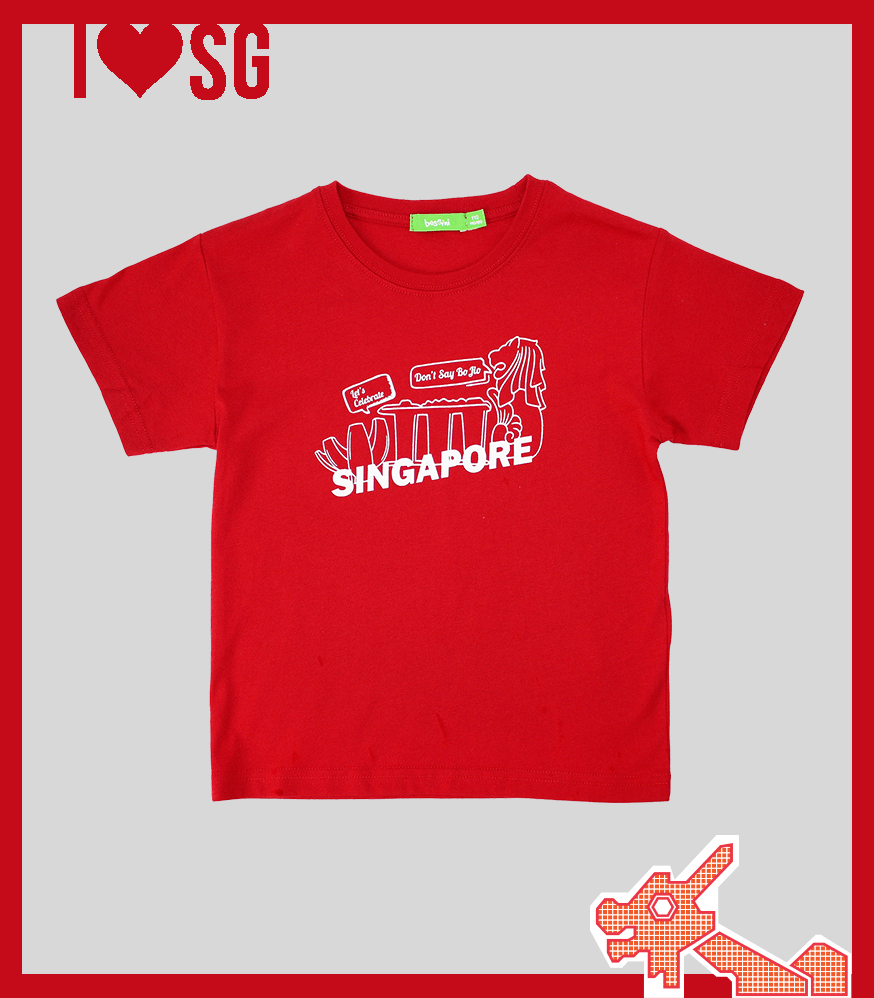 BOYS



$29.90
'Singapore' Family Tee
Product Code: 03-00250-10
Size Range: 90-160
Colour: Dry Red
Material: Cotton Jersey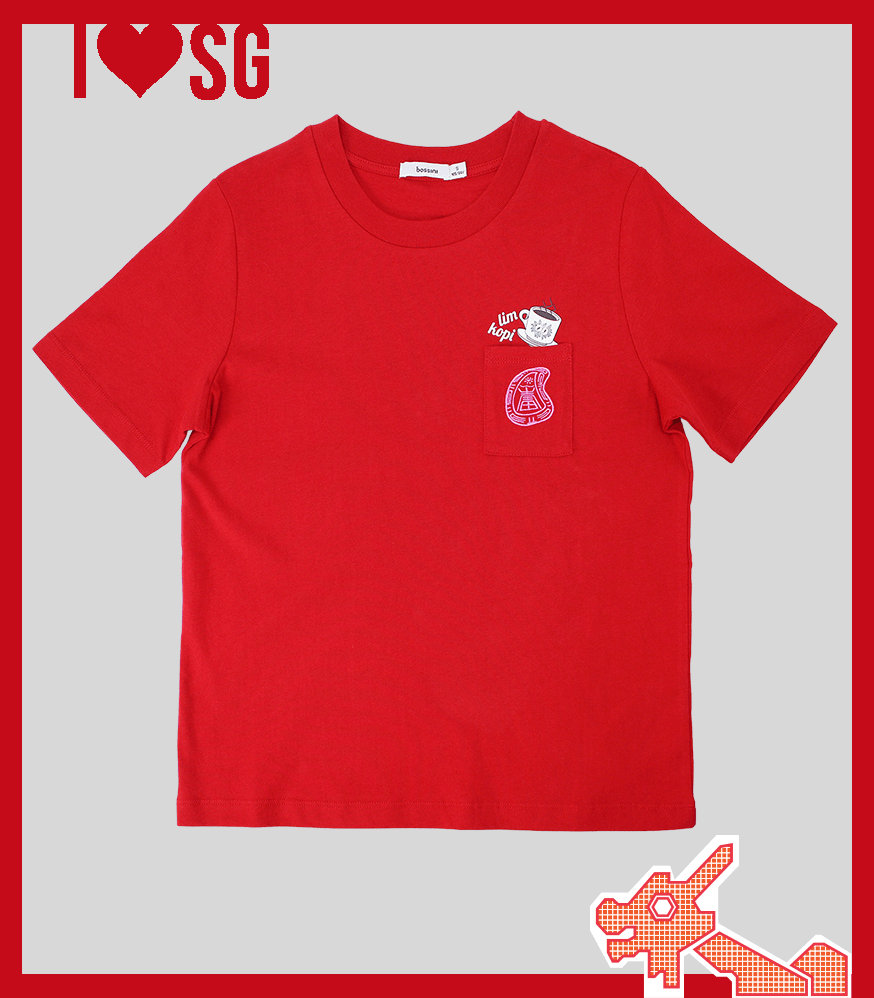 WOMEN



$33.90
'Kopi' Pocket Tee
Product Code: 02-00430-70
Size Range: XS-XL
Colour: Dry Red
Material: Cotton Jersey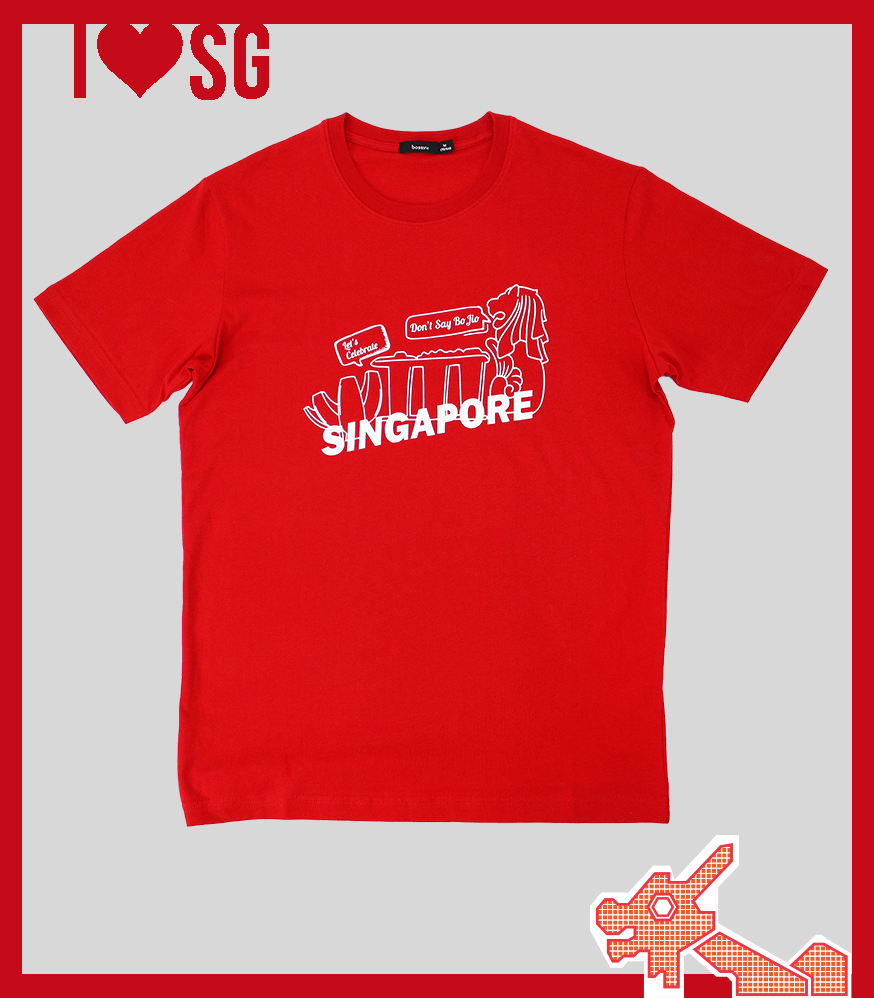 UNISEX



$33.90
'Singapore' Family Tee
Product Code: 01-00500-00
Size Range: S-2XL
Colour: Dry Red
Material: Cotton Jersey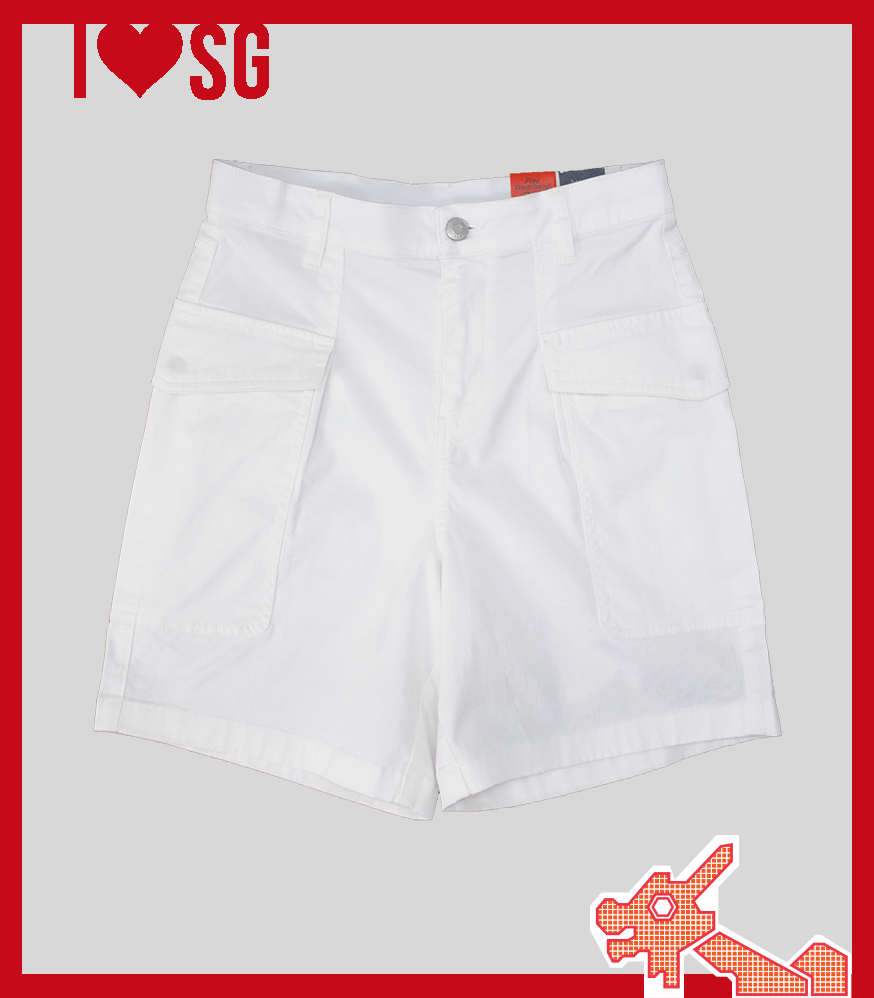 WOMEN



$55.90
Antibacterial Shorts
Product Code: 02-12010-50
Size Range: 24-32
Colour: Off White
Material: Cotton Jersey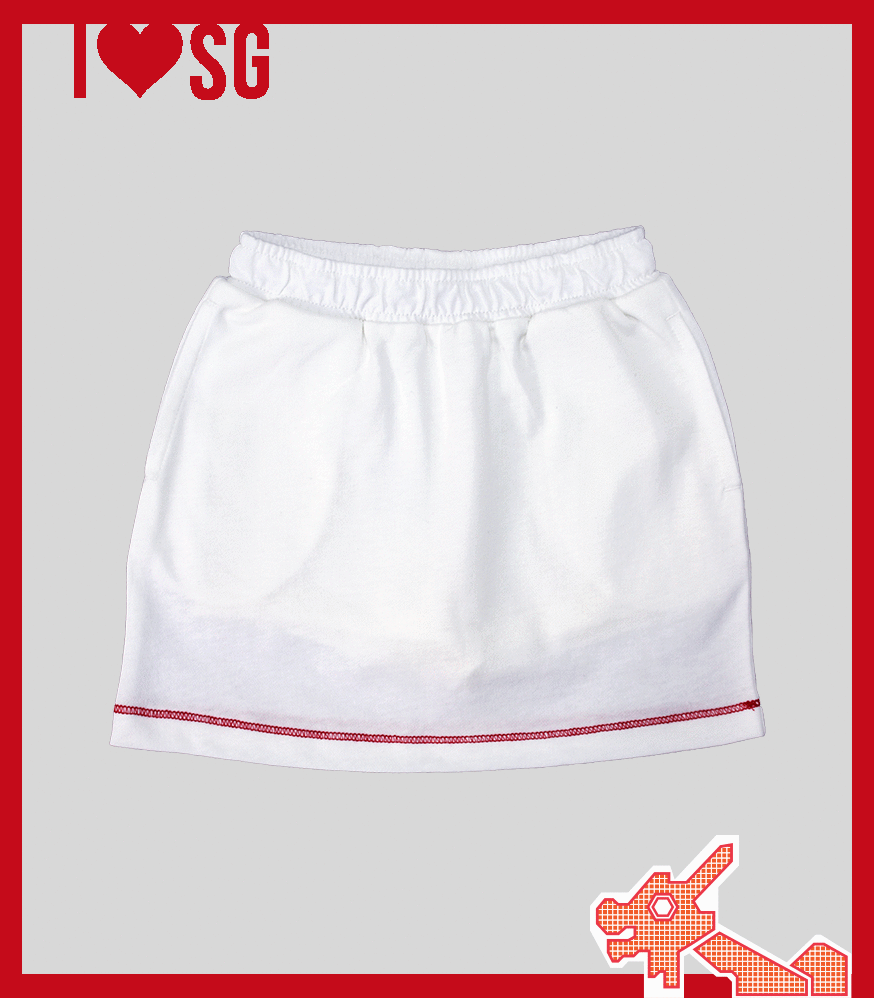 GIRLS



$43.90
Pull-on Skirt with Inner Shorts and Contrast Stitch
Product Code: 04-54050-00
Size Range: 90-160
Colour: Off White & Dry Red
Material: Cotton Terry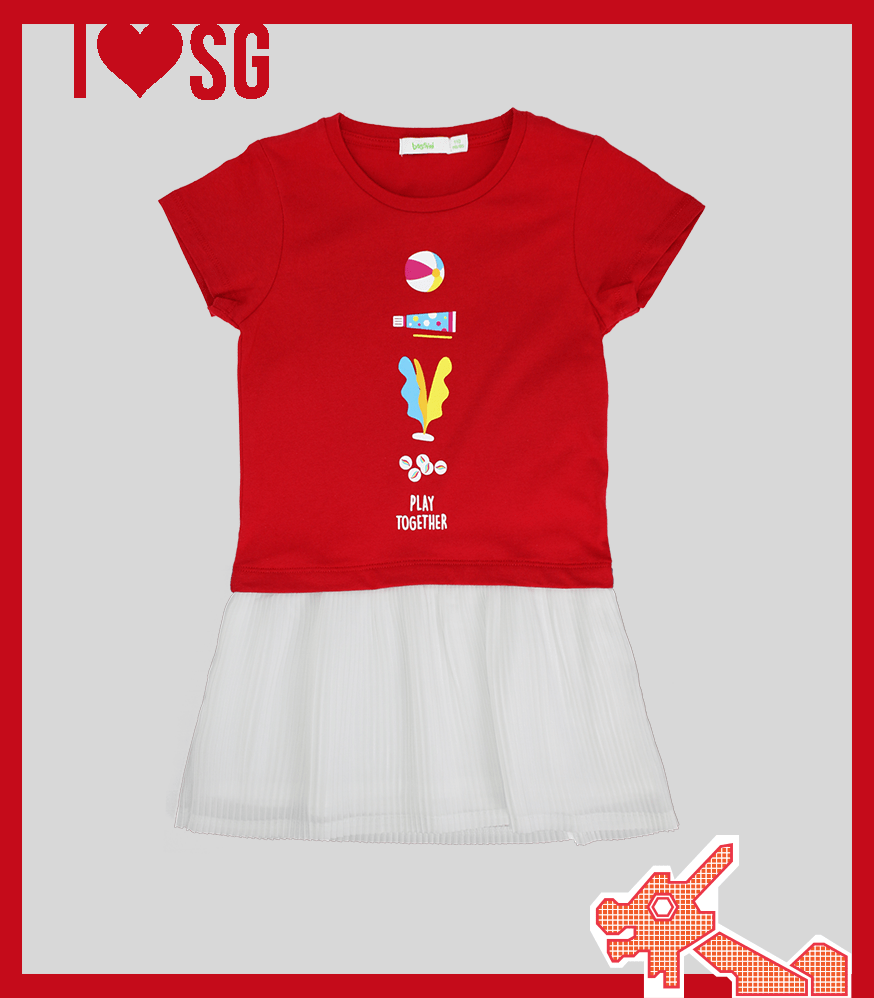 GIRLS



$49.90
'Play Together' Tulle Dress
Product Code: 04-36160-30
Size Range: 90-160
Colour: Dry Red
Material: Cotton Jersey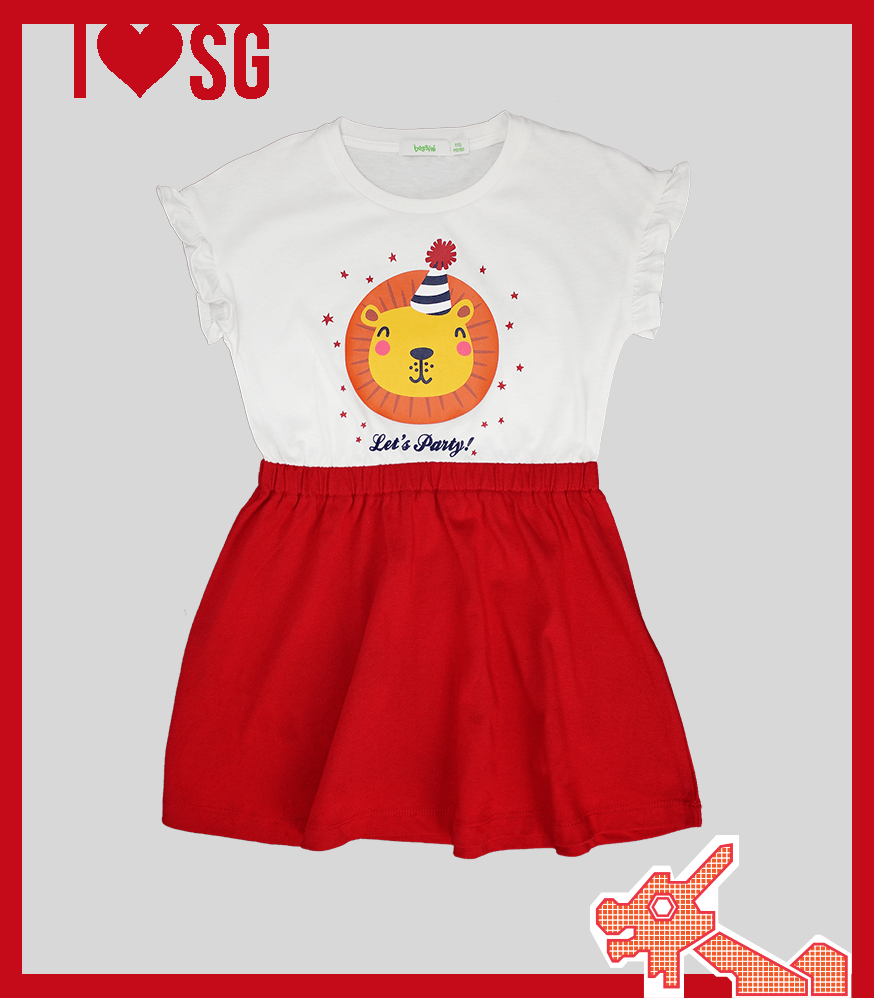 GIRLS



$49.90
'Let's Party' Sleeveless Cotton Dress
Product Code: 04-36170-00
Size Range: 90-160
Colour: Off White
Material: Cotton Jersey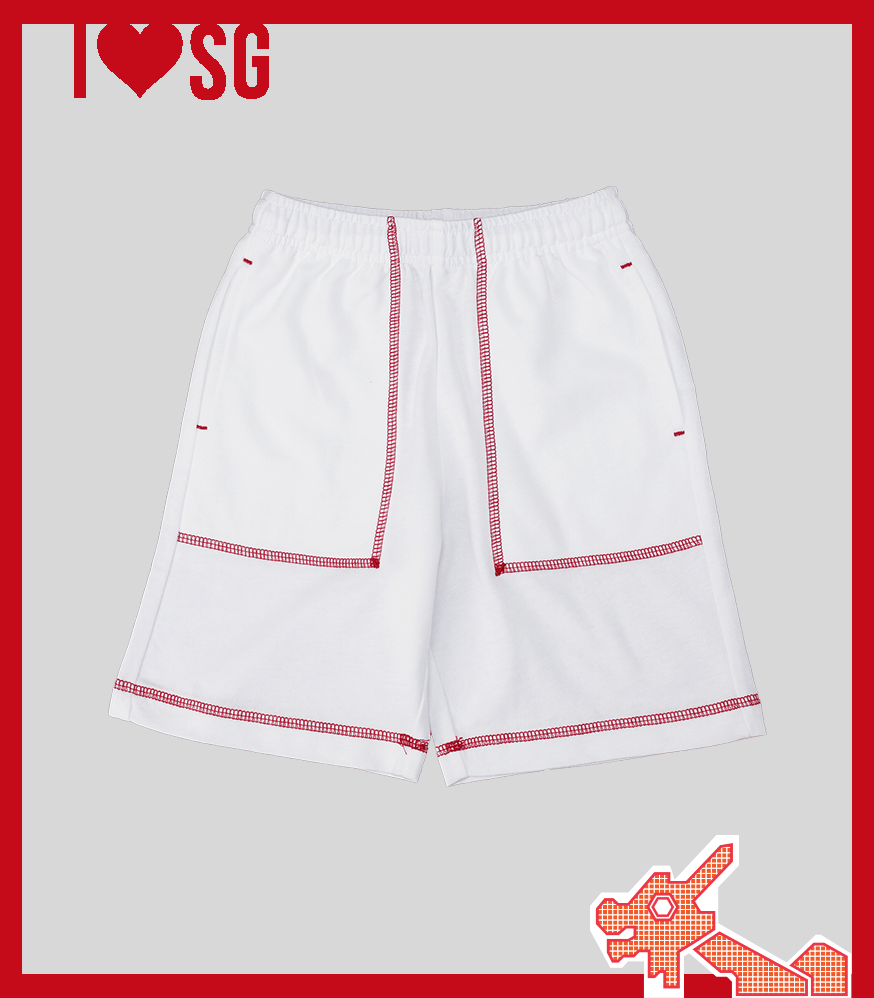 BOYS



$33.90
Pull-on Knit Shorts with Contrast Stitch
Product Code: 03-53160-40
Size Range: 90-160
Colour: Off White
Material: Cotton Terry