>
>
Ordinary Days of BROWN and Friends
LINE FRIENDS MEETS bossini Fall/Winter Collection
Ordinary Days of BROWN and Friends
As we adapt to what has become our new normal, staying positive is key. Embrace the new normal with LINE FRIENDS MEETS bossini Fall/Winter Collection featuring popular BROWN & FRIENDS characters—the adorable, cute BROWN, bright and cheerful CONY, cute little SALLY and sweet CHOCO.
This collection includes a wide variety of designs centered on the daily lives of BROWN & FRIENDS characters while showcasing each of their unique personalities. Focused on keeping warm and comfortable inside and out, the collection lines up jackets and short sleeve graphic tees.
Find love in the ordinary, the LINE FRIENDS MEETS bossini FW collection will be progressively available in-stores* from 5-11 Jan 2022 and online on Shopee Mall from 7-11 Jan 2022.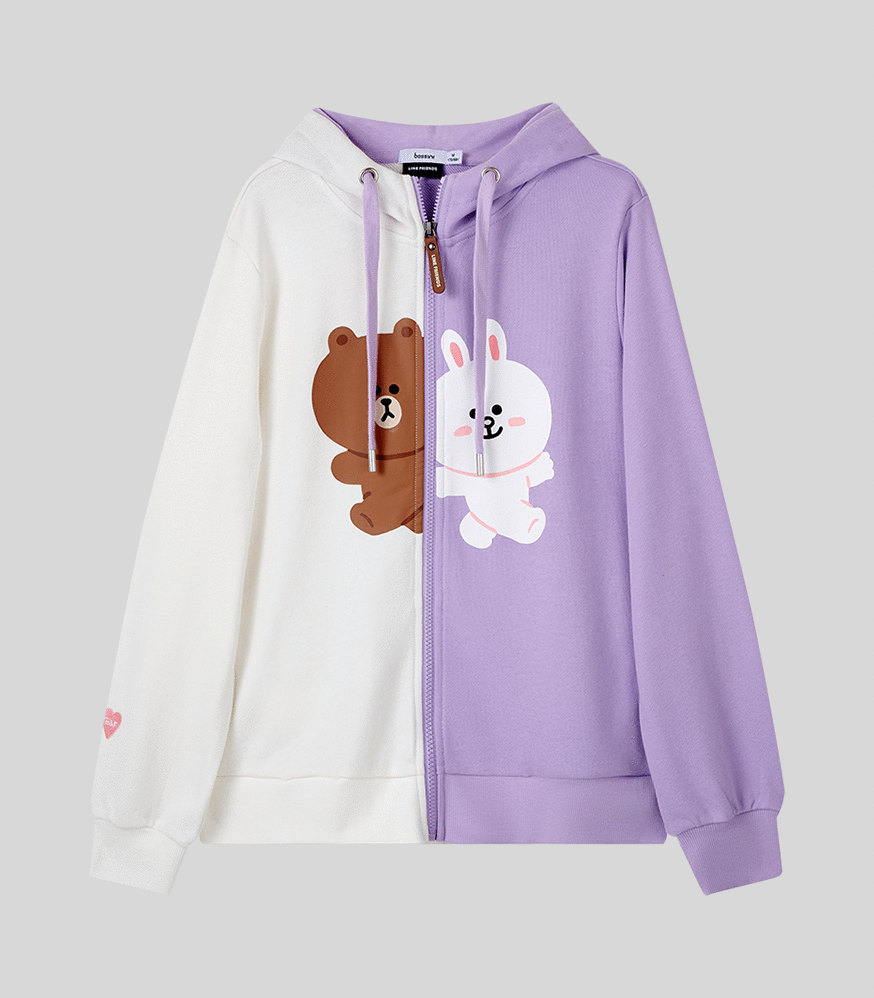 WOMEN



$69.90
Colour Block Hoodie Jacket
Product Code: 92-55050-50
Size Range: XS-XL
Colour: Creamy White
Material: French Terry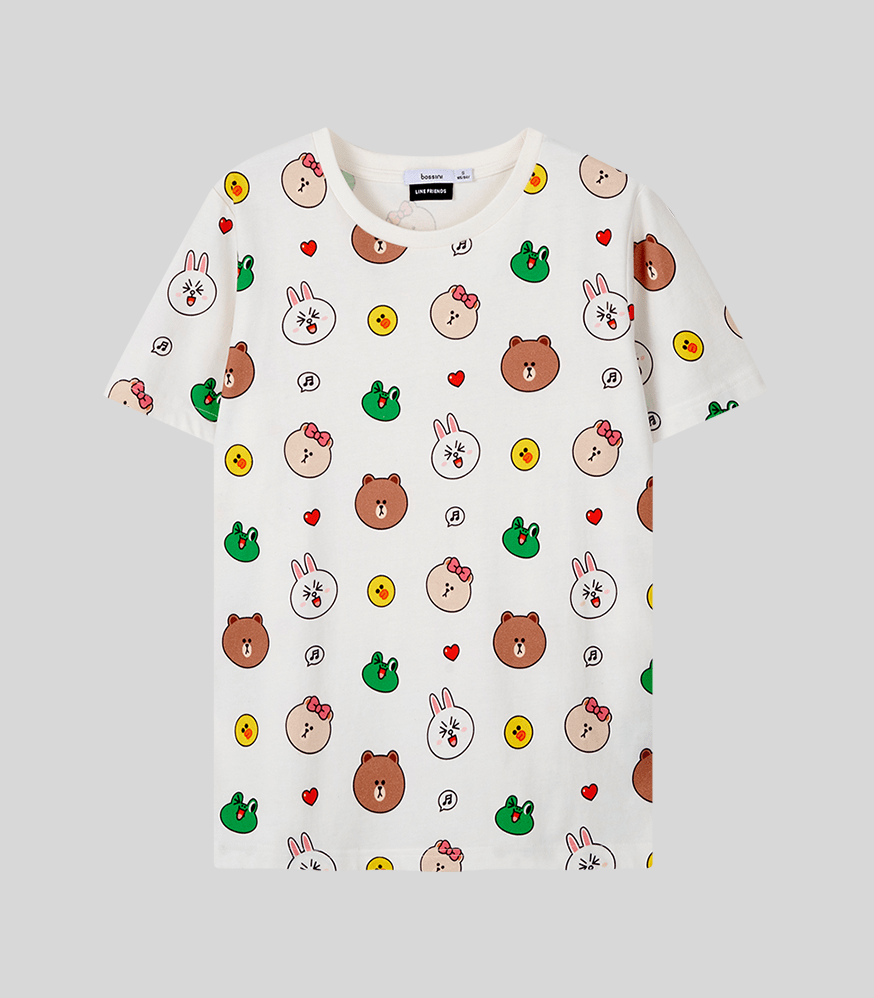 WOMEN



$33.90
All-Over Print Tee
Product Code: 92-00580-00
Size Range: XS-XL
Colour: Creamy White
Material: Heavy Jersey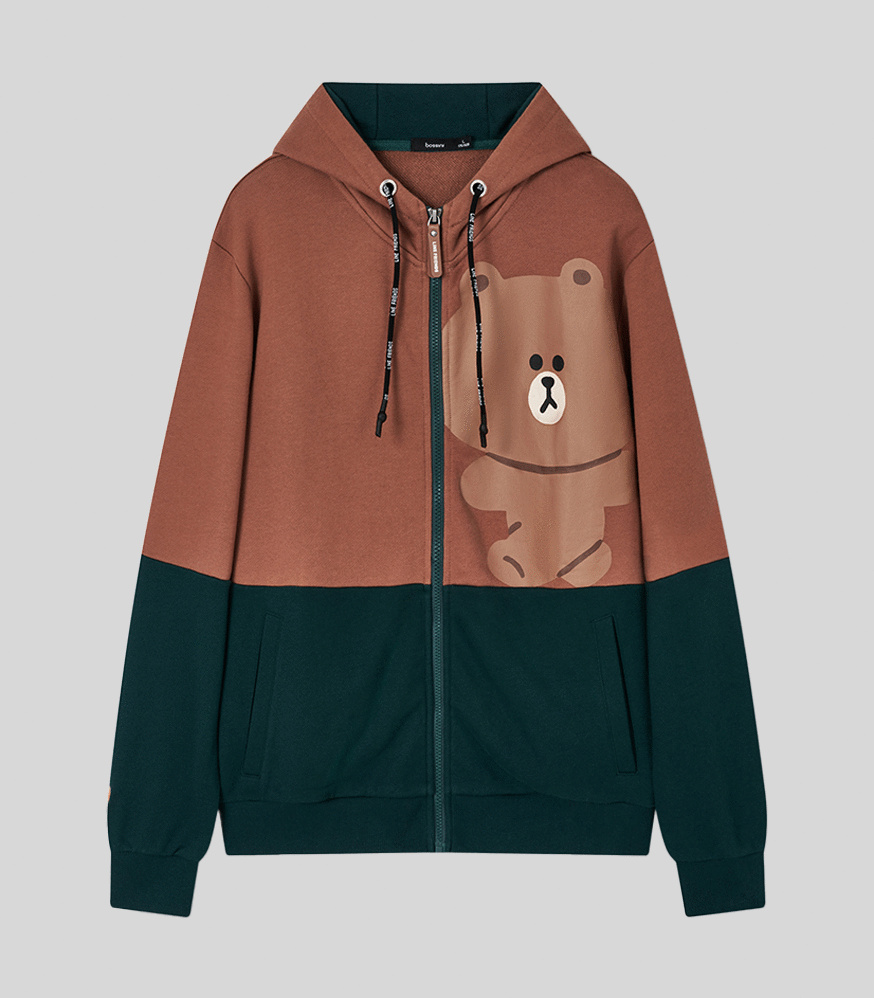 MEN



$69.90
Hoodie Jacket
Product Code: 91-55040-60
Size Range: S-XL
Colour: Forest
Material: French Terry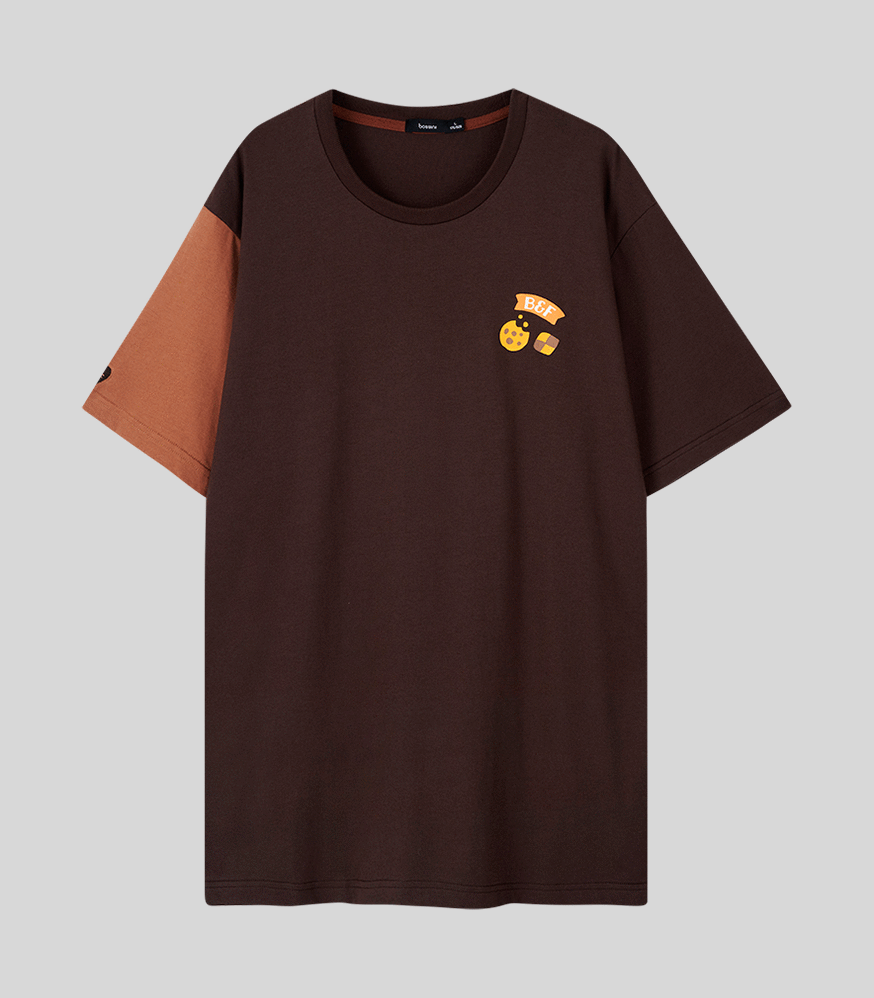 MEN



$33.90
Colour Block Tee
Product Code: 91-00560-50
Size Range: S-XL
Colour: Dark Brown
Material: Cotton Jersey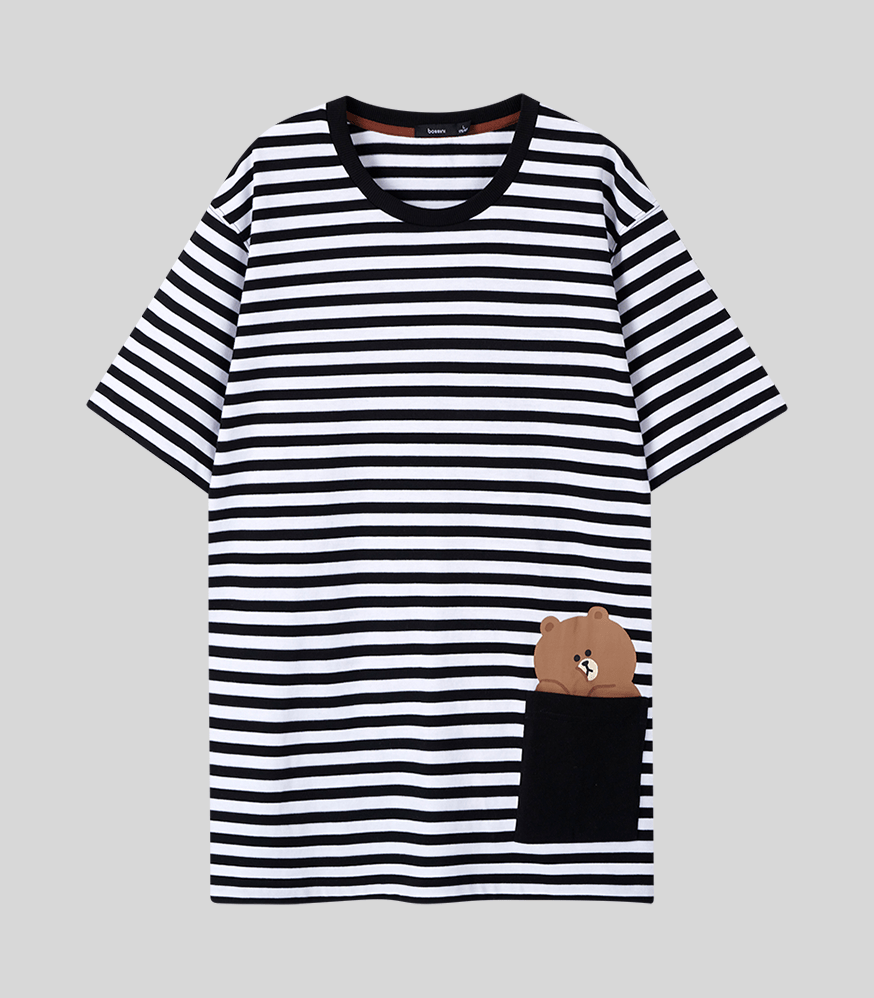 MEN



$33.90
Striped Short Sleeve Graphic Tee
Product Code: 91-00531-30
Size Range: S-XL
Colour: Black
Material: Heavy Jersey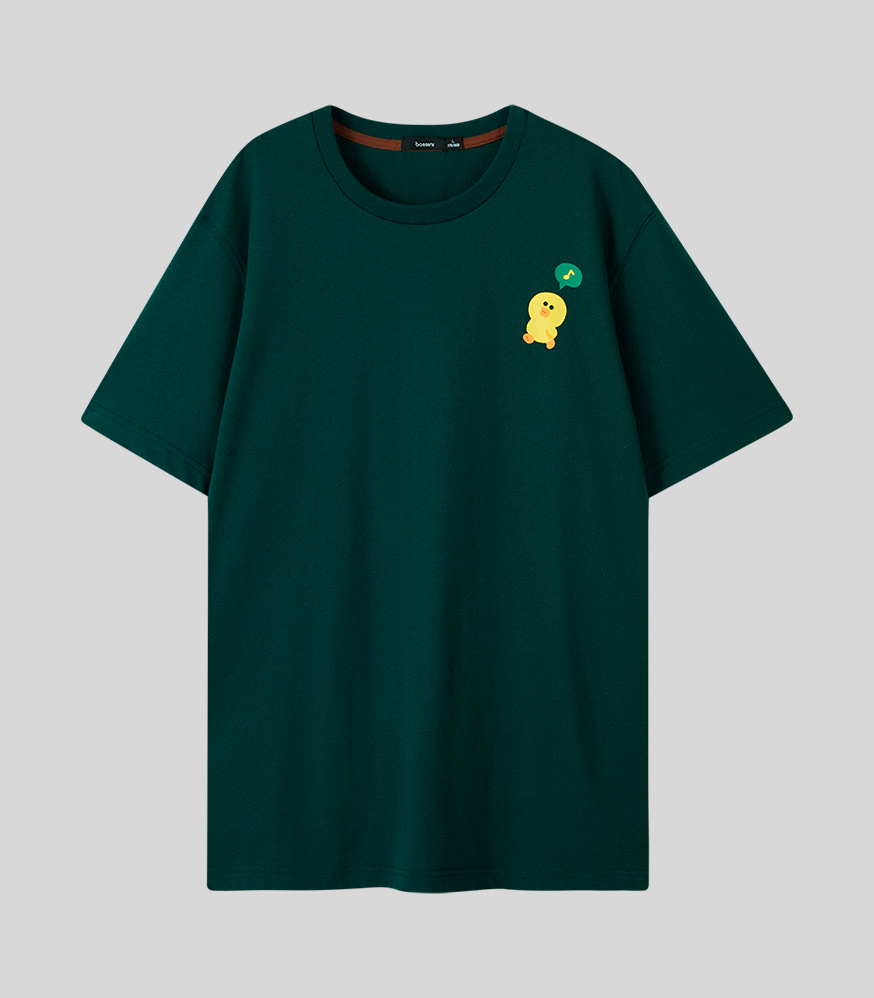 MEN



$33.90
Short Sleeve Graphic Tee
Product Code: 91-00541-00
Size Range: S-XL
Colour: Forest
Material: Heavy Jersey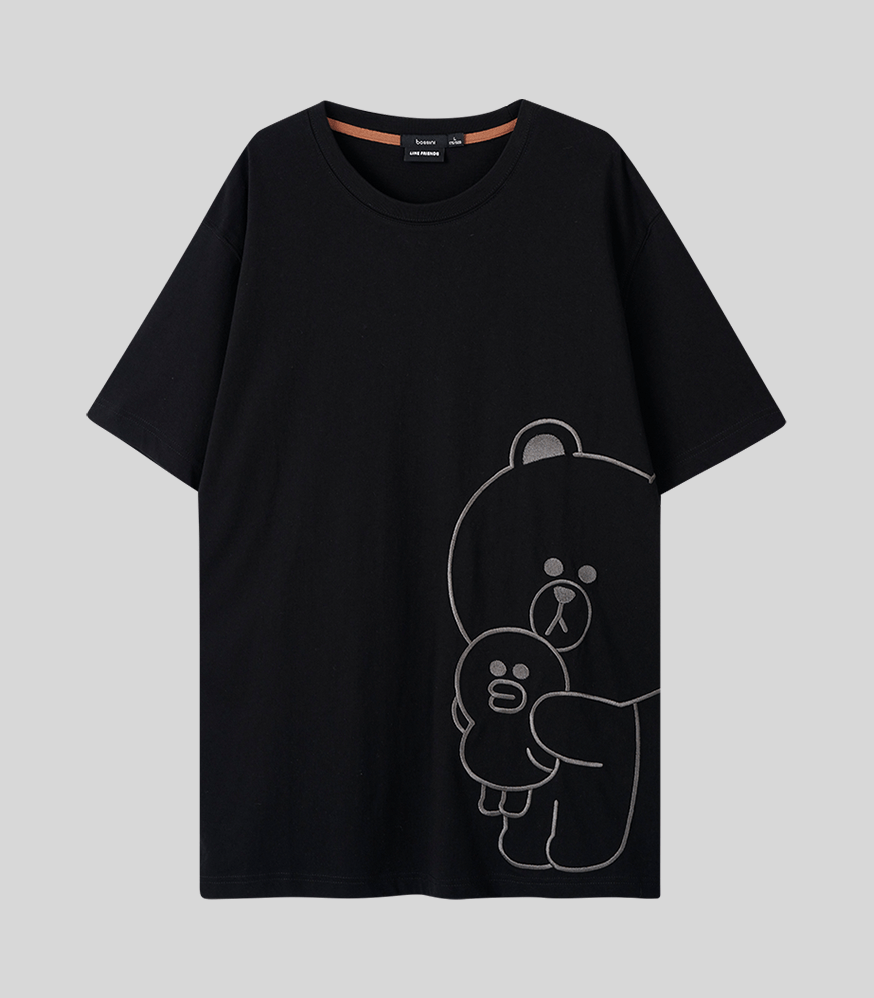 MEN



$33.90
Short Sleeve Graphic Tee
Product Code: 91-00550-90
Size Range: S-XL
Colour: Black
Material: Cotton Jersey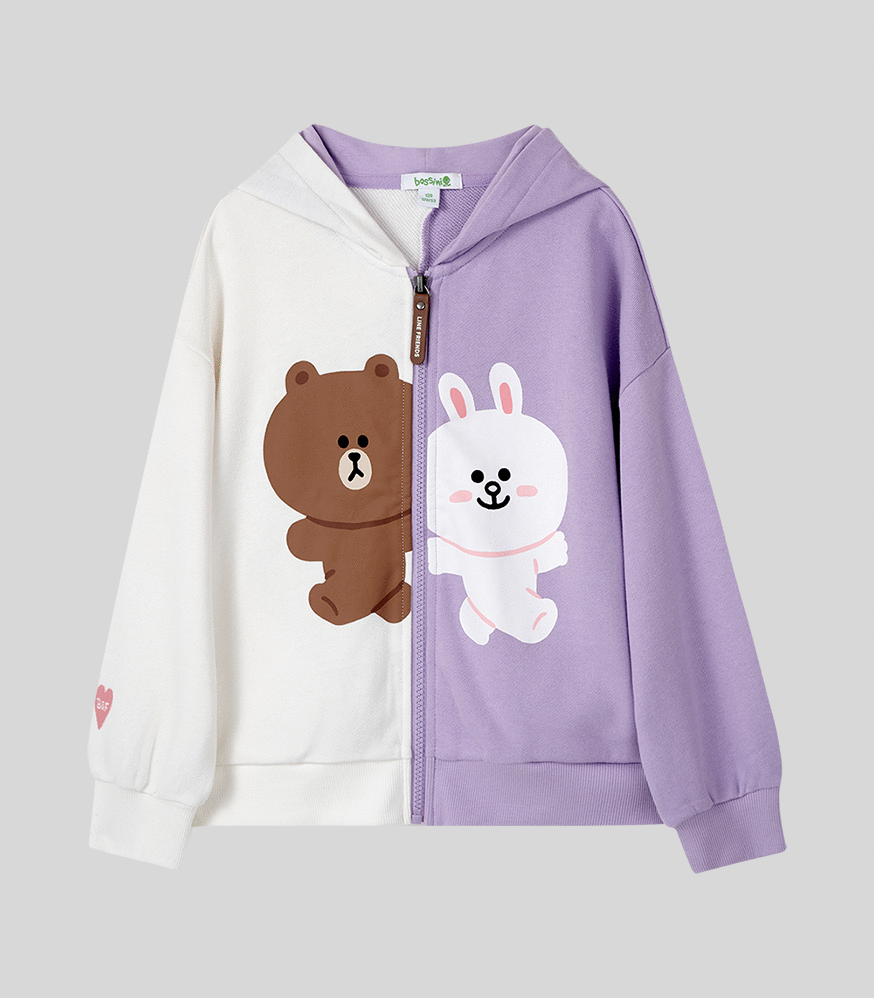 GIRLS



$59.90
Colour Block Hoodie Jacket
Product Code: 94-55050-00
Size Range: 100-160
Colour: Creamy White
Material: French Terry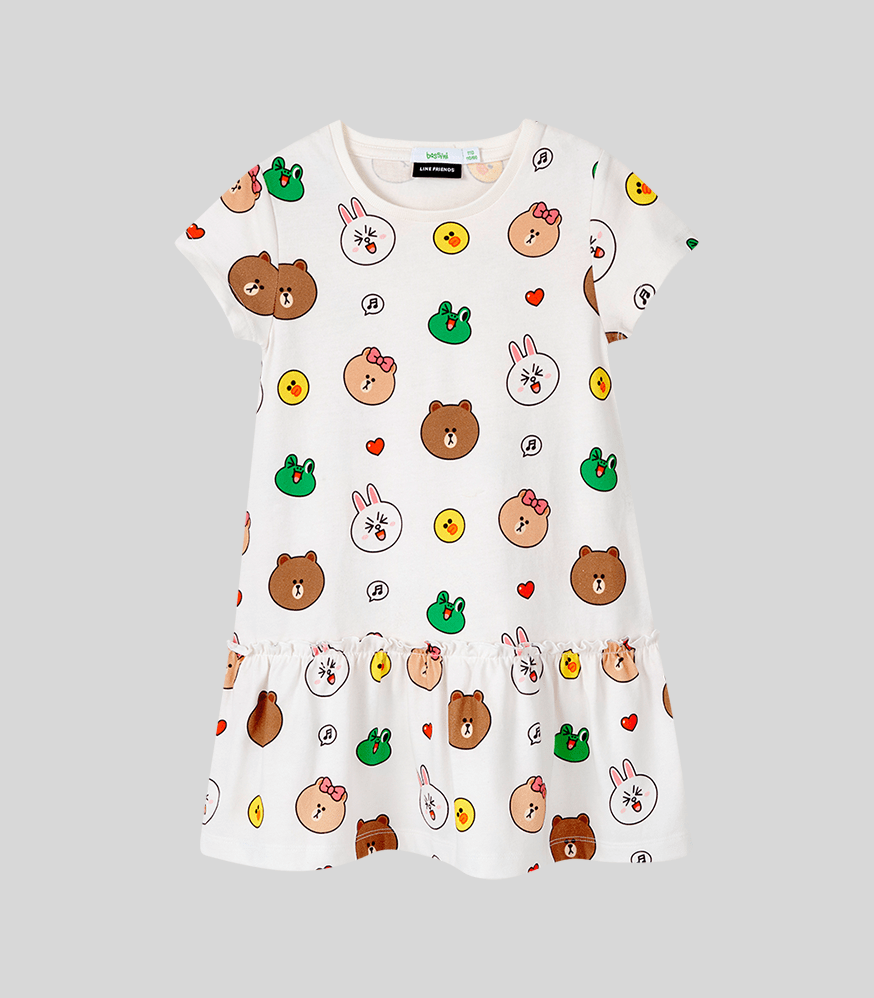 GIRLS



$39.90
All-Over Print Jersey Dress
Product Code: 94-36250-90
Size Range: 100-160
Colour: Creamy White
Material: Heavy Jersey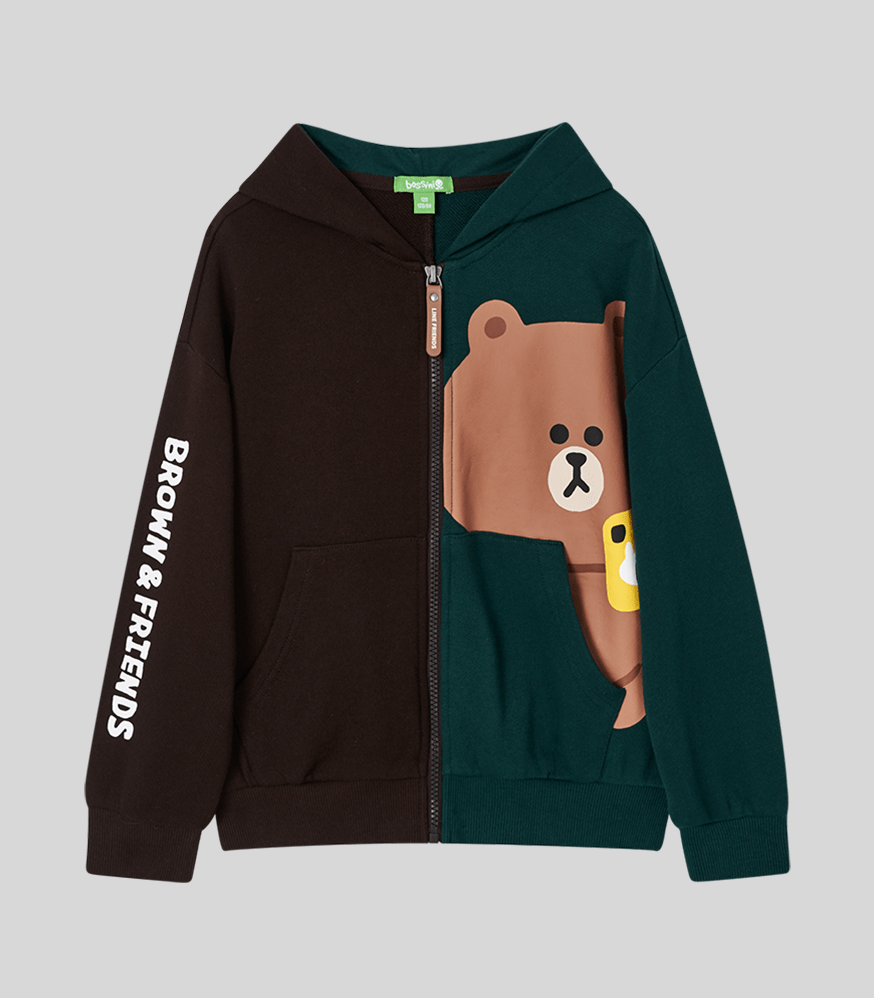 BOYS



$59.90
Colour Block Hoodie Jacket
Product Code: 93-55010-20
Size Range: 100-160
Colour: Dark Brown
Material: French Terry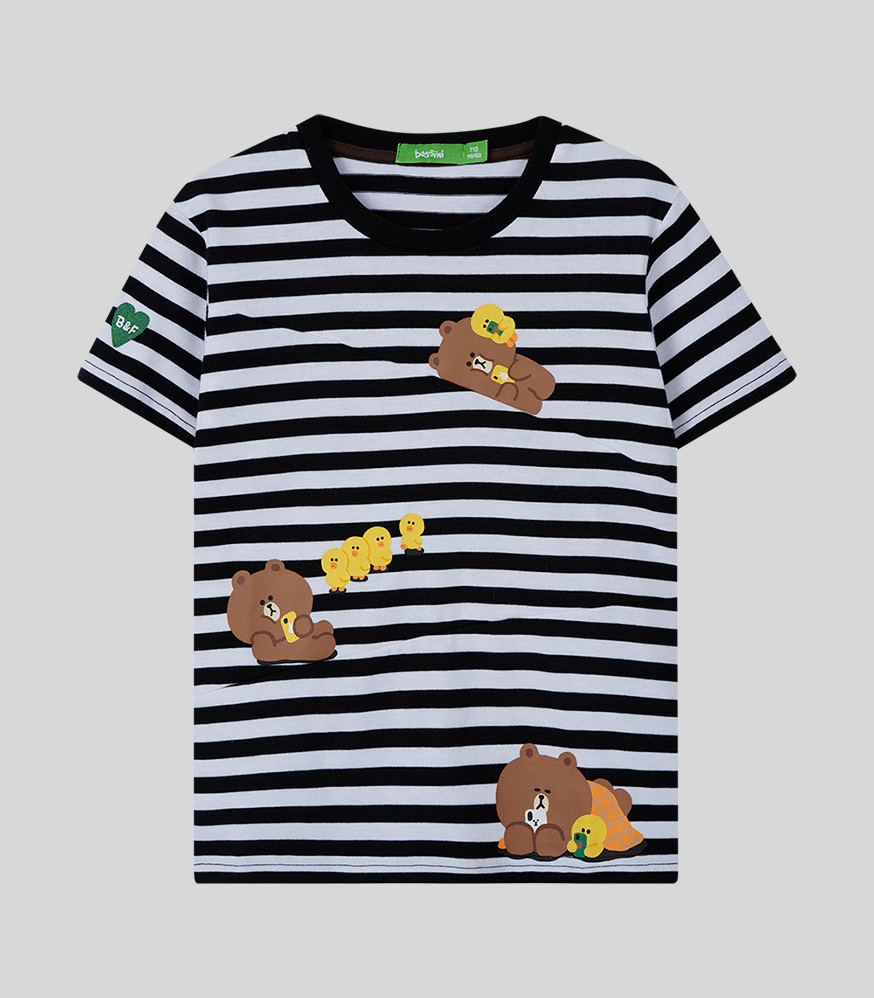 BOYS



$29.90
Striped Short Sleeve Graphic Tee
Product Code: 93-00331-80
Size Range: 100-160
Colour: Black
Material: Heavy Jersey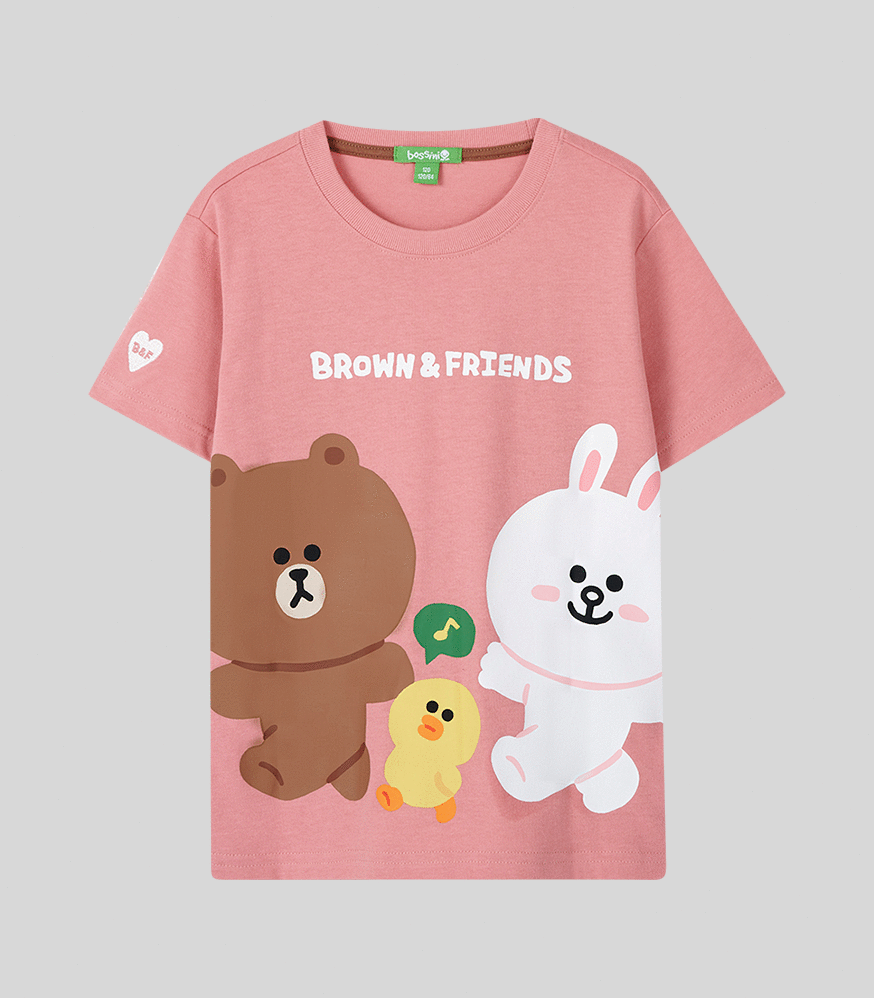 BOYS



$29.90
Short Sleeve Graphic Tee
Product Code: 93-00341-40
Size Range: 100-160
Colour: Pale Rose/Deep Ink
Material: Heavy Jersey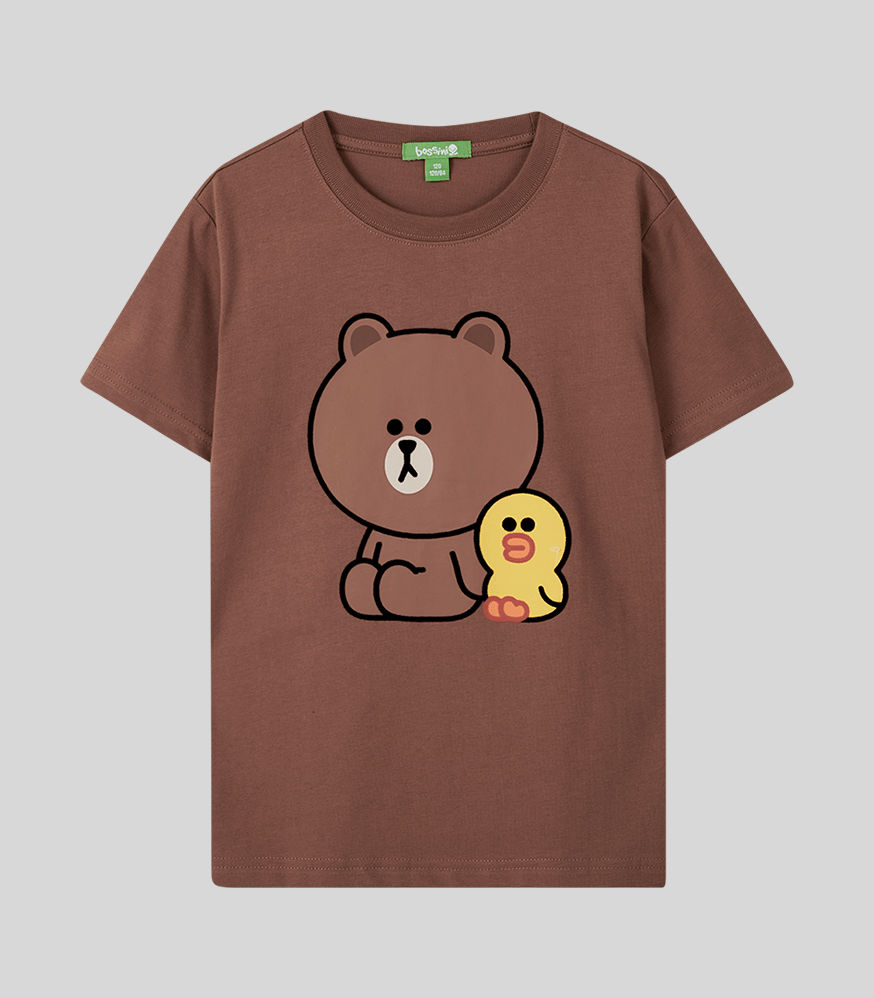 BOYS



$29.90
Short Sleeve Graphic Tee
Product Code: 93-00350-30
Size Range: 100-160
Colour: Carob Brown
Material: Cotton Jersey