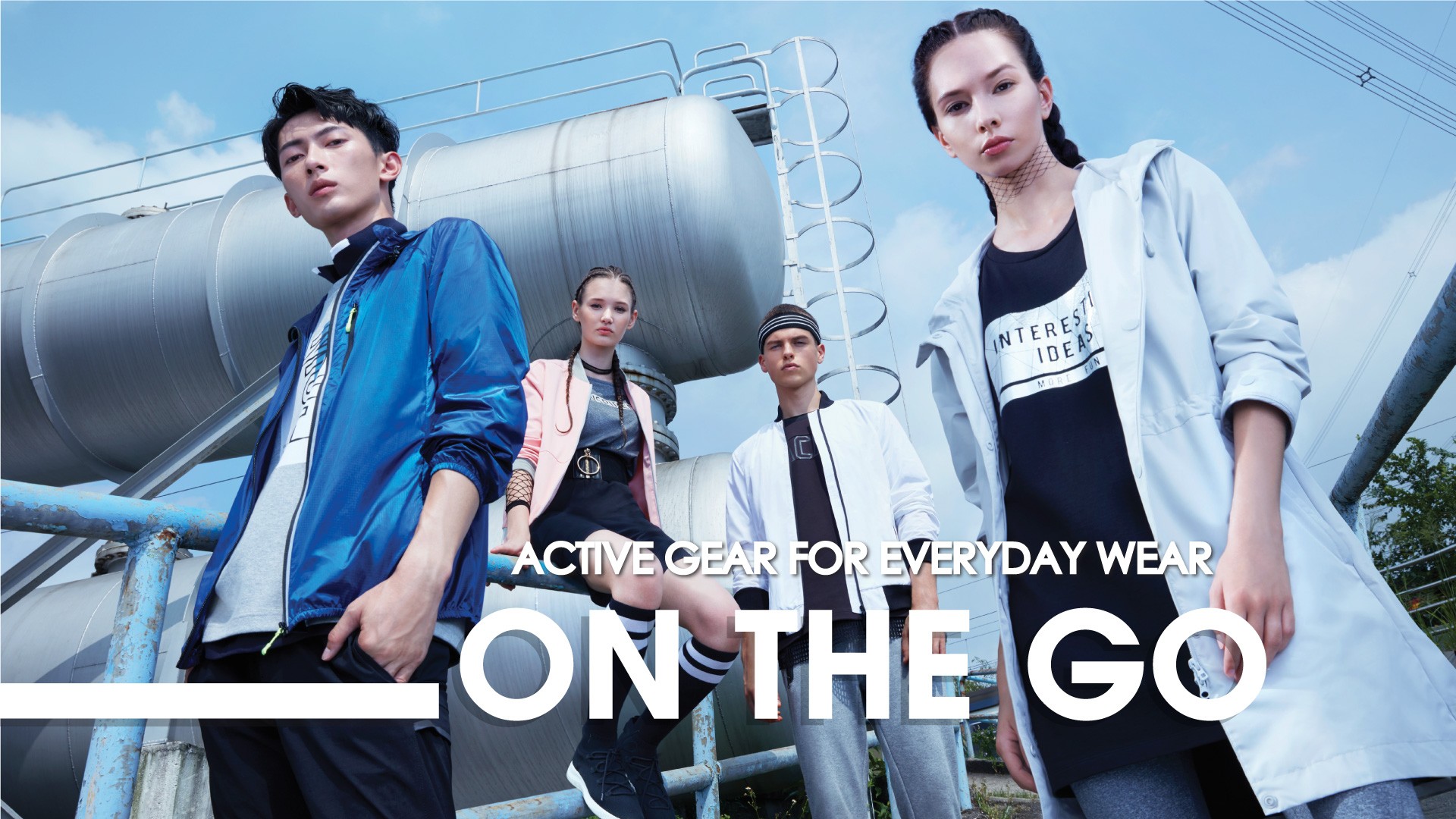 Stay active and on the go in bossini's latest collection.
From lightweight windbreakers to stylish tees with cooling elements, feel comfortable and at tip-top condition everyday.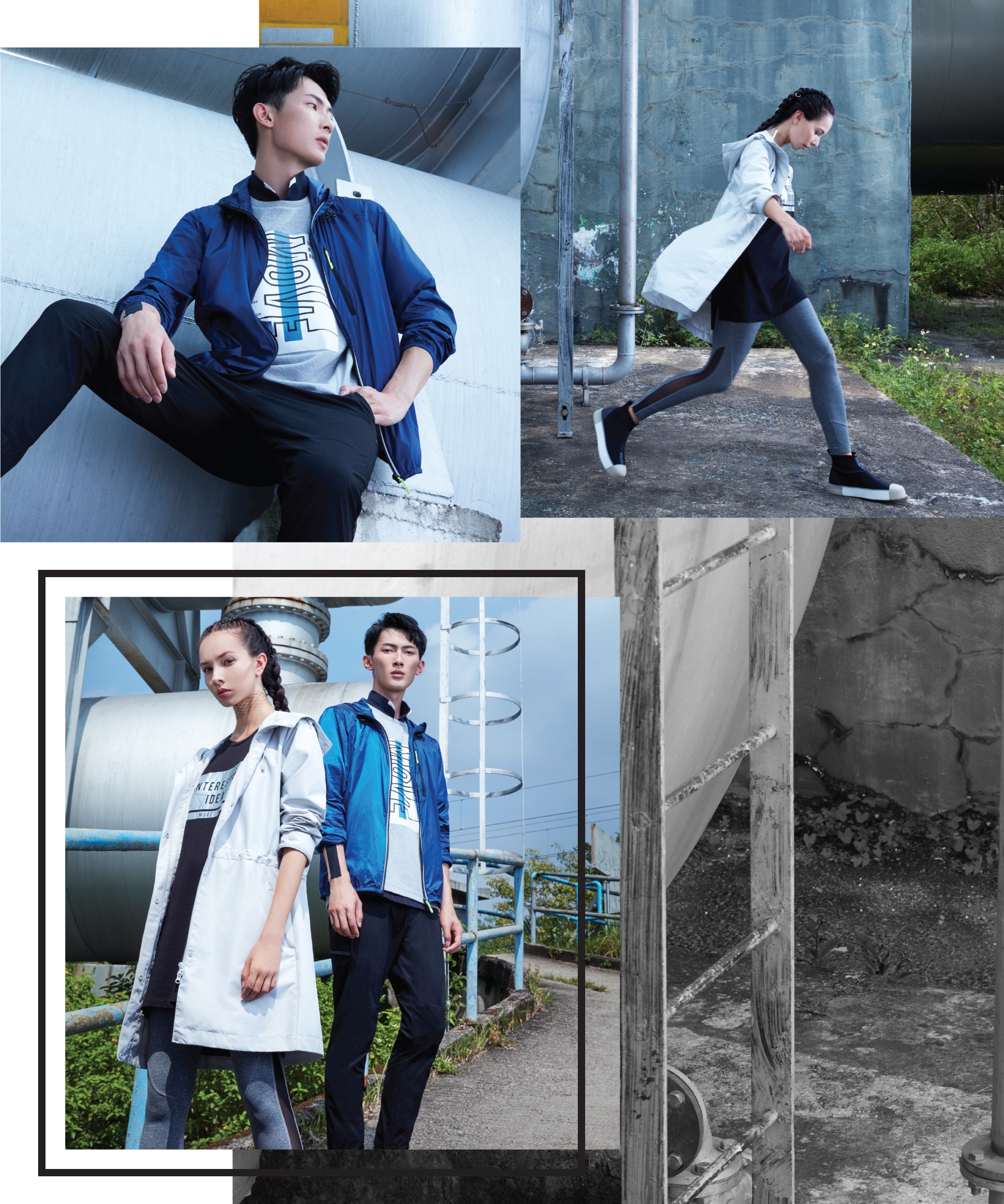 Men: Tracker Tee $29, Sweatpants $49, Ripstop Jacket $79 | Ladies: Hooded Long Jacket $89, QuickDry Leggings $33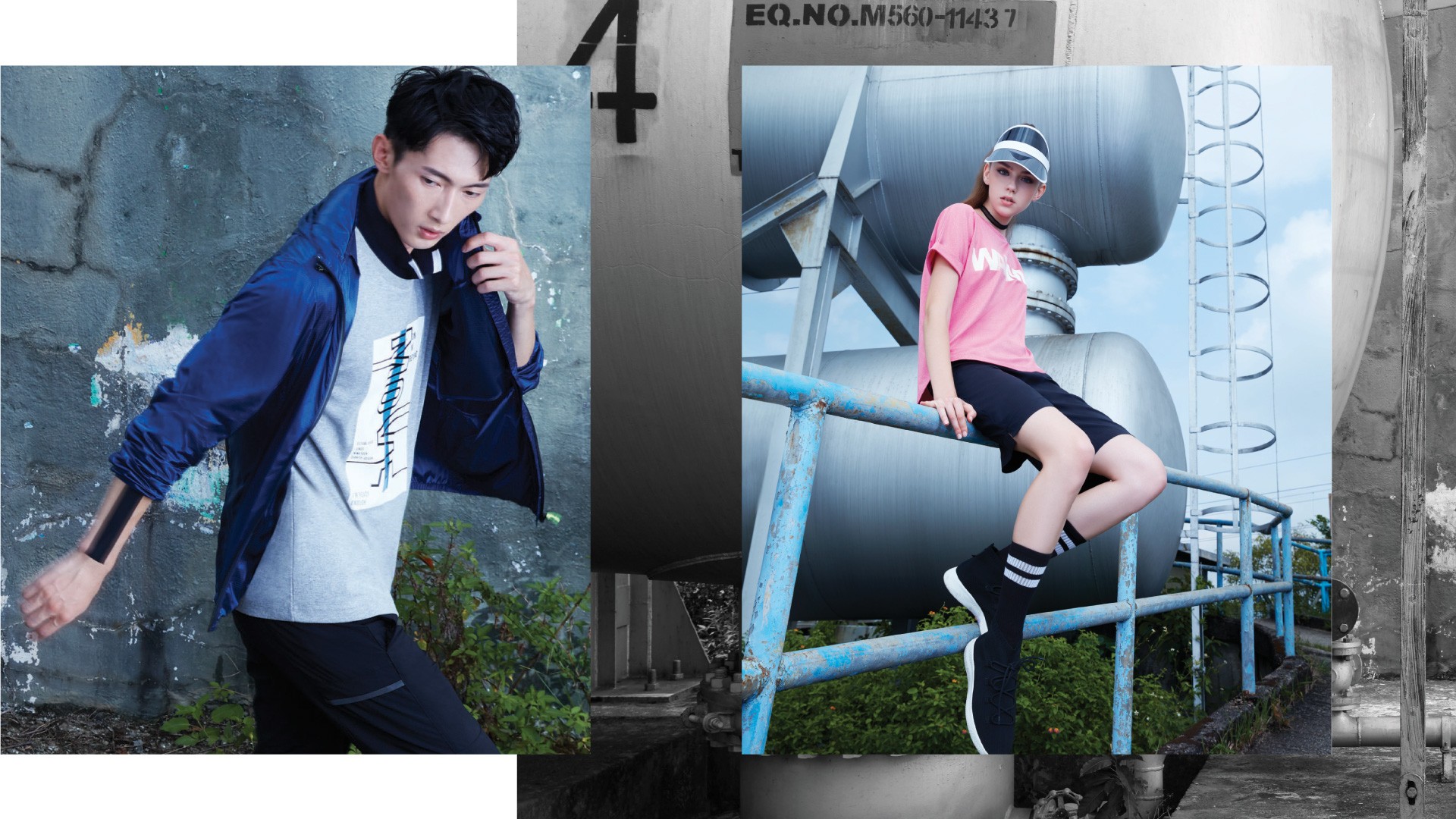 The men's lineup is available in selected bossini shops from 3 March 2018.
* The ladies' collection will be available at a later date.