Better Together
Minions Collection
Bello! The minions have brought joy to millions around the world and this summer collection between Universal Brand Development and bossini is no exception. Titled 'Better Together', the kids' collection champions the minions' friendship and the belief that our best friends always make us better persons with their reliable advice and support. The minions are most recognisable by their black gloves, black boots, metal goggles and denim overalls and you will be able to find these distinctive features in the form of graphics on a range of apparels and merchandise for kids.
'Better Together', the minions kids collection is available via home delivery and at bossini stores from 24 August 2020.
Prices listed below are before discount.
BOYS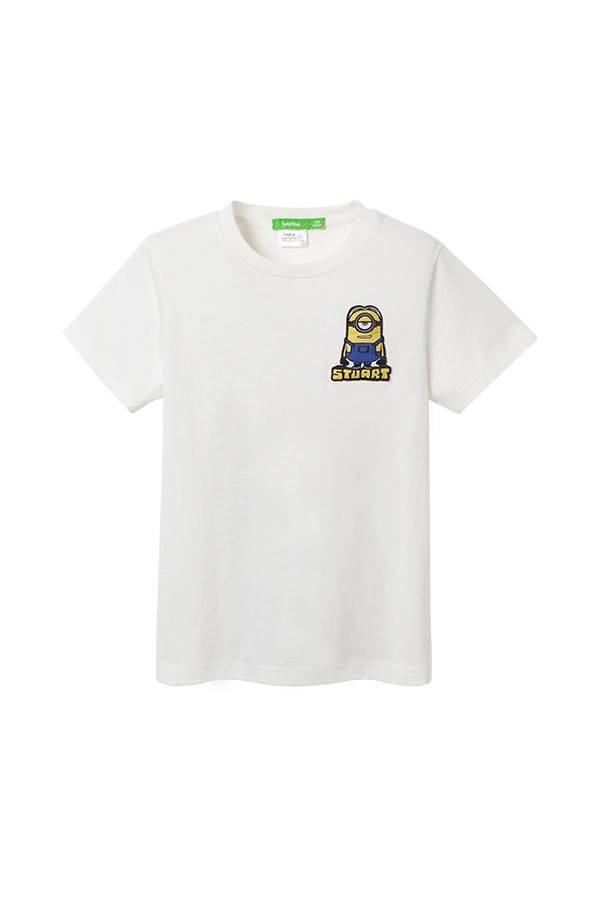 NOW 50% OFF
$23.90
BOYS Minions Pocket Tee
Product Code: 63-08840-50
Size range: 100 – 160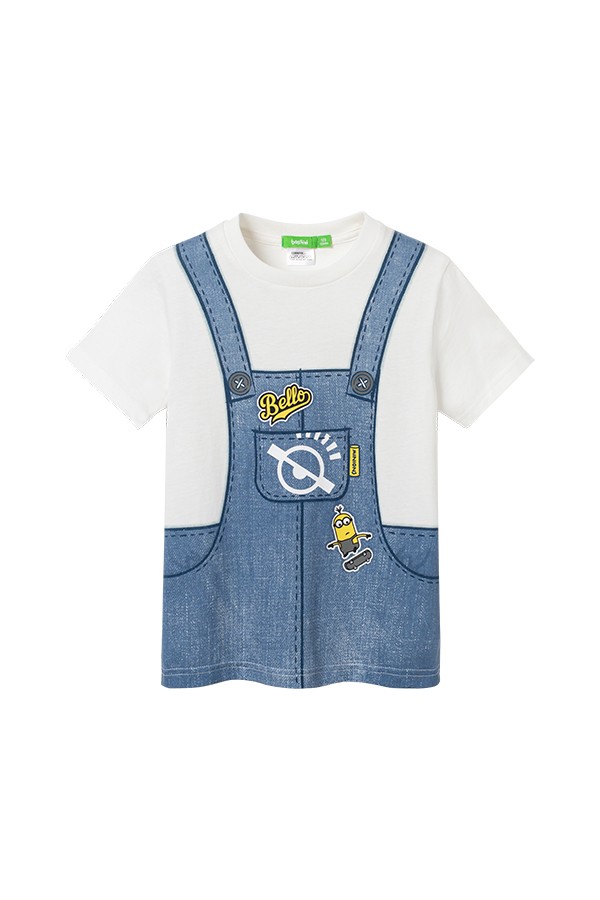 NOW 50% OFF
$23.90
BOYS Minions Denim Overalls Printed Tee
Product Code: 63-08850-10
Size range: 100 – 160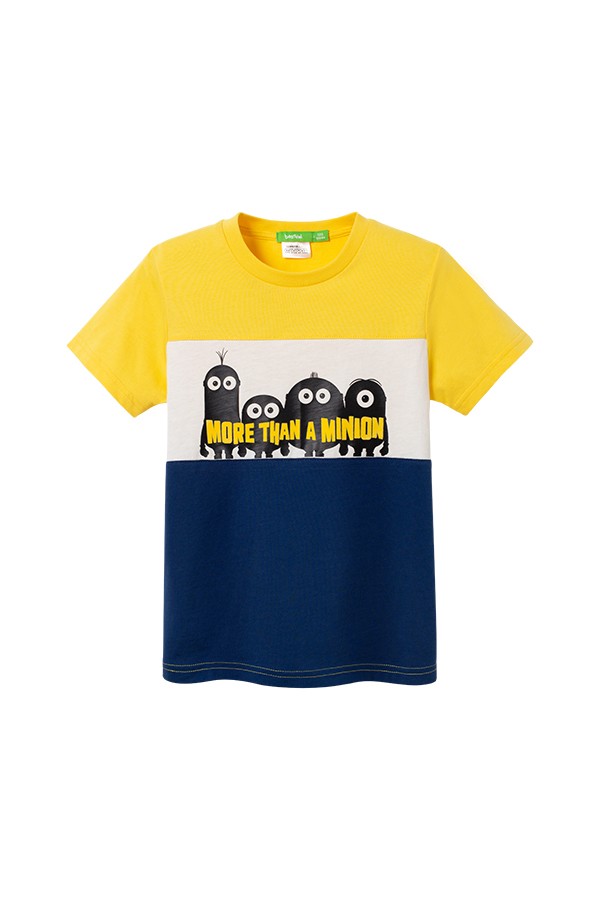 NOW 50% OFF
$23.90


BOYS Minions "More Than A Minion" Tee
Product Code: 63-08860-80
Size range: 100 – 160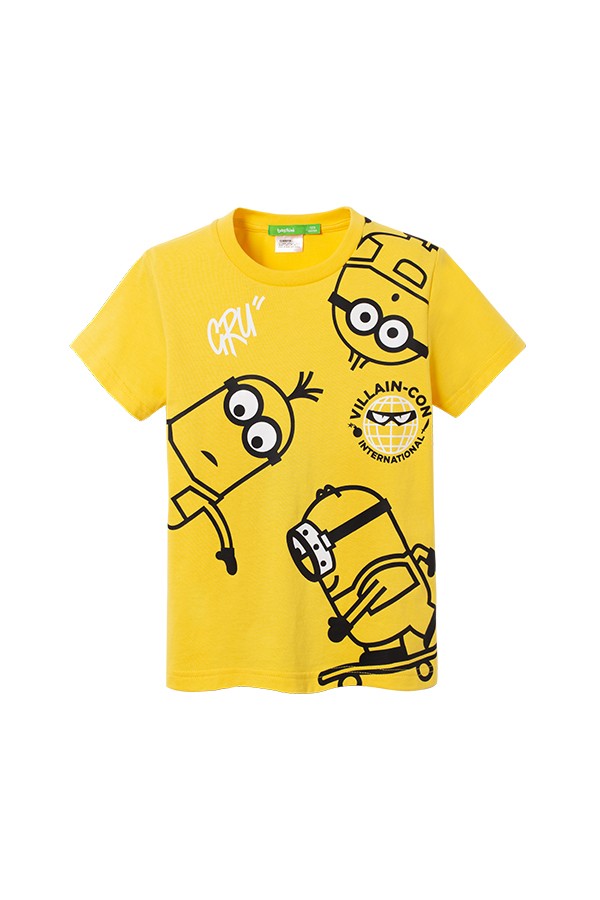 NOW 50% OFF
$23.90
BOYS Minions Graphic Tee
Product Code: 63-08870-40
Size range: 100 – 160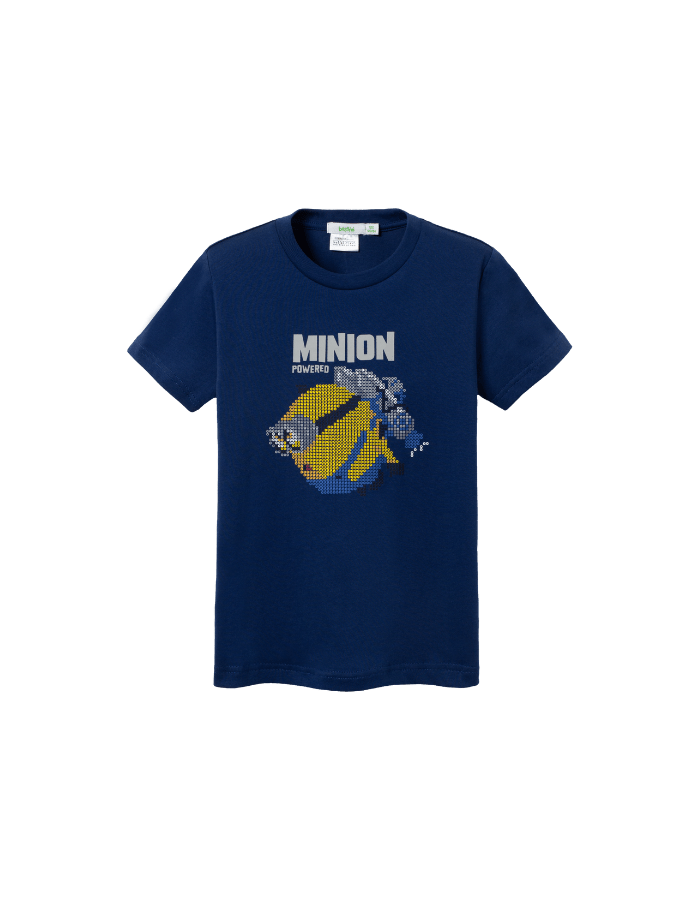 NOW 50% OFF
$23.90

BOYS Minions Textured Tee
Product Code: 63-08880-00
Size range: 100 – 160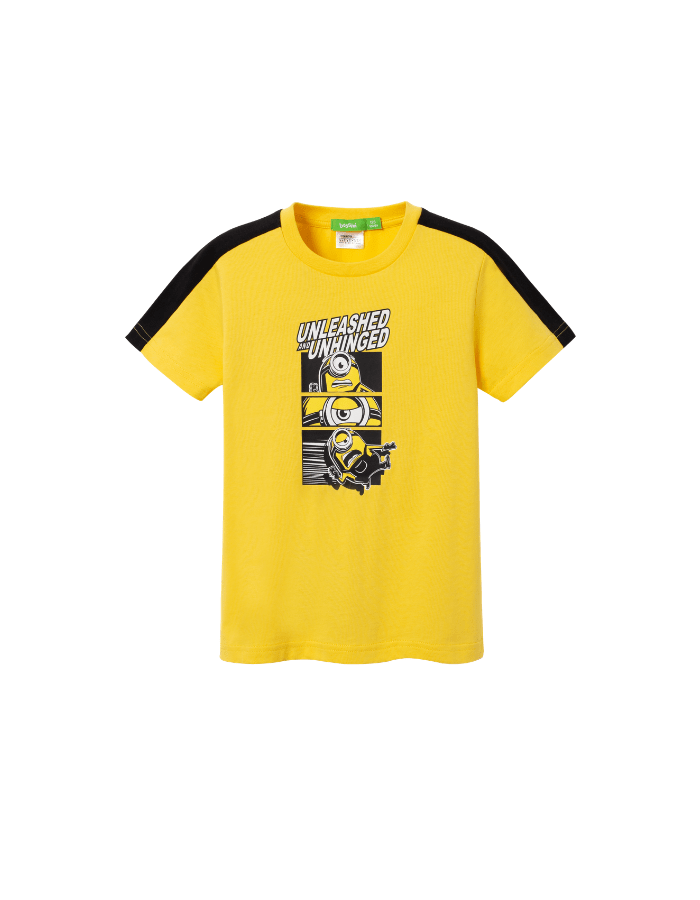 NOW 50% OFF
$23.90
BOYS Minions Graphic Tee
Product Code: 63-08890-70
Size range: 100 – 160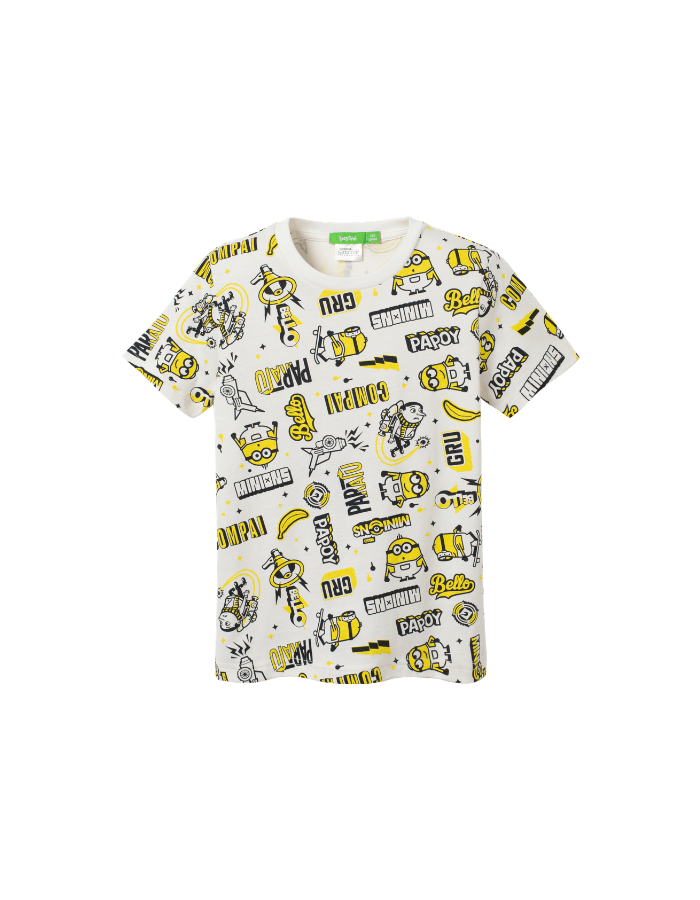 NOW 50% OFF
$23.90

BOYS Minions All-over-print Graphic Tee
Product Code: 63-08910-10
Size range: 100 – 160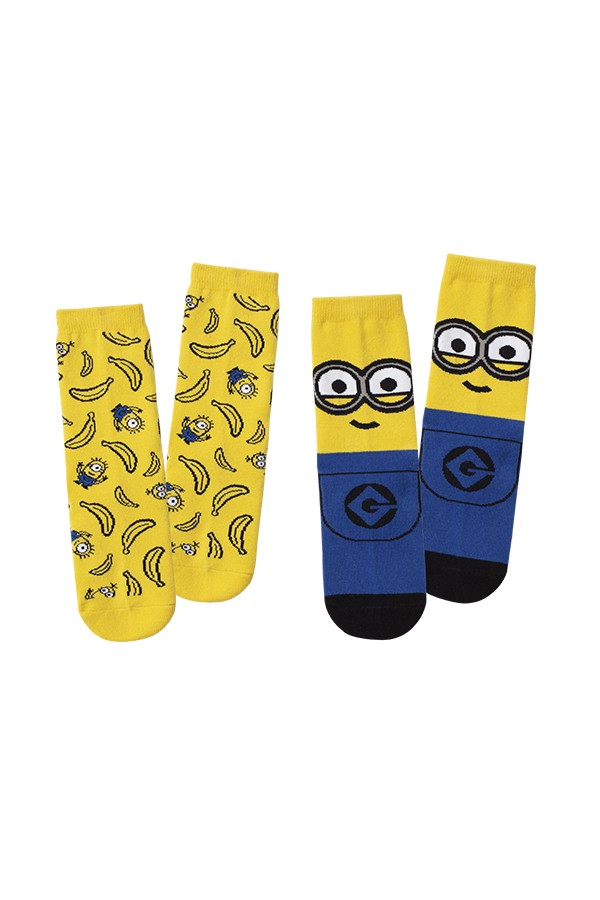 NOW 50% OFF
$13.90


BOYS Minions 2-in-1 Socks
Product code: 63-20020-00
Size range: S – M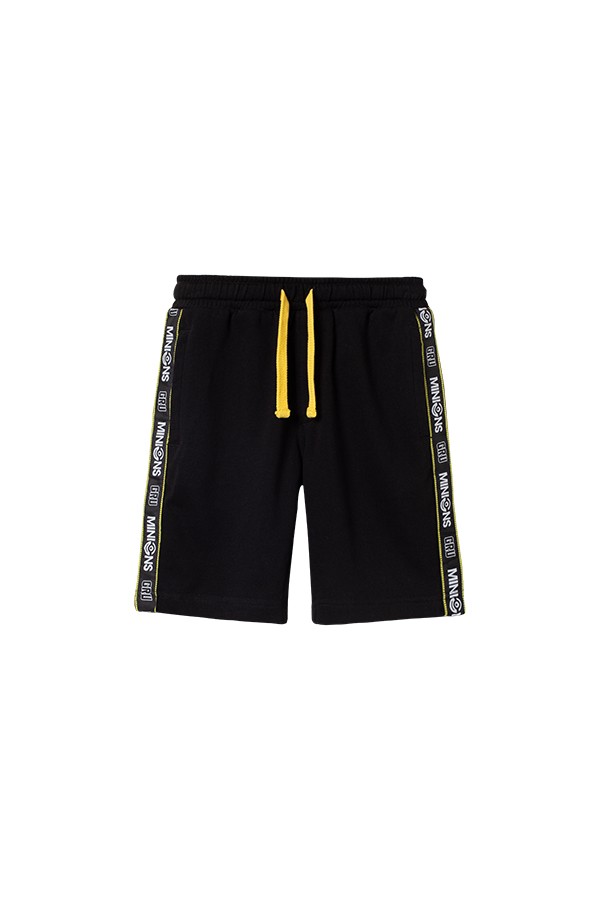 NOW 50% OFF
$26.90

SOLD OUT




BOYS Minions Side Tape Knit Shorts
Product Code: 63-53190-40
Size range: 100 – 160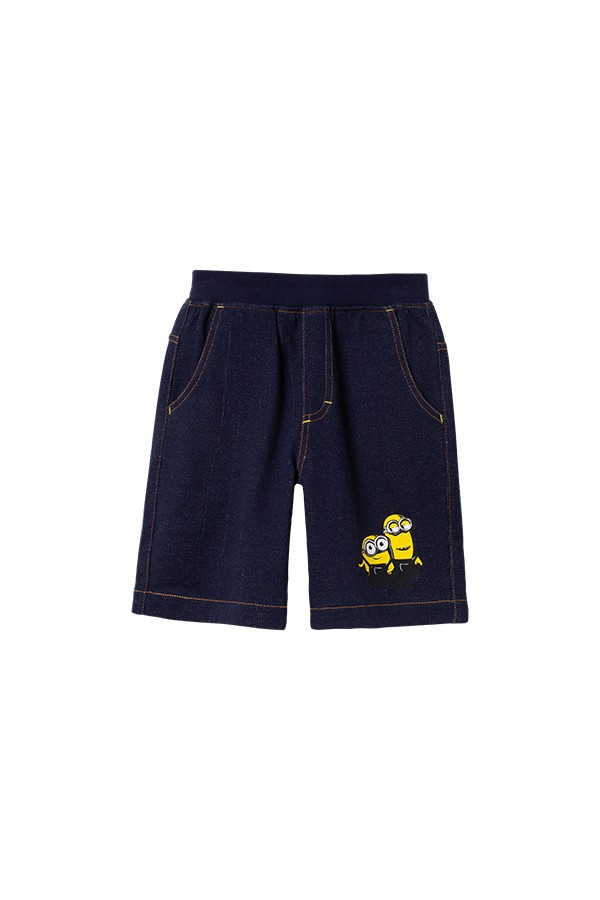 NOW 50% OFF
$29.90
BOYS Minions Denim Terry Shorts
Product Code: 63-53200-20
Size range: 100 – 160
GIRLS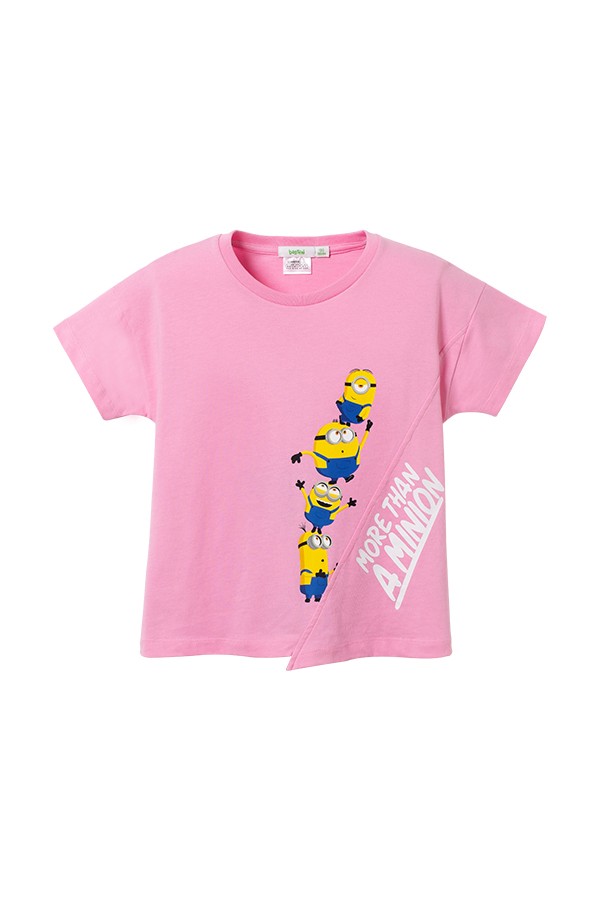 NOW 50% OFF
$23.90
GIRLS Minions Asymmetric Graphic Tee
Product Code: 64-08580-70
Size range: 100 – 160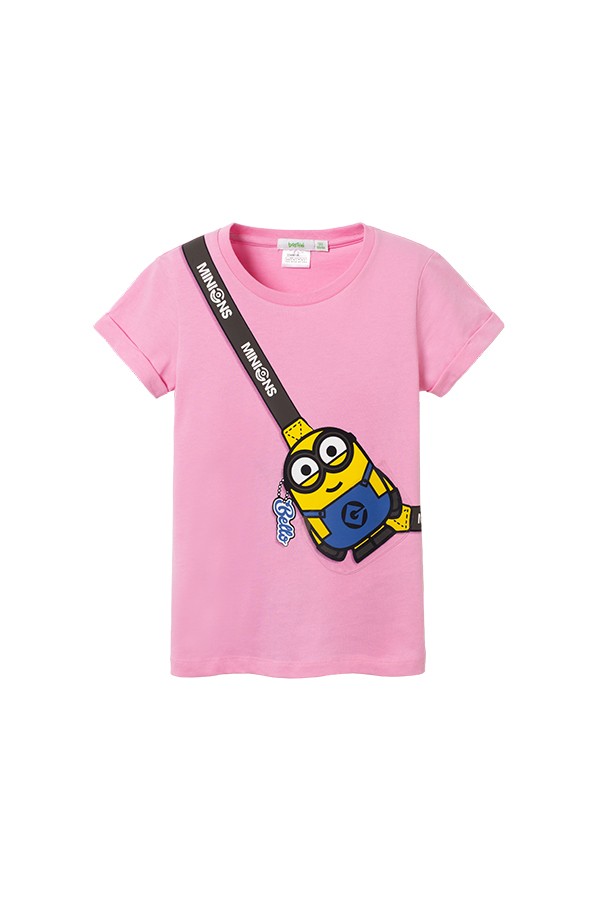 NOW 50% OFF
$23.90
GIRLS Minions Crossbody Graphic Tee
Product Code: 64-08550-80
Size range: 100 – 160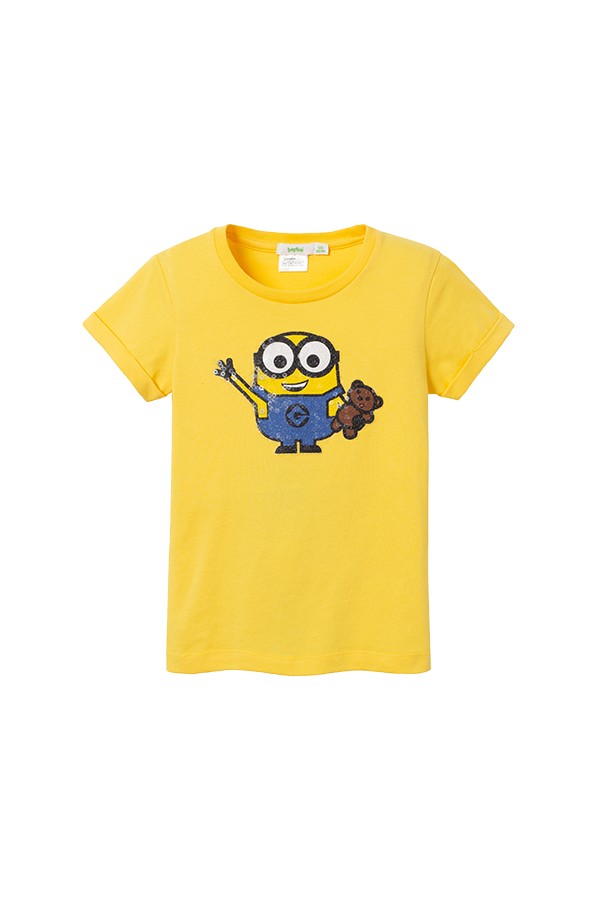 NOW 50% OFF
$23.90
GIRLS Minions Graphic Tee
Product code: 64-08560-40
Size range: 100 – 160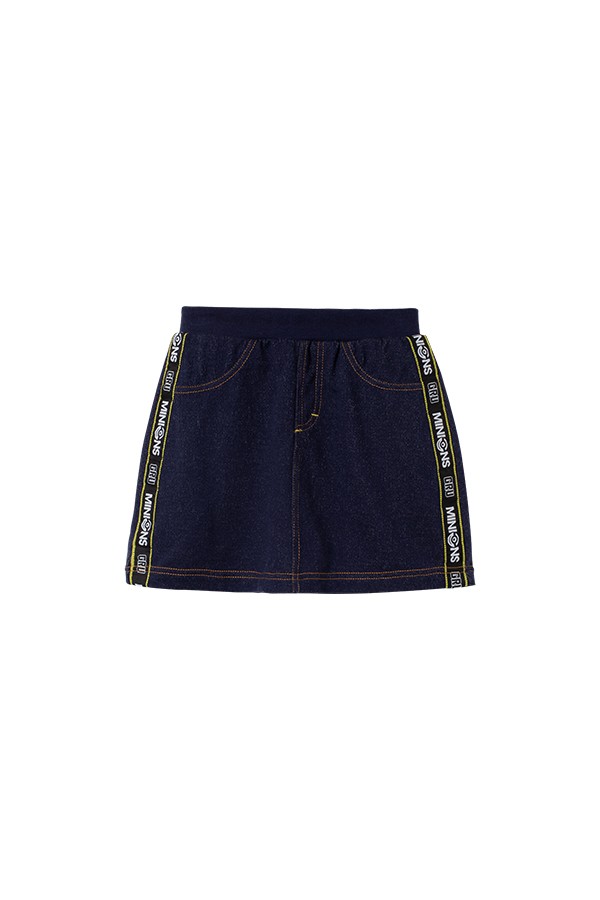 NOW 50% OFF
$29.90
GIRLS Minions Side Tape Denim Terry Culottes
Product Code: 64-54080-00
Size range: 100 – 160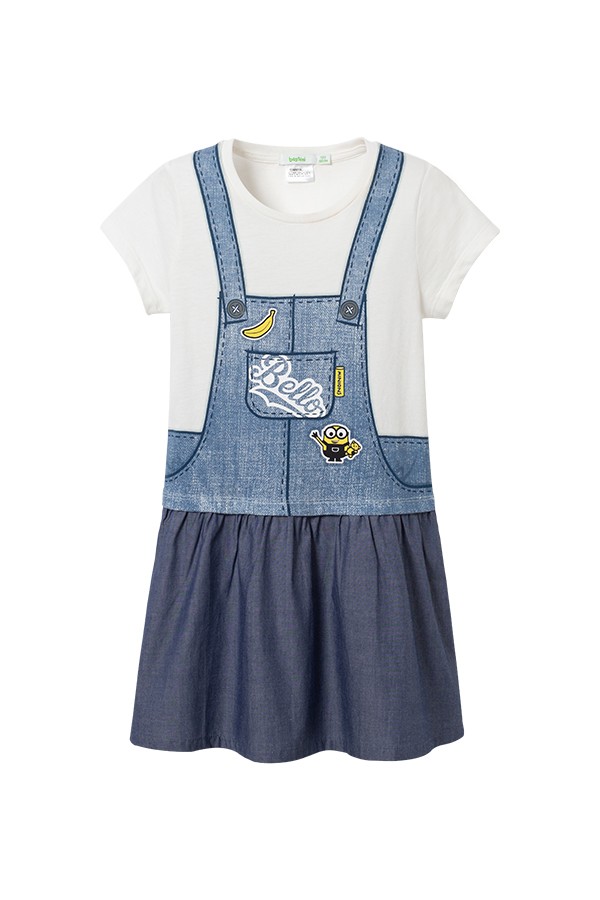 NOW 50% OFF
$33.90
GIRLS Minions Overall Print Dress
Product Code: 64-36390-40
Size range: 100 – 160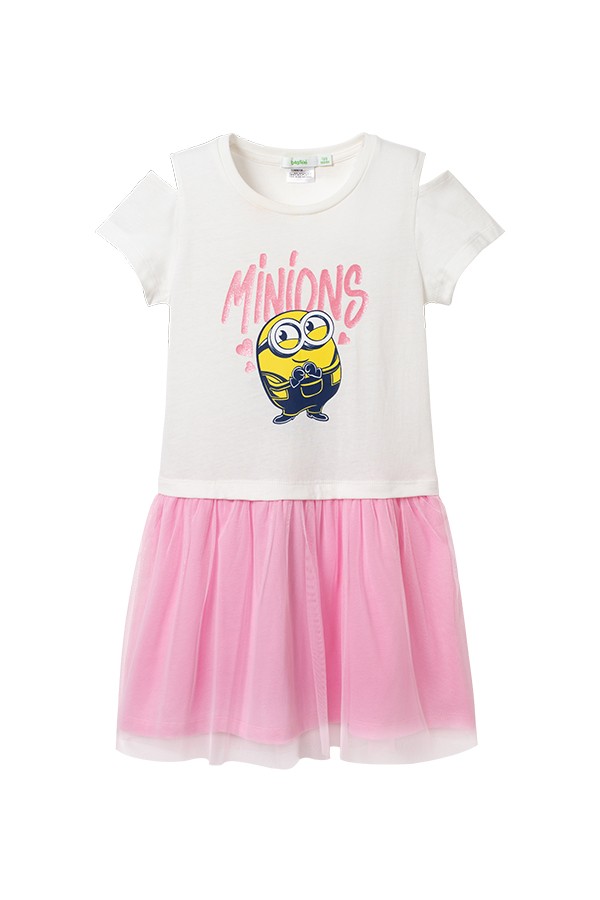 NOW 50% OFF
$33.90
GIRLS Minions Mesh Panel Dress
Product Code: 64-36380-80
Size range: 100 – 160