>
>
LINE FRIENDS MEET BOSSINI
Dear..., Let's Have a Date!
LINE FRIENDS MEET BOSSINI
As urbanites who take on multifarious roles in a busy world, we find ourselves spending lesser time with our loved ones outside our homes. Gifts may replace meeting them as human interactions. And in current times that are further complicated by the pandemic, more of us may find less reasons to go out and meet up with them.
But as the situation and movement restrictions eases, let us reconnect with our baes, besties and families before the year-end. Pick up the phone and set up those irreplaceable face-to-face meetings. The fall 2020 collection will be available at bossini stores (offline only) and Shopee Mall from 19 Nov 2020*.
Information and offers are accurate at time of publish, subject to changes without prior notice.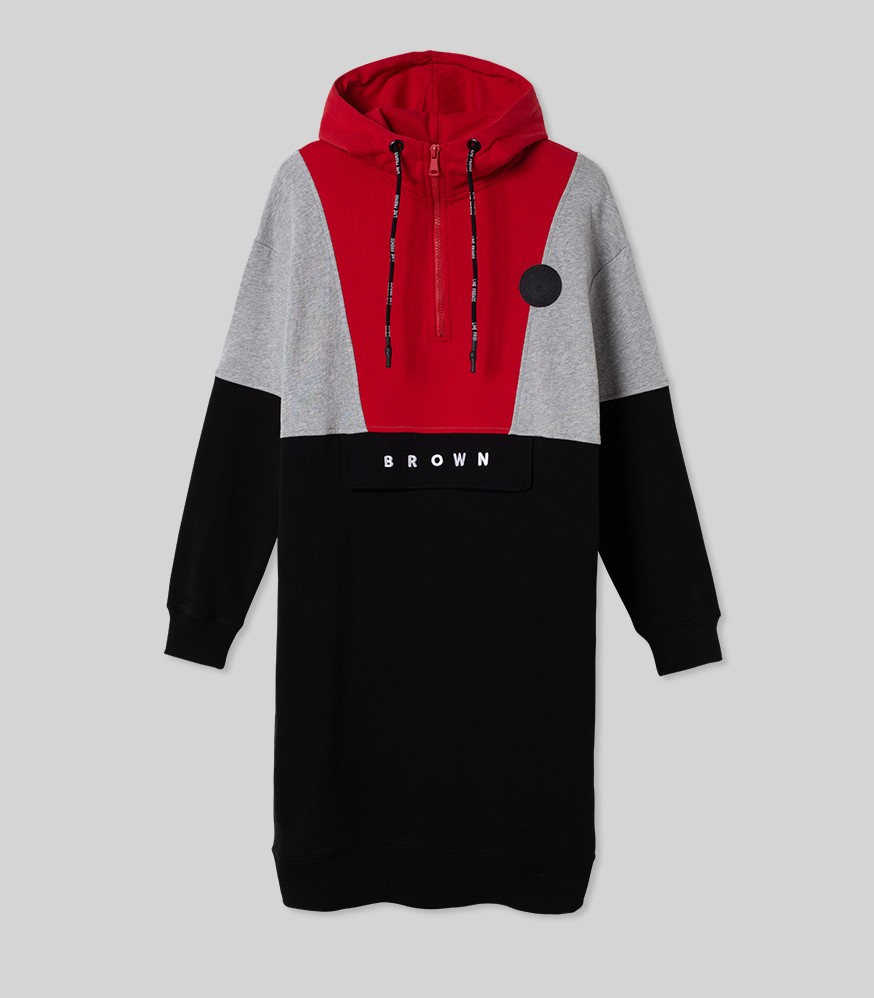 WOMEN




$53.90



LINE FRIENDS BROWN Terry Anorak Dress
Product Code: 72-36240-30
Size Range: S–L
Colour: Black
Material: French Terry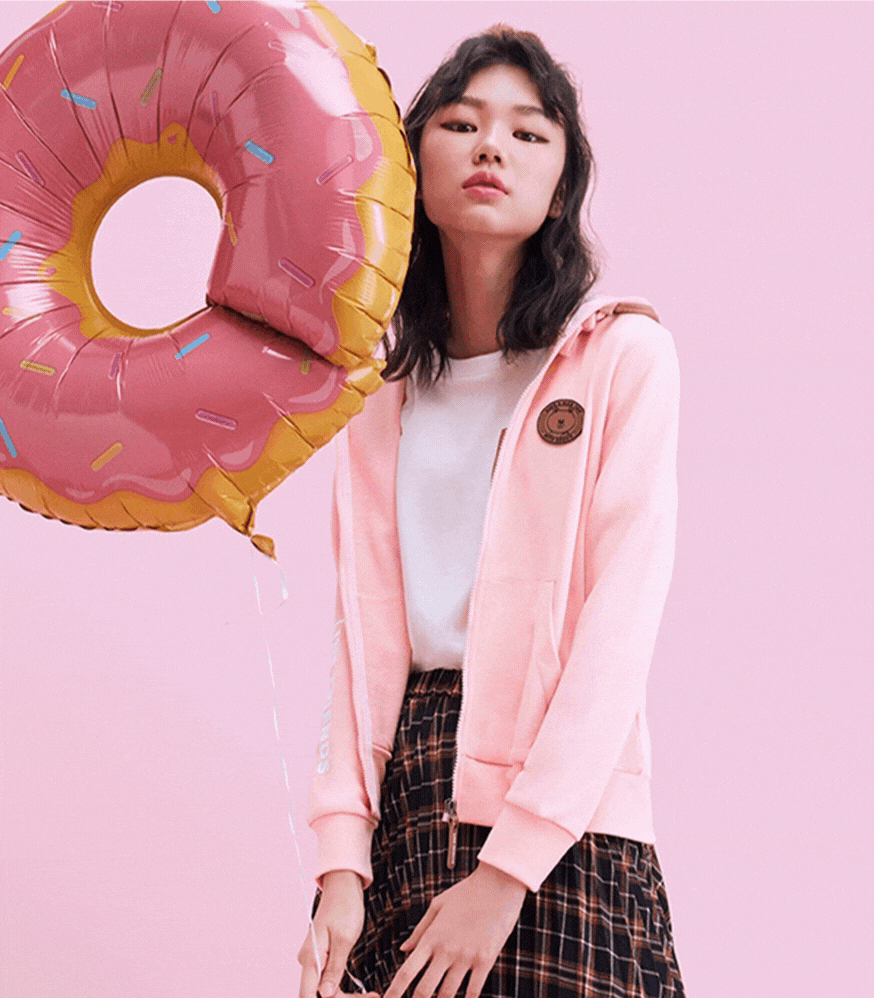 WOMEN


$53.90


LINE Friends BROWN Terry Zip Hoodie



Product Code: 72-55090-70
Size Range: XS–XL
Colour: Light Pink
Material: French Terry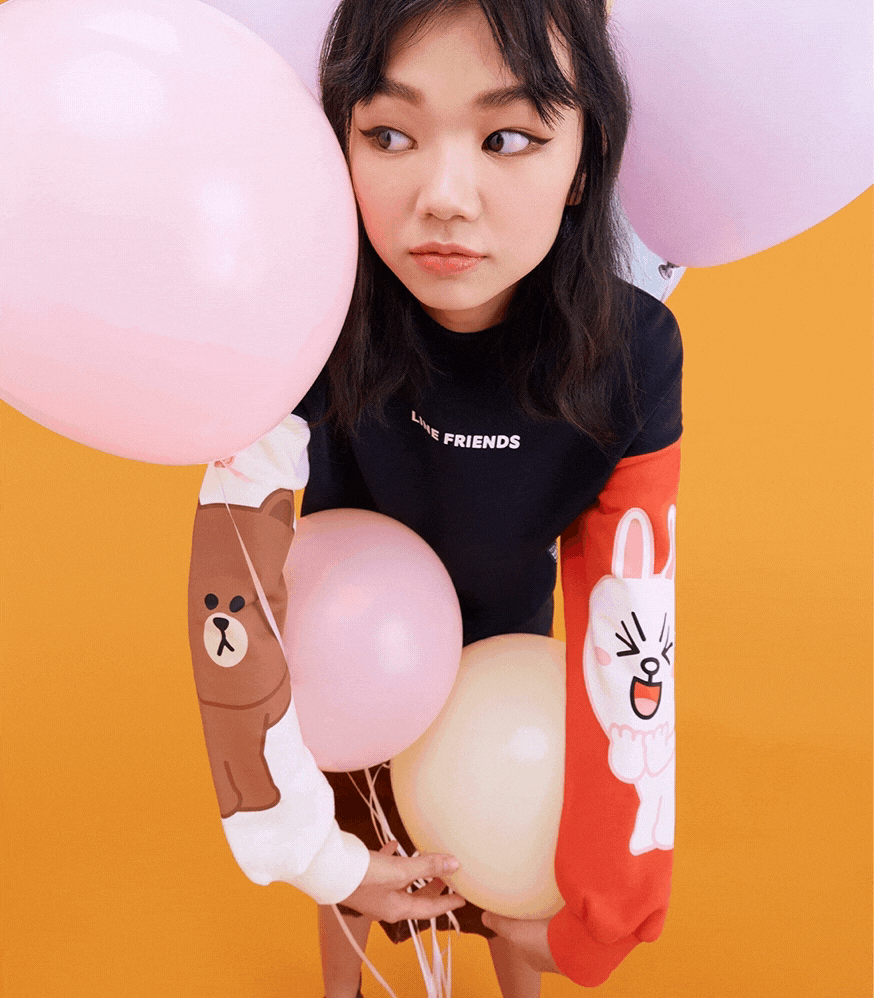 WOMEN


$46.90


LINE FRIENDS BROWN & CONY French Terry Sweater



Product Code: 72-03560-80
Size Range: S–L
Colour: Deep Ink
Material: French Terry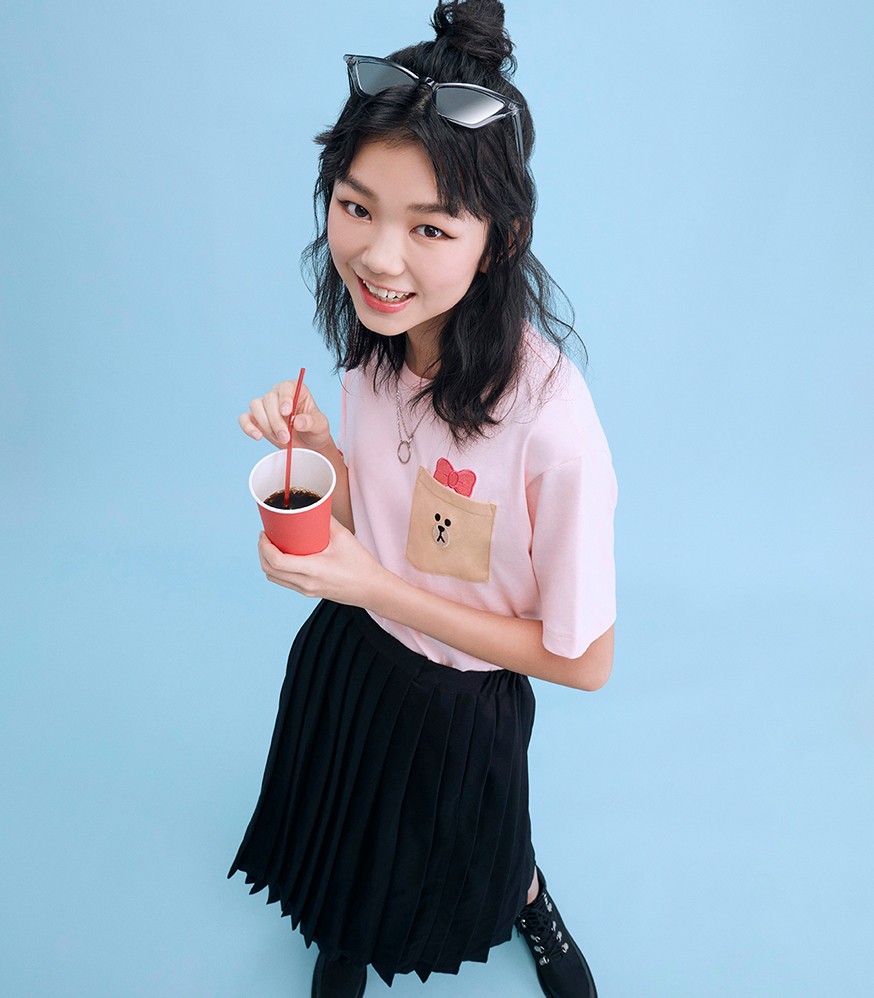 WOMEN


$29.90


LINE FRIENDS CHOCO Relaxed Pocket T-Shirt



Product Code: 72-01131-50
Size Range: XS–XL
Colour: Light Pink
Material: Cotton Jersey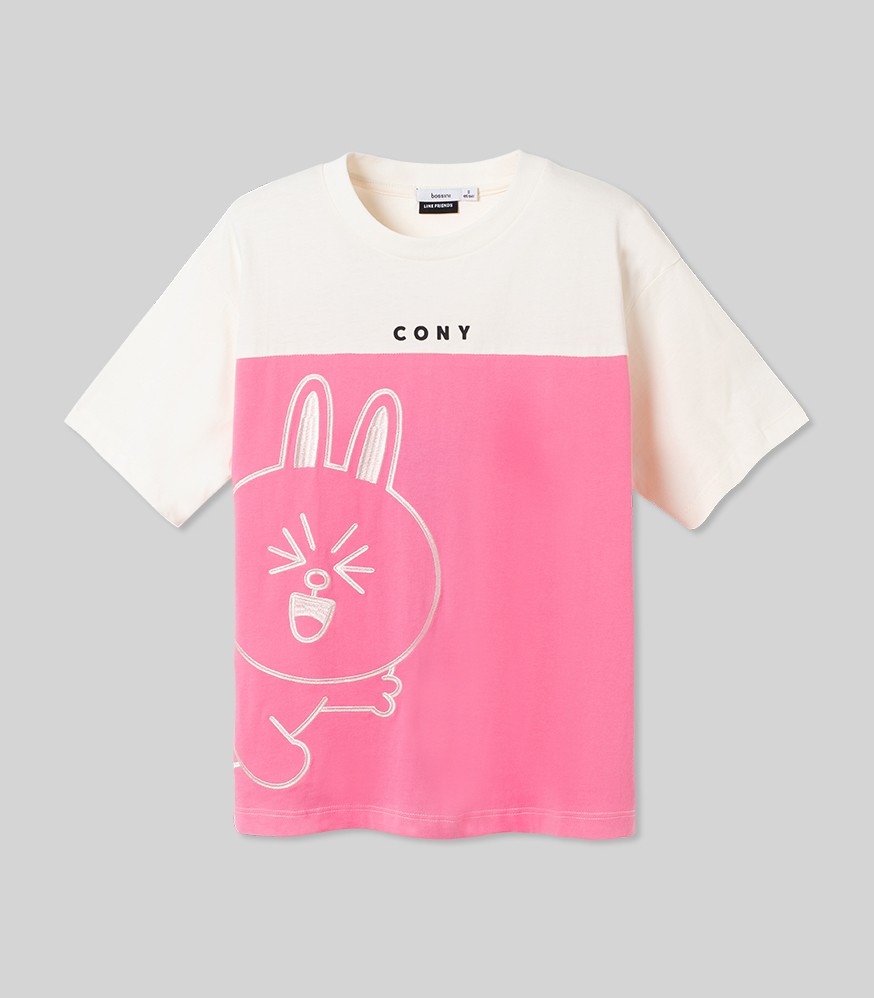 WOMEN




$29.90



LINE FRIENDS CONY Graphic T-Shirt
Product Code: 72-01190-60
Size Range: XS–XL
Colour: Bright Pink
Material: Cotton Jersey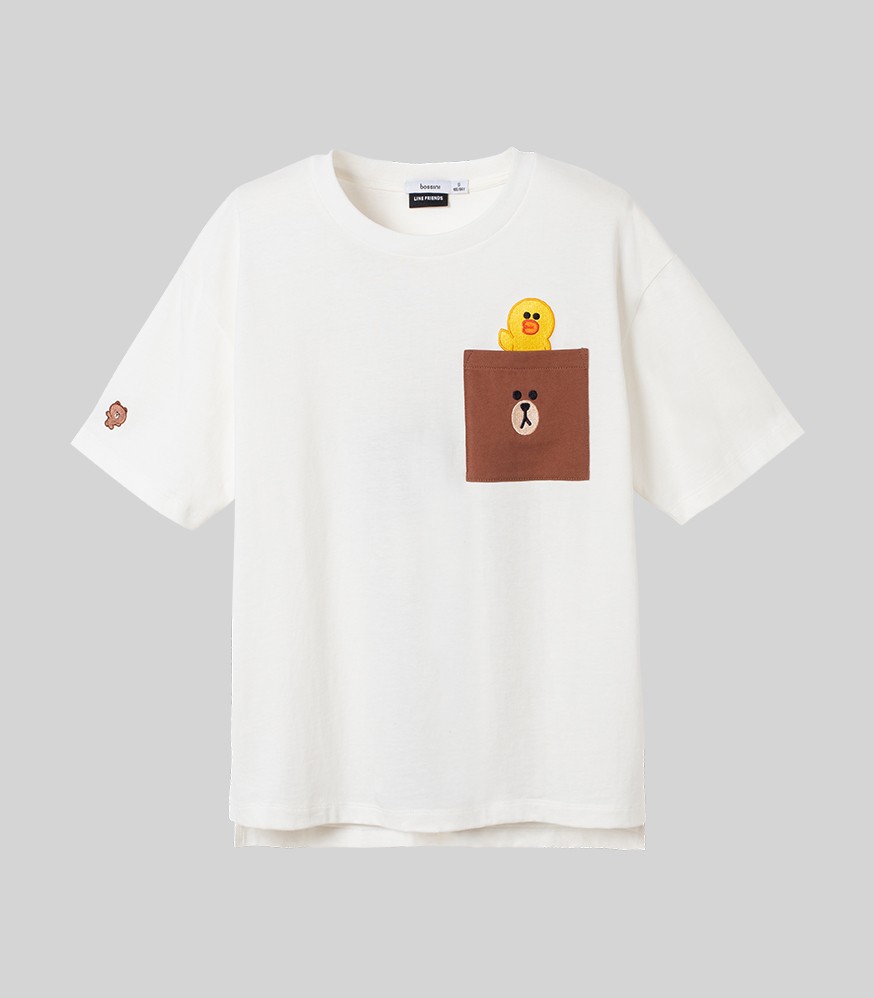 WOMEN


$29.90


LINE FRIENDS BROWN & SALLY Relaxed Pocket Tee



Product Code: 72-01121-90
Size Range: XS–XL
Colour: Creamy White
Material: Cotton Jersey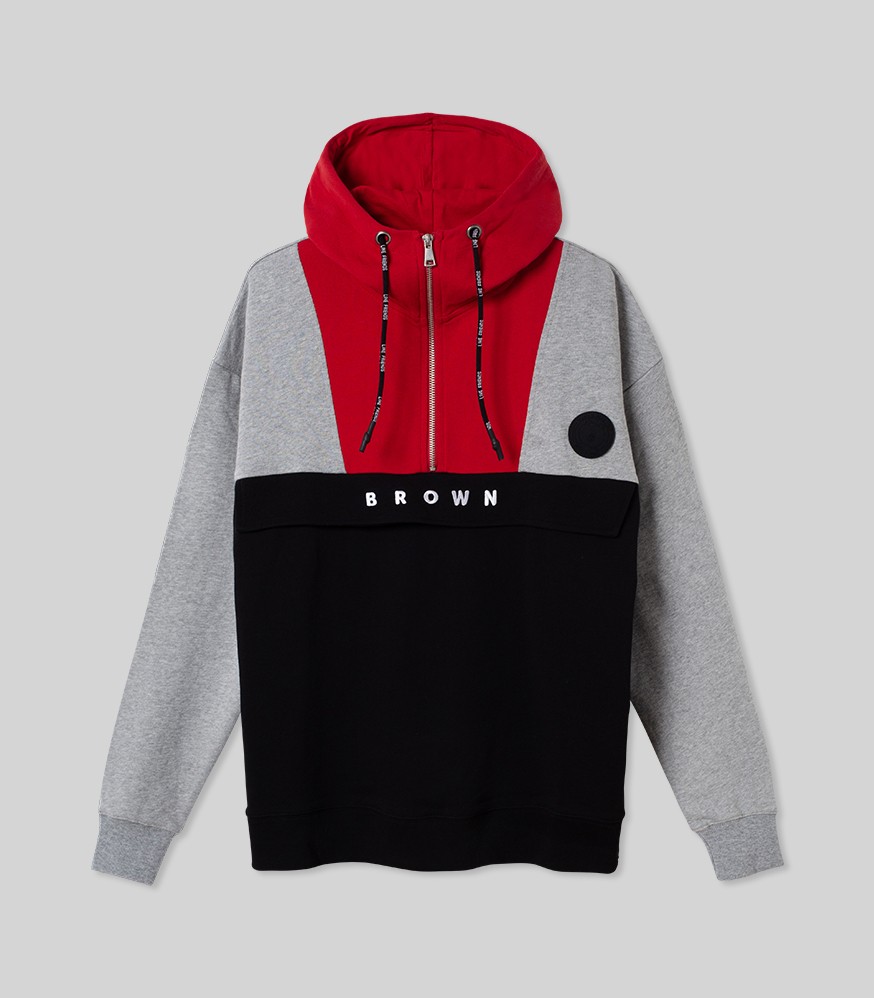 MEN




$49.90



LINE FRIENDS BROWN Terry Anorak
Product Code: 71-03590-40
Size Range: S–XL
Colour: Heather Grey
Material: French Terry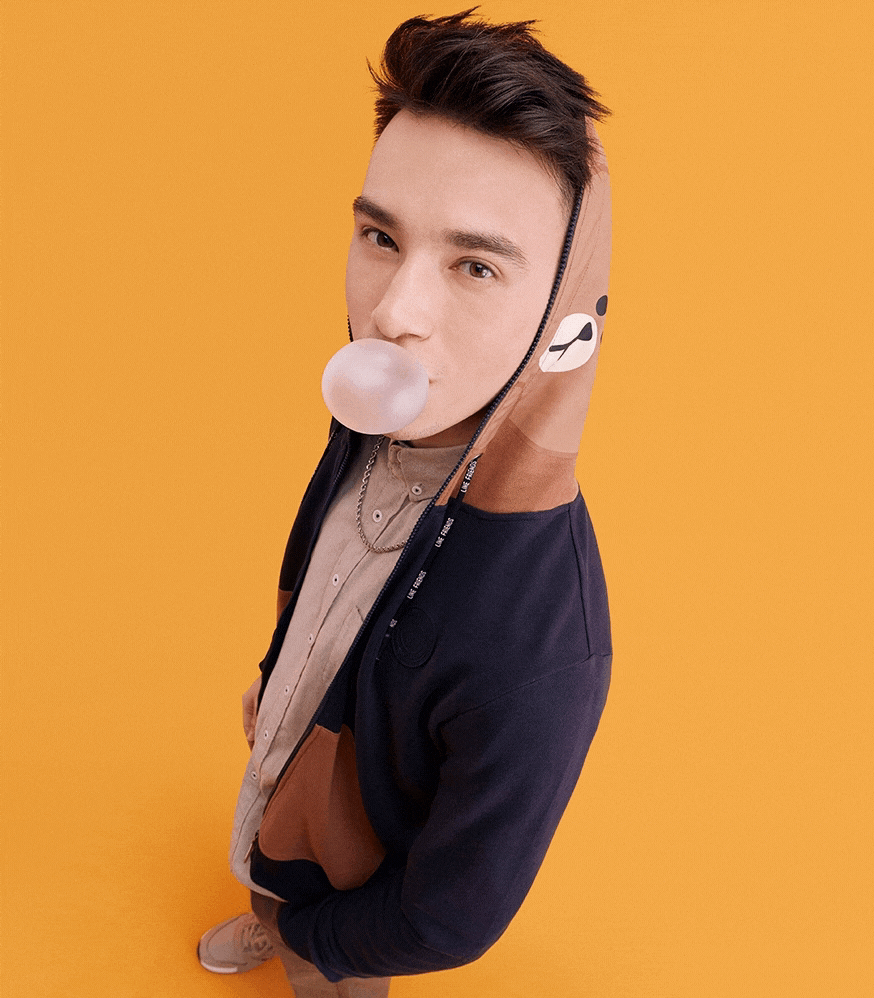 MEN


$53.90


LINE Friends BROWN Terry Zip Hoodie



Product Code: 71-55090-40
Size Range: S–XL
Colour: Deep Ink
Material: French Terry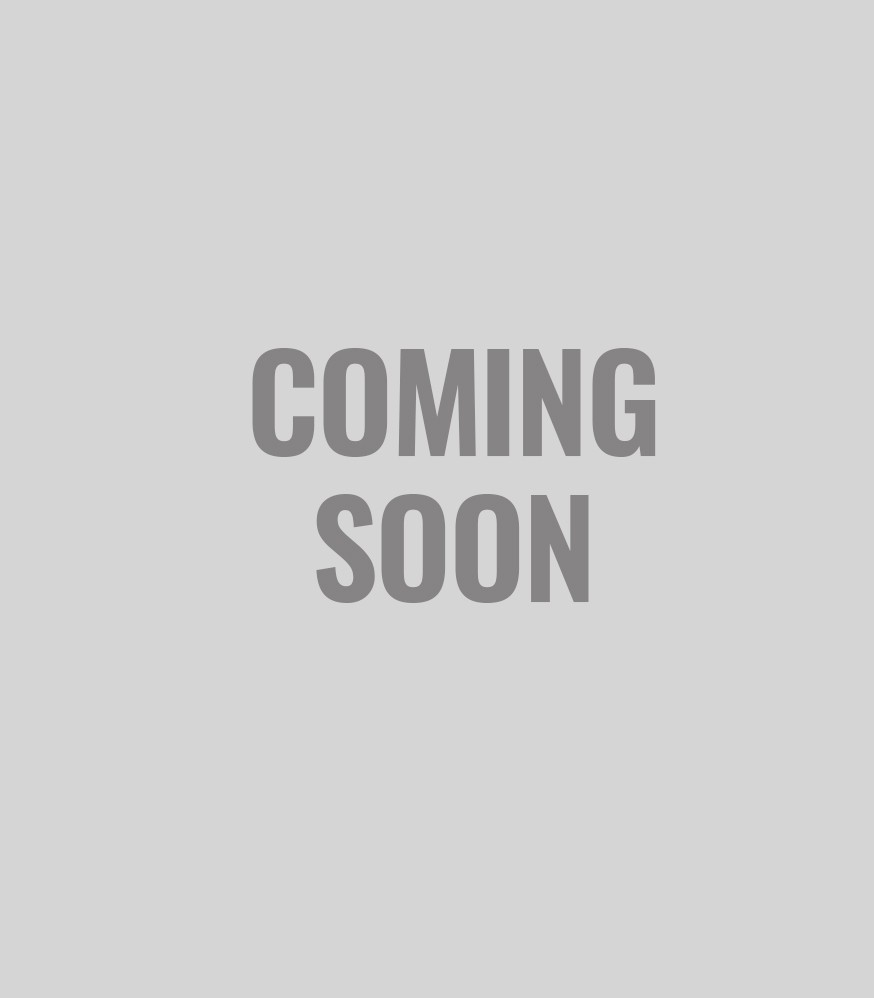 MEN


$29.90


LINE FRIENDS BROWN Pocket T-Shirt



Product Code: 71-01200-10
Size Range: S–XL
Colour: Deep Ink
Material: Cotton Jersey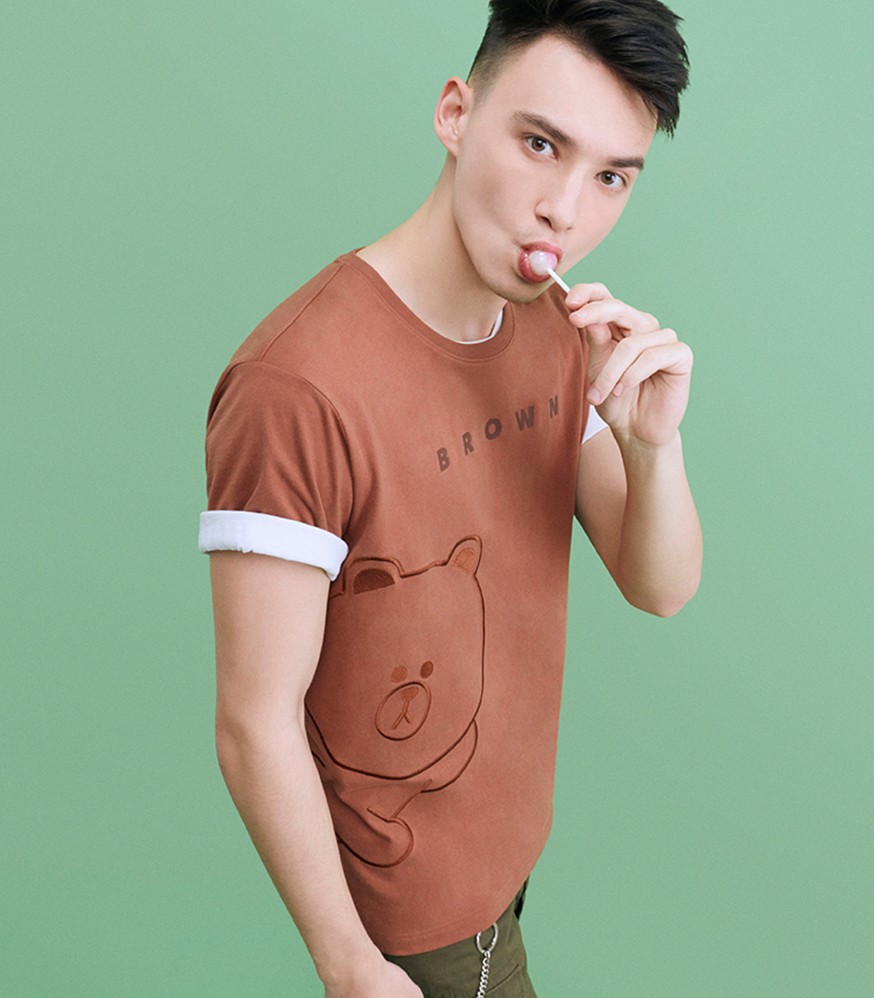 MEN


$29.90


LINE FRIENDS BROWN Graphic T-Shirt



Product Code: 71-01240-70
Size Range: S–XL
Colour: Brown
Material: Cotton Jersey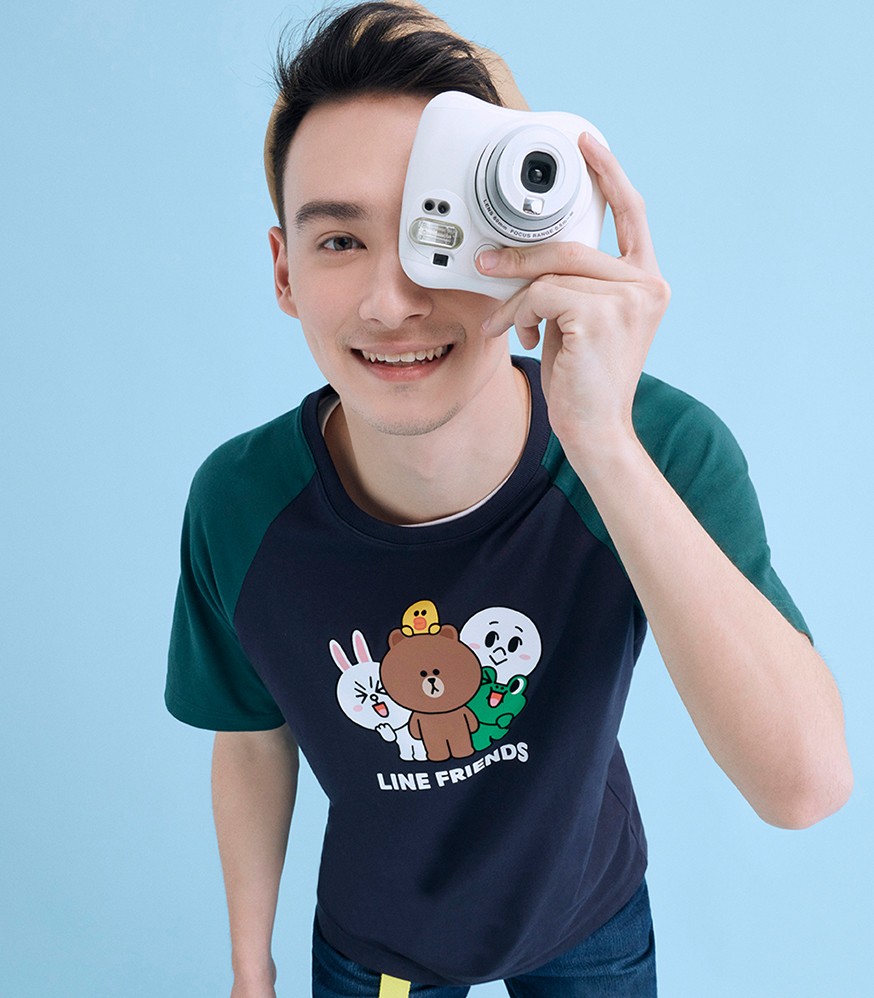 MEN




$29.90



LINE FRIENDS Raglan T-Shirt
Product Code: 71-01250-30
Size Range: S–XL
Colour: Deep Ink
Material: Cotton Jersey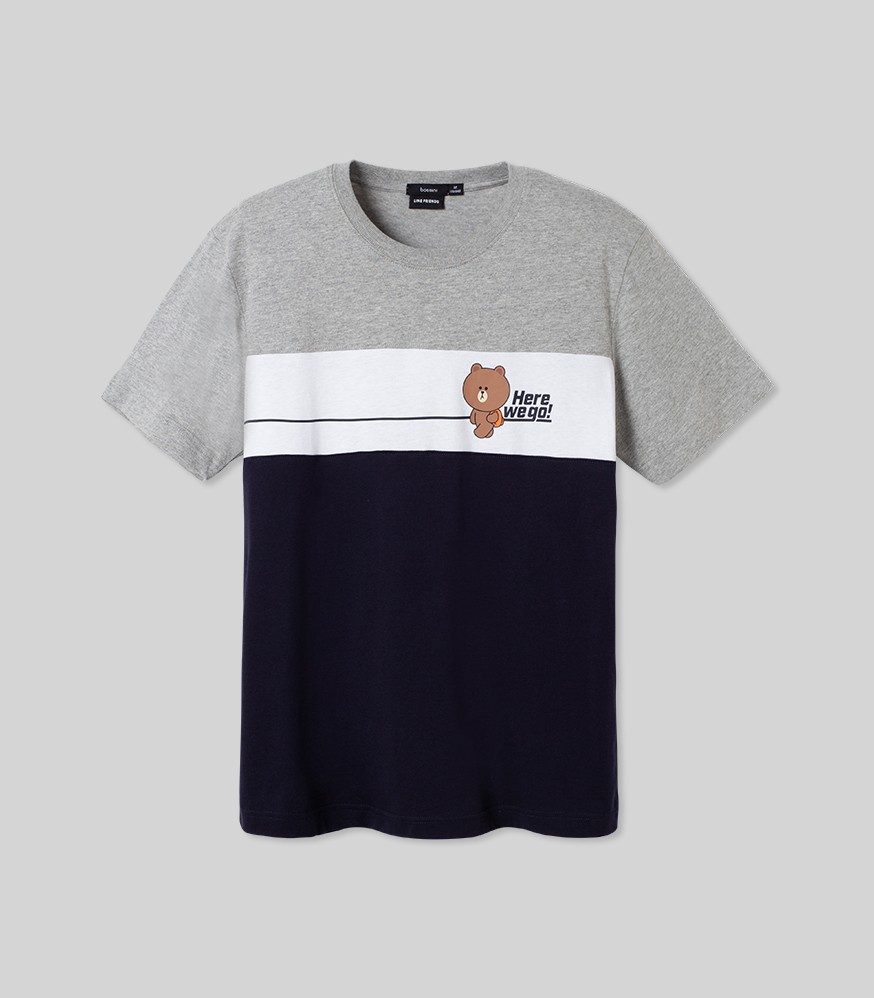 MEN


$53.90


LINE Friends BROWN Graphic T-Shirt



Product Code: 71-01260-00
Size Range: S–XL
Colour: Heather Grey
Material: Cotton Jersey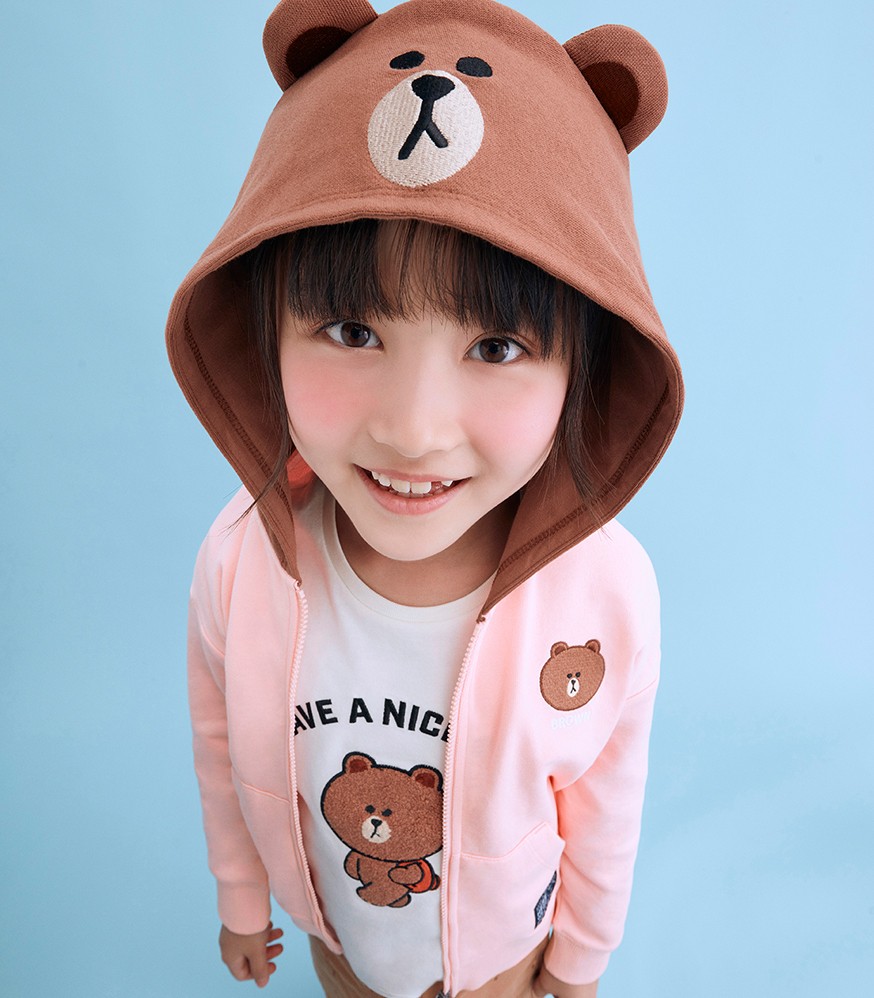 KIDS GIRLS




$46.90



LINE FRIENDS BROWN Zip Hoodie
Product Code: 74-55070-00
Size Range: 100–160
Colour: Light Pink
Material: French Terry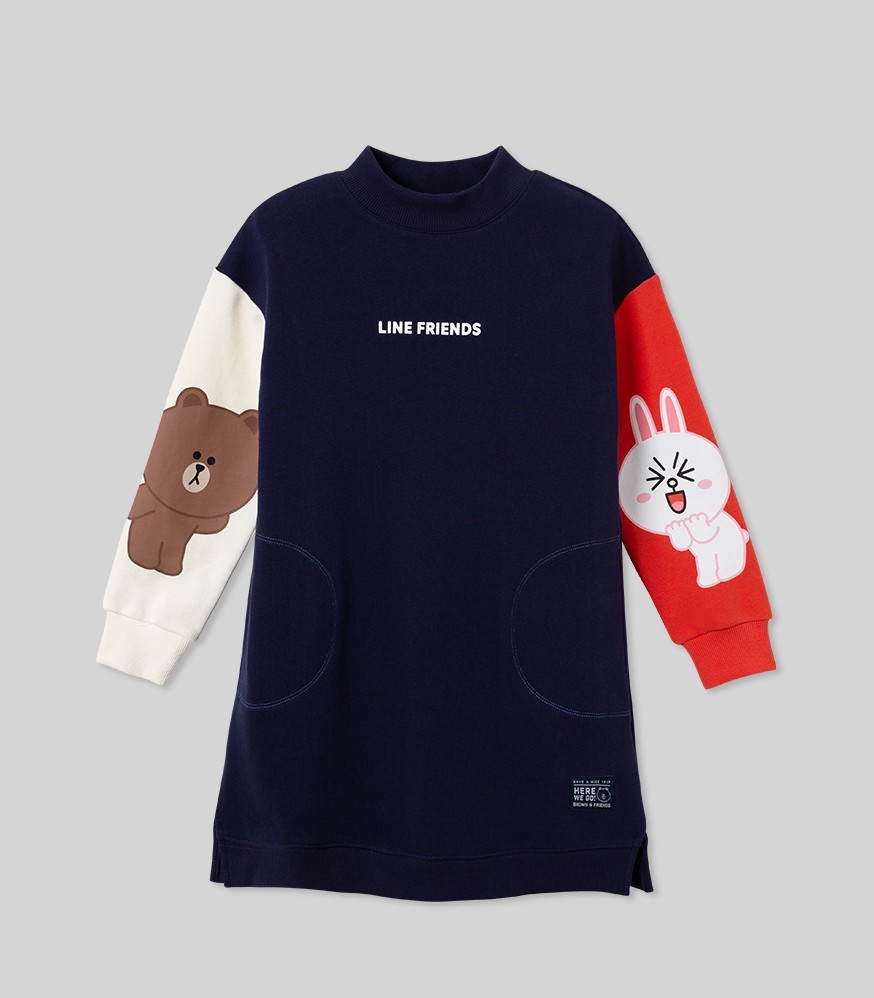 KIDS GIRLS




$43.90



LINE FRIENDS BROWN & CONY Terry Dress
Product Code: 74-36250-50
Size Range: 100–160
Colour: Class Navy
Material: French Terry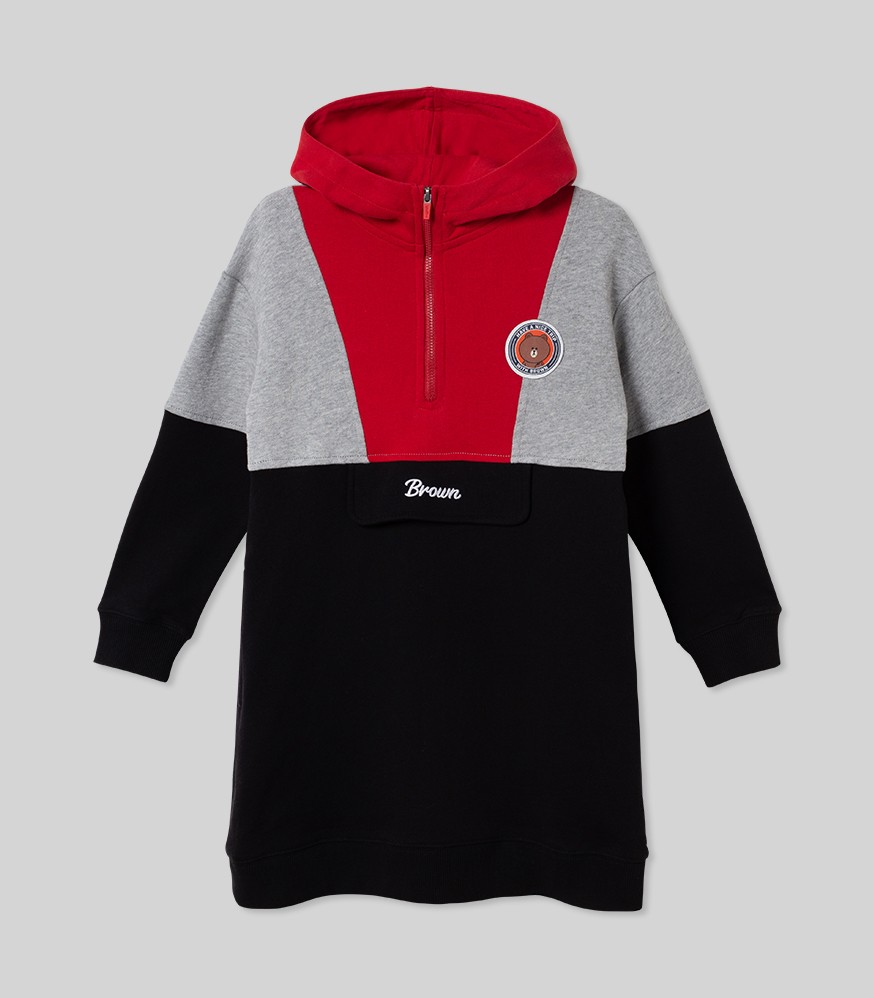 KIDS GIRLS




$43.90



LINE FRIENDS BROWN Terry Anorak Dress
Product Code: 74-36270-80
Size Range: 100–160
Colour: Black
Material: French Terry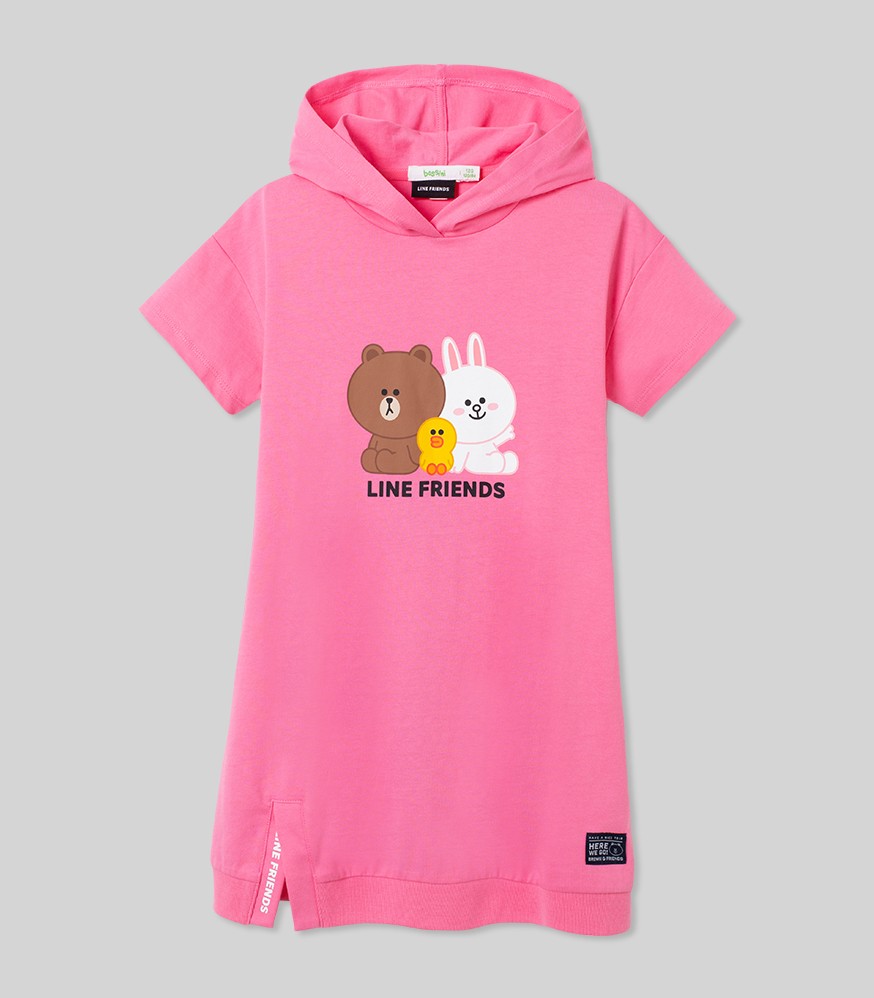 KIDS GIRLS




$39.90



LINE FRIENDS Terry Hoodie Dress
Product Code: 74-36241-60
Size Range: 100–160
Colour: Bright Pink
Material: French Terry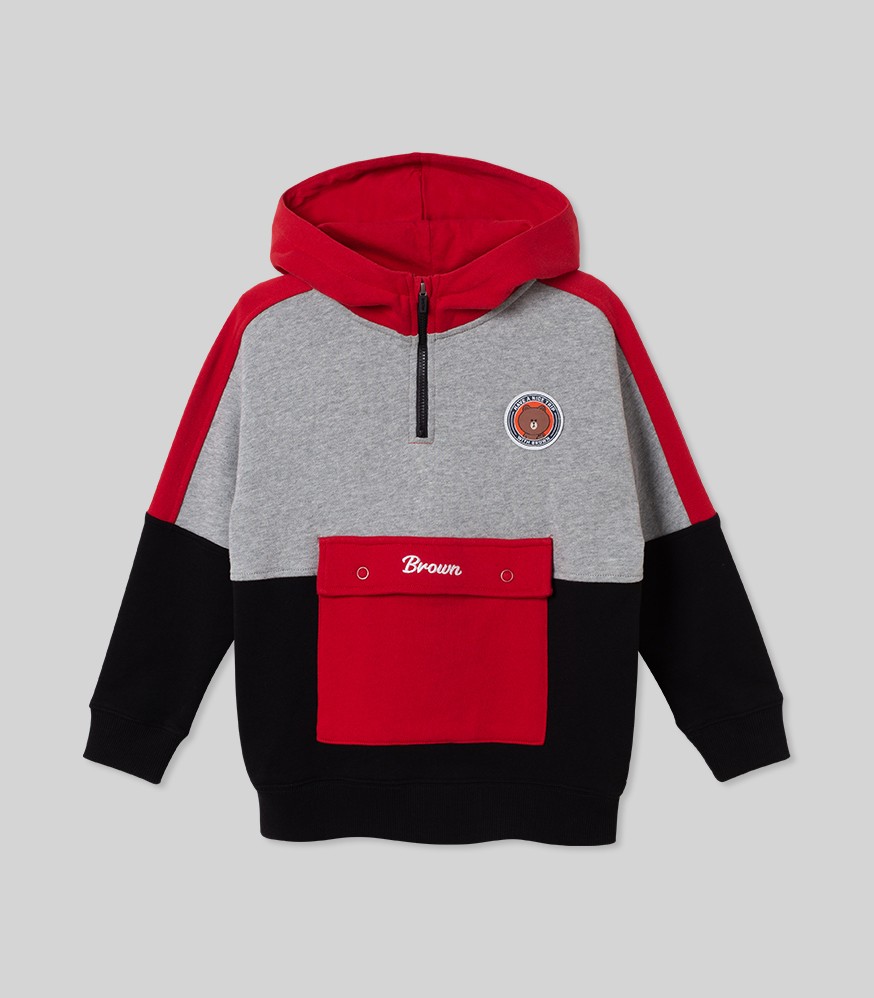 KIDS BOYS




$43.90



LINE FRIENDS BROWN Terry Anorak Half-Zip
Product Code: 73-03380-20
Size Range: 100–160
Colour: Heather Grey
Material: French Terry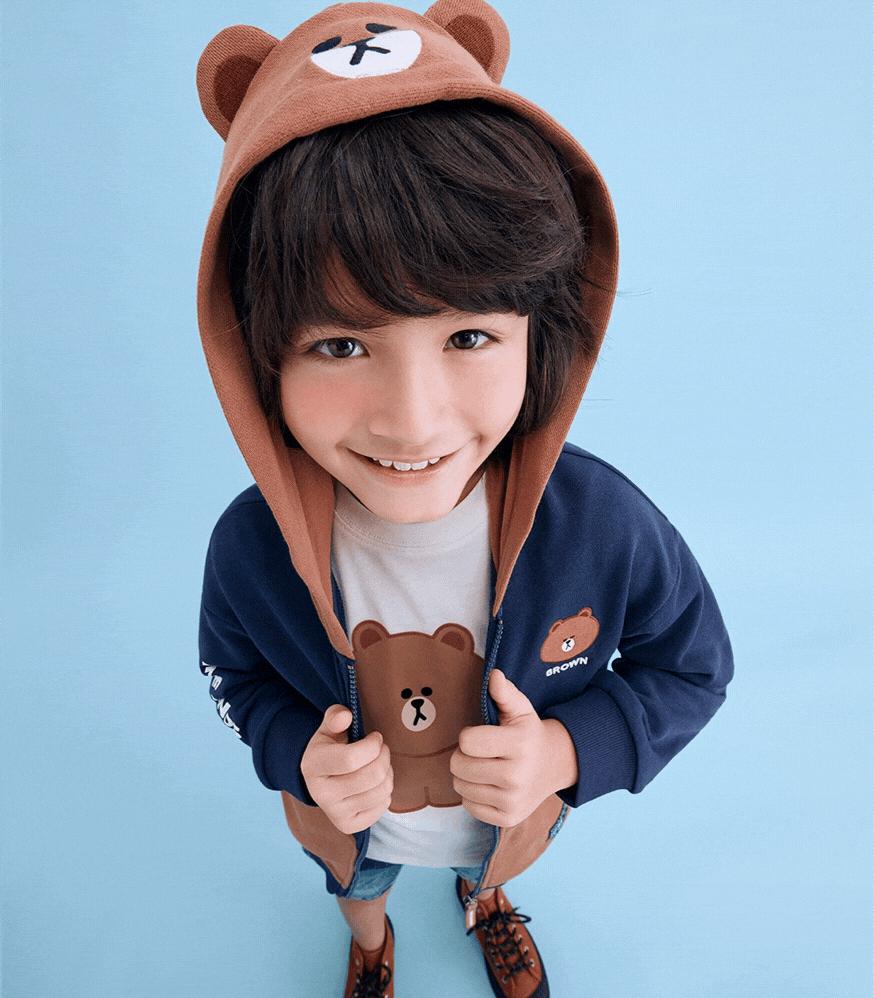 KIDS BOYS




$46.90



LINE FRIENDS BROWN HOODIE
Product Code: 73-55070-70
Size Range: 100–160
Colour: Class Navy
Material: French Terry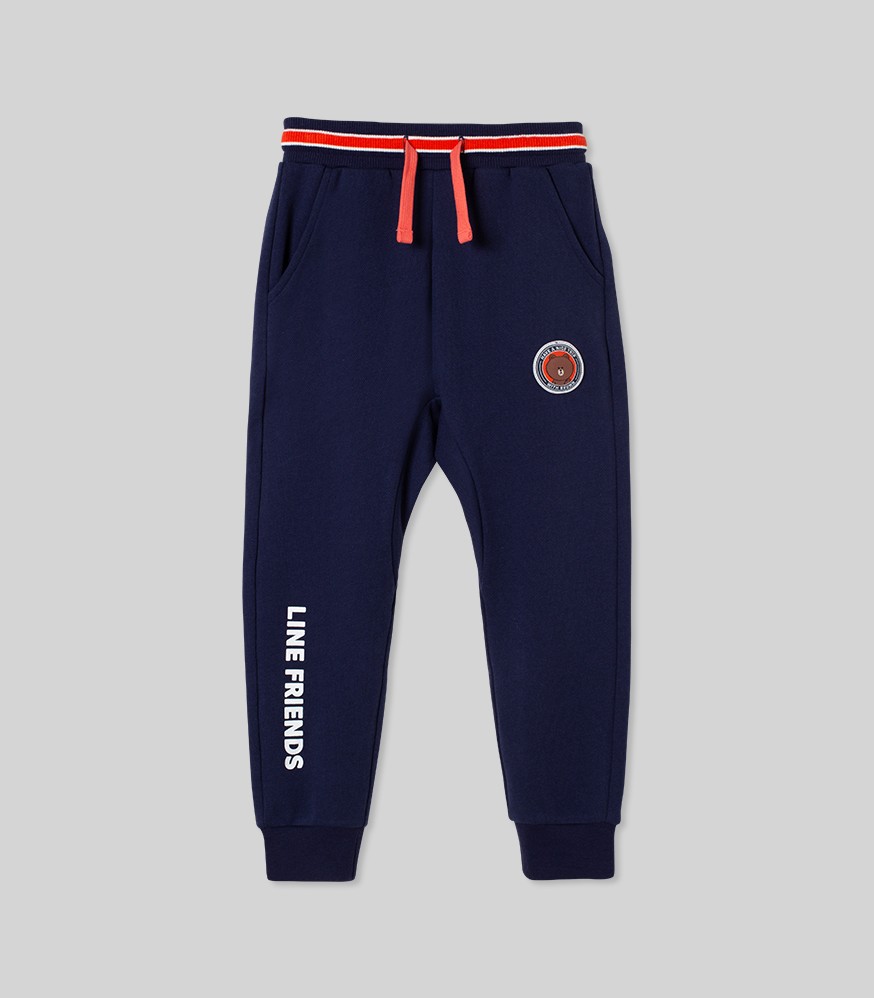 KIDS BOYS




$36.90



LINE FRIENDS BROWN Terry Pants
Product Code: 73-05130-90
Size Range: 100–160
Colour: Class Navy
Material: French Terry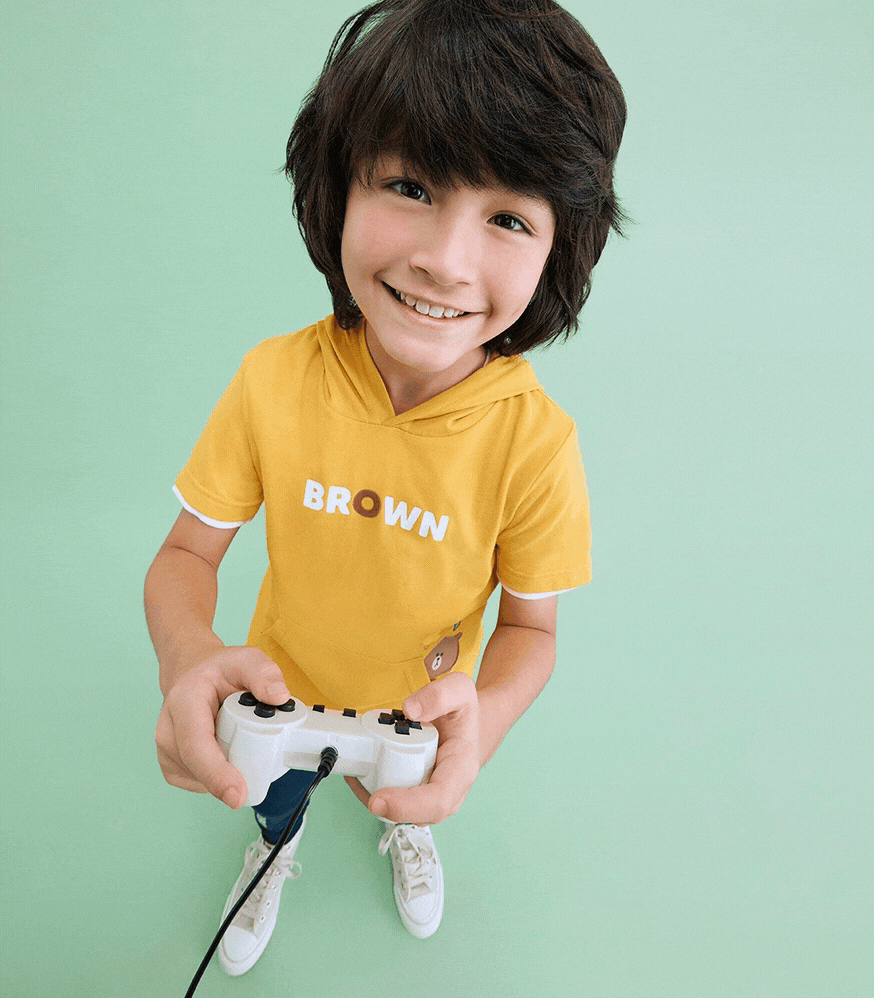 KIDS BOYS




$26.90



LINE FRIENDS BROWN SHORT SLEEVE HOODIE
Product Code: 73-08430-90
Size Range: 100–160
Colour: Gold/Light Pink
Material: Cotton Jersey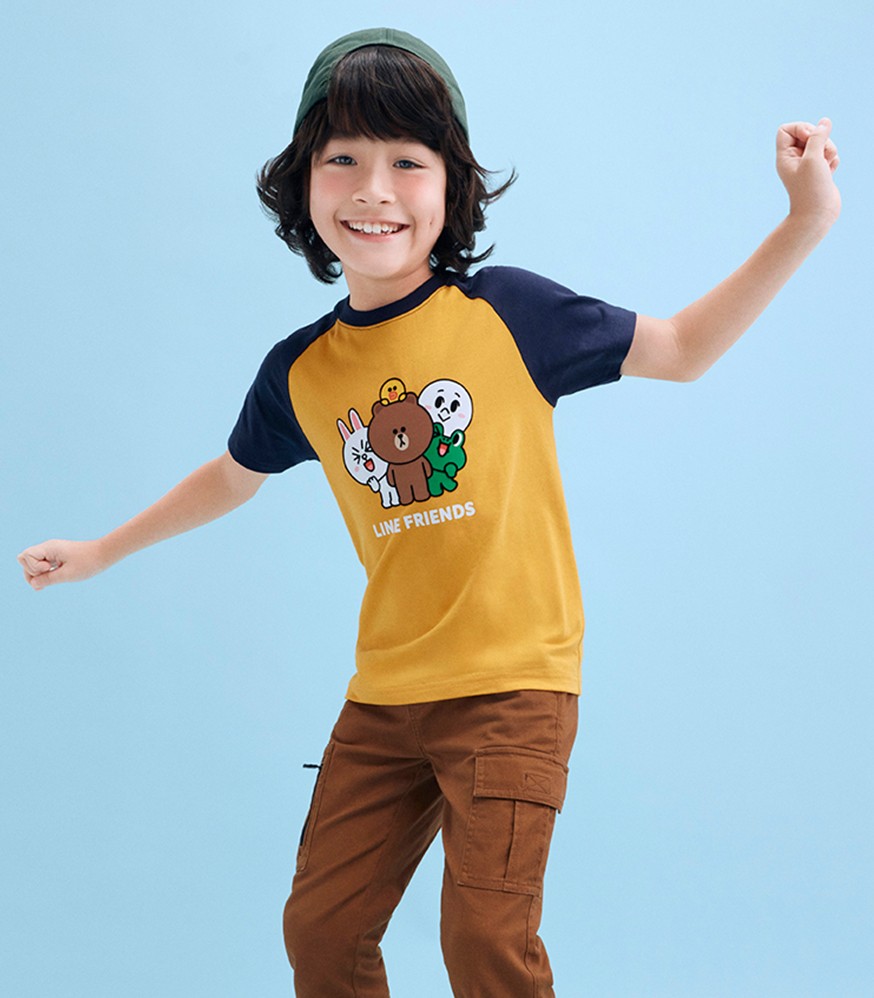 KIDS BOYS




$26.90



LINE FRIENDS Raglan T-Shirt
Product Code: 73-08410-60
Size Range: 100–160
Colour: Gold
Material: Cotton Jersey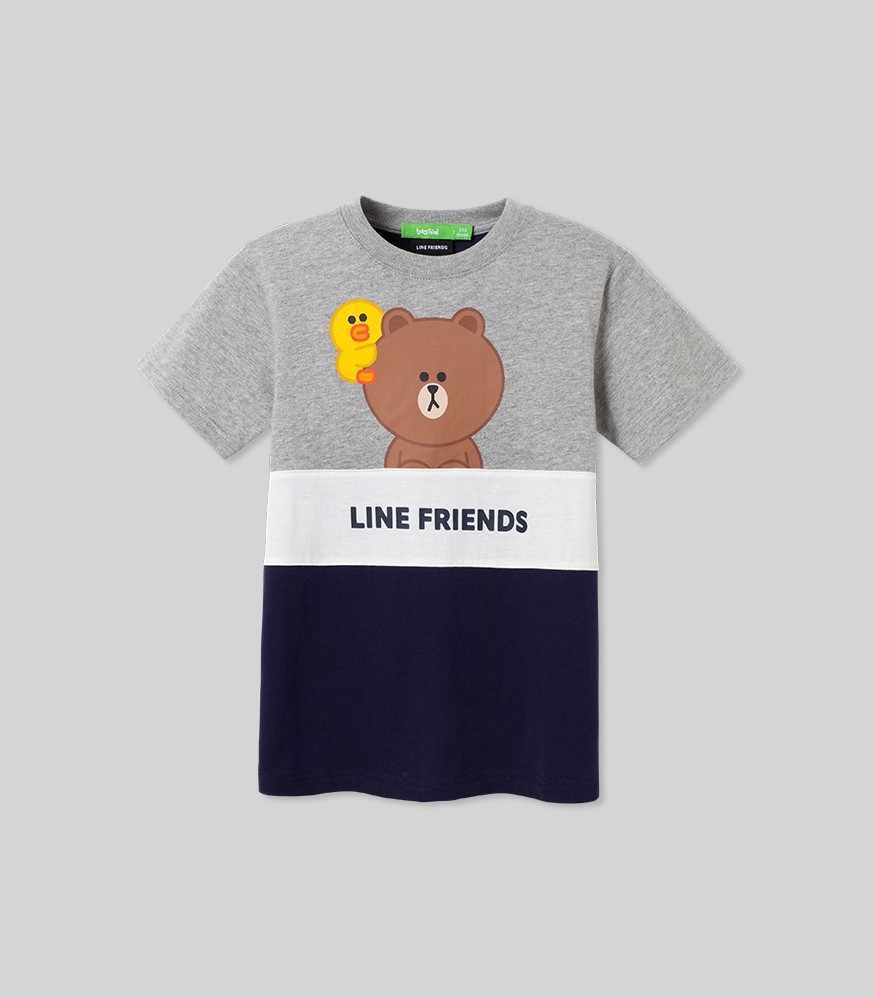 KIDS BOYS




$26.90



LINE FRIENDS BROWN Graphic T-Shirt
Product Code: 73-08440-50
Size Range: 100–160
Colour: Heather Grey
Material: Cotton Jersey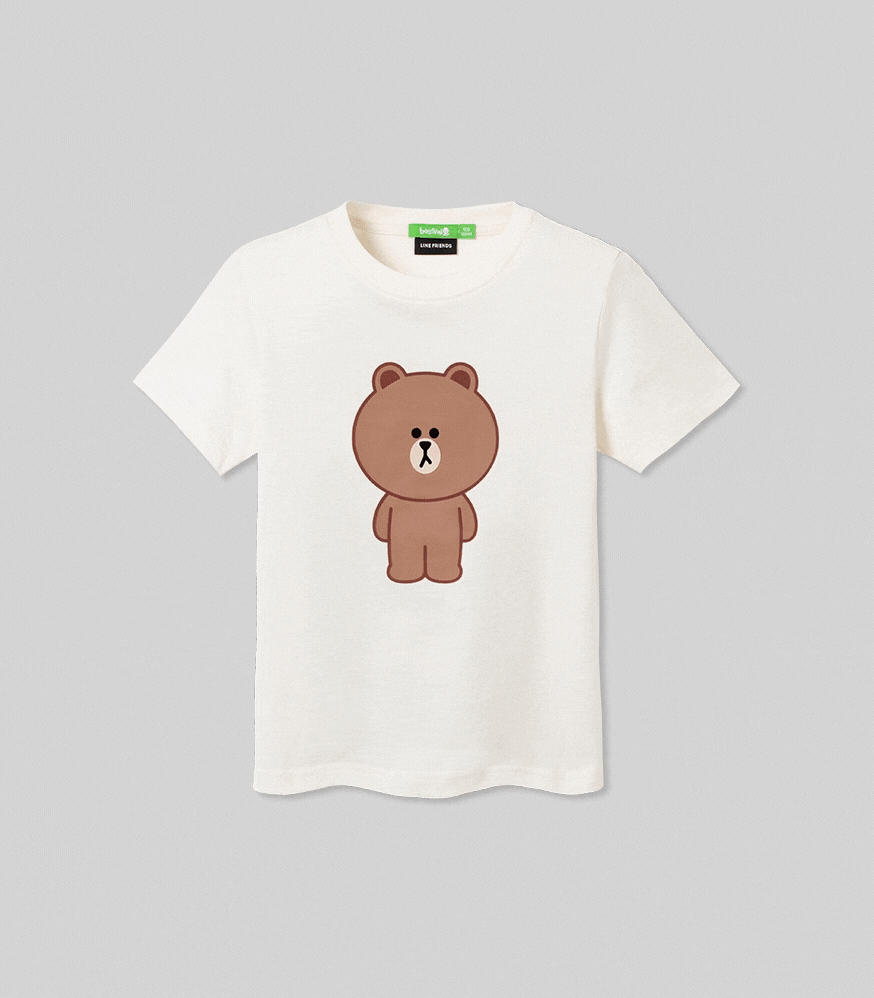 KIDS BOYS




$26.90



LINE FRIENDS BROWN & SALLY Graphic T-Shirt
Product Code: 73-08400-00
Size Range: 100–160
Colour: Creamy White
Material: Cotton Jersey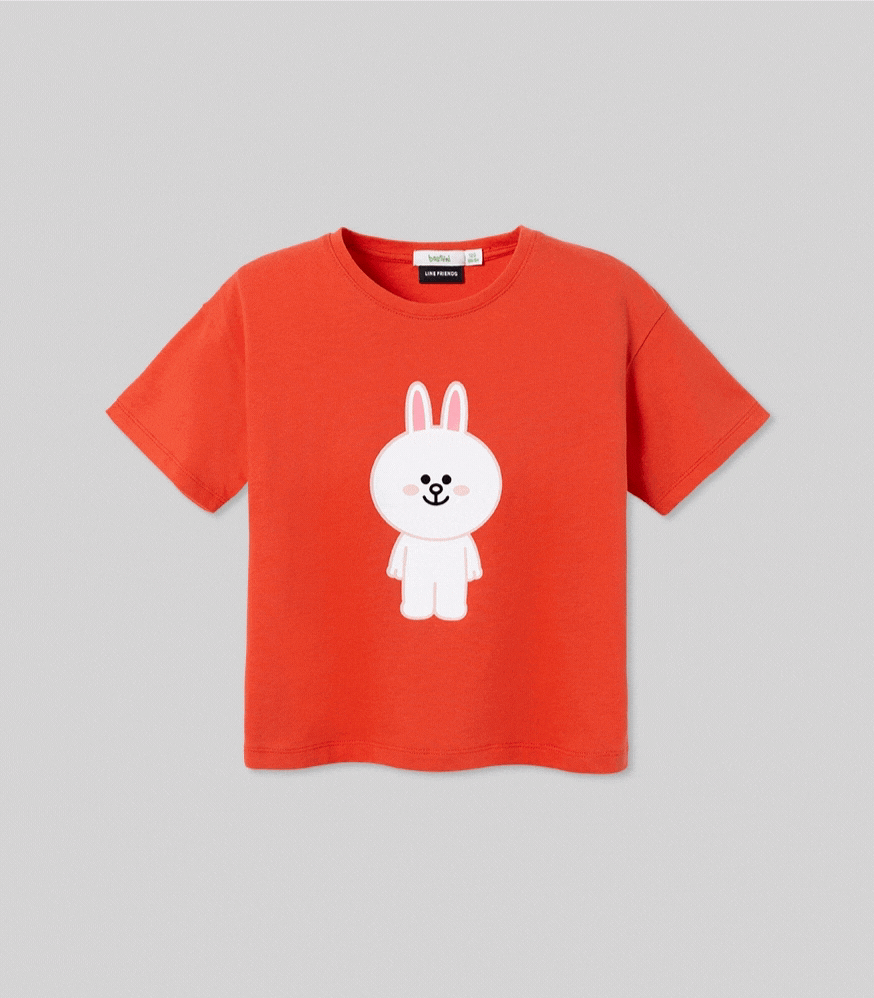 KIDS GIRLS




$26.90



LINE FRIENDS CONY Graphic T-Shirt
Product Code: 74-08350-90
Size Range: 100–160
Colour: Spicy Orange
Material: Cotton Jersey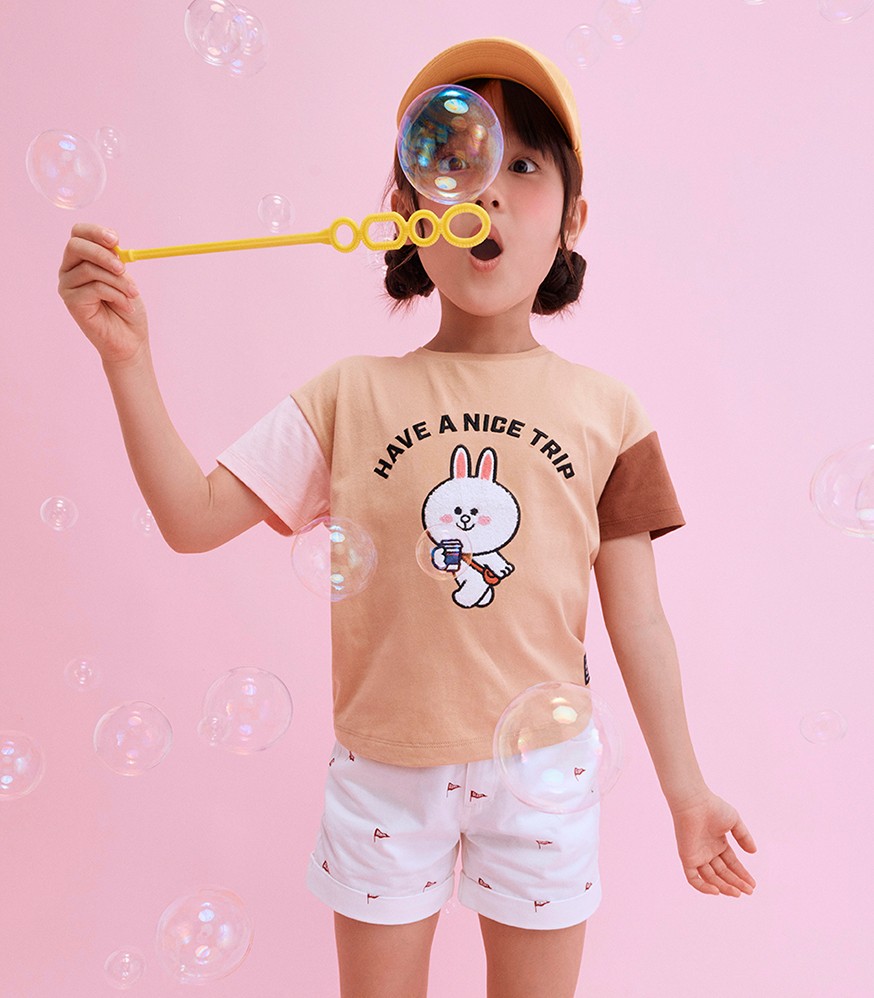 KIDS GIRLS




$26.90



LINE FRIENDS CONY Graphic T-Shirt
Product Code: 74-08330-60
Size Range: 100–160
Colour: Milk Tea
Material: Cotton Jersey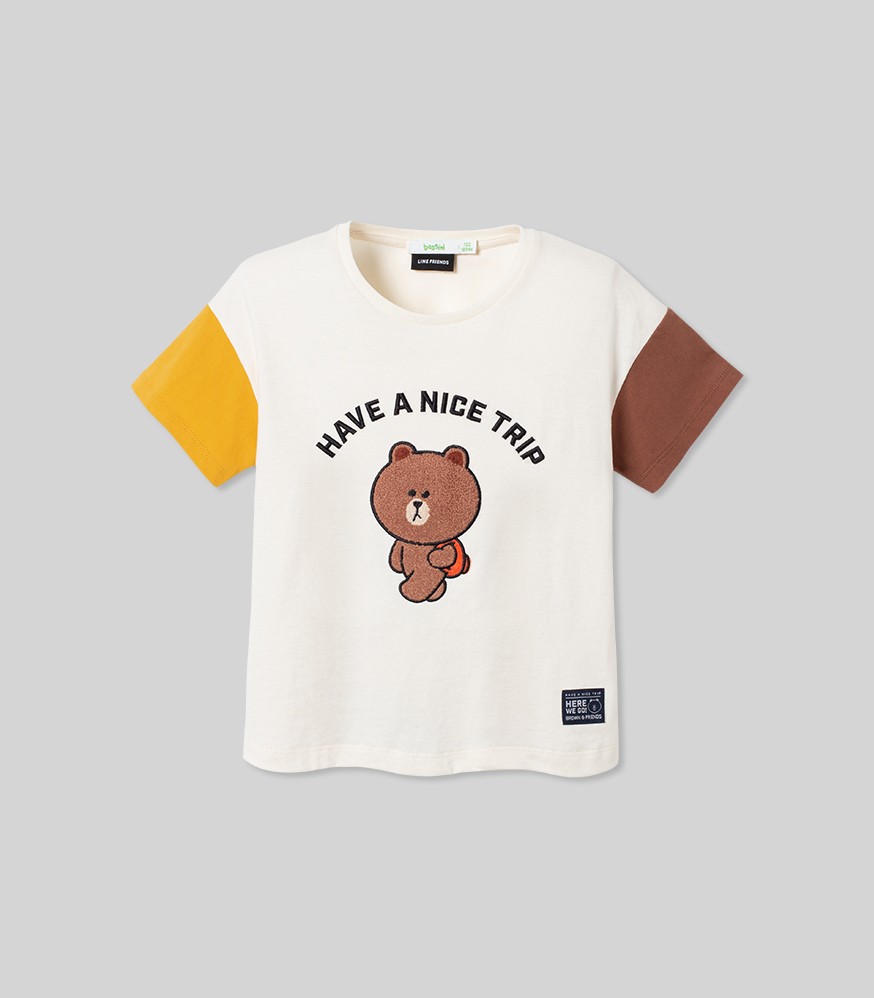 KIDS GIRLS




$26.90



LINE FRIENDS BROWN Graphic T-Shirt
Product Code: 74-08340-20
Size Range: 100–160
Colour: Creamy White
Material: Cotton Jersey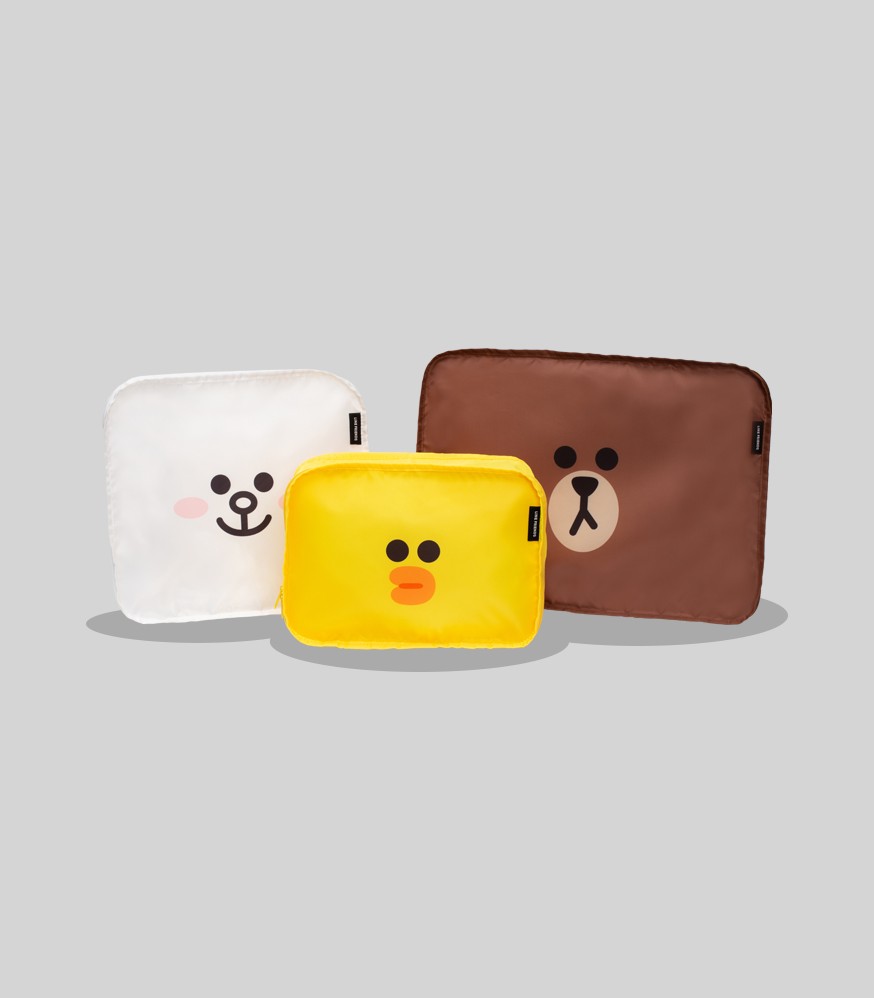 ACCESORIES




$24.90



LINE FRIENDS 3-in-1 Multi-Purpose Pouch
Product Code: 70-
Size Range: ONE SIZE
Colour: Multi
Material: –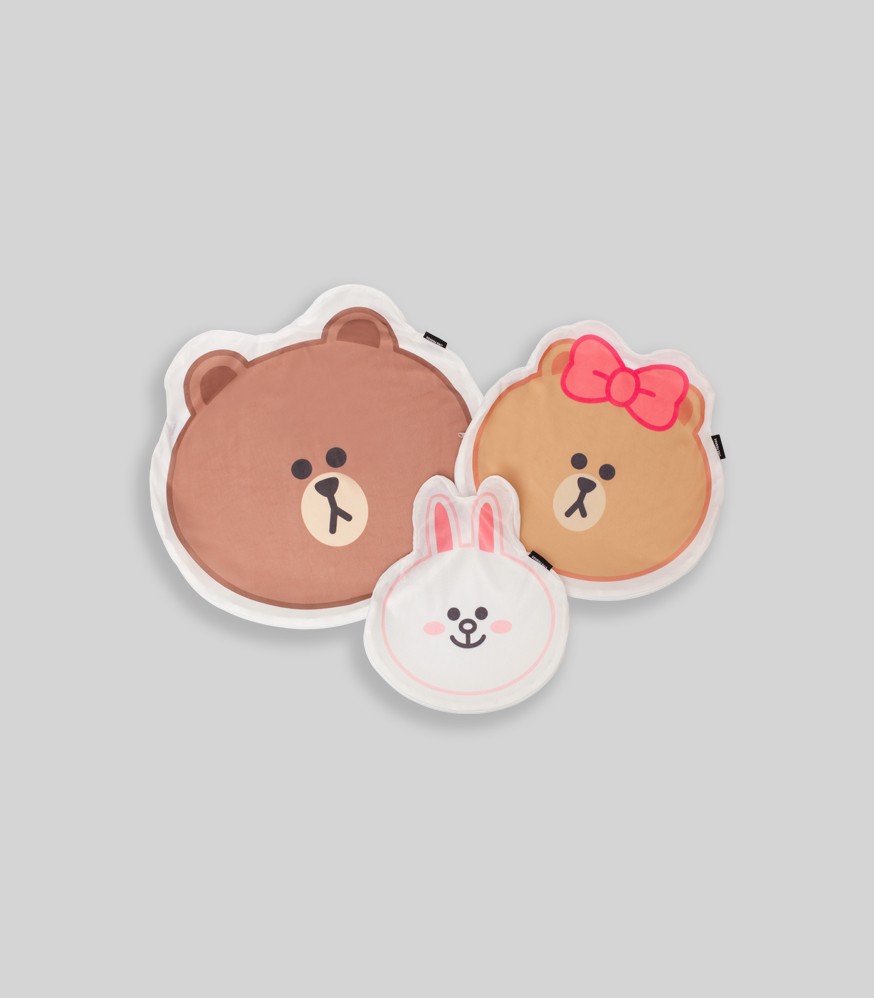 ACCESSORIES




$19.90



LINE FRIENDS 3-in-1 Laundry Bag
Product Code: 70-
Size Range: ONE SIZE
Colour: Multi
Material: –