>
>
Hong Kong Cultural Icons
Serve iconic looks with these vintage-inspired tees
Hong Kong Cultural Icons
Hong Kong, a city widely known for its vibrant culture and gastronomic wonders. How many also remember the ubiquitous icons that used to dot the streets and culture?
Each piece in this collection of tees revisits the icons that were reminiscent of everyday life in yesteryear with a focus on cultural street icons including bold neon lights that adorned Nathan Road, a popular tourist must-visit to traditional tramways or Ding Ding (叮叮) trams, a mode of transport often used in the past.
These prints are featured are on tees for men, women and kids. Available in-store and online on Shopee Mall. Take a trip down memory lane from 27 October 2021.
Member privileges are only applicable in-store. Prices stated are before discount. Information and offers are accurate at time of publish, subject to changes without prior notice.  View our full store listing here.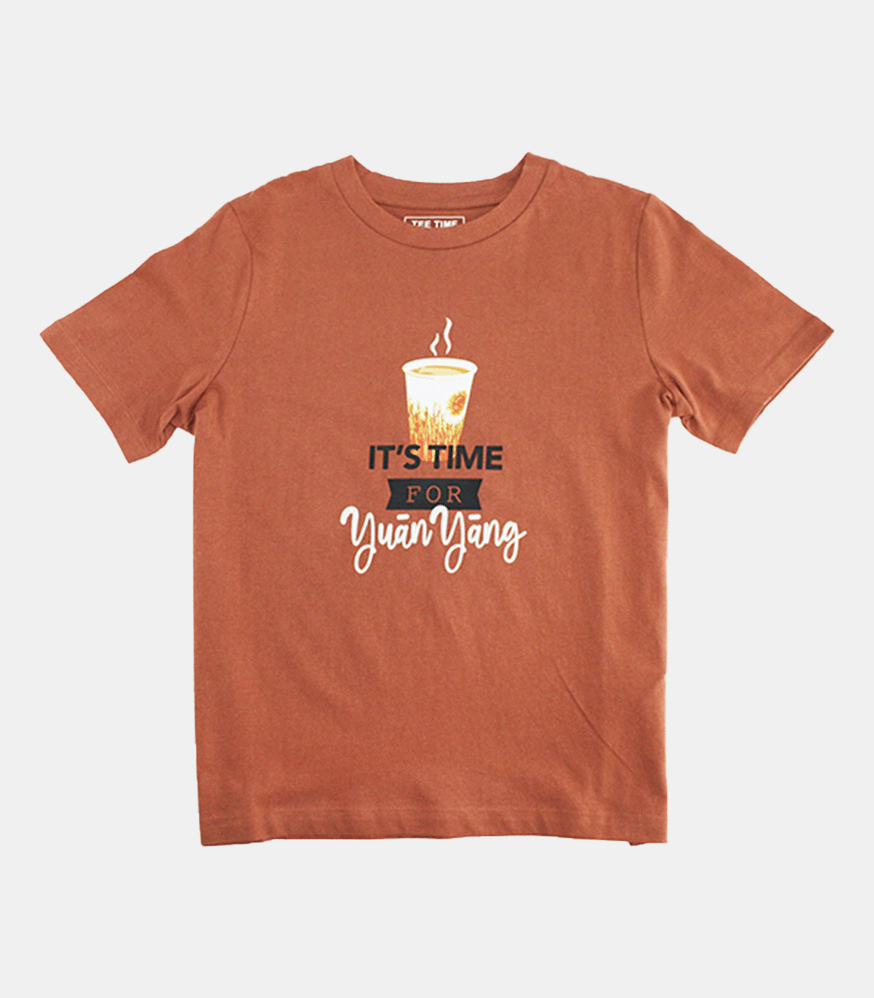 WOMEN



$19.90




Regular Fit 

鸳鸯 

Graphic Tee (Yuan Yang)
Product Code: 92-08010-50
Size Range: S–2XL
Colour: Chutney/Deep Dive
Material: Cotton Jersey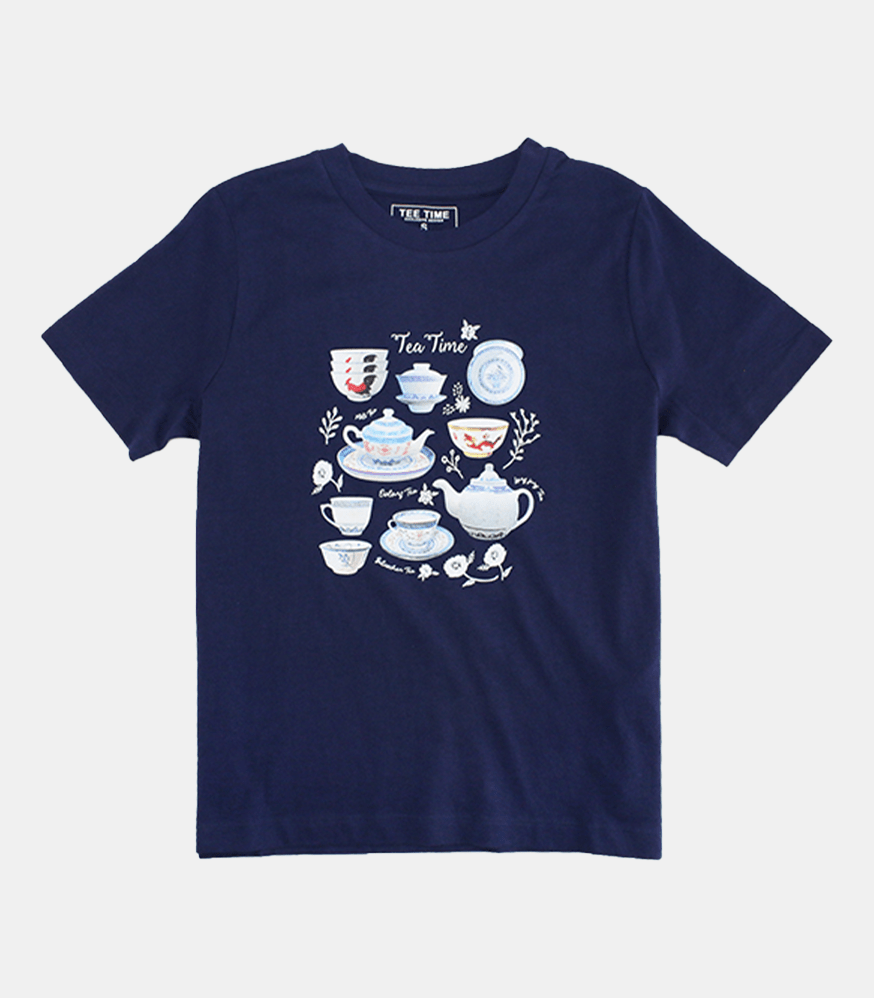 WOMEN



$19.90
Regular Fit Graphic Tee (Teapots)
Product Code: 92-08040-40
Size Range: S–2XL
Colour: Classic Navy
Material: Cotton Jersey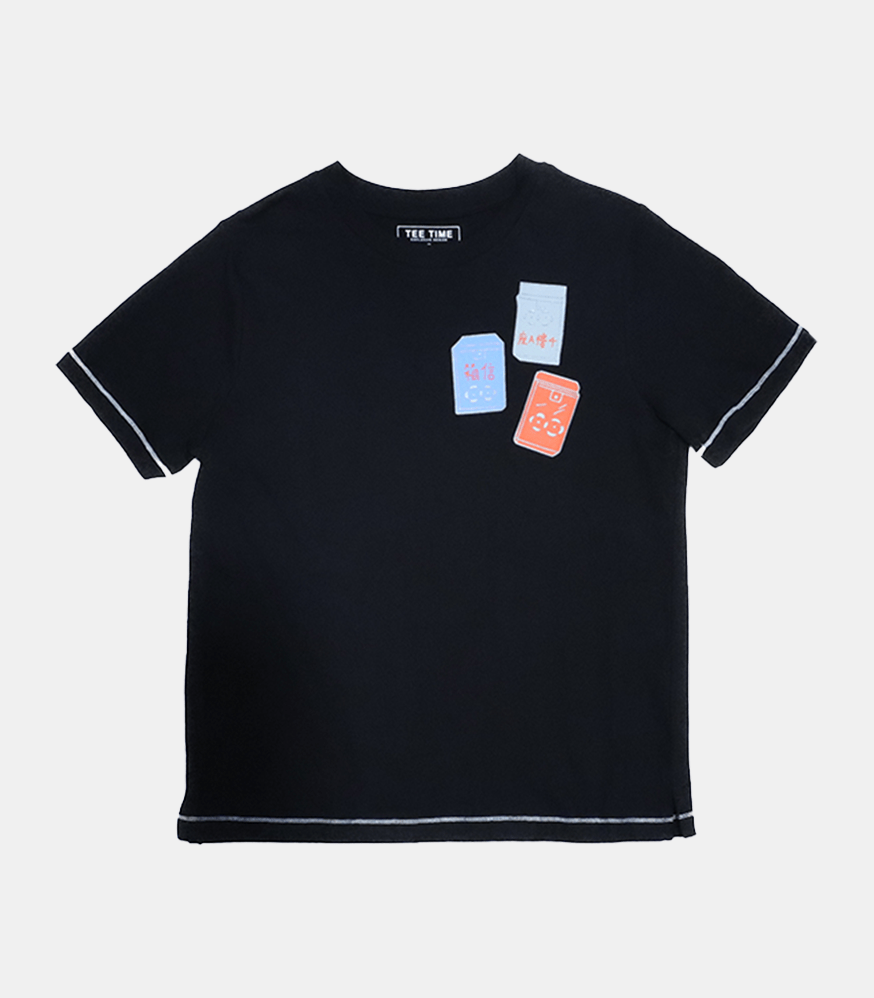 WOMEN



$19.90
Regular Fit Graphic Tee (Letterbox)
Product Code: 92-08020-10
Size Range: S–2XL
Colour: Black
Material: Cotton Jersey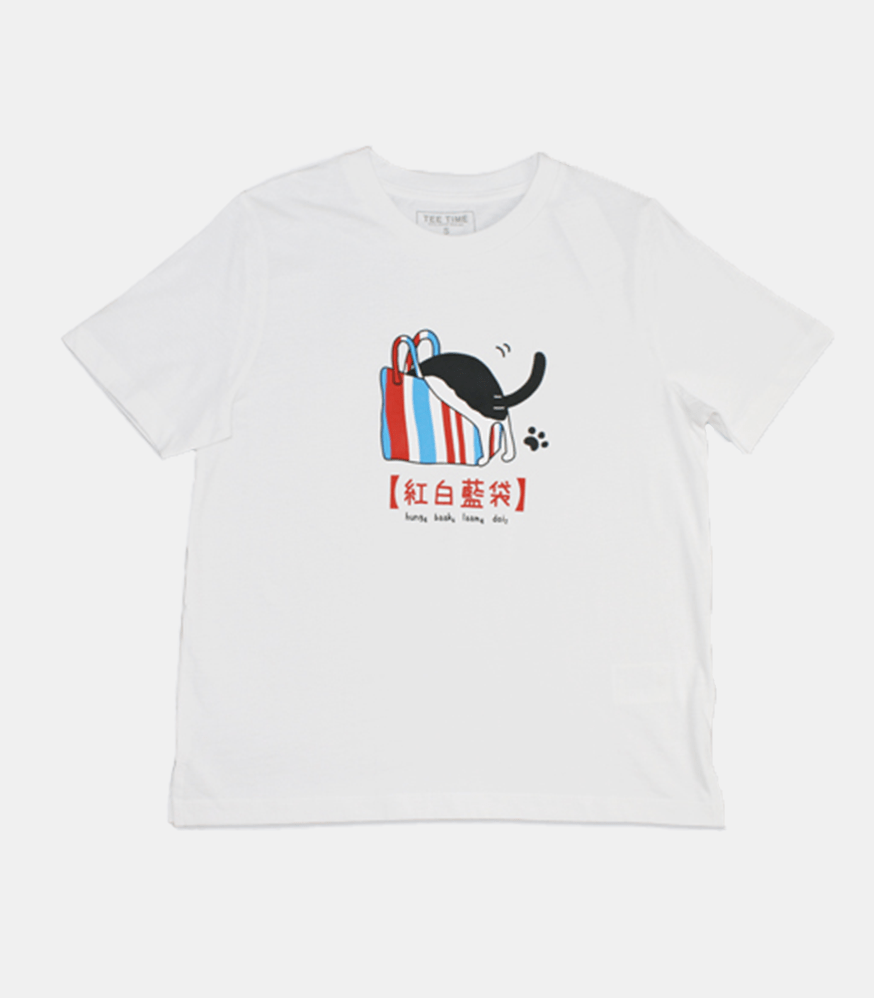 WOMEN



$19.90
Regular Fit 红白蓝胶带 Graphic Tee (Red-White-Blue Nylon Bag)
Product Code: 92-08050-00
Size Range: S–2XL
Colour: Bleach White
Material: Cotton Jersey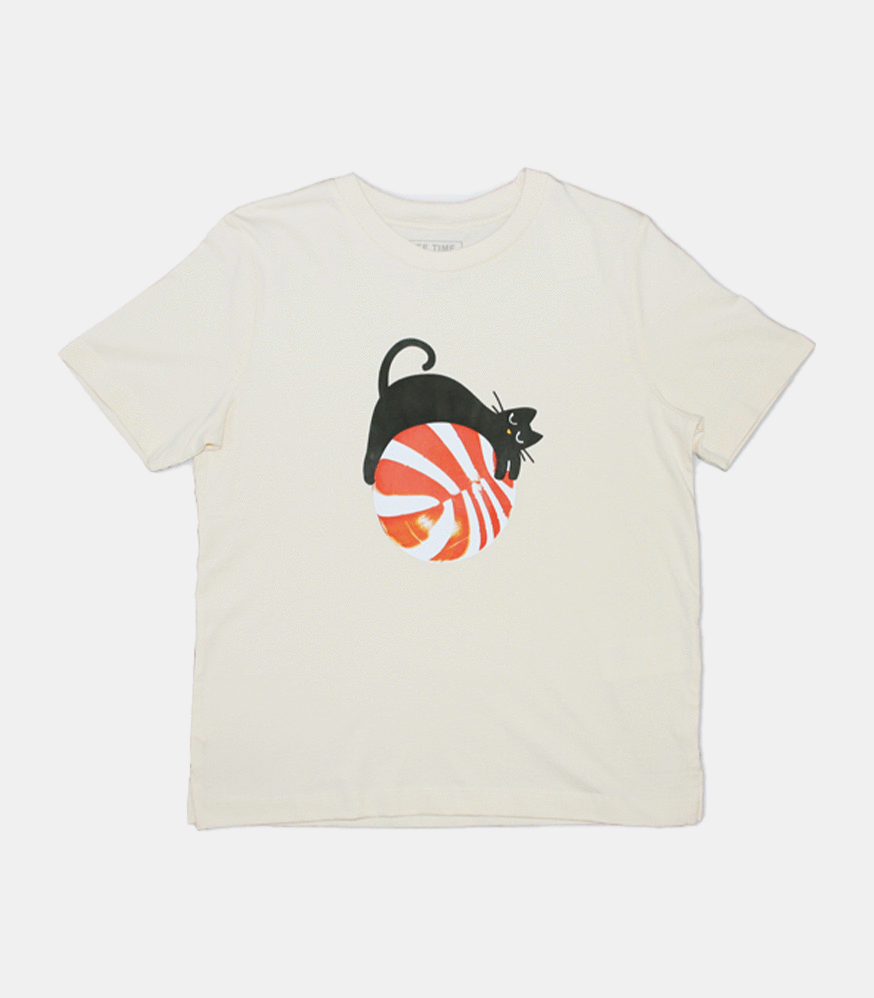 WOMEN



$19.90
Regular Fit Graphic Tee (Striped Ball)
Product Code: 92-08060-70
Size Range: S–2XL
Colour: Light Beige/Frosty Green
Material: Cotton Jersey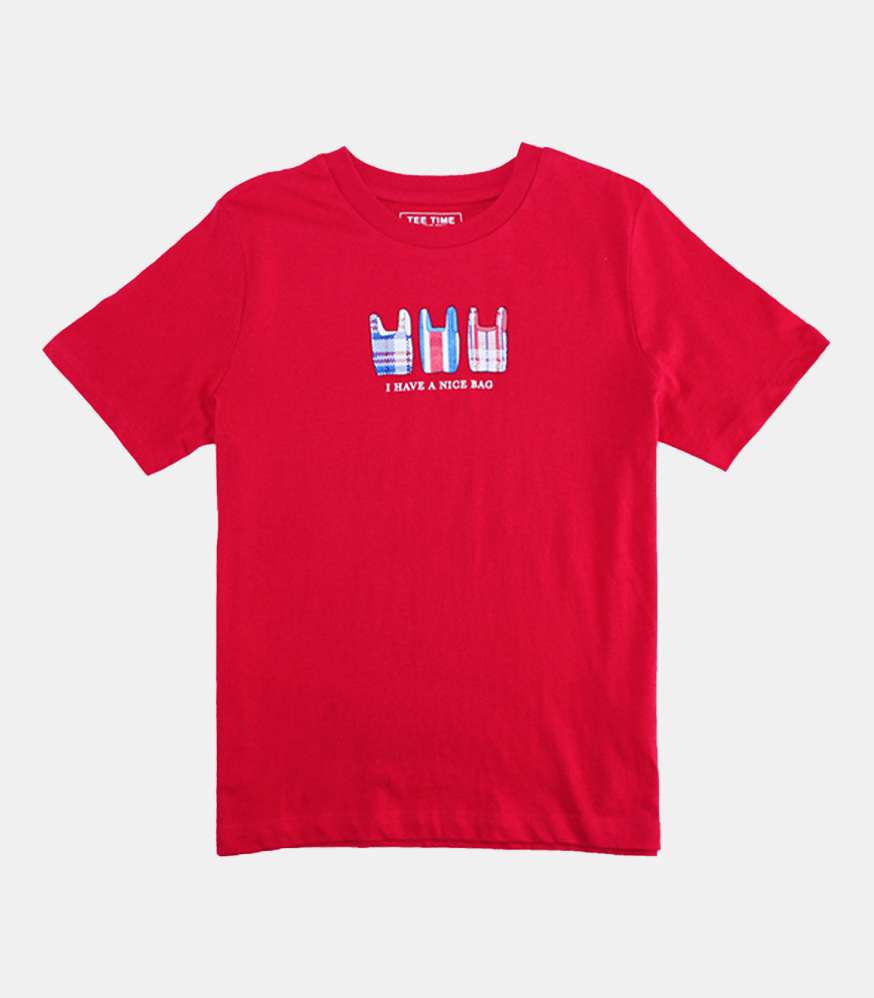 WOMEN



$19.90
Regular Fit 红白蓝胶带 Graphic Tee (Red-White-Blue Nylon Bag)
Product Code: 92-08050-00
Size Range: S–2XL
Colour: Bleach White
Material: Cotton Jersey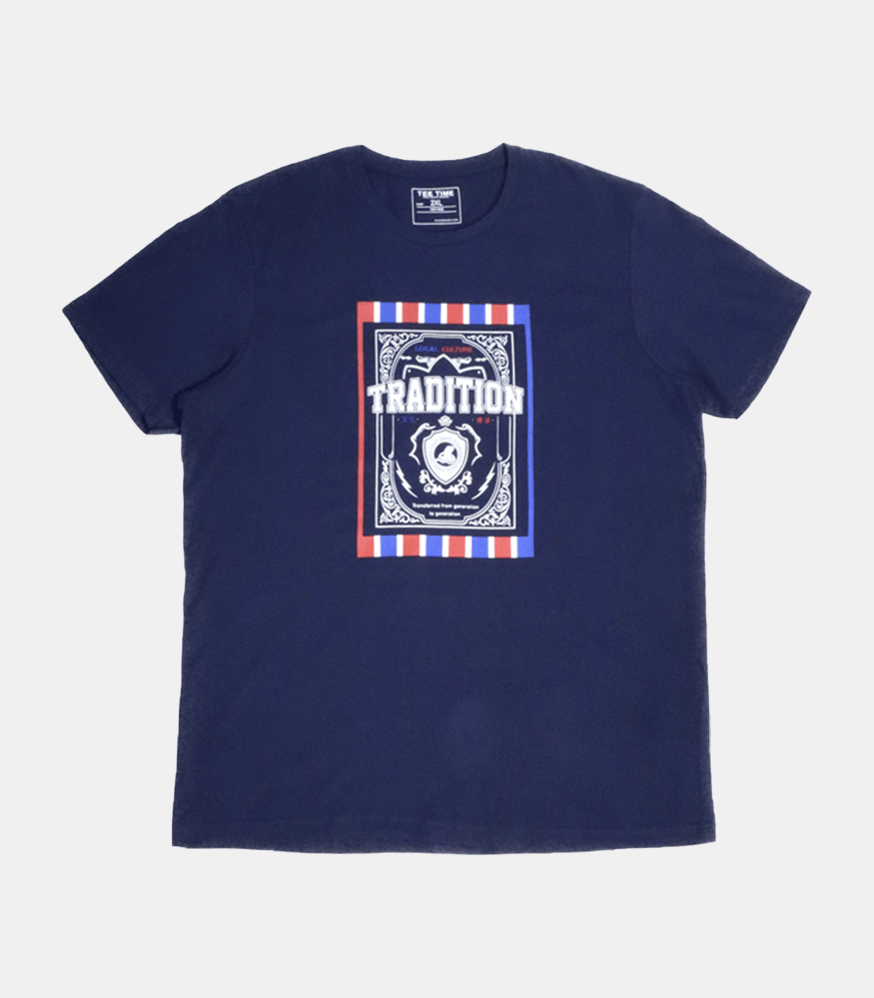 MEN



$19.90
Regular Fit Graphic Tee (Tradition)
Product Code: 91-08010-20
Size Range: S–2XL
Colour: Classic Navy
Material: Cotton Jersey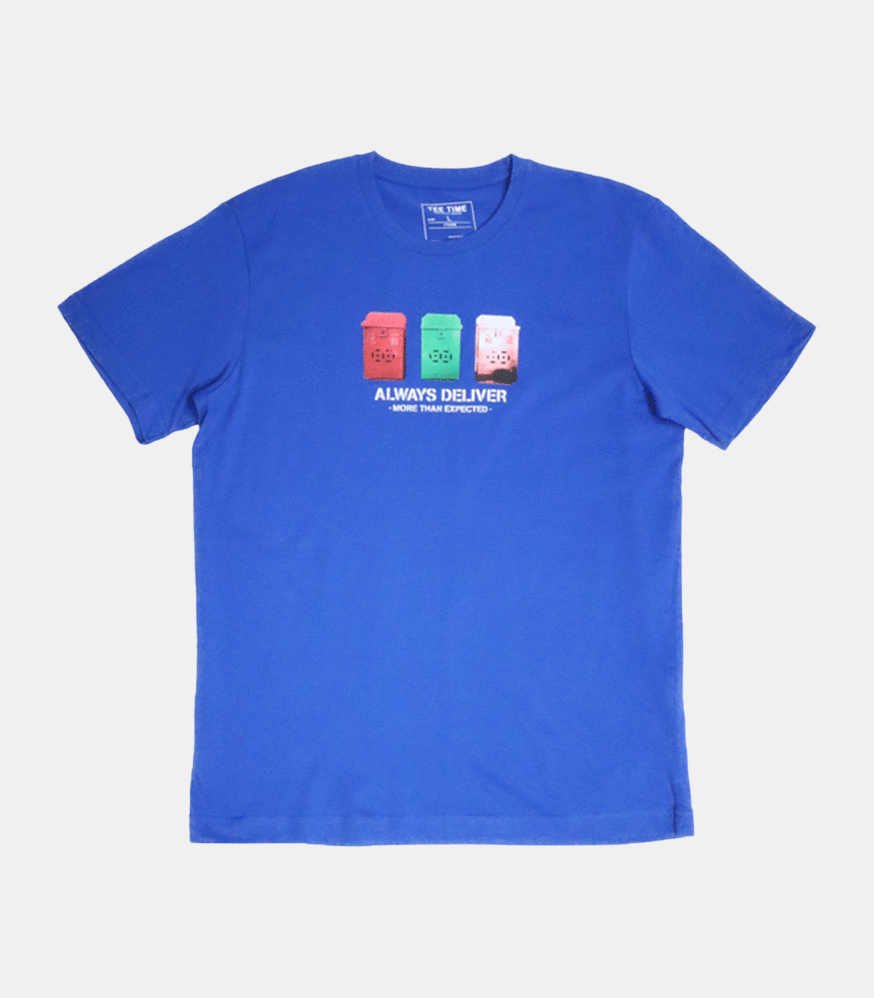 MEN



$19.90
Regular Fit Graphic Tee (Always Deliver)
Product Code: 91-08020-90
Size Range: S–2XL
Colour: Cadet Blue/Dry Moss
Material: Cotton Jersey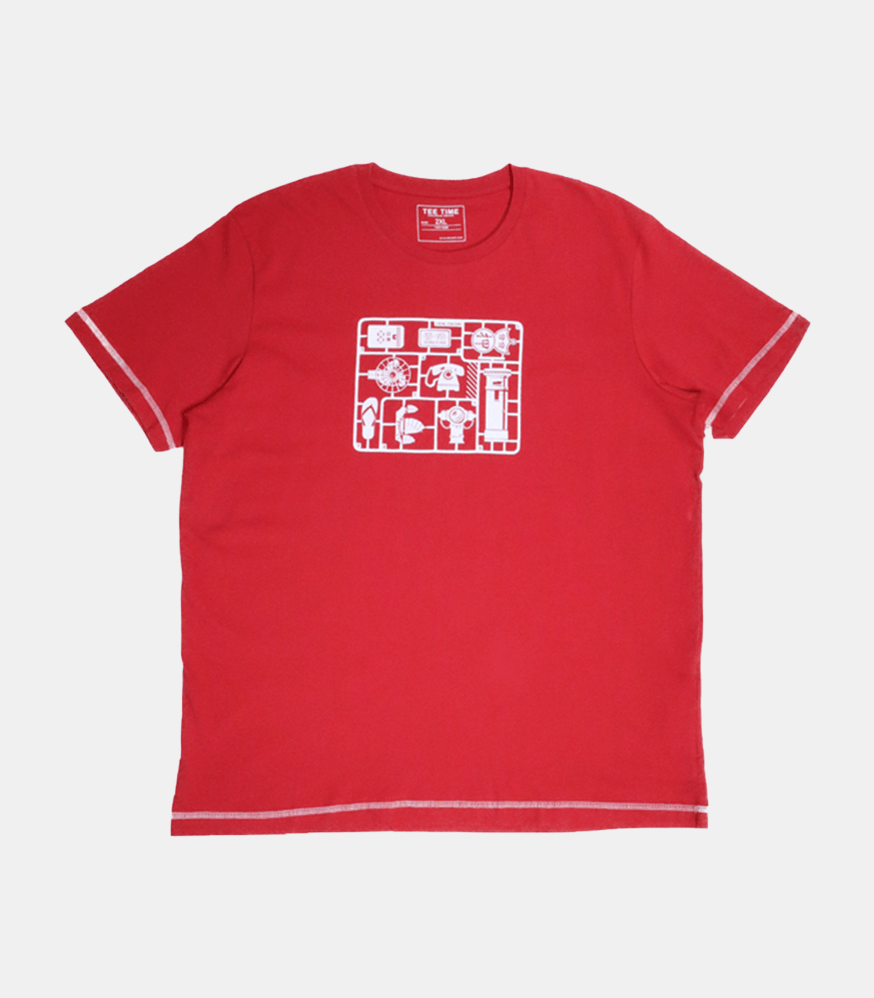 MEN



$19.90
Regular Fit Graphic Tee (Puzzle)
Product Code: 91-08030-50
Size Range: S–2XL
Colour: Dry Red
Material: Cotton Jersey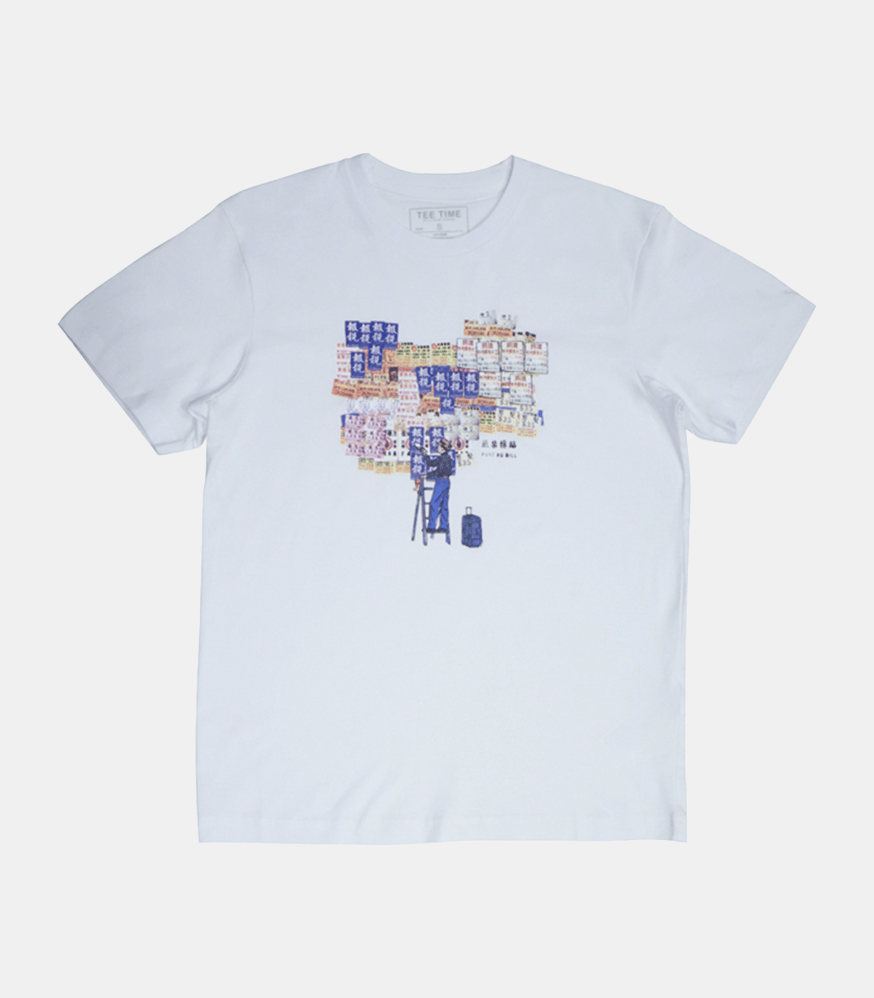 MEN



$19.90
Regular Fit Graphic Tee (Newsletter)
Product Code: 91-08040-10
Size Range: S–2XL
Colour: Bleach White
Material: Cotton Jersey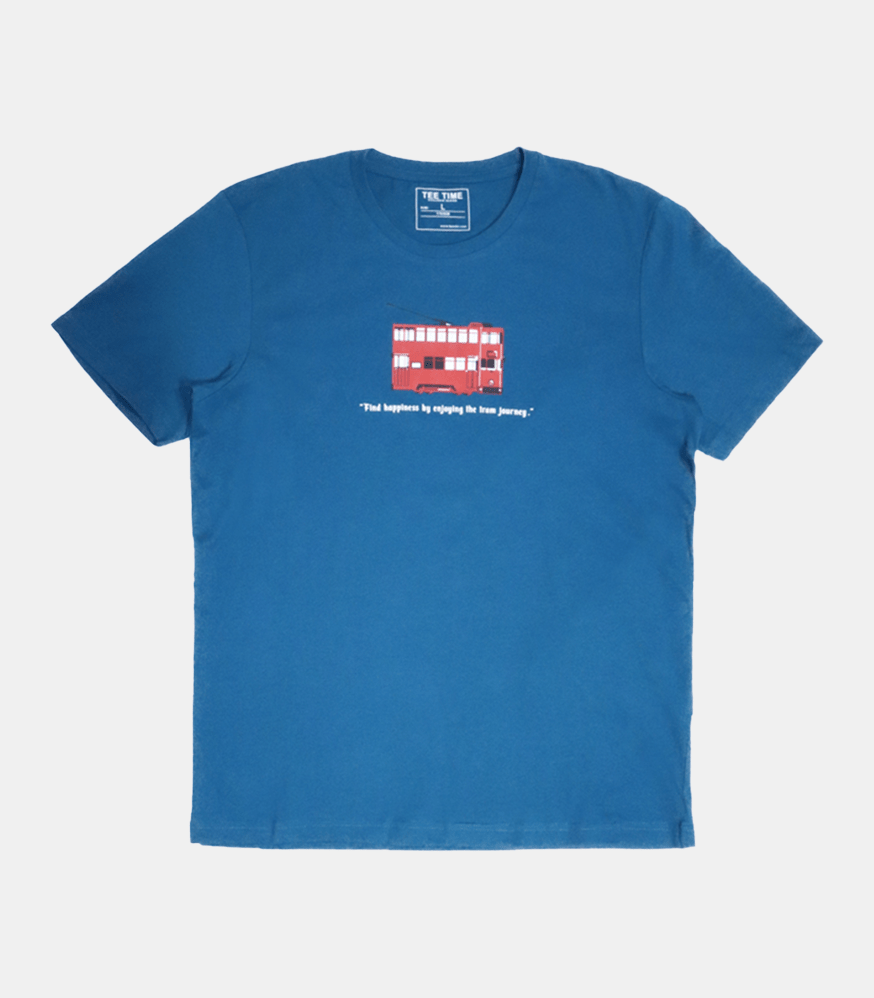 MEN



$19.90
Regular Fit 
叮叮 'Ding Ding' 
Graphic Tee (Tram)
Product Code: 91-08050-80
Size Range: S–2XL
Colour: Blue Coral
Material: Cotton Jersey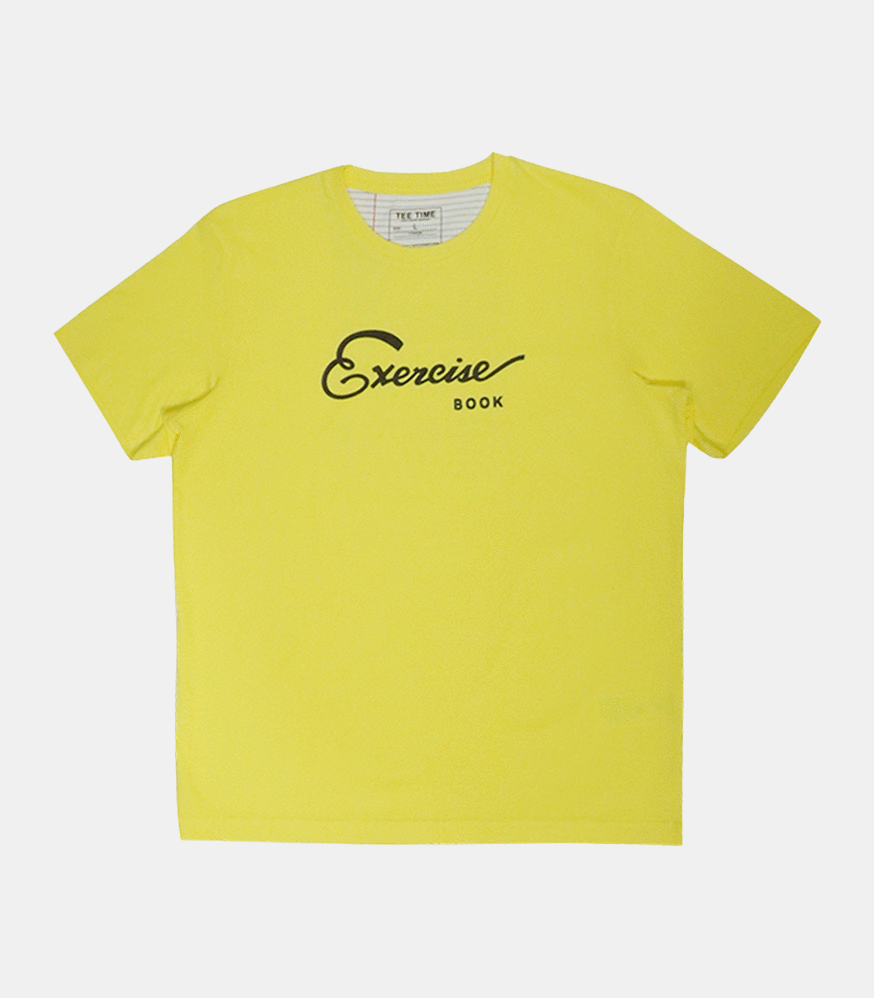 MEN



$19.90
Regular Fit Graphic Tee (Exercise Book)
Product Code: 91-08080-70
Size Range: S–2XL
Colour: Mango/Dusty Mint
Material: Cotton Jersey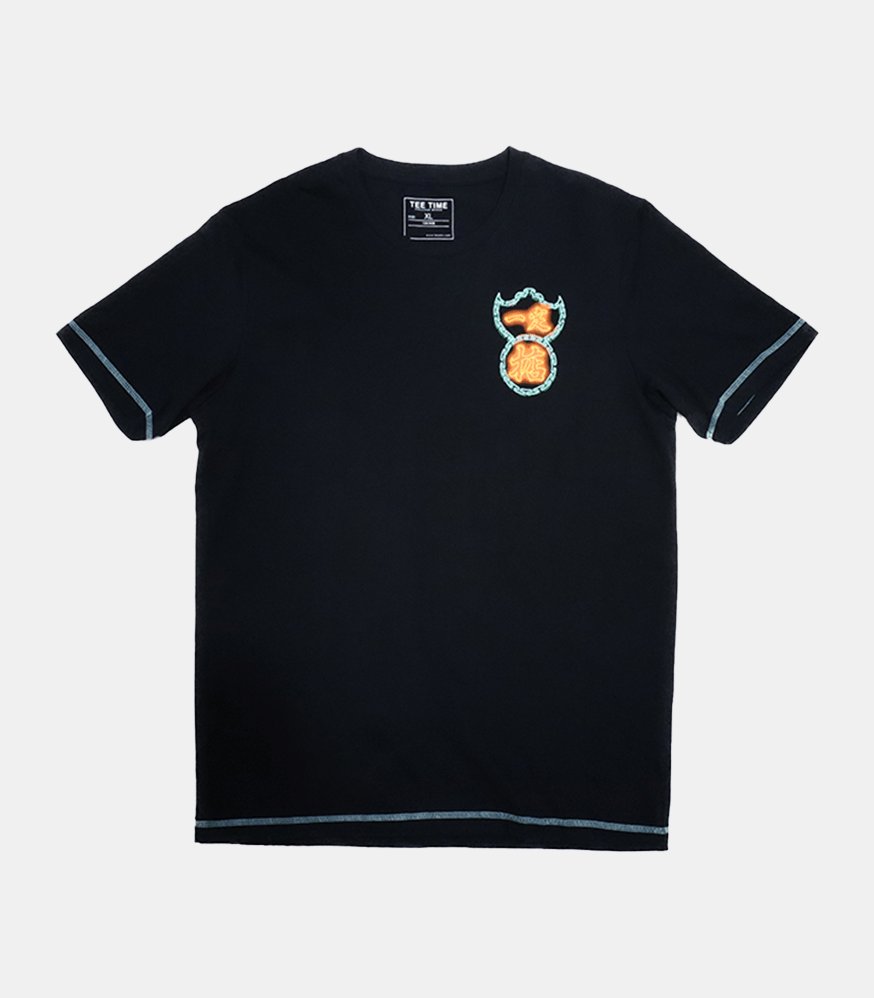 MEN



$19.90
Regular Fit Neon Signs Graphic Tee (City that Never Sleeps)
Product Code: 91-08060-40
Size Range: S–2XL
Colour: Black
Material: Cotton Jersey


*Shopee Exclusive*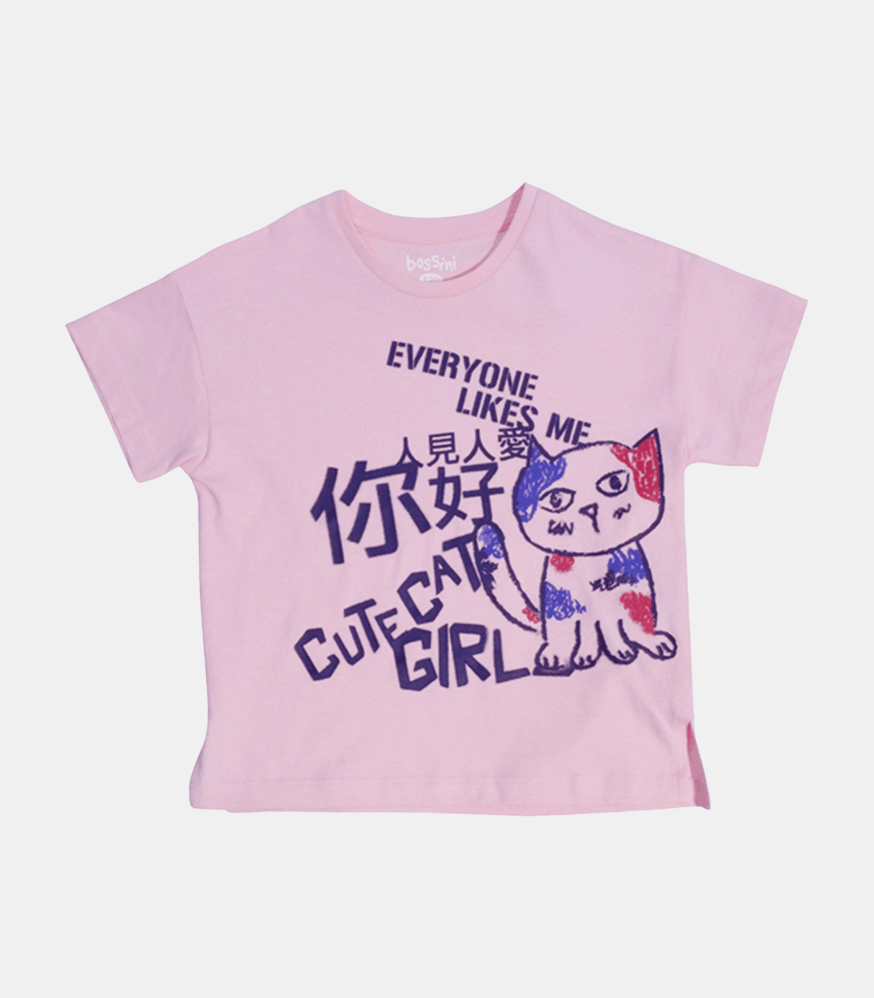 GIRLS



$16.90
Regular Fit Graphic Tee (Everyone Likes Me)
Product Code: 94-08010-00
Size Range: 100–160
Colour: Light Pink
Material: Cotton Jersey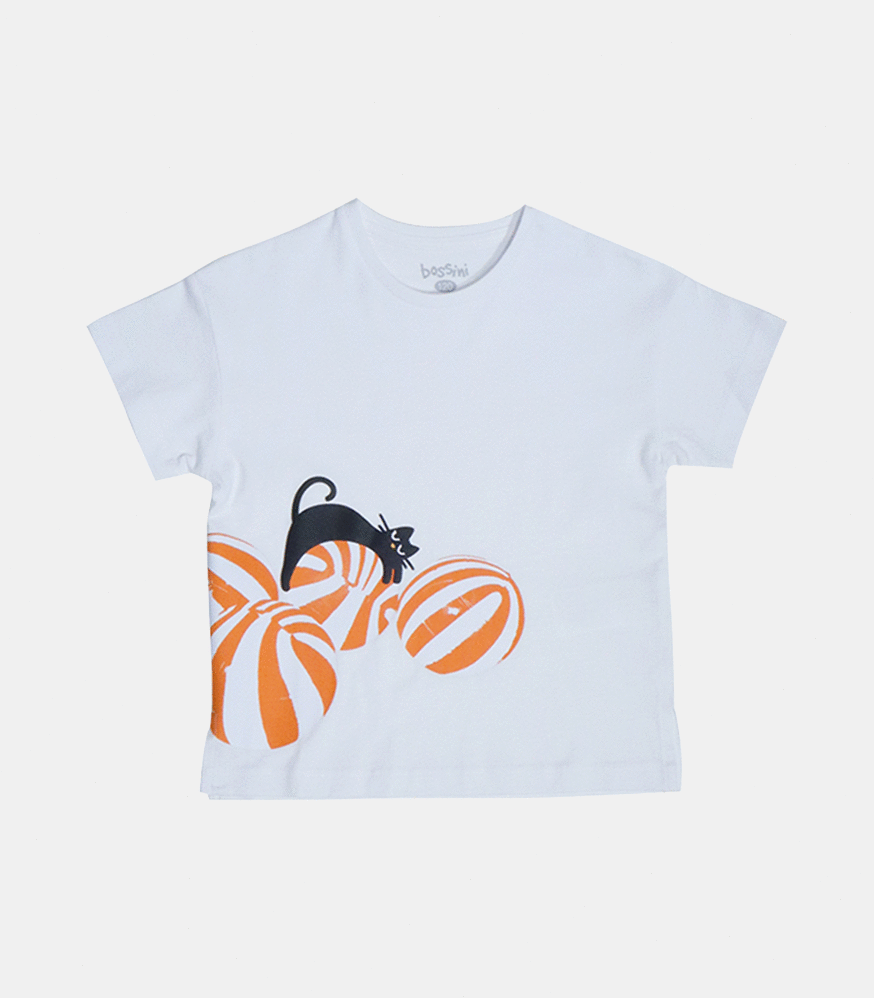 GIRLS



$16.90
Regular Fit Graphic Tee (Striped Cat)
Product Code: 94-08030-30
Size Range: 100–160
Colour: Bleach White/Lilac
Material: Cotton Jersey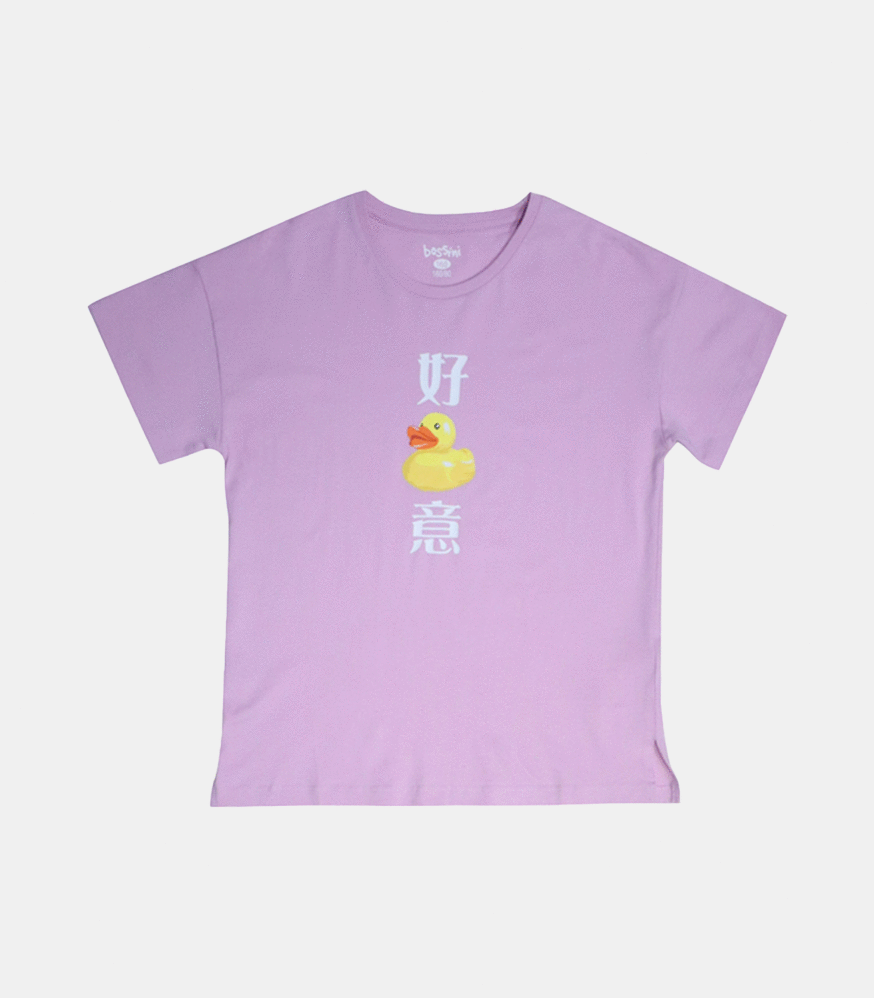 GIRLS



$16.90




Regular Fit 

好得意 'So Cute' 

Graphic Tee (Rubber Duck)
Product Code: 94-08020-70
Size Range: 100–160
Colour: Baby Lilac/Green Lily
Material: Cotton Jersey


*Shopee Exclusive*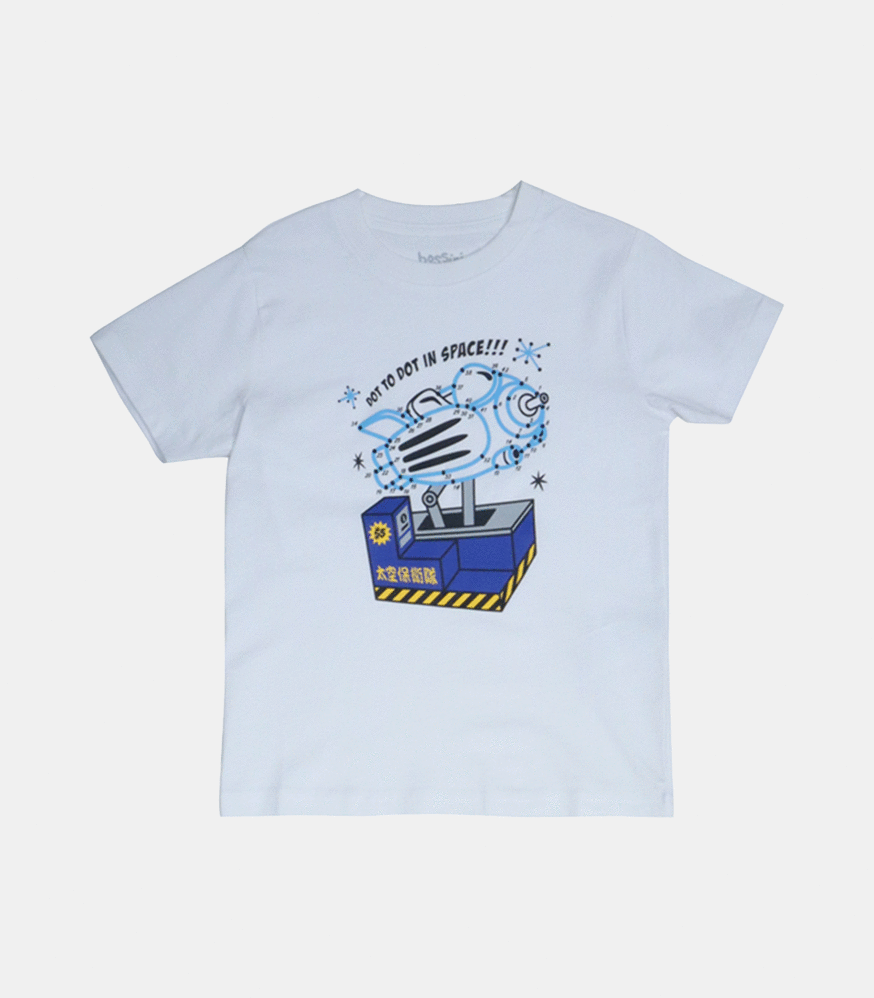 BOYS



$16.90
Regular Fit Graphic Tee (Spaceship)
Product Code: 93-08010-80
Size Range: 100–160
Colour: Bleach White/Cadet Blue
Material: Cotton Jersey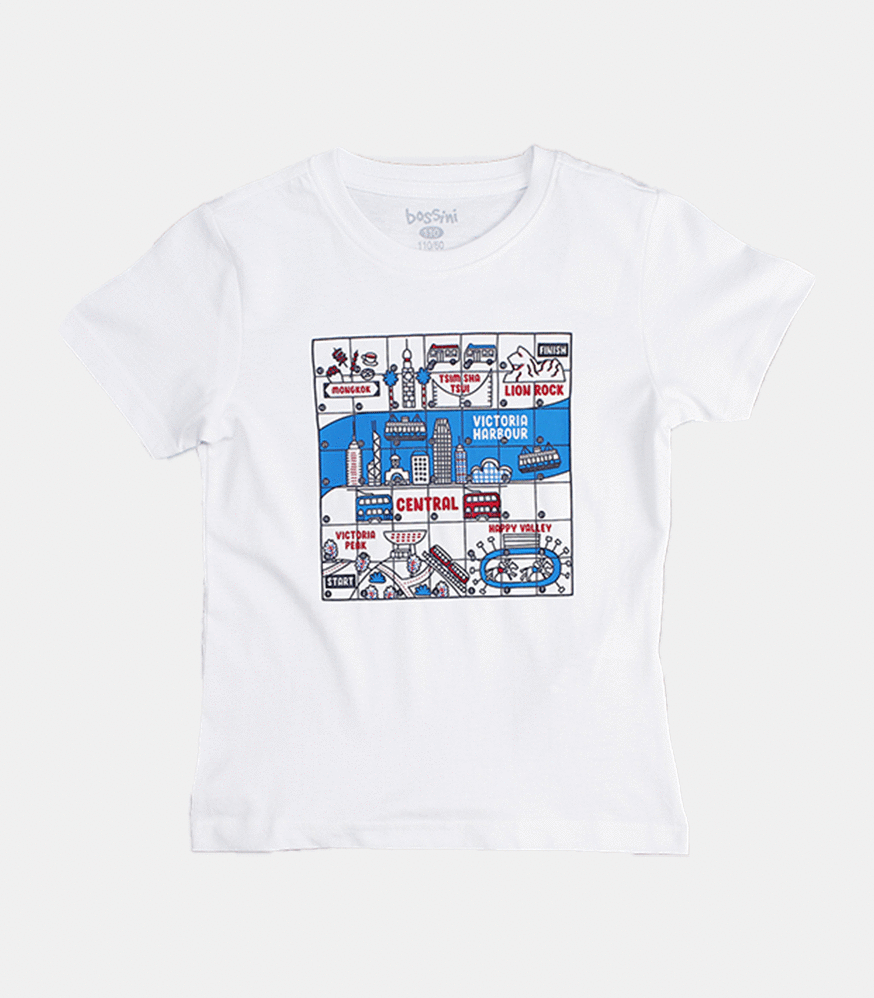 BOYS



$16.90
Regular Fit Graphic Tee (Board Game)
Product Code: 93-08020-40
Size Range: 100–160
Colour: Bleach White/Classic Navy
Material: Cotton Jersey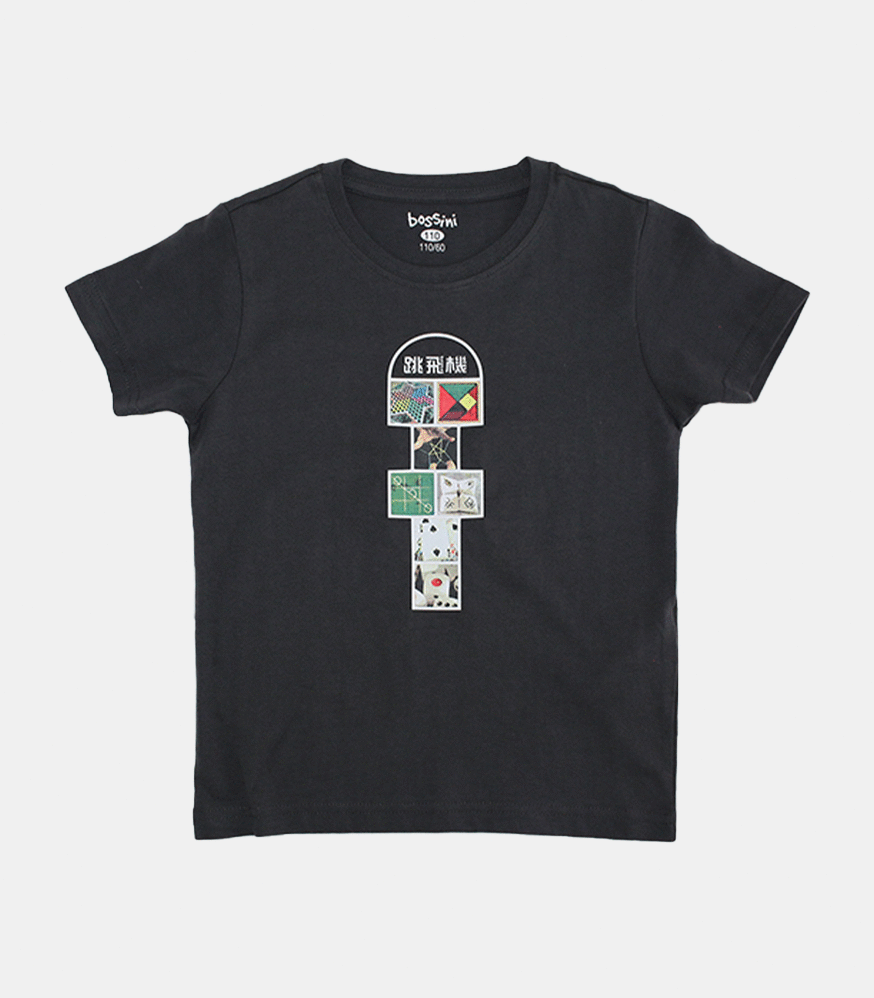 BOYS



$16.90
Regular Fit Graphic Tee (Hopscotch)
Product Code: 93-08030-00
Size Range: 100–160
Colour: Burnt Orange/Coal
Material: Cotton Jersey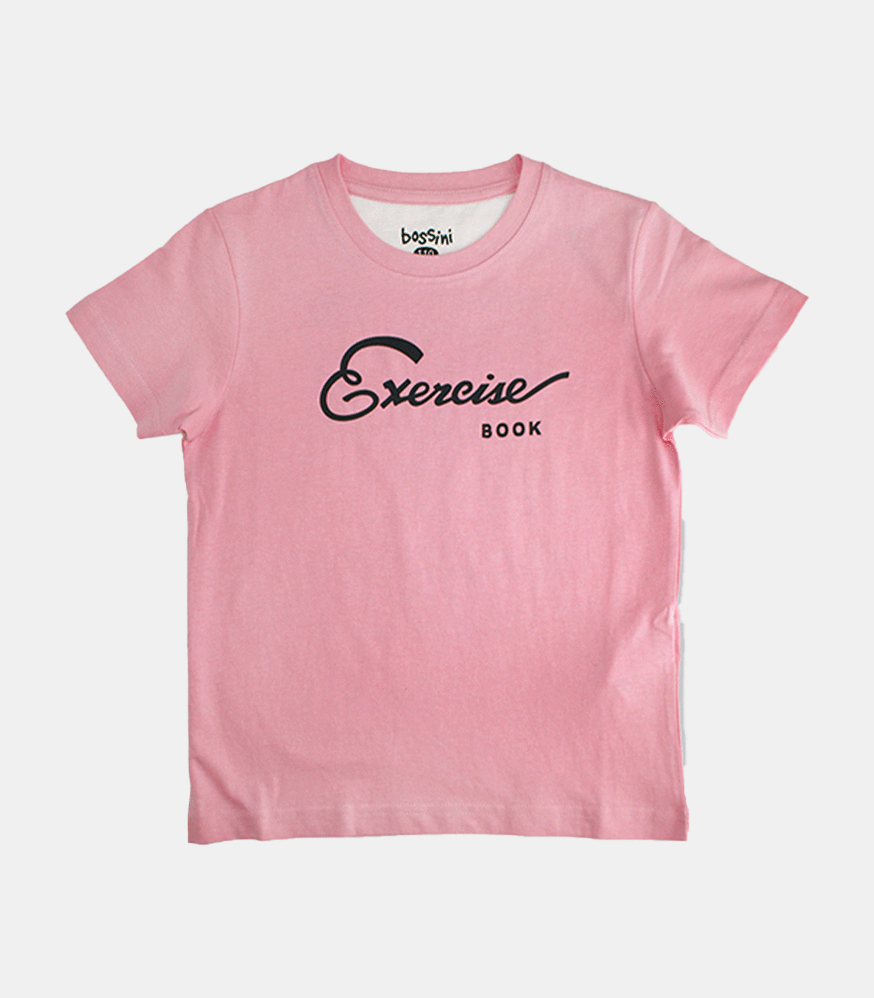 BOYS



$16.90
Regular Fit Graphic Tee (Exercise Book)
Product Code: 93-08050-30
Size Range: 100–160
Colour: Candy Pink/Pastel Blue
Material: Cotton Jersey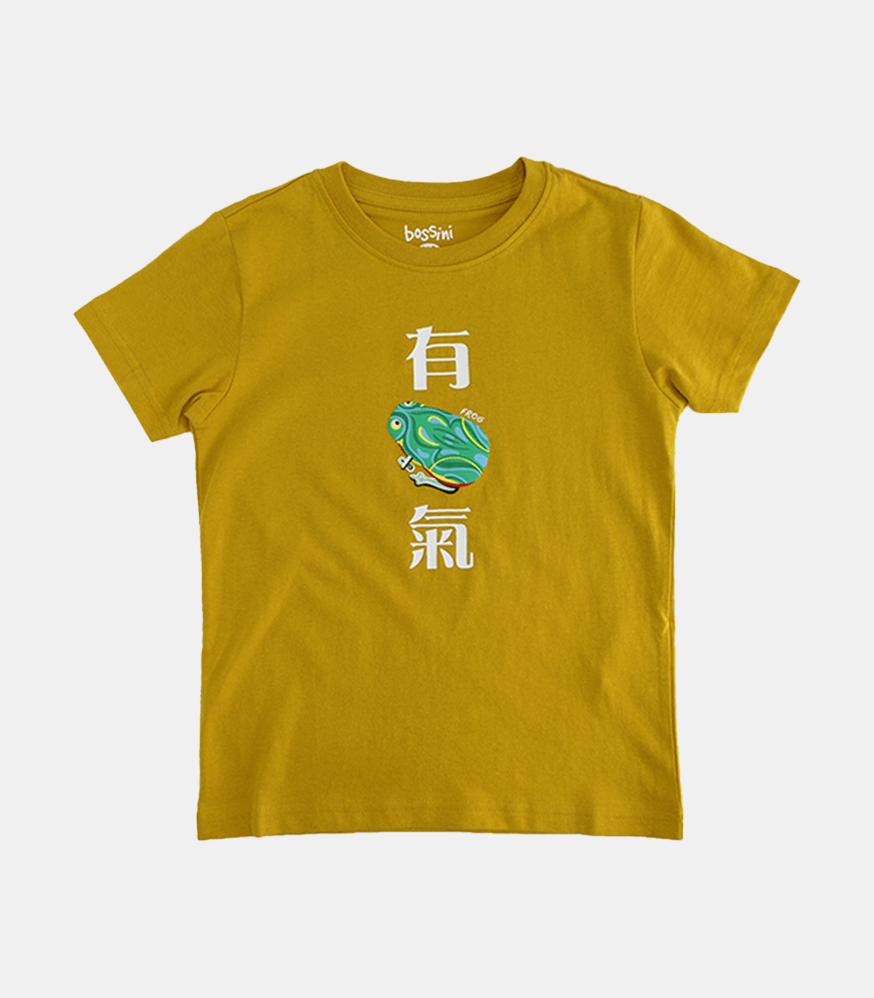 BOYS



$16.90




Regular Fit 

有福气 Fortunate 

Graphic Tee (Frog)
Product Code: 93-08040-70
Size Range: 100–160
Colour: Mineral Gold
Material: Cotton Jersey


*Shopee Exclusive*