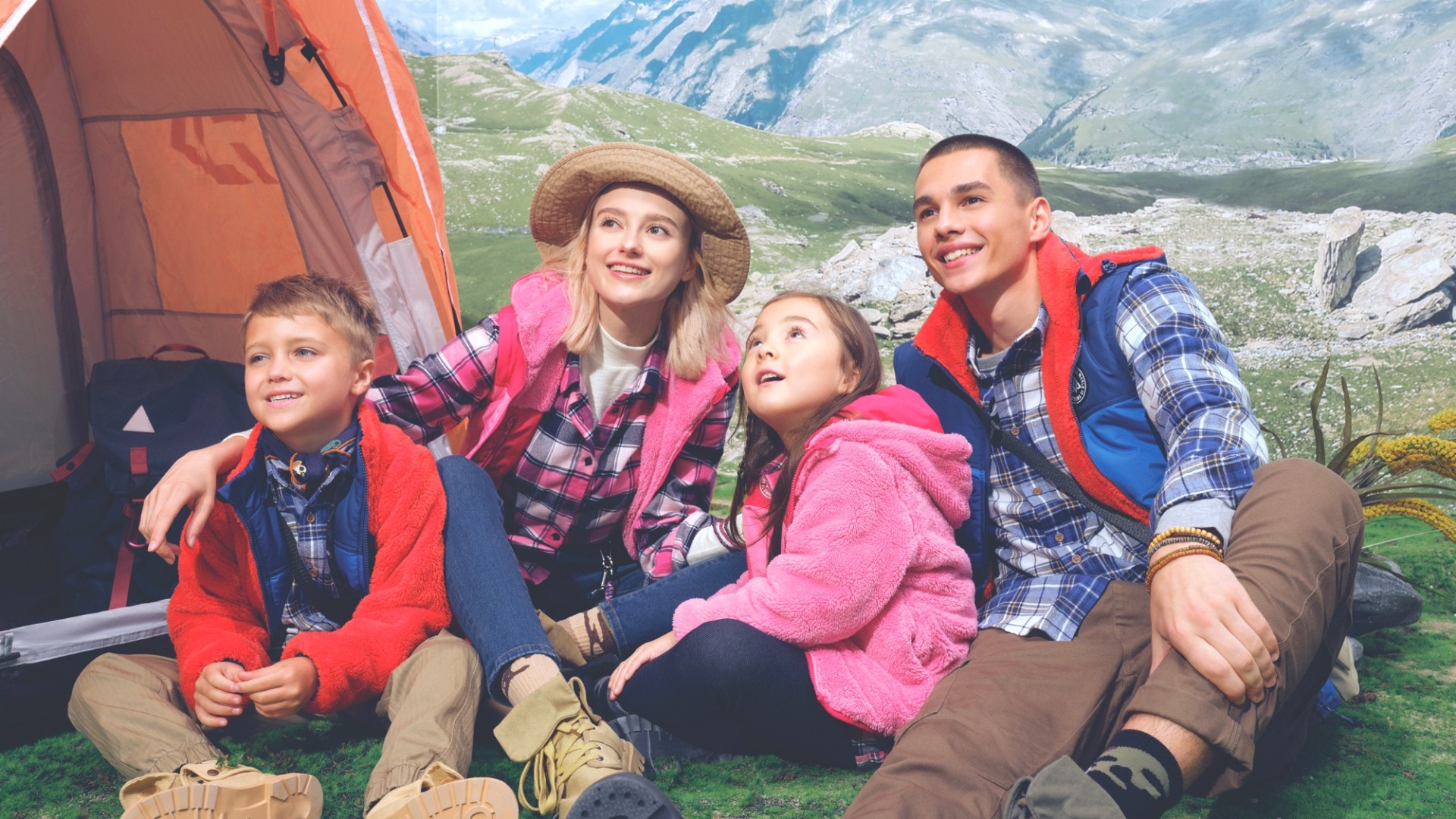 Multi-Functional Winter Outerwear
Warm Layers

Our range of winter outerwear have always prioritised comfort and functionality, but this year, we take a step further to incorporate eco-friendliness and modern styling into the mix. Introducing the 8-Way Reversible Jacket and the Eco-Friendly Repreve Reversible Jacket.
Both padded jackets considers individuals today, mainly multi-hyphenates on-the-go with too much to do and too little time. Maximise your luggage space with apparels that pack more than one style or function into one.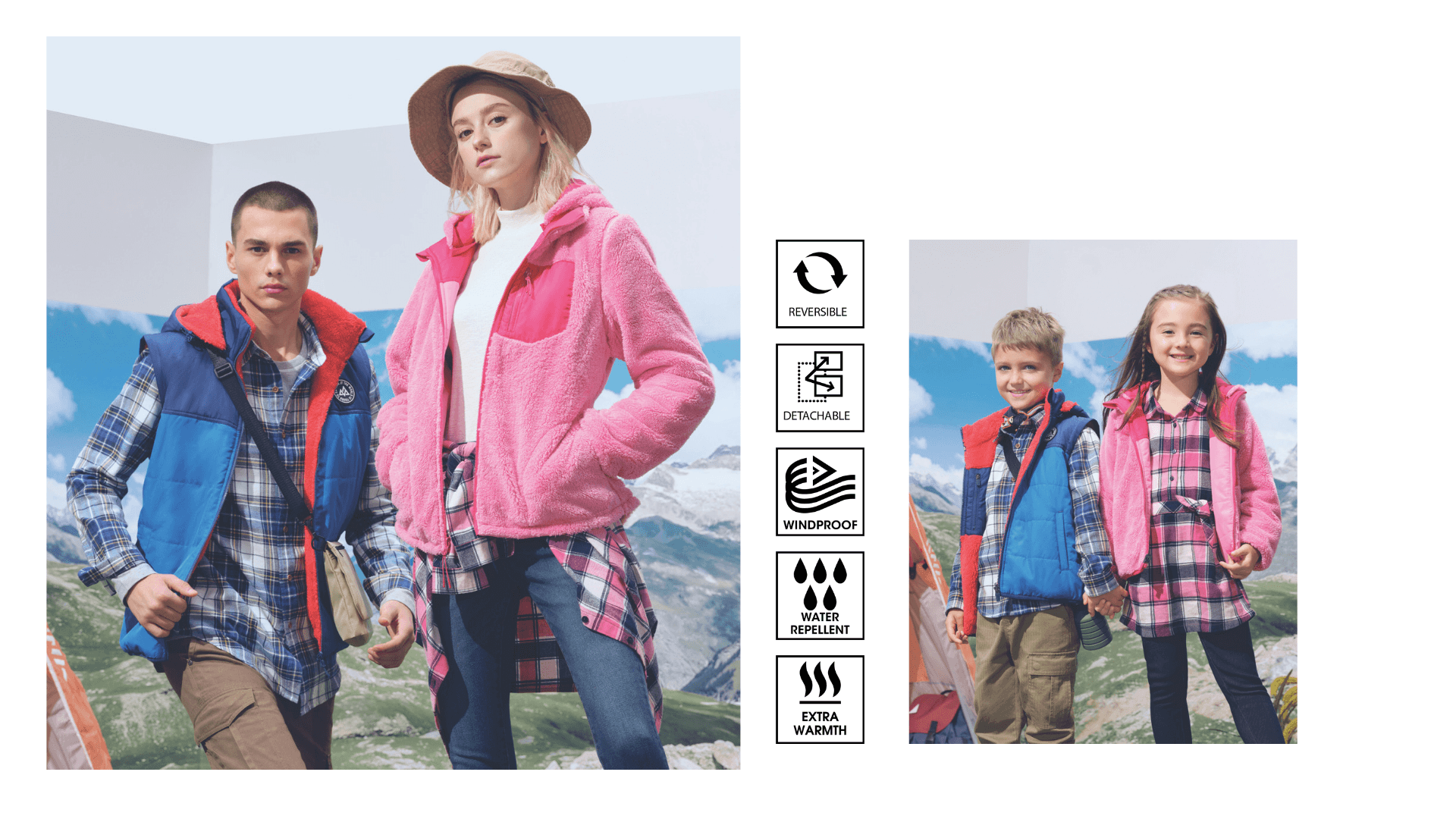 8-WAY REVERSIBLE JACKET
Product Technologies
TeflonTM fabrics are still very much the core of our winter jackets. It is highly effective in repelling rain and stains from the outdoors and it makes an excellent wind-proofing agent.
Flexible Styling
The 8-Way Reversible Jacket is also detachable to suit your different winter needs. You can style it up or down, hooded or non-hooded, with sleeves or sleeveless, you are truly your own style master. Padded with silk lining for maximum comfort, you only truly need one jacket.The 8-way Reversible Jacket for men, women and kids retails at selected bossini stores from 24 Oct 2019.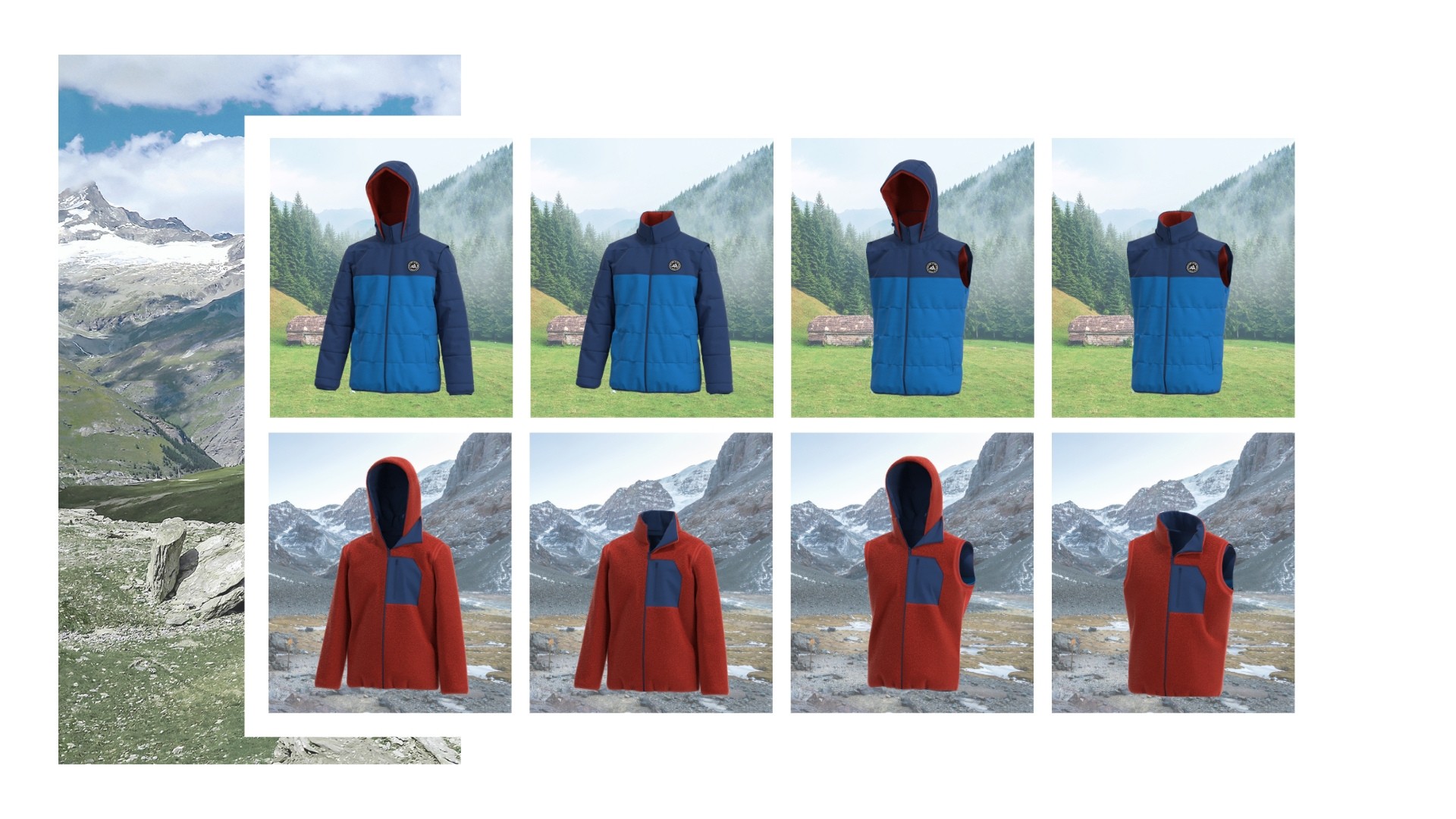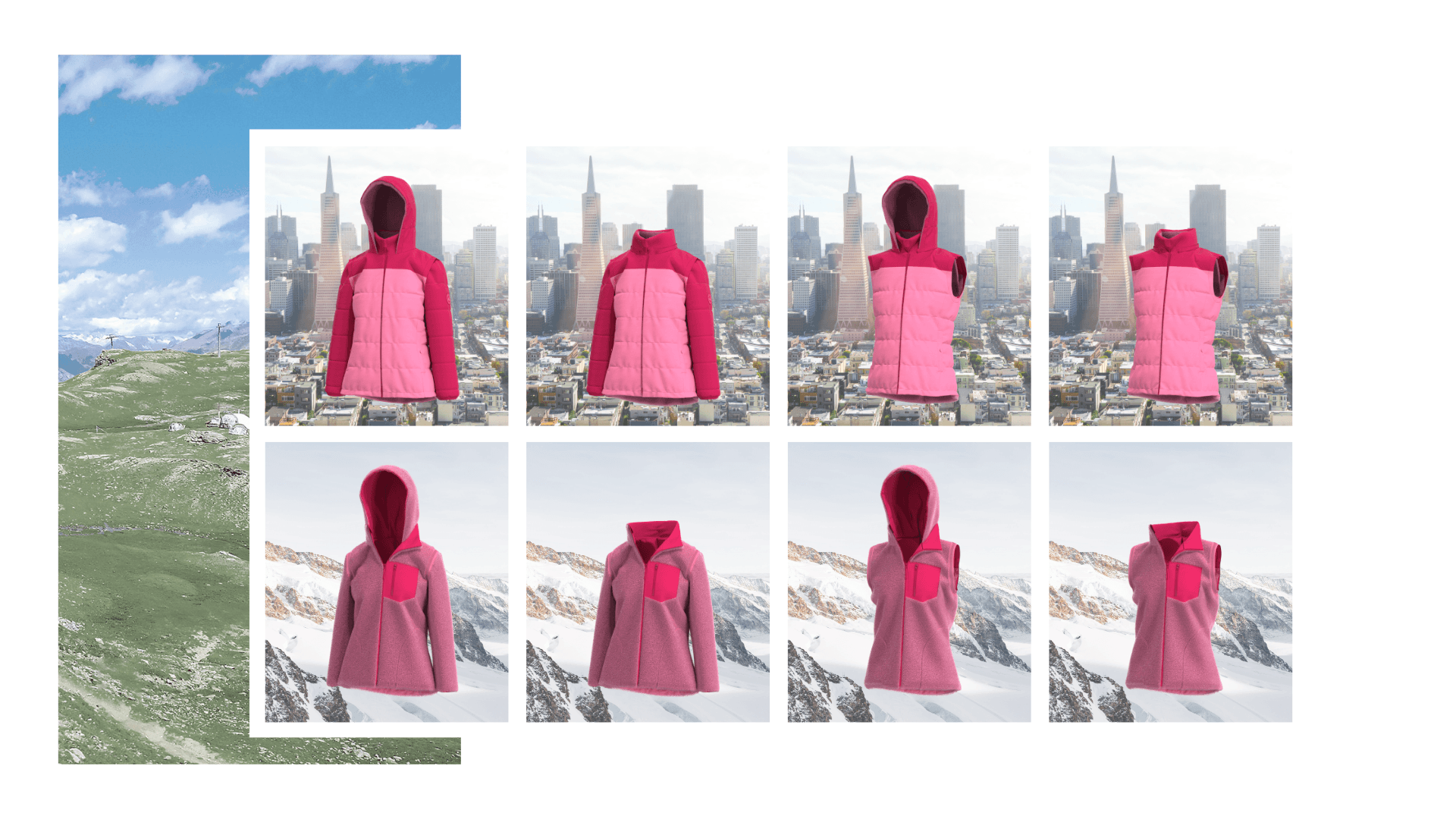 REPREVE REVERSIBLE JACKET
The Eco-Friendly REPREVE Reversible jacket is padded and made with REPREVE plastic. This plastic consists of upcycled plastic bottles that have been cleaned, treated and spun into fibre.
The transformation process embeds various properties into the fibre including wicking, adaptive warming and cooling, water repellency for reliable, durable quality.
Stay warm and conscious for your next winter holiday.