Inspired by the serenity of the woods
Low Key Layers
Our latest fall'21 collection for men finds its inspiration from the woodlands. It is often quieter in the woods. Take cover from urban noise and clutter with these fall staples. Styles comes in seasonal colours of  khaki, navy, olive,  and are dominated with colour blocking, large pockets and loose fits — silhouettes and patterns that make navigation through conundrum of our daily lives.
A standout for us is the packable windbreaker jacket, a fall staple that packs into itself and has been updated with double zip up. Layer-on-layer when you need the extra warmth and water-resistance from the cold and wetter days.
Available at selected bossini stores* and online on Shopee Mall and eCapitaMall.
Available at all stores including AMK Hub (adults only), Compass One, Clementi Mall, IMM Mall, Jurong Point, Lot One, PLQ Mall, Tampines Mall, Toa Payoh Central (women's only) and United Square (women's and kids' only). Member privileges are only applicable in-store.  Prices stated are before discount. Information and offers are accurate at time of publish, subject to changes without prior notice.  View our full store listing here.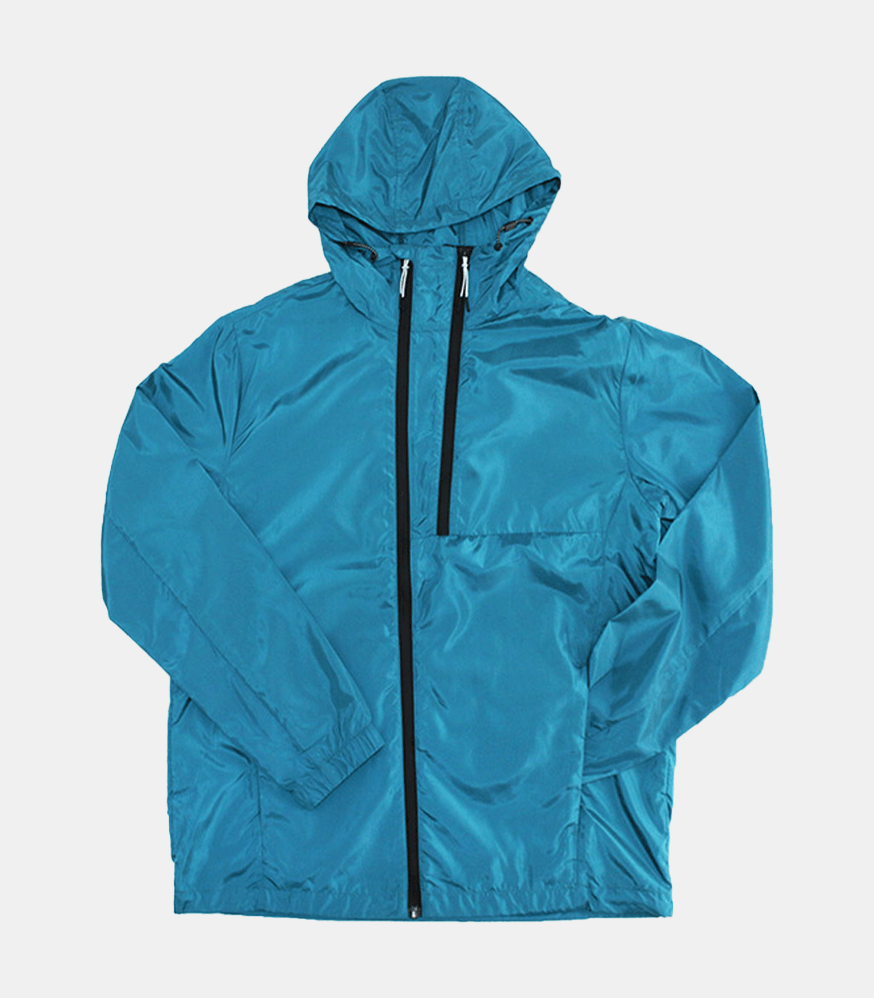 MEN



$59.90
Double Zip-up Packable Windbreaker
Product Code: 91-15030-50
Size Range: S–2XL
Colour: Blue Coral
Material: Polyester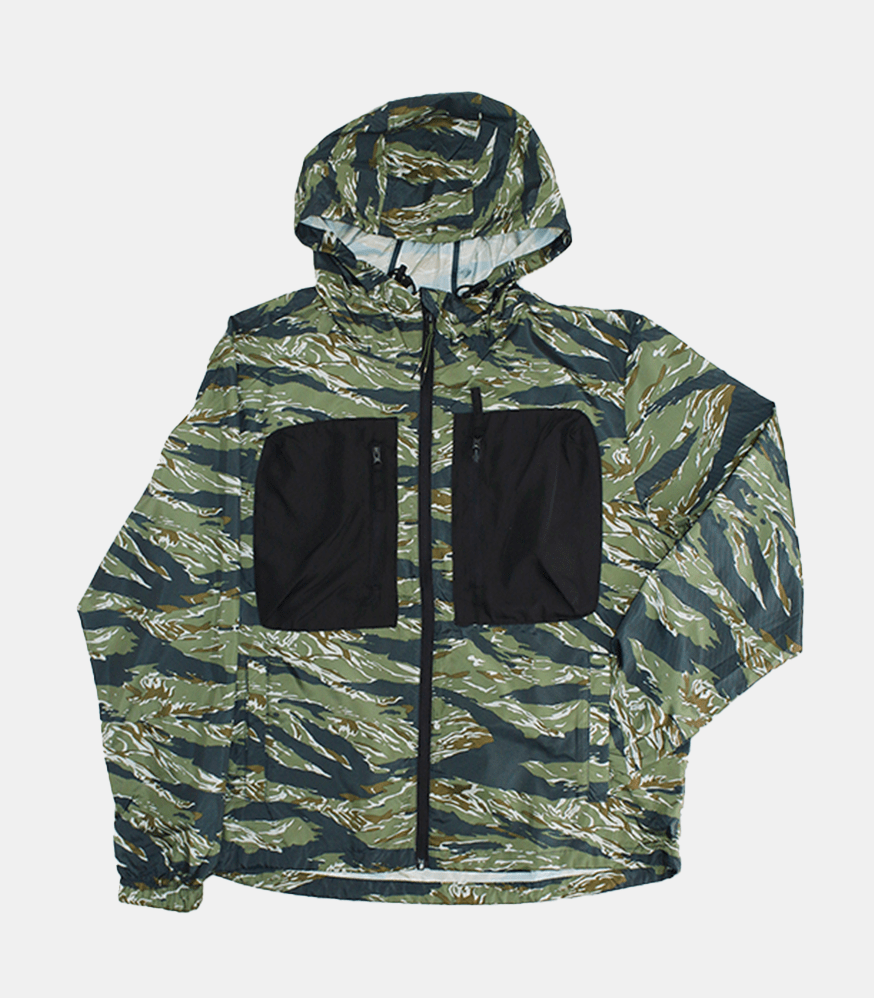 MEN



$59.90
Camouflage Packable Windbreaker
Product Code: 91-15040-10
Size Range: S–2XL
Colour: Army Green
Material: Polyester


Available only at Clementi Mall, Compass One, Jurong Point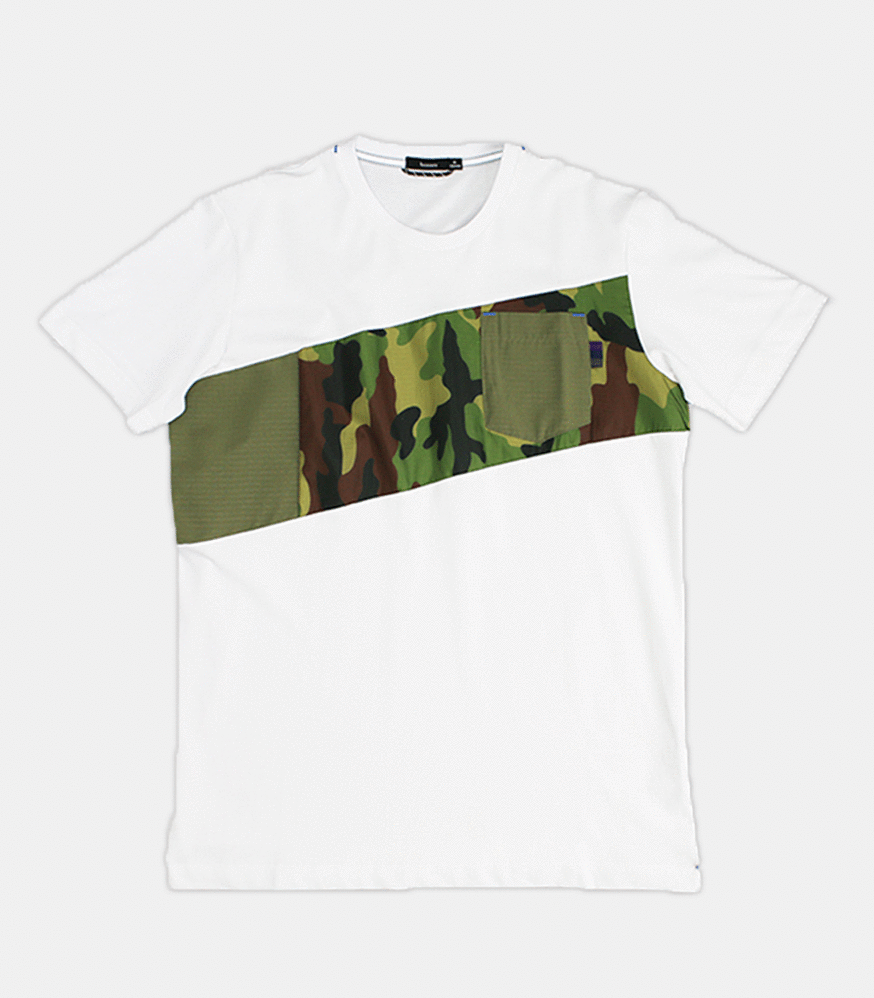 MEN



$23.90
Relaxed Fit Camouflage Pocket Tee
Product Code: 91-00010-60
Size Range: S–XL
Colour: Bleach White/Heather Grey
Material: Cotton Jersey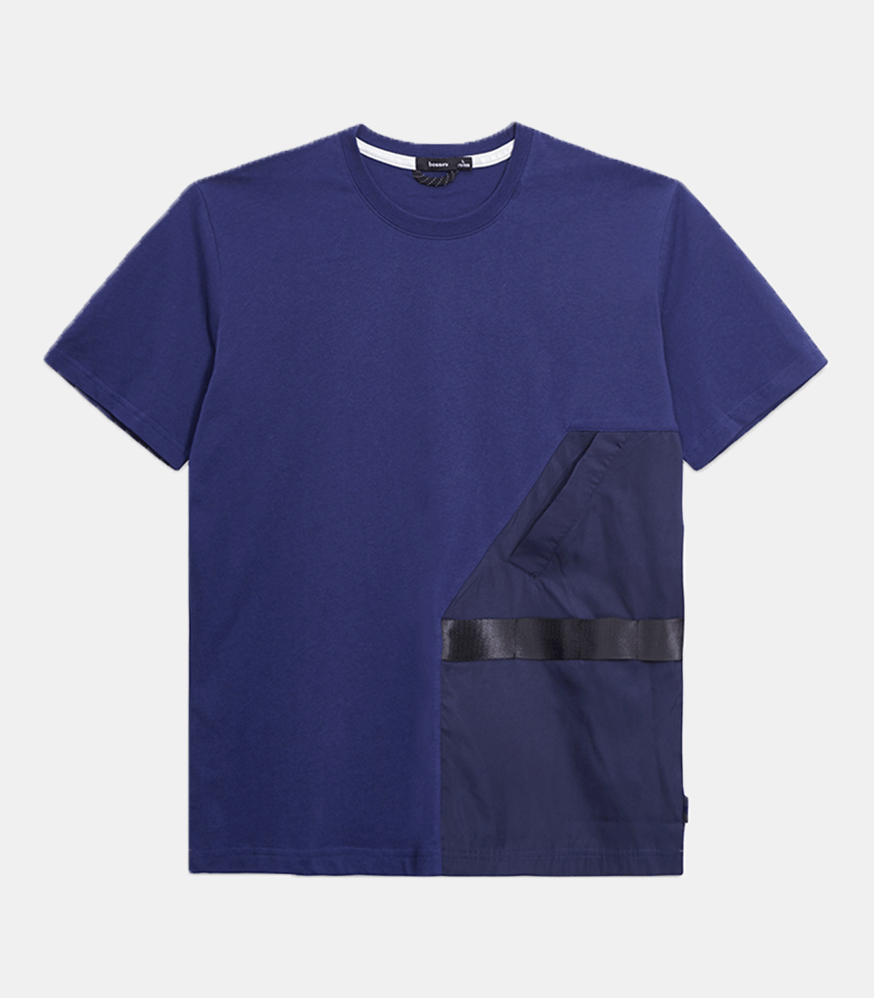 MEN



$23.90
Relaxed Fit Pocket Tee
Product Code: 91-00060-80
Size Range: S–XL
Colour: Dark Marine
Material: Cotton Jersey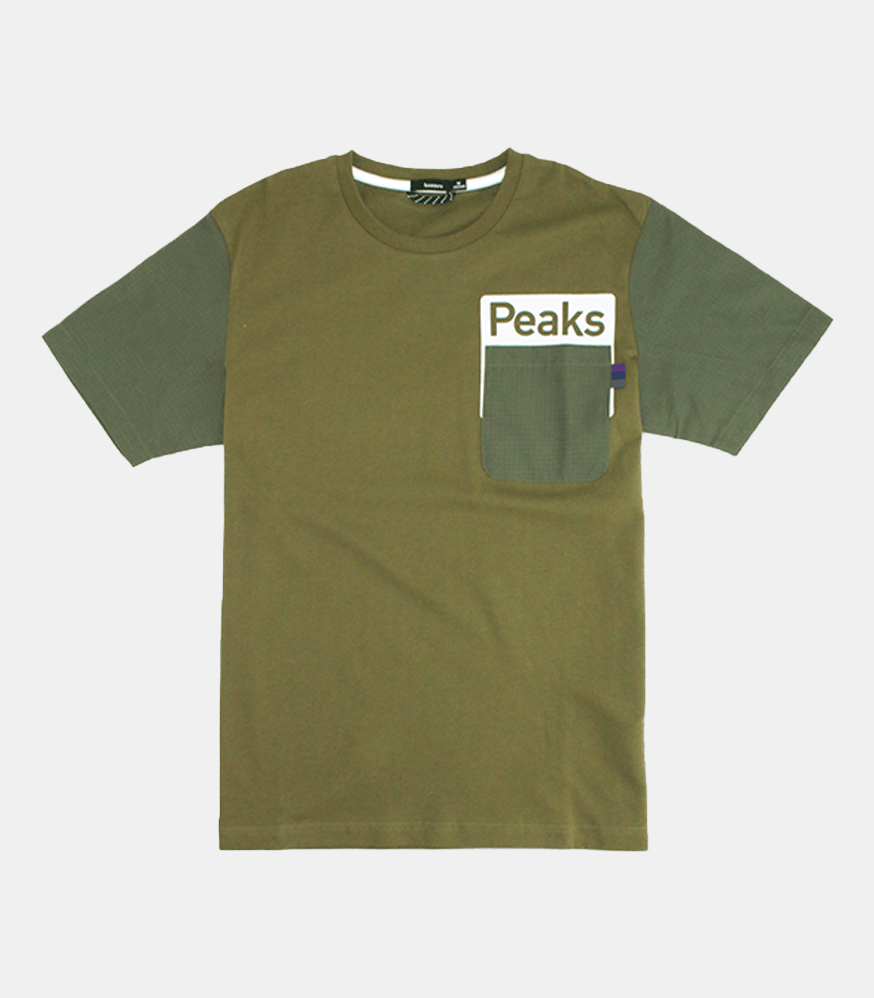 MEN



$23.90
Relaxed Fit Colour Block Pocket Tee
Product Code: 91-00070-40
Size Range: S–XL
Colour: Army Olive
Material: Cotton Jersey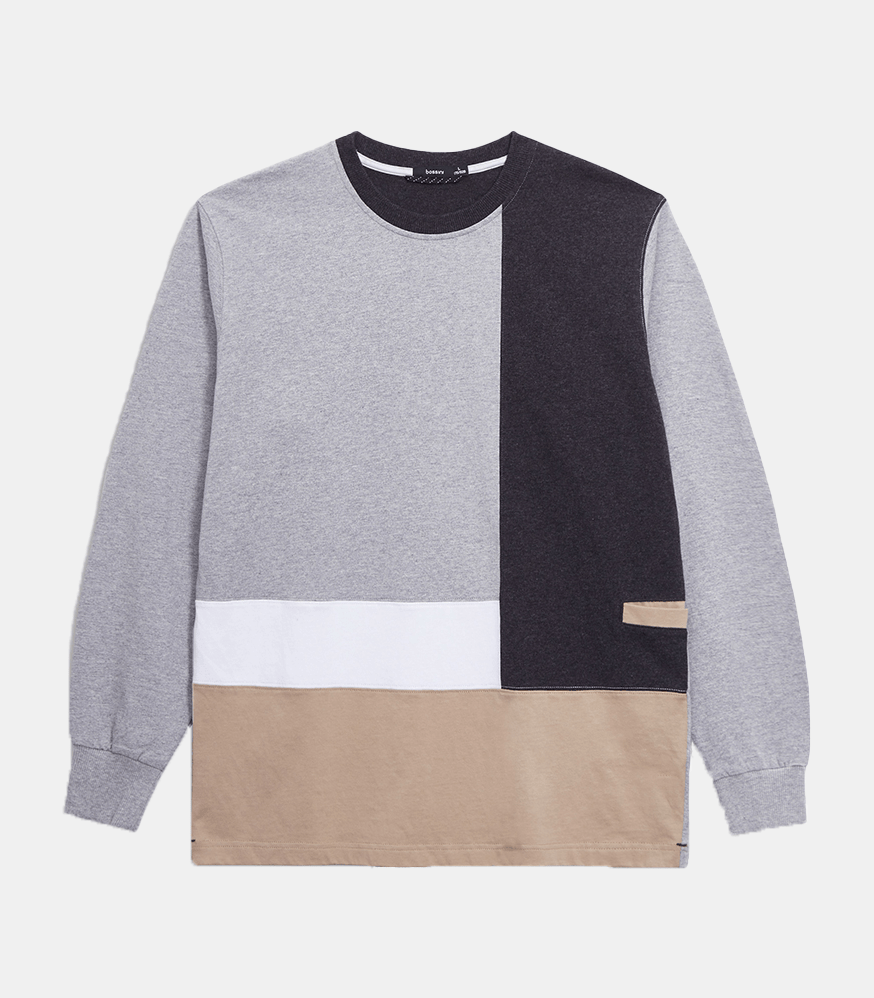 MEN



$29.90
Long Sleeve Colour Block Tee
Product Code: 91-00130-40
Size Range: S–XL
Colour: Heather Grey
Material: Cotton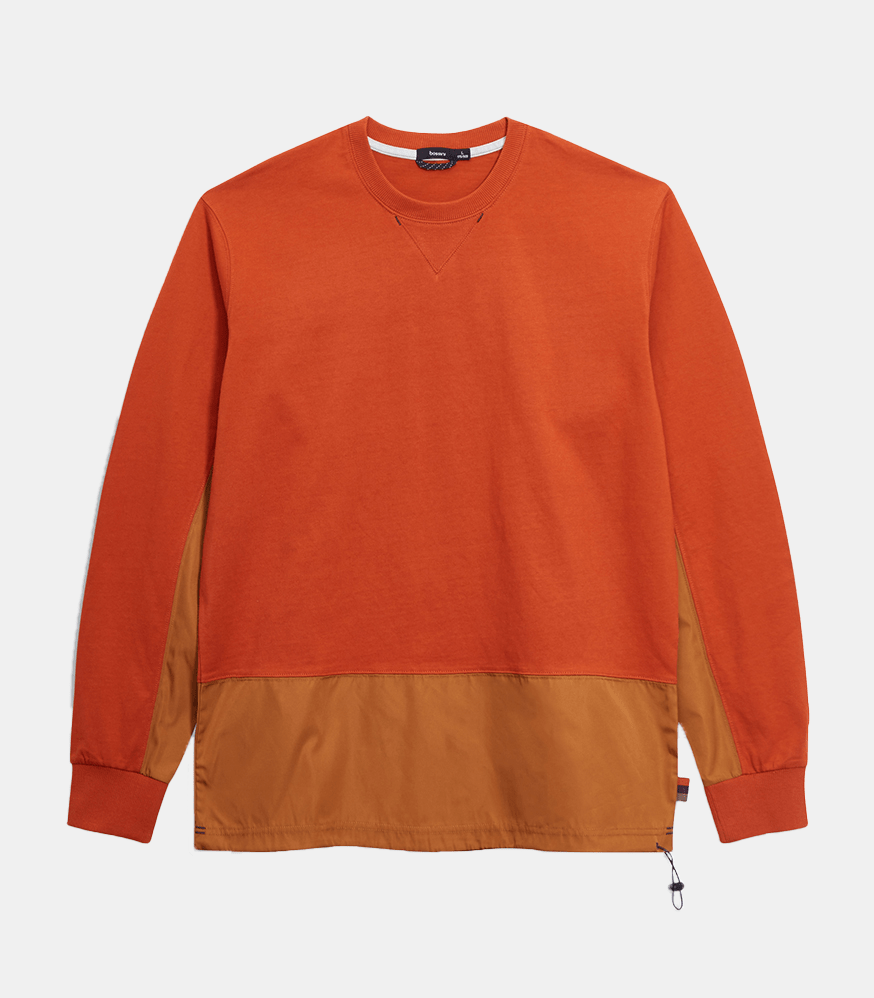 MEN



$29.90
Long Sleeve Block Tee
Product Code: 91-00140-00
Size Range: S–XL
Colour: Pumpkin
Material: Cotton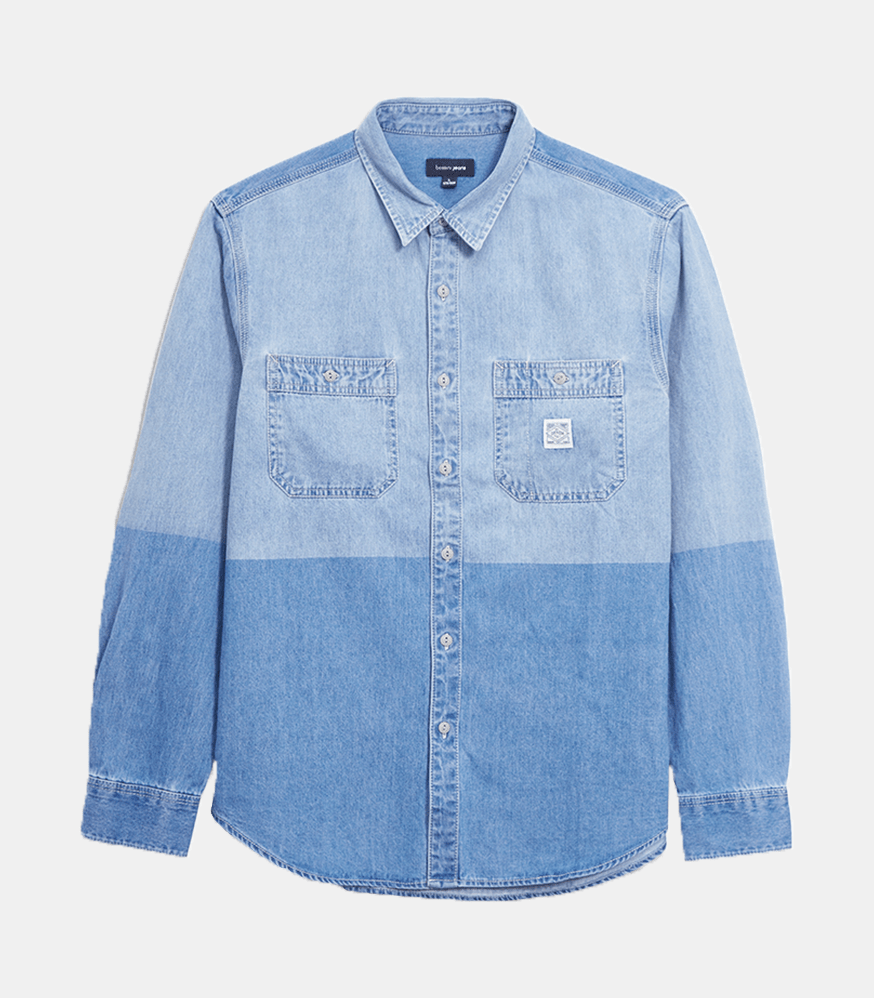 MEN



$39.90
Lightweight Denim Shirt
Product Code: 91-05010-90
Size Range: S–XL
Colour: Light Indigo
Material: Cotton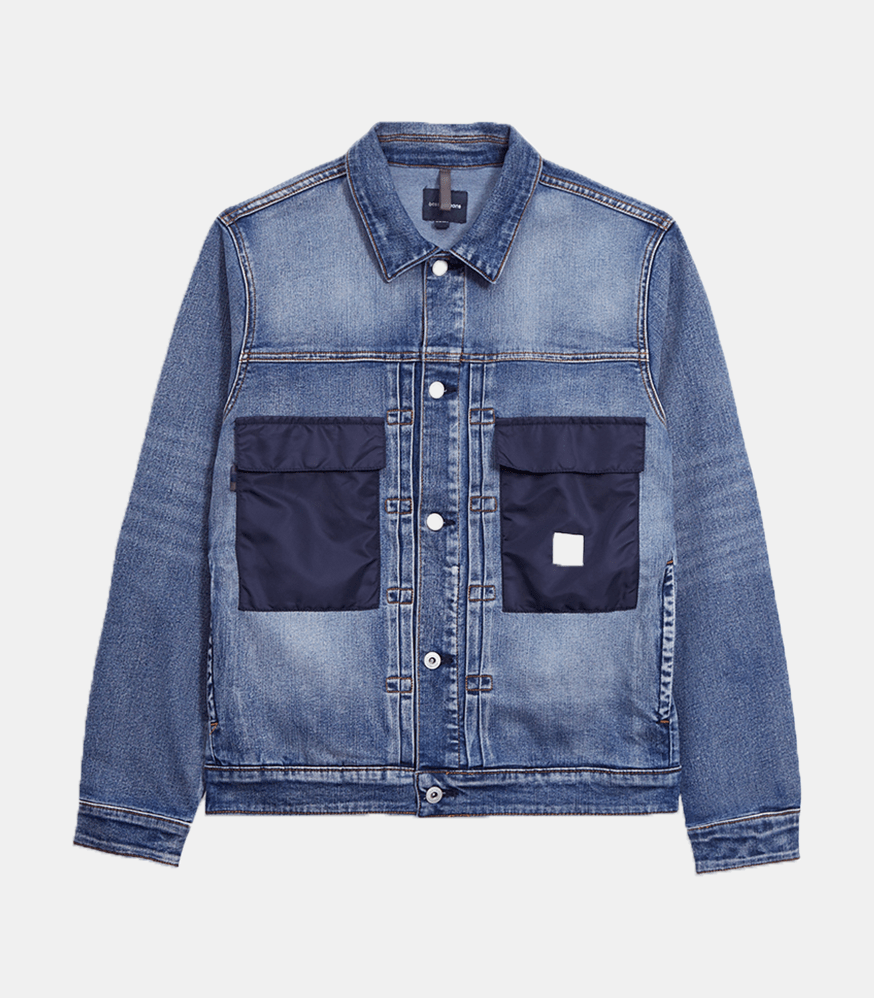 MEN



$59.90
REPREVE® Denim Jacket with Nylon Pocket
Product Code: 91-45010-30
Size Range: S–XL
Colour: Light Indigo
Material: REPREVE Stretch Denim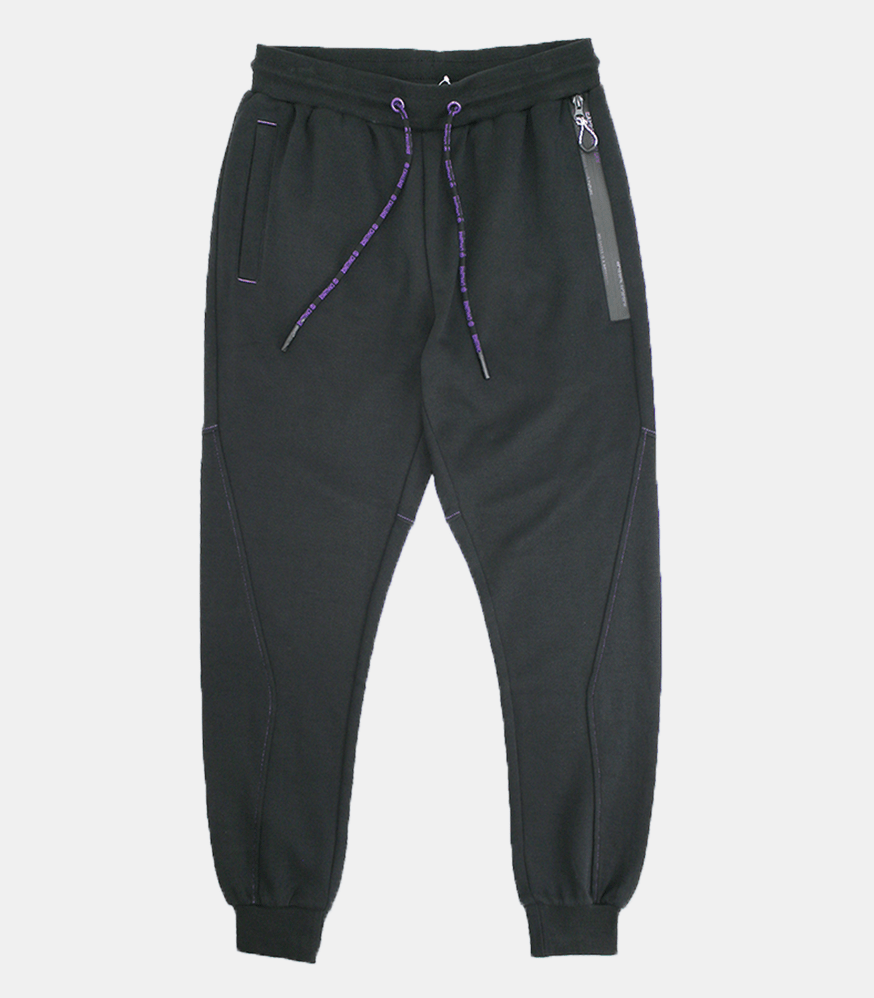 MEN



$49.90
Knit Joggers
Product Code: 91-05020-50
Size Range: S–XL
Colour: Black
Material: Cotton Polyester Interlock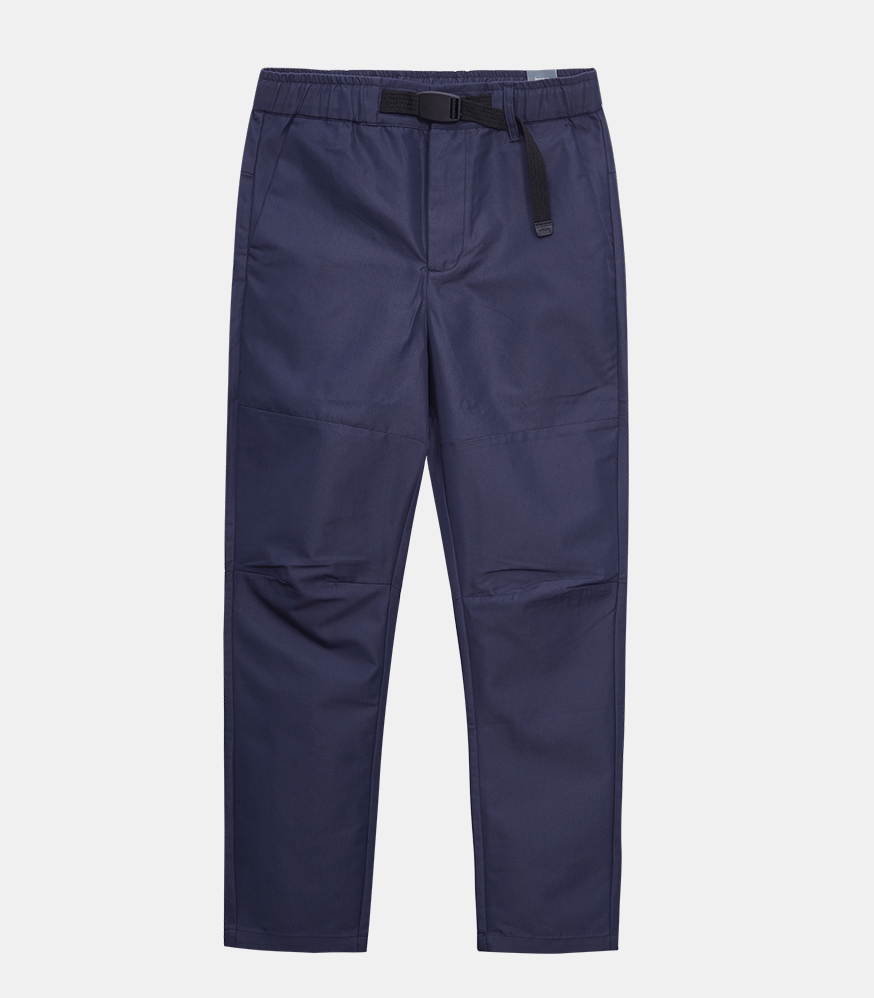 MEN



$49.90
Relaxed Fit Belted Joggers
Product Code: 91-34050-00
Size Range: S–XL
Colour: Navy
Material: Cotton Polyester Twill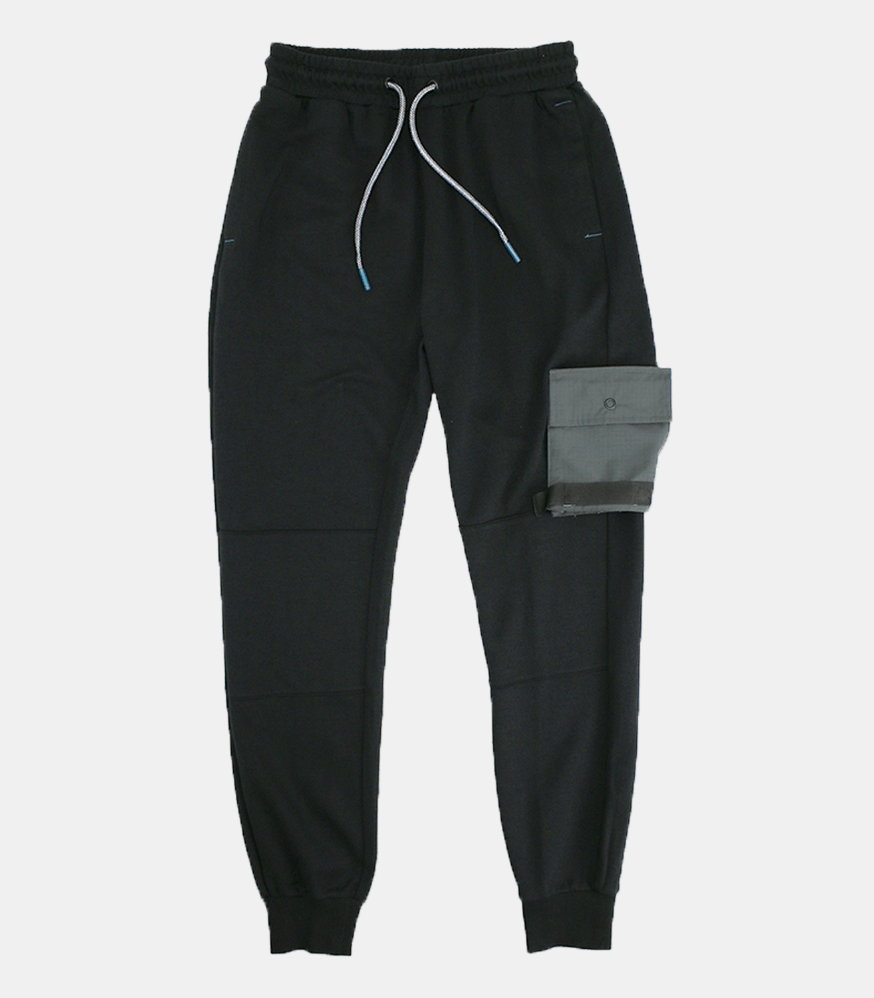 MEN



$49.90
Detachable Pocket Knit Joggers
Product Code: 91-05010-90
Size Range: S–XL
Colour: Black
Material: Cotton Polyester Interlock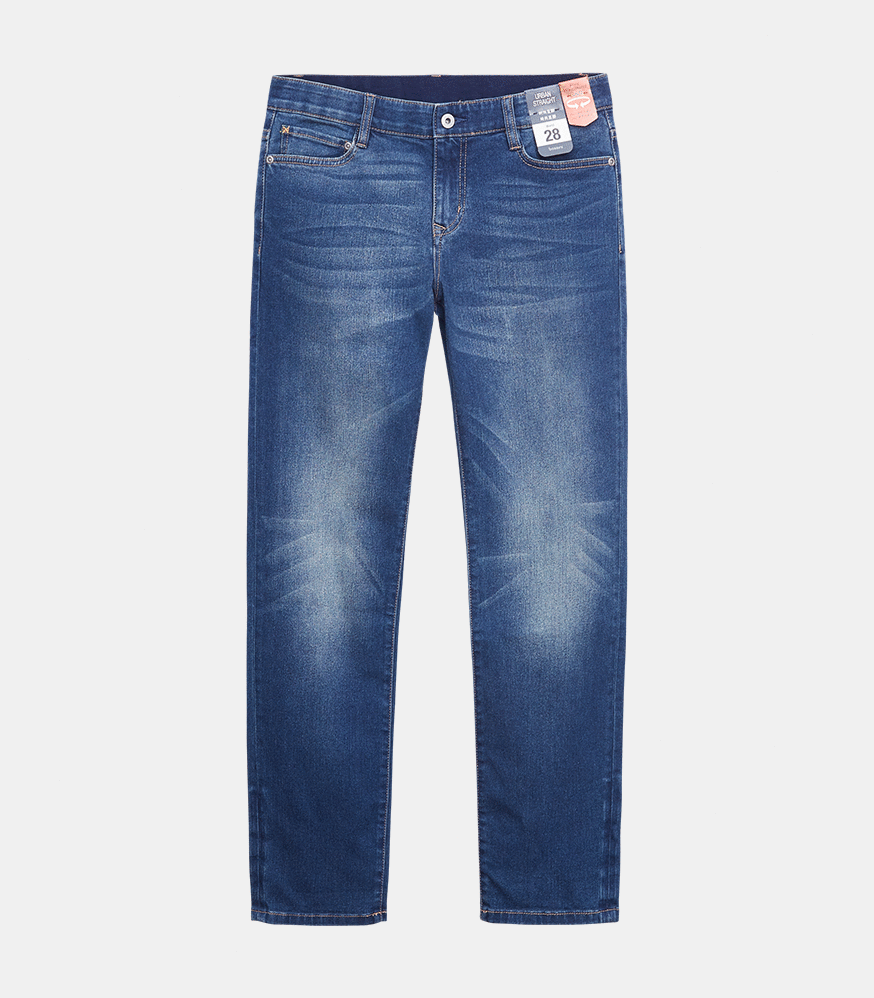 MEN



$49.90
Mid Waist REPREVE® Urban Straight Fit Jeans
Product Code: 91-41100-40
Size Range: 28-38
Colour: Indigo/Dark Indigo
Material: REPREVE Stretch Denim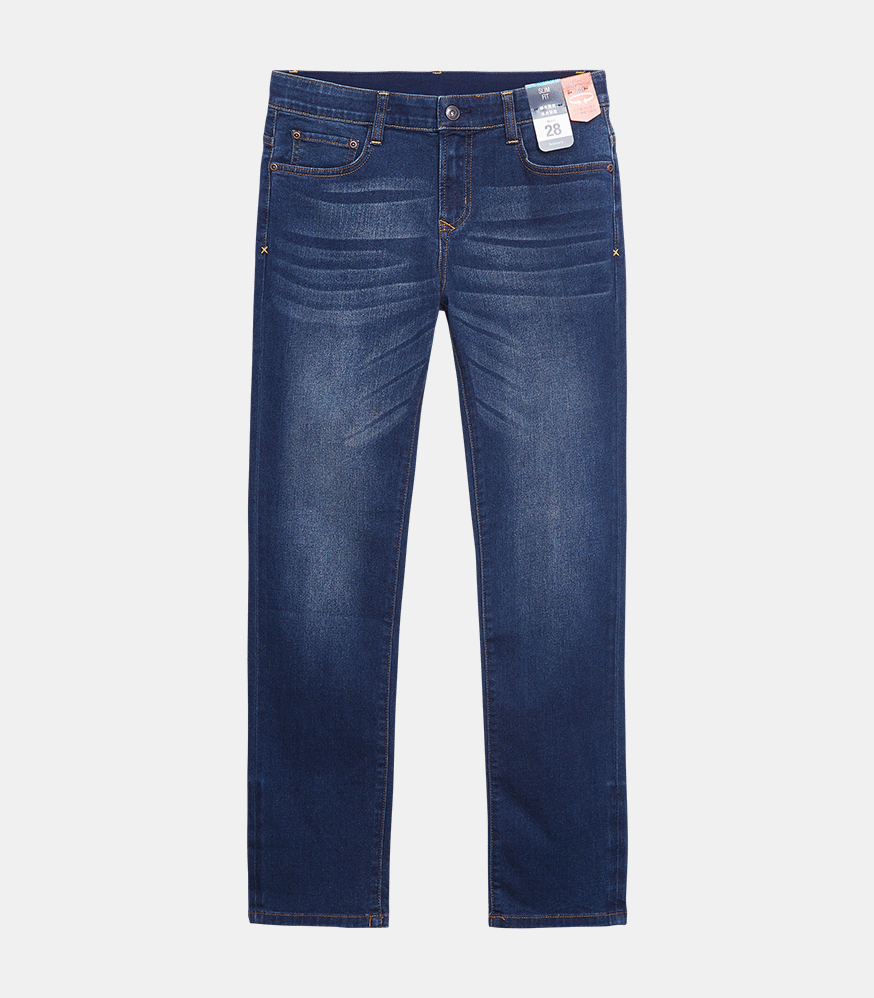 MEN



$49.90
Mid Waist REPREVE® Slim-Fit Jeans
Product Code: 91-41130-30
Size Range: 28-38
Colour: Indigo/Dark Indigo
Material: REPREVE Stretch Denim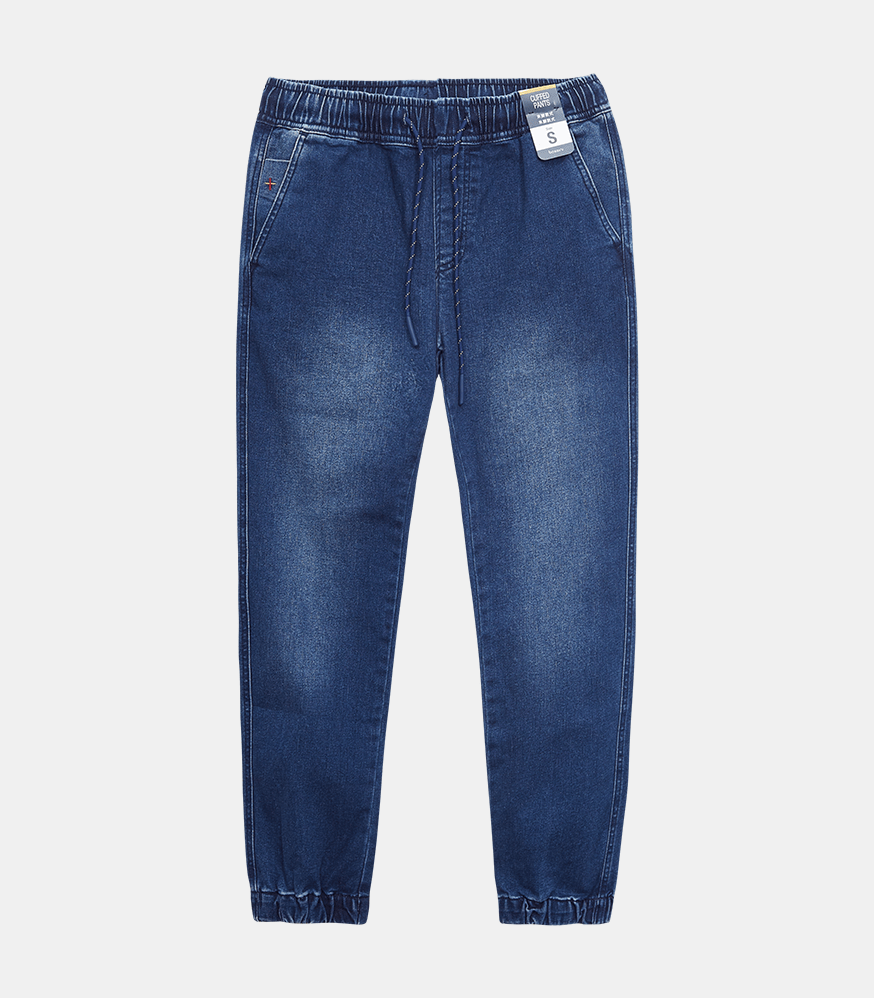 MEN



$49.90
Mid Waist REPREVE® Joggers Jeans
Product Code: 91-48010-70
Size Range: S–2XL
Colour: Dark Indigo
Material: REPREVE Stretch Denim