Take Exploration to Another Level
A Great Adventure
Starry skies, tents and a bit of magic sums up the new kids collection for Fall'21: an adventure for all. The boys collection features cute camping motifs such as tents, animals in navy, olive and khaki such as while the girls' range is adorned in pastel pink and purple and prints of furry kittens and speckles of stars.
Available at selected bossini stores* and online on Shopee Mall and eCapitaMall.
Available at all stores including AMK Hub (adults only), Compass One, Clementi Mall, IMM Mall, Jurong Point, Lot One, PLQ Mall, Tampines Mall, Toa Payoh Central (women's only) and United Square (women's and kids' only). Member privileges are only applicable in-store.  Prices stated are before discount. Information and offers are accurate at time of publish, subject to changes without prior notice.  View our full store listing here.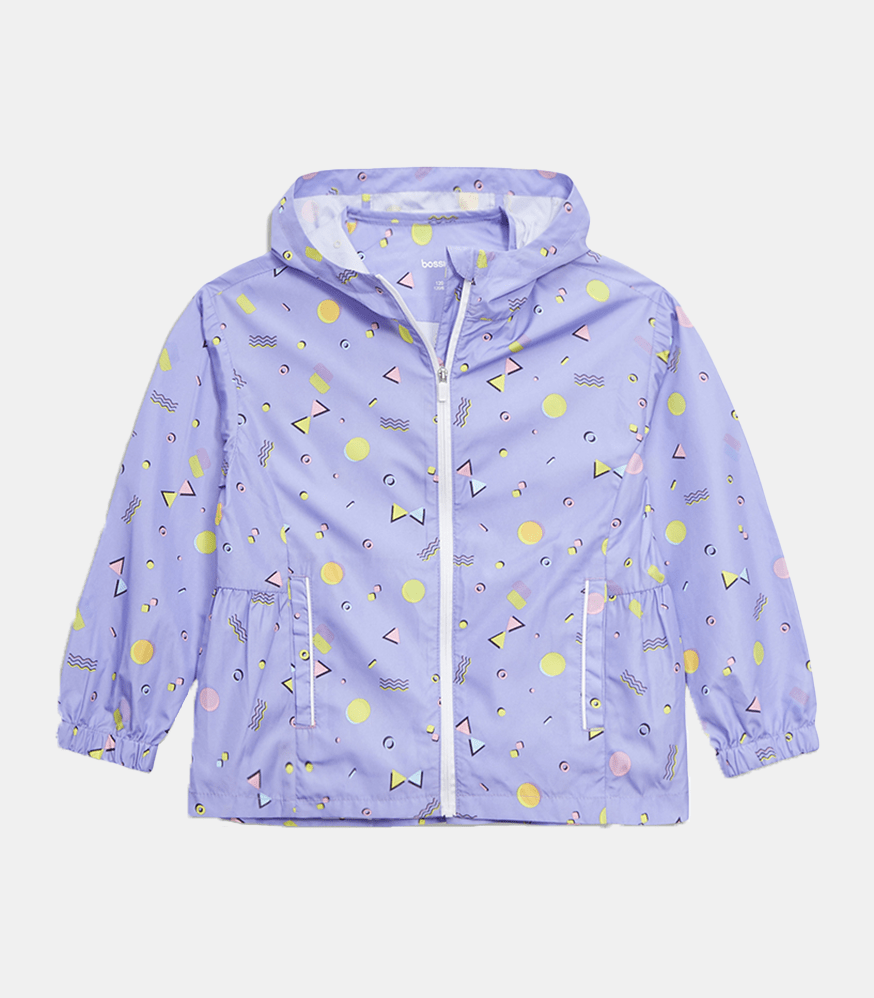 GIRLS



$53.90
All Over Print Packable Windbreaker
Product Code: 94-15010-00
Size Range: 110–160
Colour: Purple Combo
Material: Polyester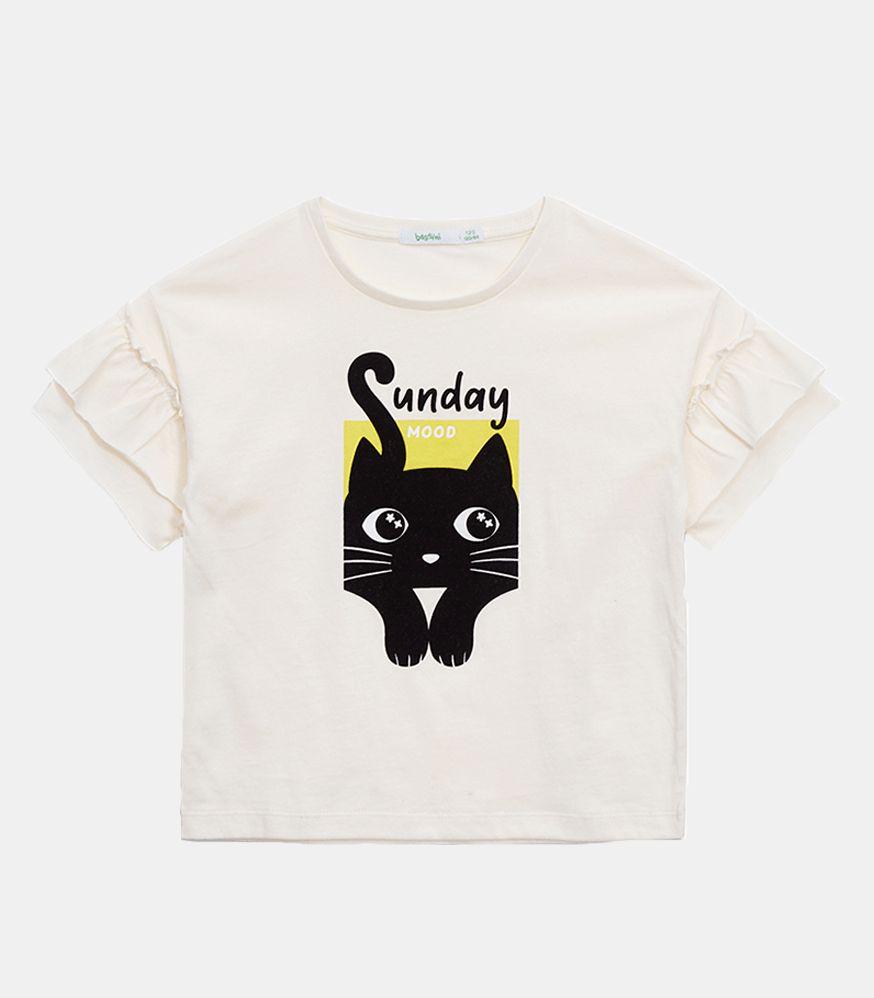 GIRLS



$19.90
Relaxed Fit Graphic Tee with Ruffled Sleeve
Product Code: 94-00010-40
Size Range: 110–160
Colour: Creamy White
Material: Cotton Jersey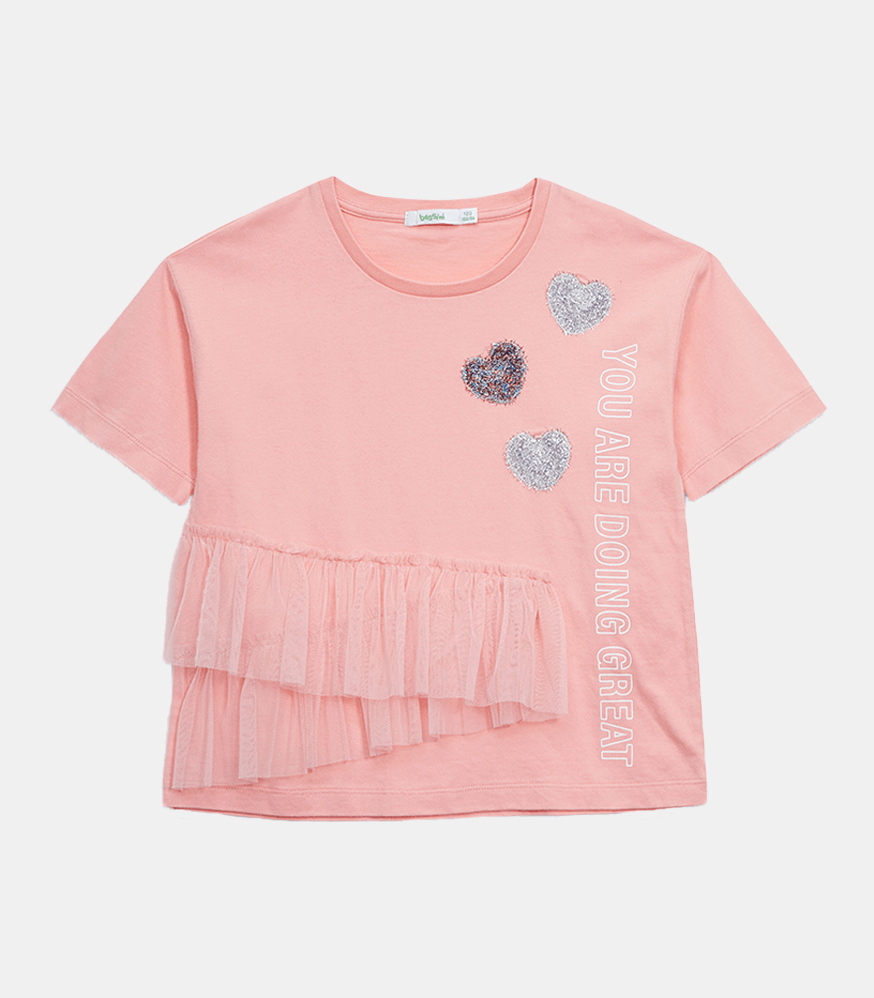 GIRLS



$19.90
Relaxed Fit Graphic Tee with Mesh Trim
Product Code: 94-00020-00
Size Range: 110–160
Colour: Quartz Pink
Material: Cotton Jersey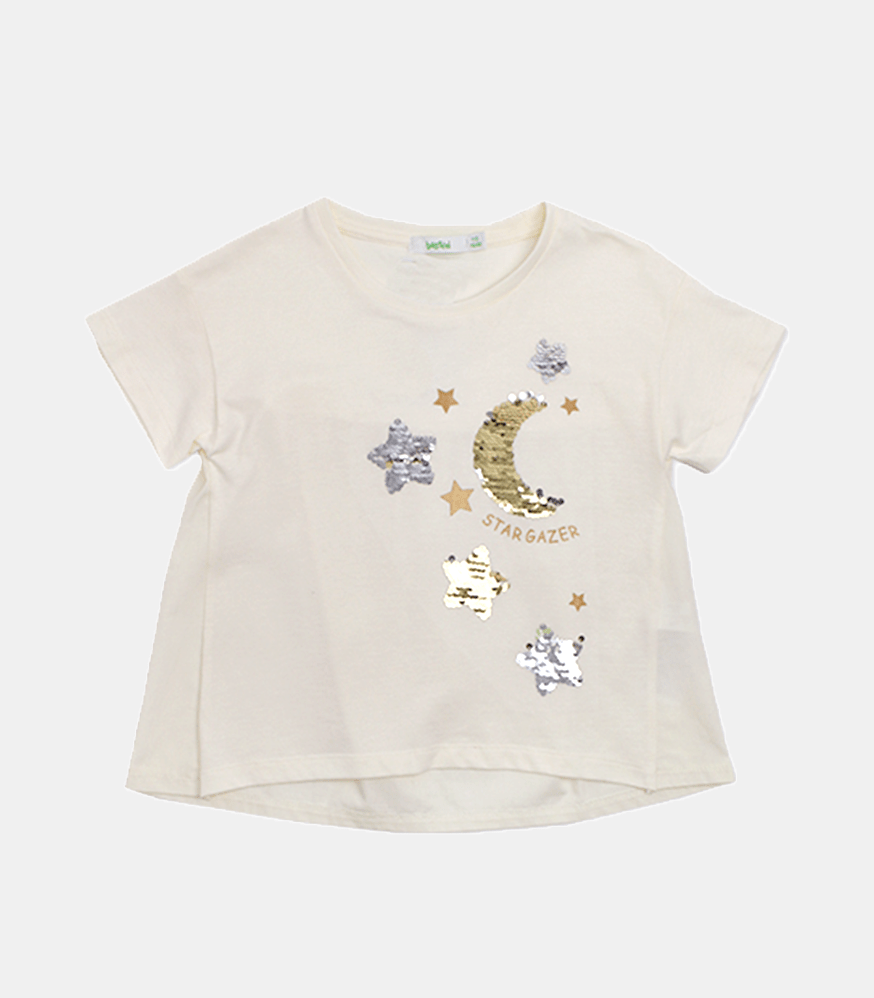 GIRLS



$19.90
Relaxed Fit Sequined Tee
Product Code: 94-00030-40
Size Range: 110–160
Colour: Creamy White
Material: Cotton Jersey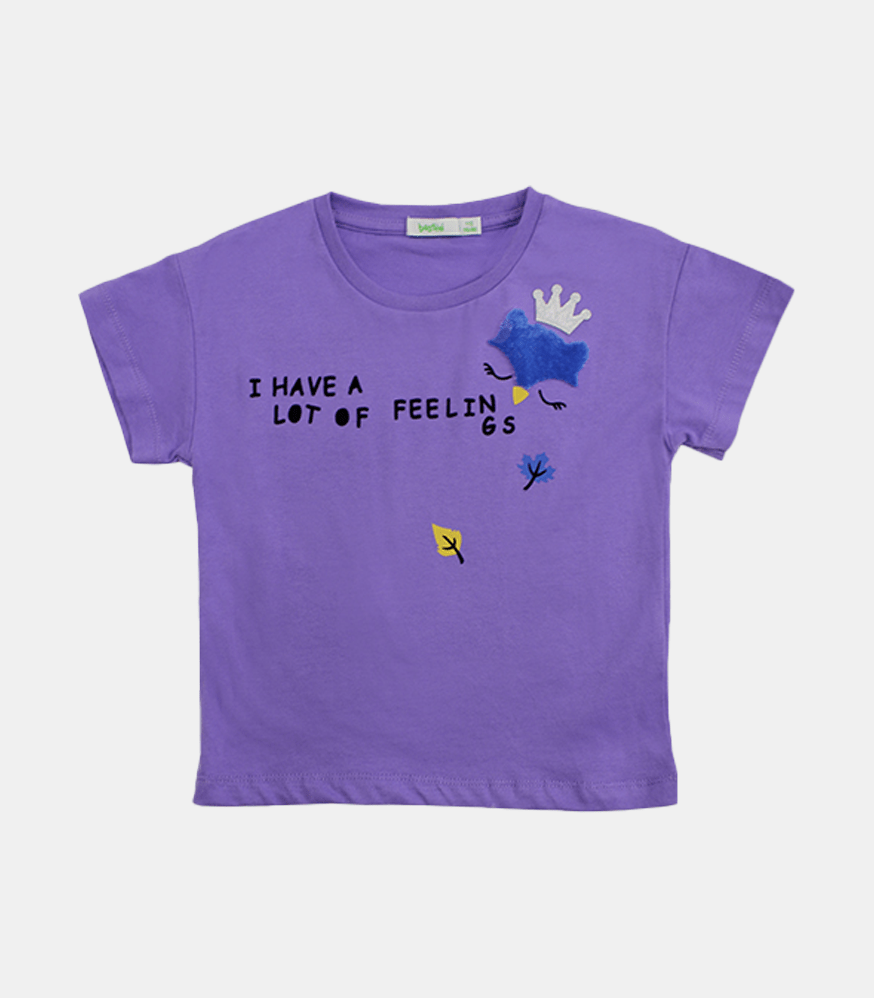 GIRLS



$19.90
Relaxed Fit Graphic Tee (Feelings)
Product Code: 94-00041-00
Size Range: 110–160
Colour: Paisley Purple
Material: Cotton Jersey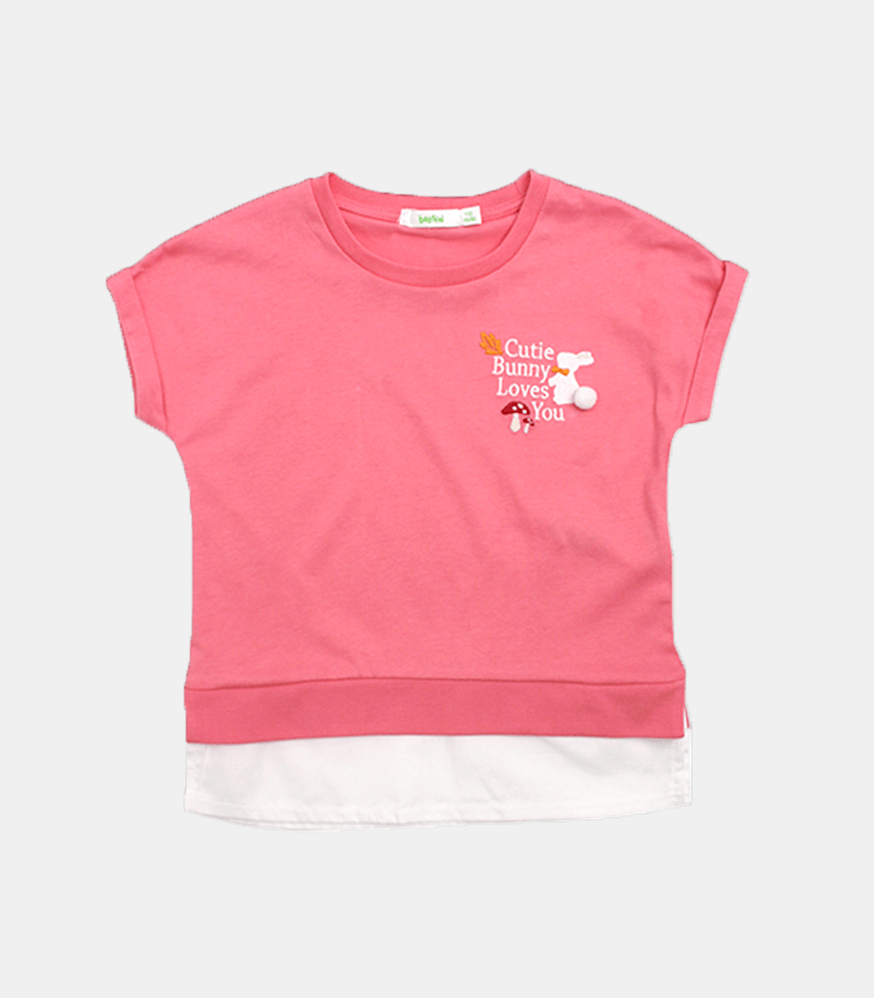 GIRLS



$19.90
Relaxed Fit Embroidered Layer Tee
Product Code: 94-00180-40
Size Range: 110–160
Colour: Berry Pink
Material: Cotton Jersey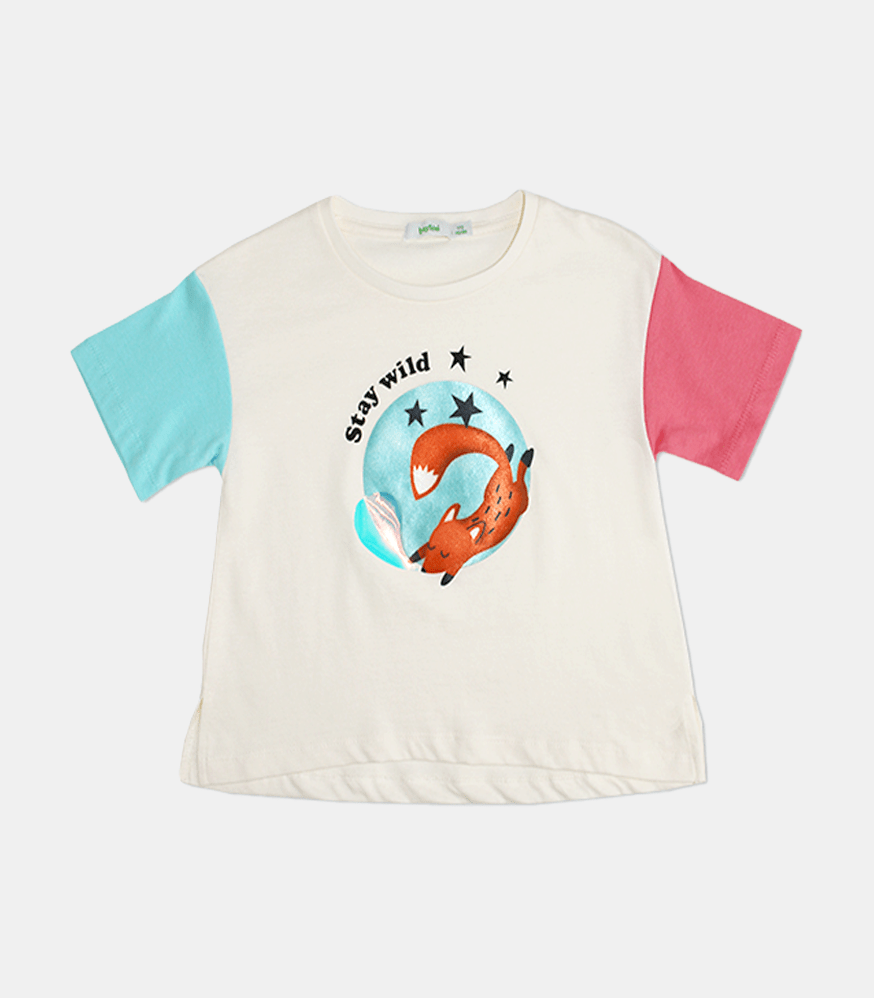 GIRLS



$19.90
Relaxed Fit Colour Block Graphic Tee
Product Code: 94-00190-00
Size Range: 110–160
Colour: Creamy White
Material: Cotton Jersey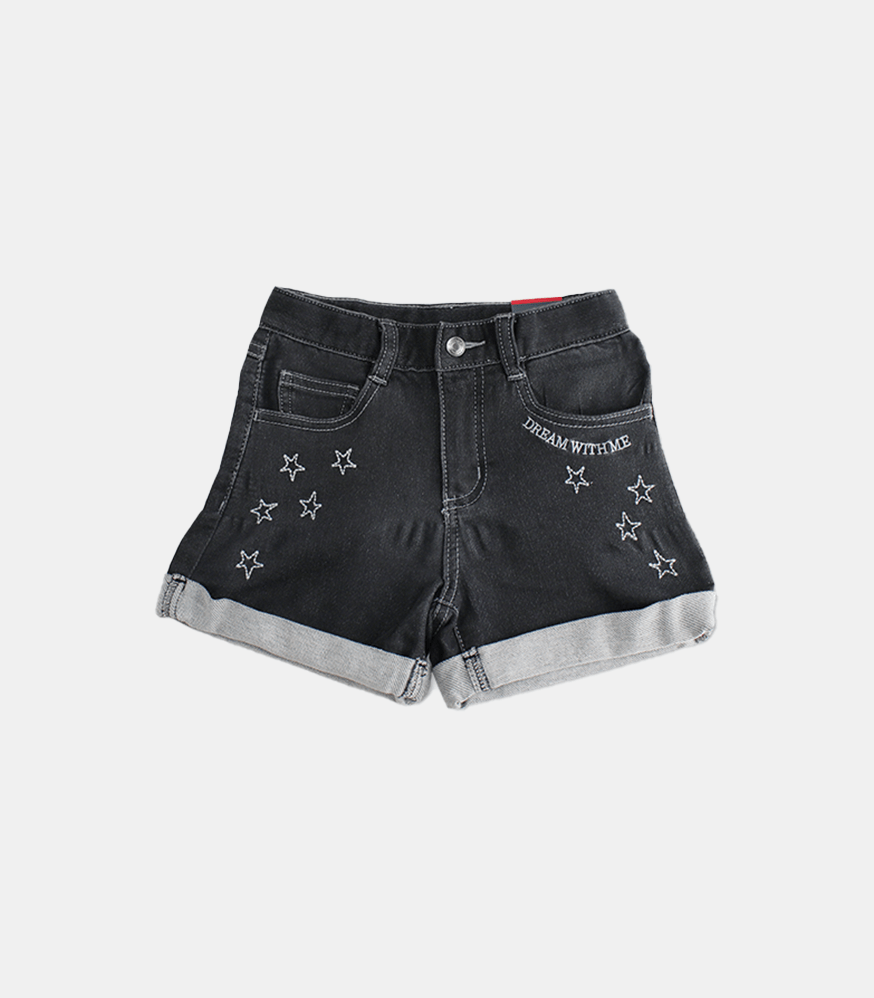 GIRLS



$33.90
Mid Waist REPREVE® Denim Shorts
Product Code: 94-42020-40
Size Range: 110–160
Colour: Grey Combo
Material: REPREVE Knit Denim GIRLS



$23.90
Cargo Skirt with Inner Shorts
Product Code: 94-54010-00
Size Range: 110–160
Colour: Classic Navy
Material: Cotton Stretch Jersey GIRLS



$29.90
Knit Joggers with Cat Ears
Product Code: 94-05040-60
Size Range: 110–160
Colour: Paisley Purple
Material: Light Cotton Polyester Interlock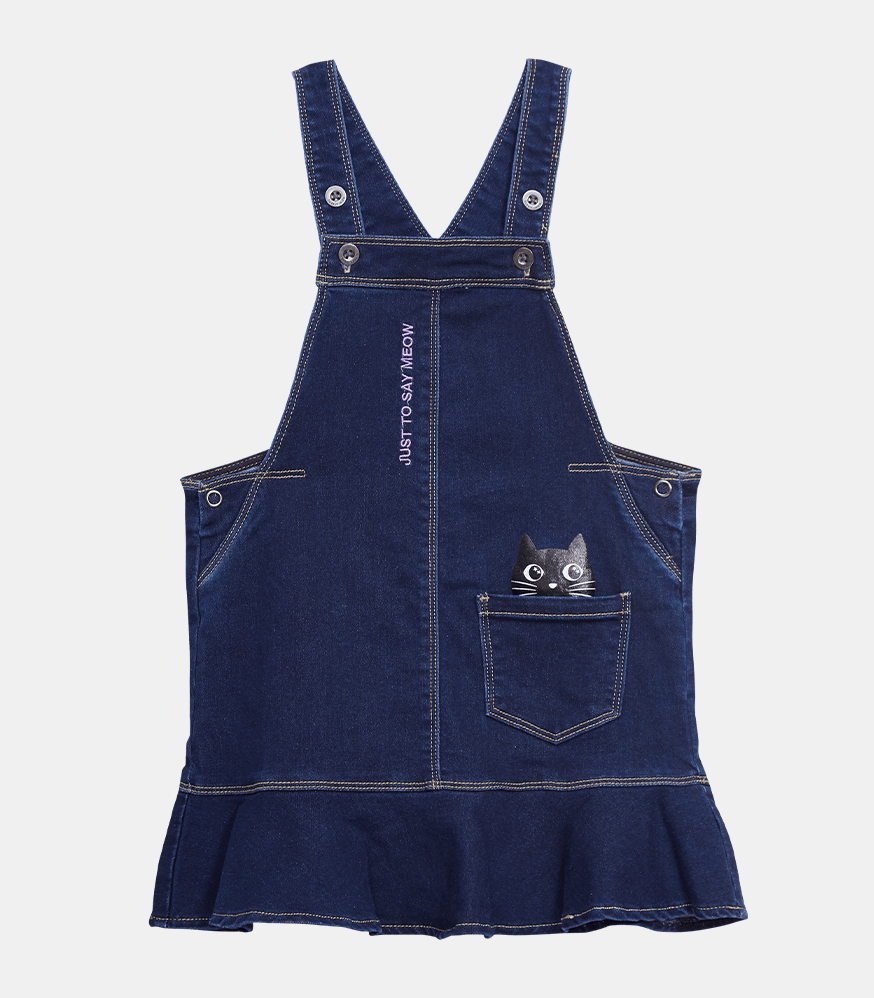 GIRLS



$39.90
REPREVE® Denim Pinafore
Product Code: 94-43010-20
Size Range: 110–160
Colour: Dark Indigo
Material: REPREVE Knit Denim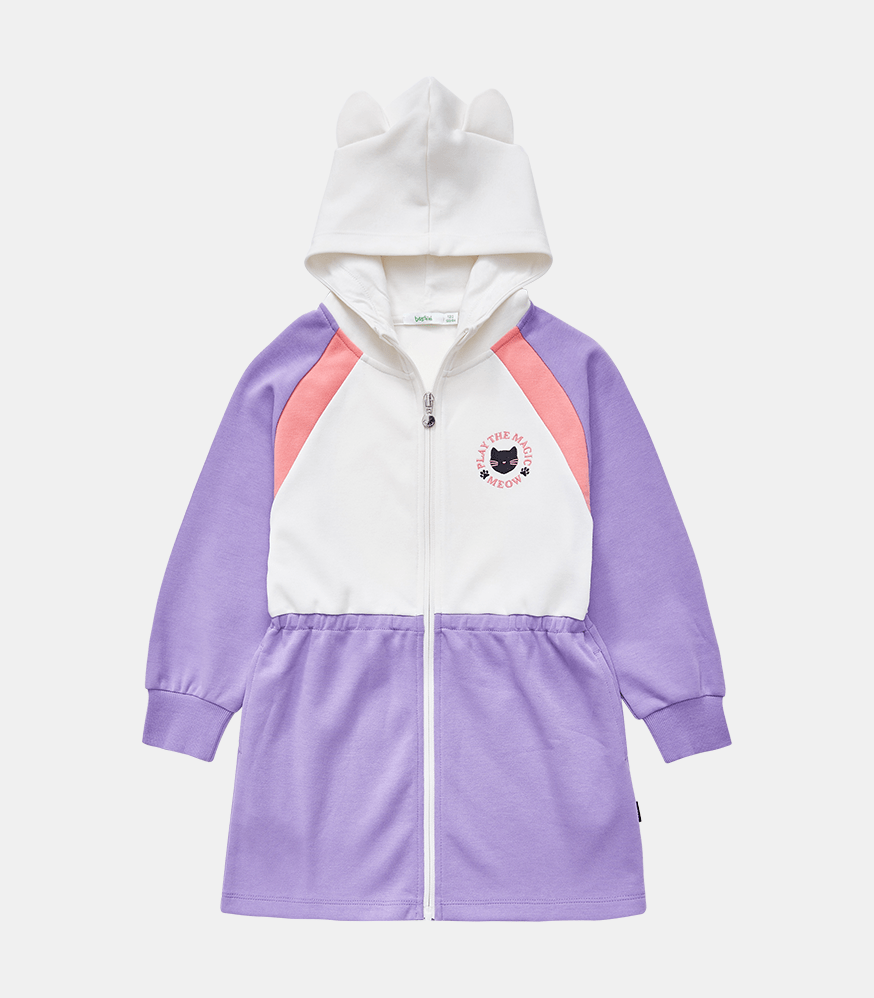 GIRLS



$39.90
Relaxed Knit Dress Jacket
Product Code: 94-55021-90
Size Range: 110–160
Colour: Paisley Purple
Material: Light Cotton Polyester Interlock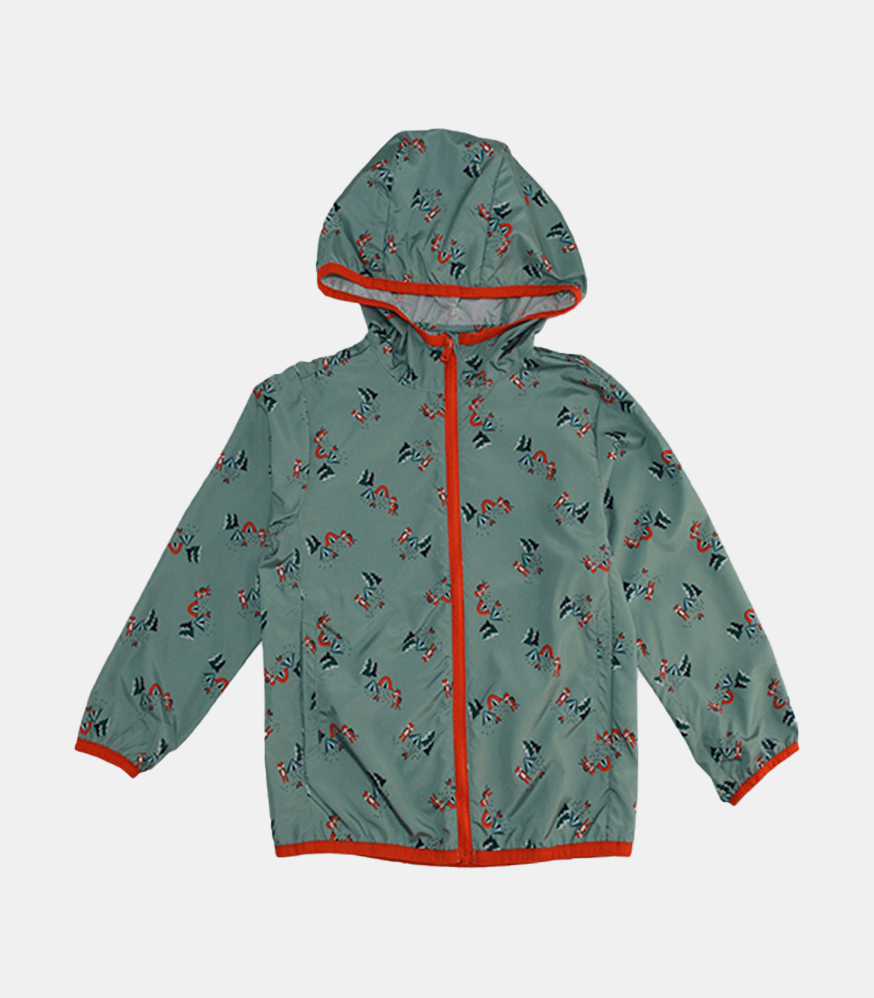 BOYS



$53.90
All Over Print Packable Windbreaker
Product Code: 93-15030-00
Size Range: 110–160
Colour: Olive Combo
Material: Polyester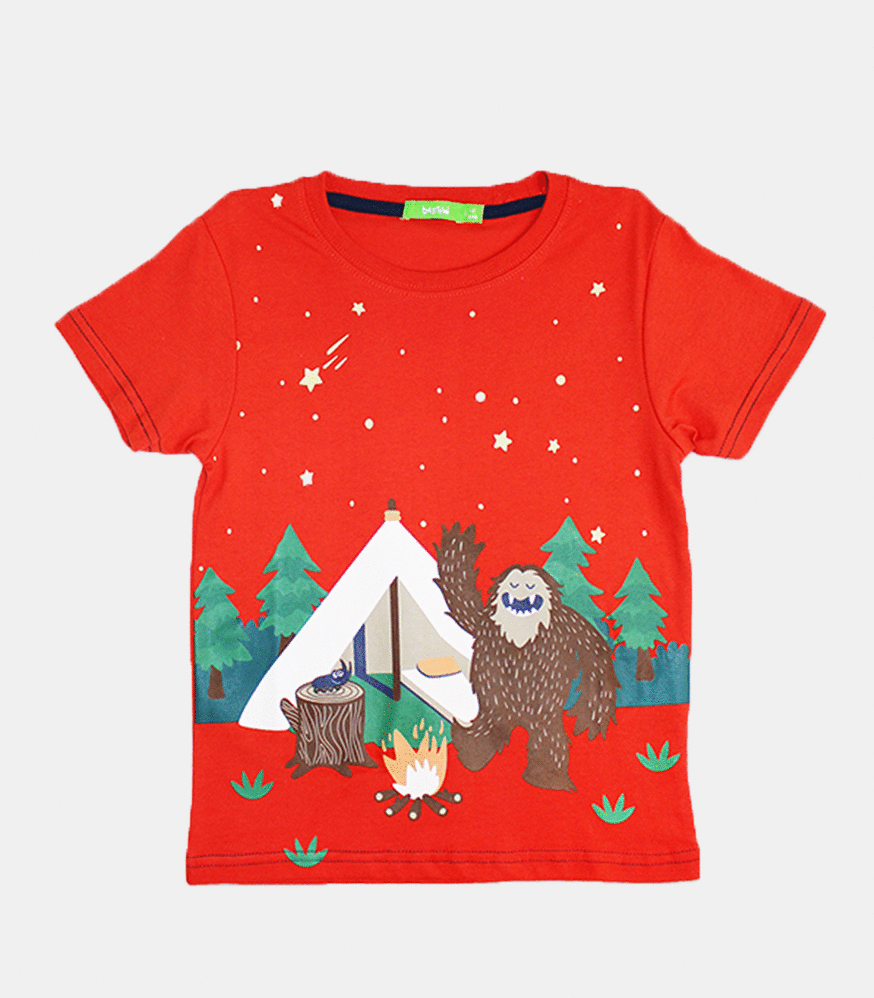 BOYS



$19.90
Glow-in-the-Dark Graphic Tee
Product Code: 93-00030-40
Size Range: 110–160
Colour: Burnt Orange/Dark Marine
Material: Cotton Jersey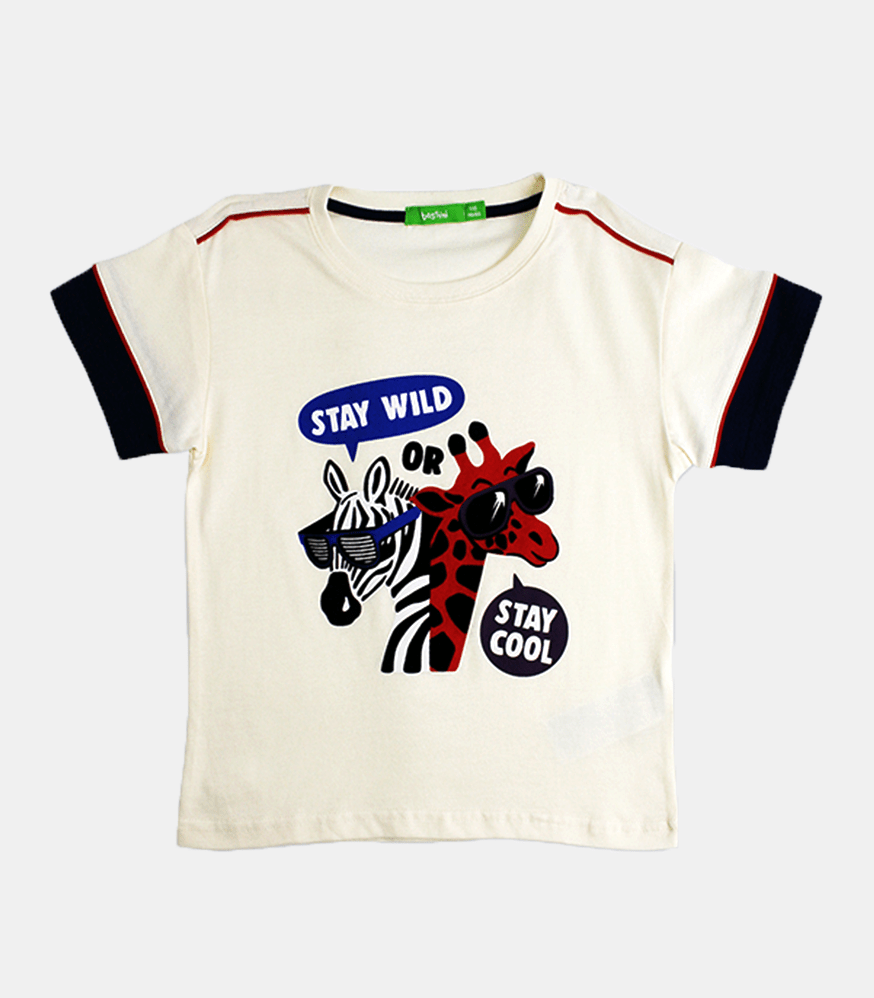 BOYS



$19.90
Relaxed Fit Graphic Tee
Product Code: 93-00040-00
Size Range: 110–160
Colour: Creamy White
Material: Cotton Jersey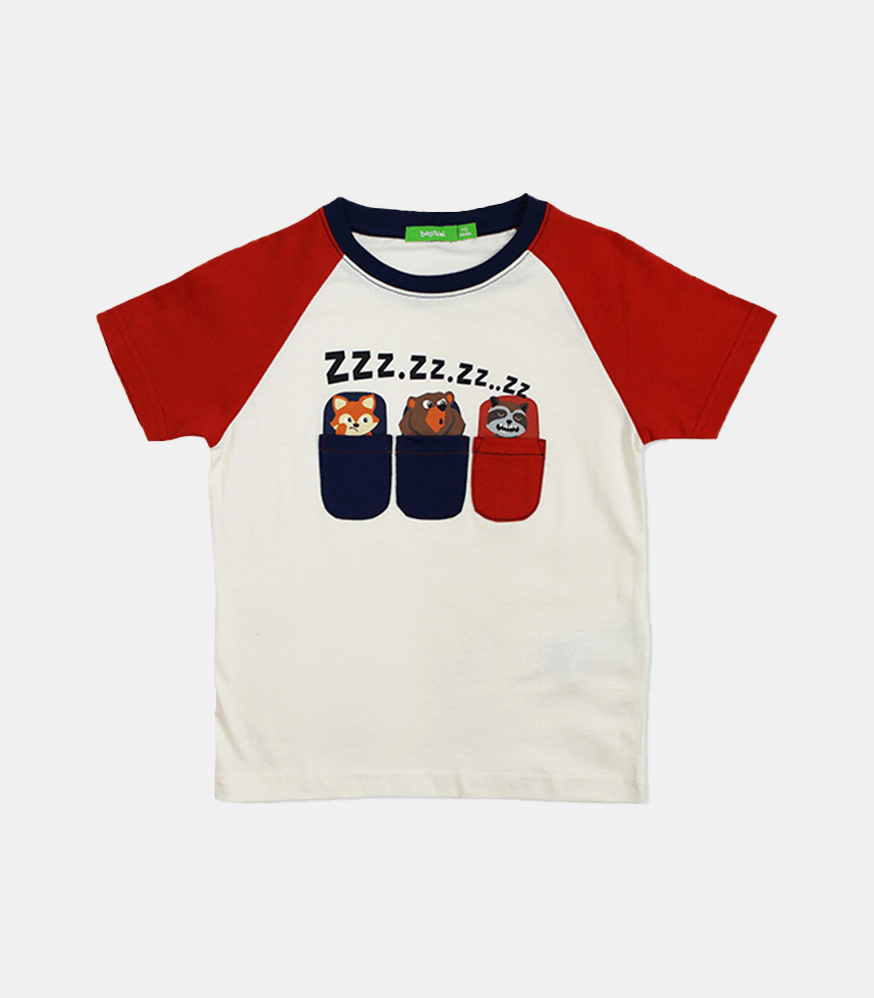 BOYS



$19.90
Colour Block Graphic Tee
Product Code: 93-00071-70
Size Range: 110–160
Colour: Creamy White
Material: Cotton Jersey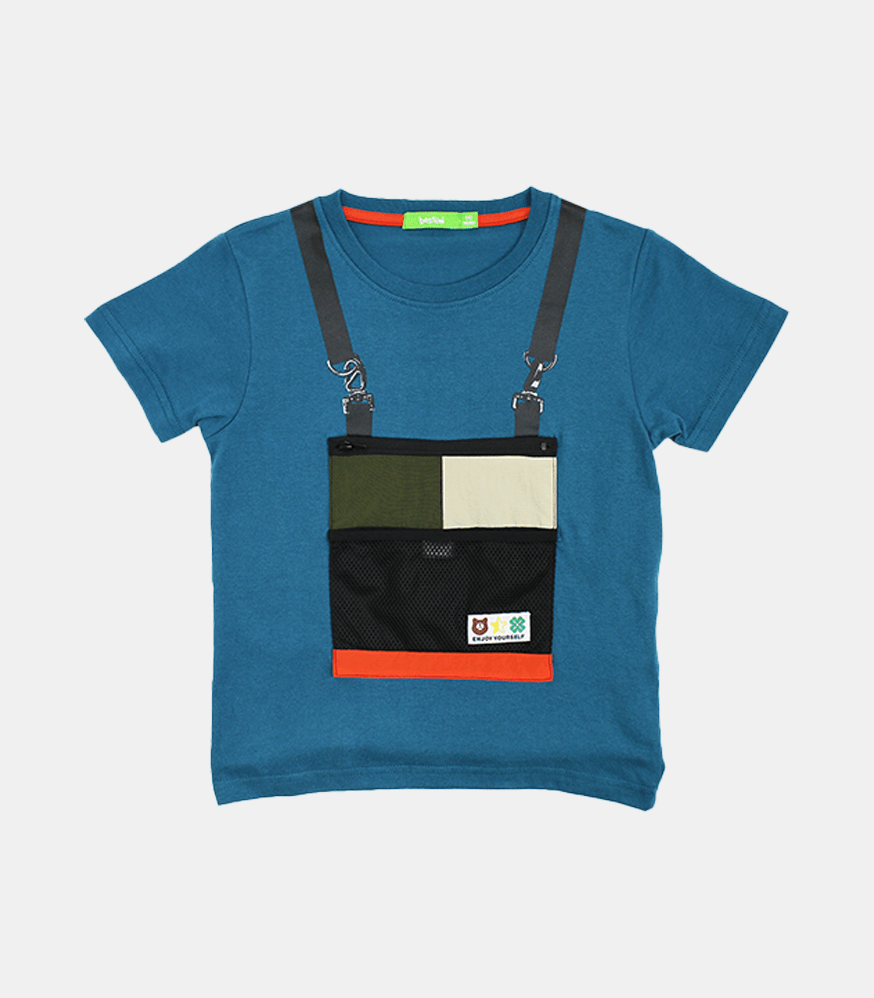 BOYS



$19.90
Pocket Graphic Tee
Product Code: 93-00091-00
Size Range: 110–160
Colour: Blue Coral
Material: Cotton Jersey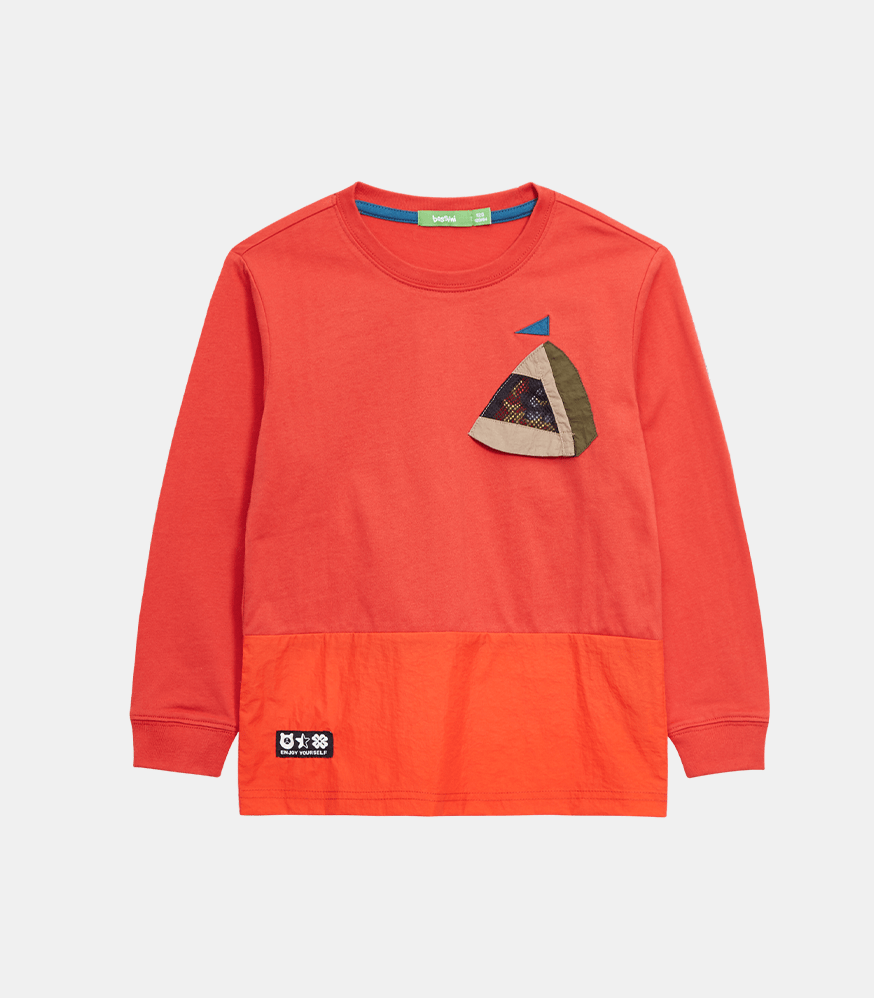 BOYS



$23.90
Long Sleeve Graphic Tee (Tent)
Product Code: 93-00050-70
Size Range: 110–160
Colour: Burnt Orange
Material: Cotton Jersey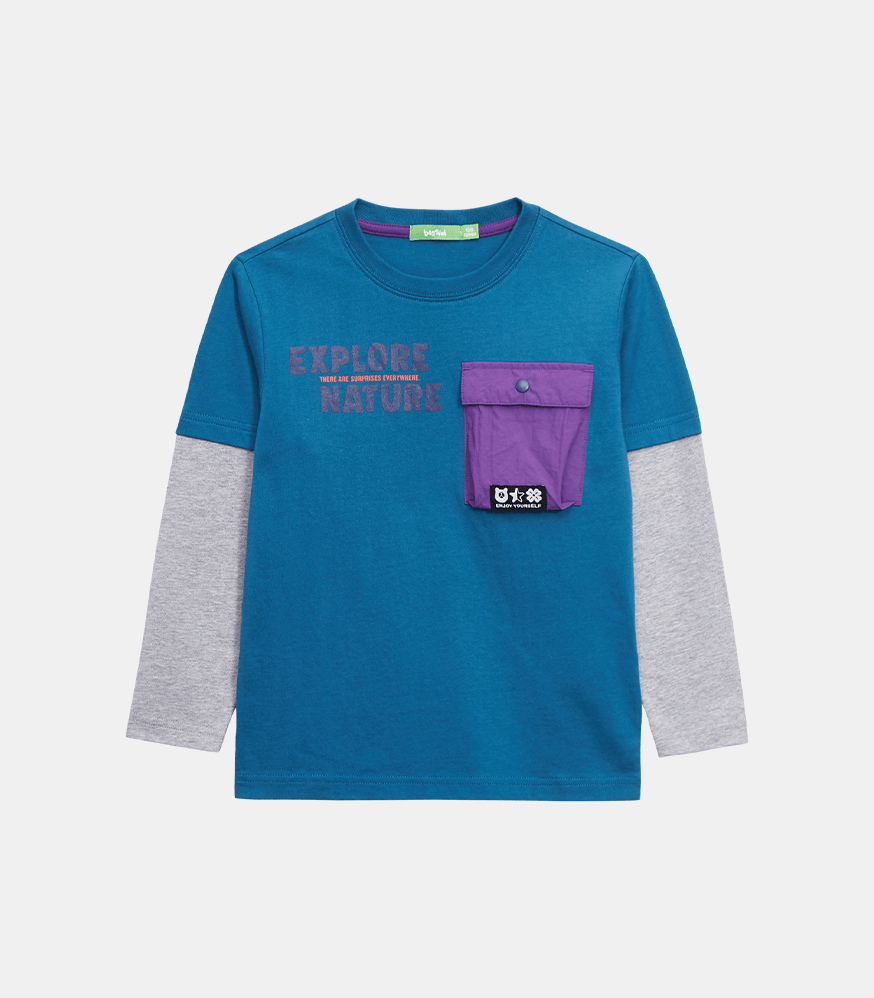 BOYS



$23.90
Long Sleeve Pocket Graphic Tee (Explore Nature)
Product Code: 93-00060-30
Size Range: 110–160
Colour: Blue Coral
Material: Cotton Jersey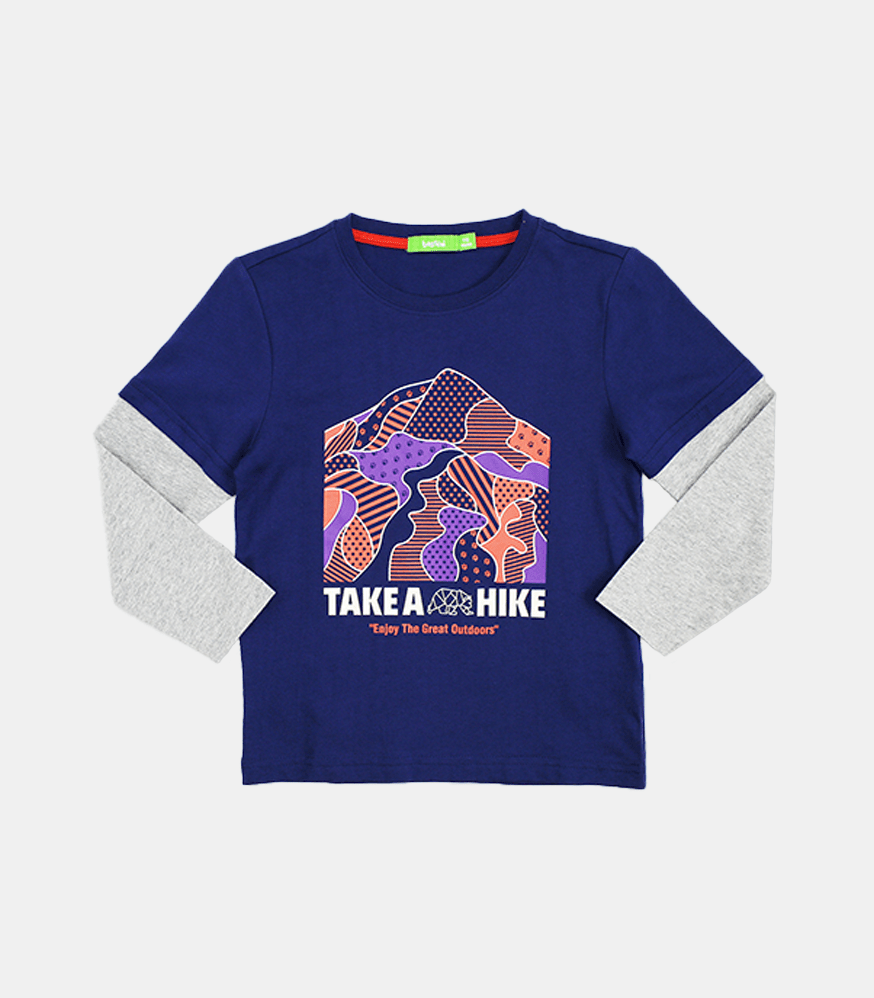 BOYS



$23.90
Long Sleeve Graphic Tee (Hike)
Product Code: 93-00080-60
Size Range: 110–160
Colour: Dark Marine
Material: Cotton Jersey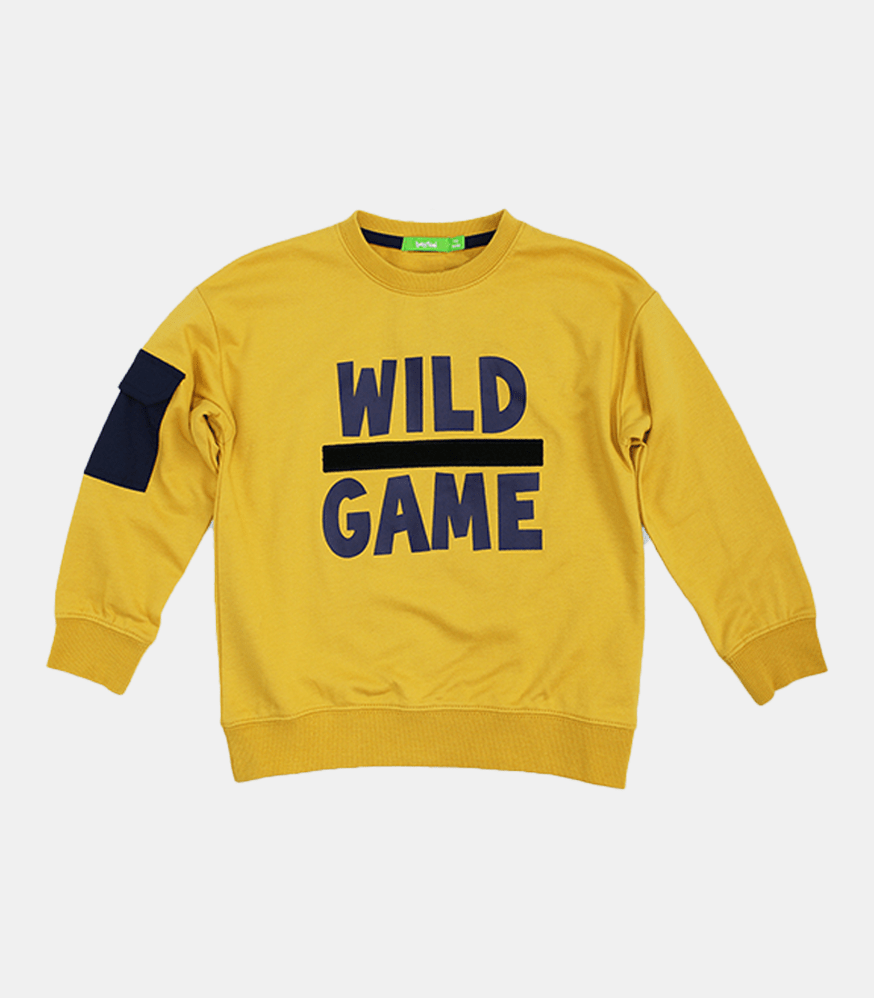 BOYS



$29.90
Relaxed Fit Graphic Sweater
Product Code: 93-03020-10
Size Range: 110–160
Colour: Mineral Gold
Material: Cotton Terry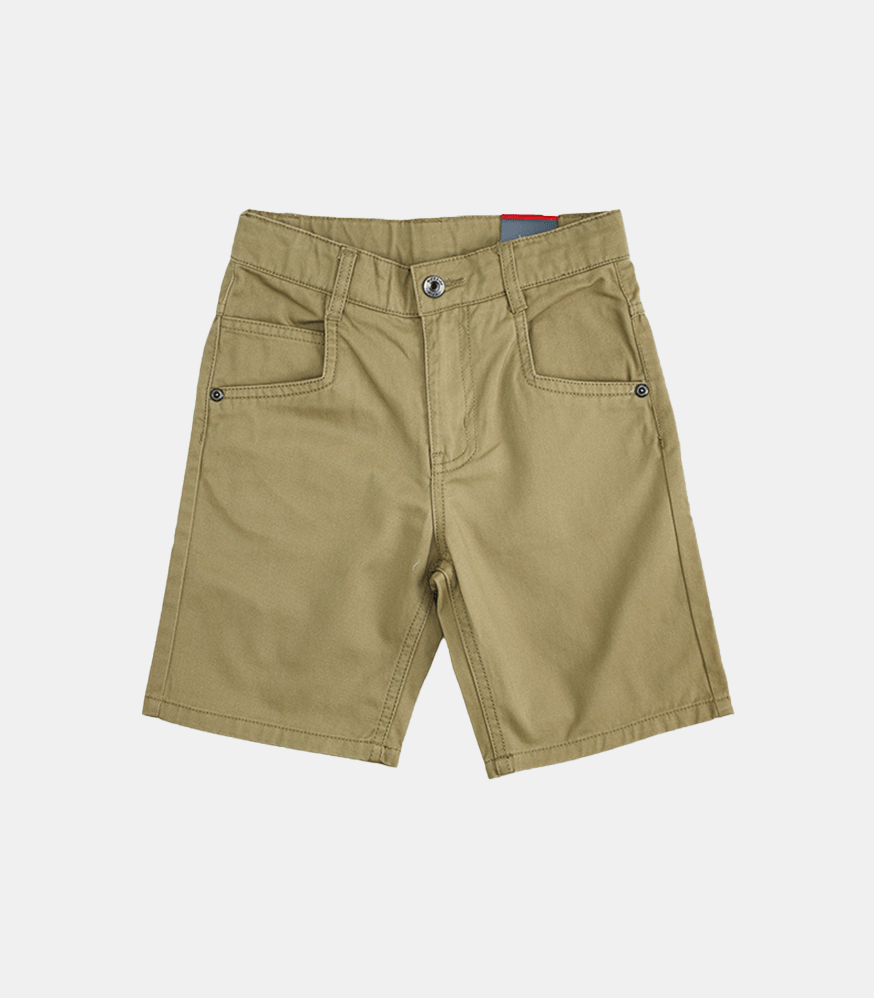 BOYS



$33.90
Mid Waist Regular Fit Solid Twill Shorts
Product Code: 93-12040-30
Size Range: 110–160
Colour: Wood Ash
Material: Cotton Twill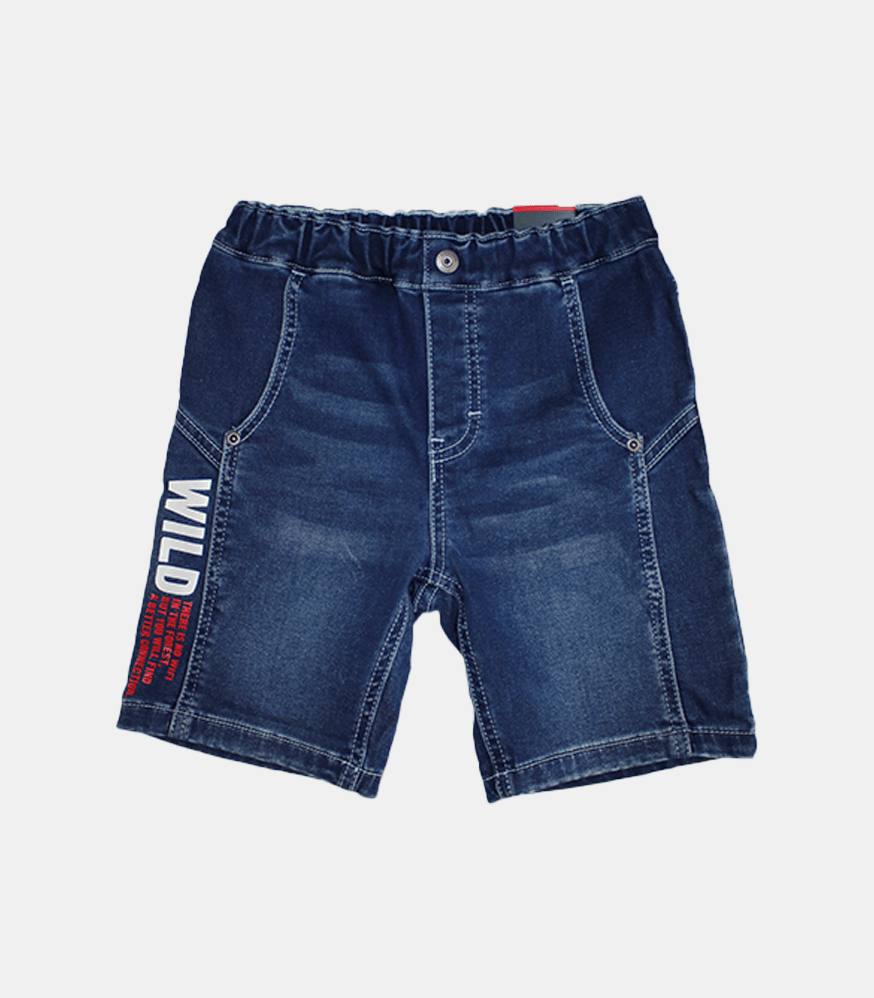 BOYS



$33.90
REPREVE® Cuffed Denim Shorts
Product Code: 93-42010-50
Size Range: 110–160
Colour: Indigo
Material: REPREVE Knit Denim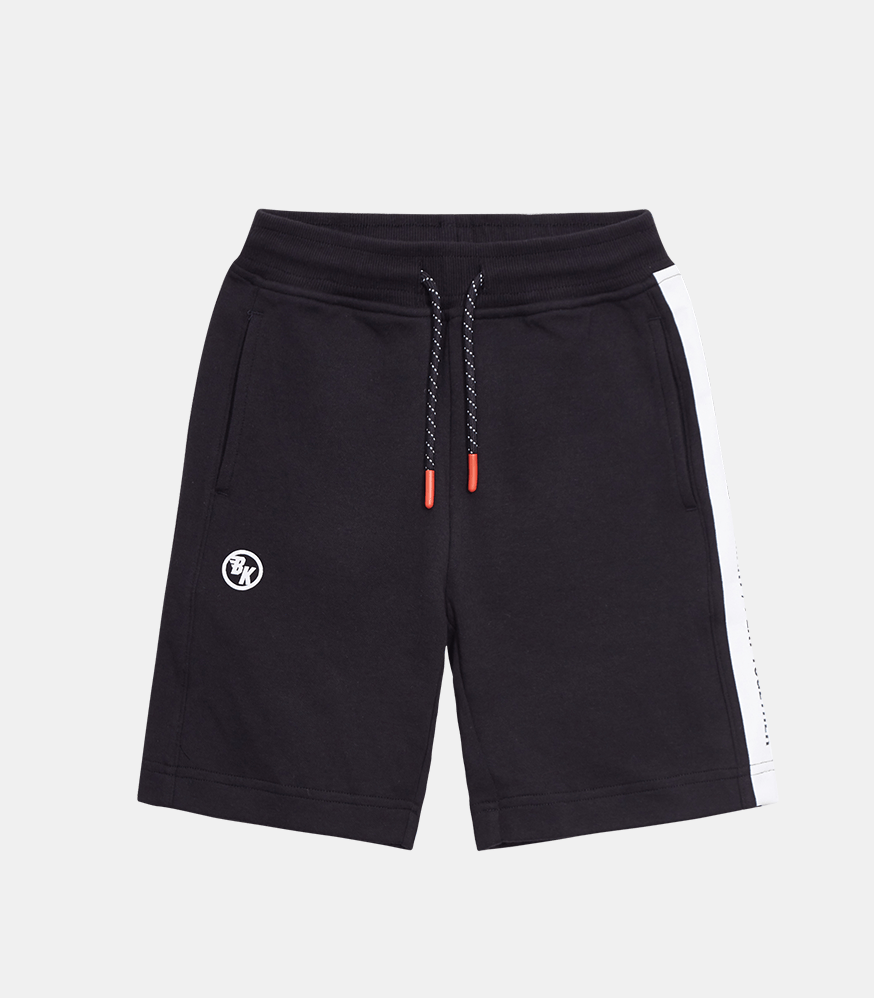 BOYS



$23.90
Embossed Print Knit Shorts
Product Code: 93-53010-30
Size Range: 110–160
Colour: Black
Material: Lightweight Cotton Polyester Interlock BOYS



$39.90
Graphic Block Joggers
Product Code: 93-05020-00
Size Range: 100–150
Colour: Classic Navy
Material: Light Cotton Polyester Interlock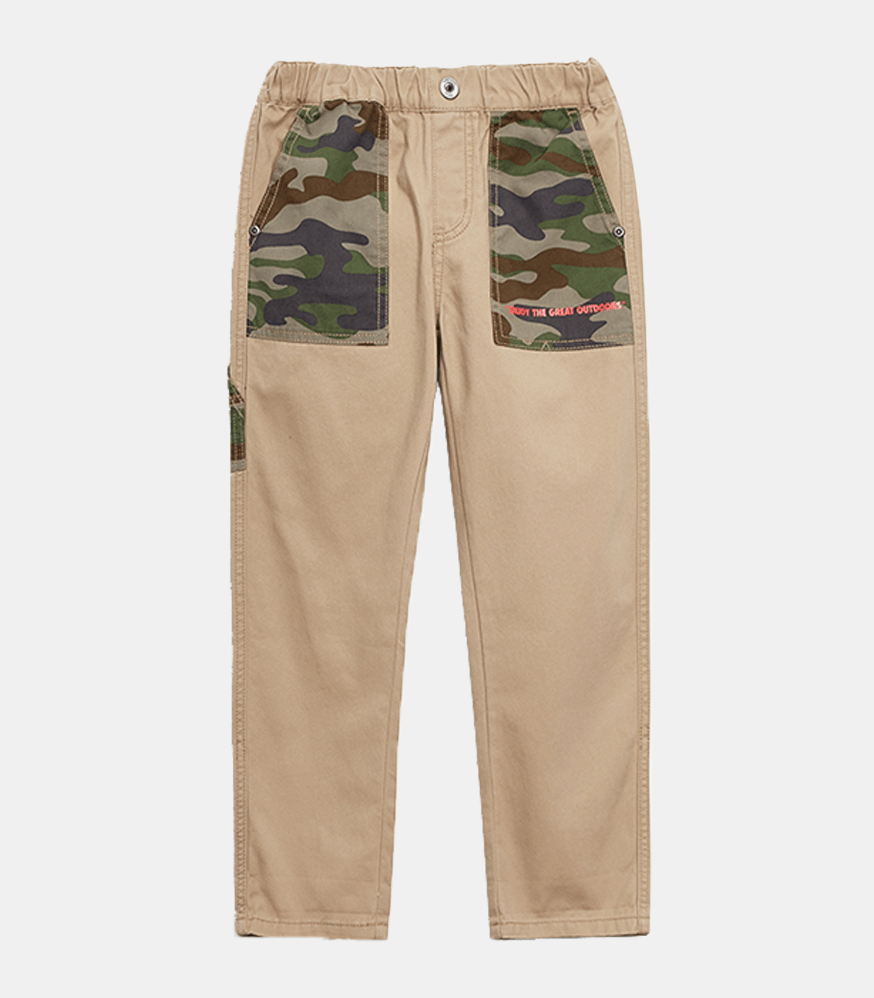 BOYS



$39.90
Woven Camo Block Easy Pants
Product Code: 93-11010-00
Size Range: 110–160
Colour: Wood Ash
Material: Cotton Twill