Inspired your adventures in the outdoors
Days Outside
Embrace the wanderlust vibe with bossini's NEW Spring 2022 collection with dreamy and globe-trotter-status clothing ranging from brightly-coloured prints to classic designs for everyday.
These essentials also includes athleisure wear, perfect for lounging at home or stay cool while doing light to medium intensity workout.
Available at selected bossini stores* and online on Shopee Mall.
Available at all stores including AMK Hub (adults only), Compass One, Clementi Mall, IMM Mall, Jurong Point, Lot One, PLQ Mall, Tampines Mall, Toa Payoh Central (women's only) and United Square (women's and kids' only). Member privileges are only applicable in-store.  Prices stated are before discount. Information and offers are accurate at time of publish, subject to changes without prior notice.  View our full store listing here.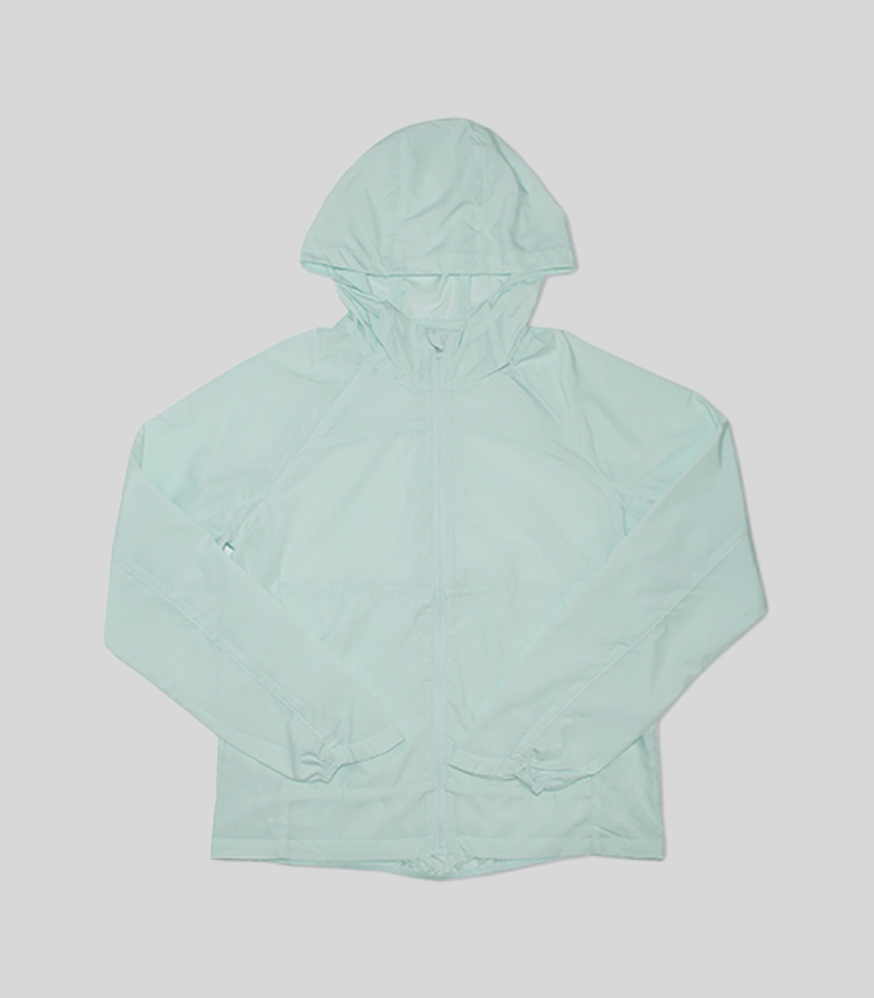 WOMEN



$79.90
Solid Packable Jacket
Product Code: 02-15010-90
Size Range: S–2XL
Colour: Blue Glass
Material: Polyester
*Available only at Lot One, Tampines Mall, AMK Hub, Toa Payoh Central, IMM, Marina Square and PLQ*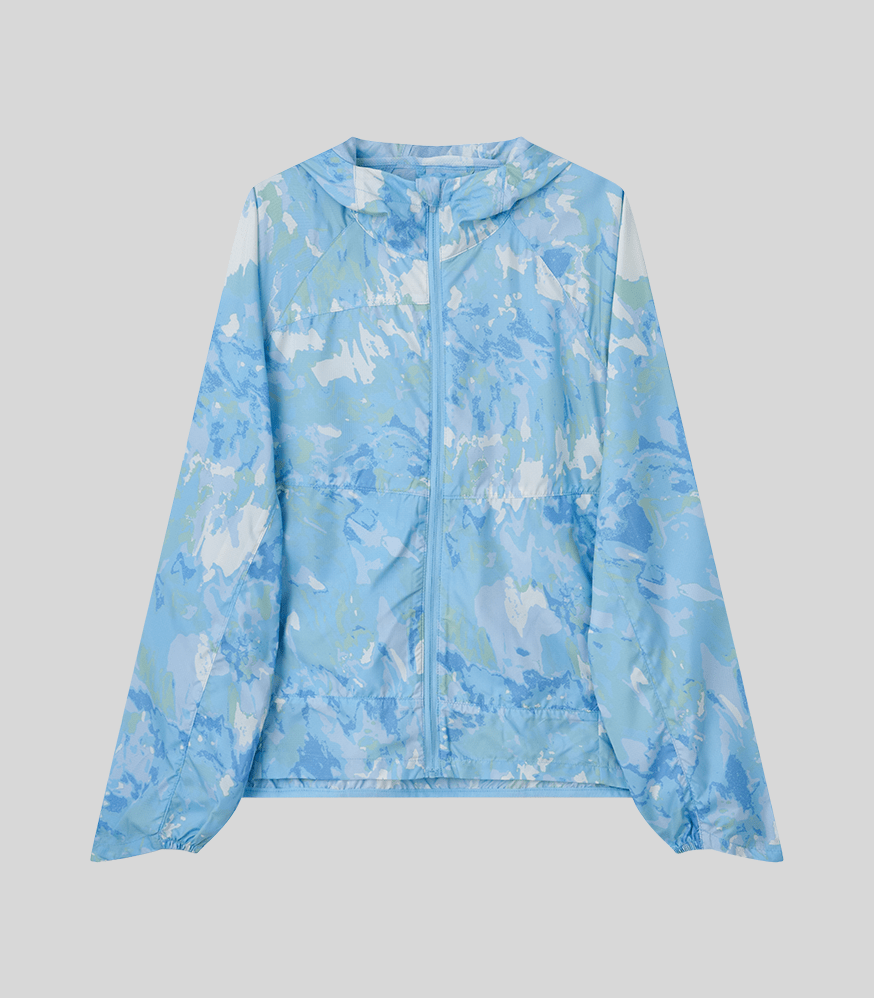 WOMEN



$79.90
Allover Print Packable Jacket
Product Code: 02-15011-60
Size Range: S–2XL
Colour: Blue Combo
Material: Polyester
*Available only at Jurong Point, The Clementi Mall and Compass One*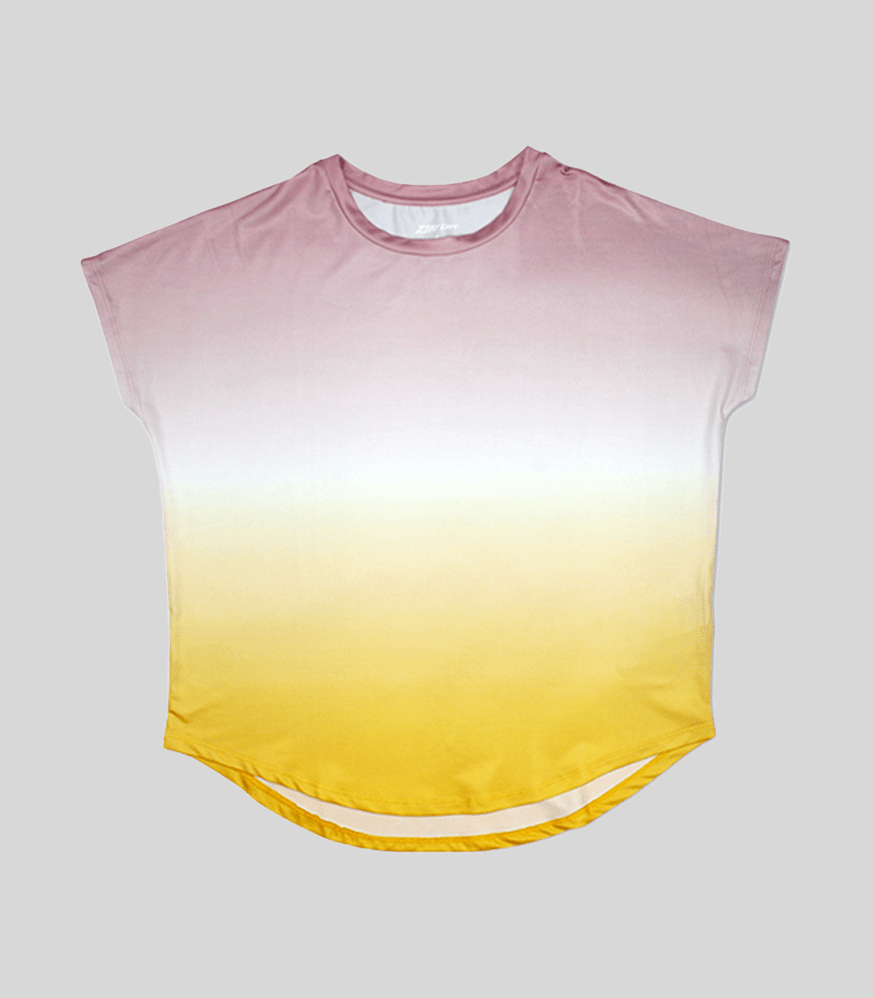 WOMEN



$39.90
Ztay Dry Dip Dye Tee
Product Code: 02-00190-90
Size Range: XS–XL
Colour: Pink Combo
Material: Ztay Dry Polyester
BUY NOW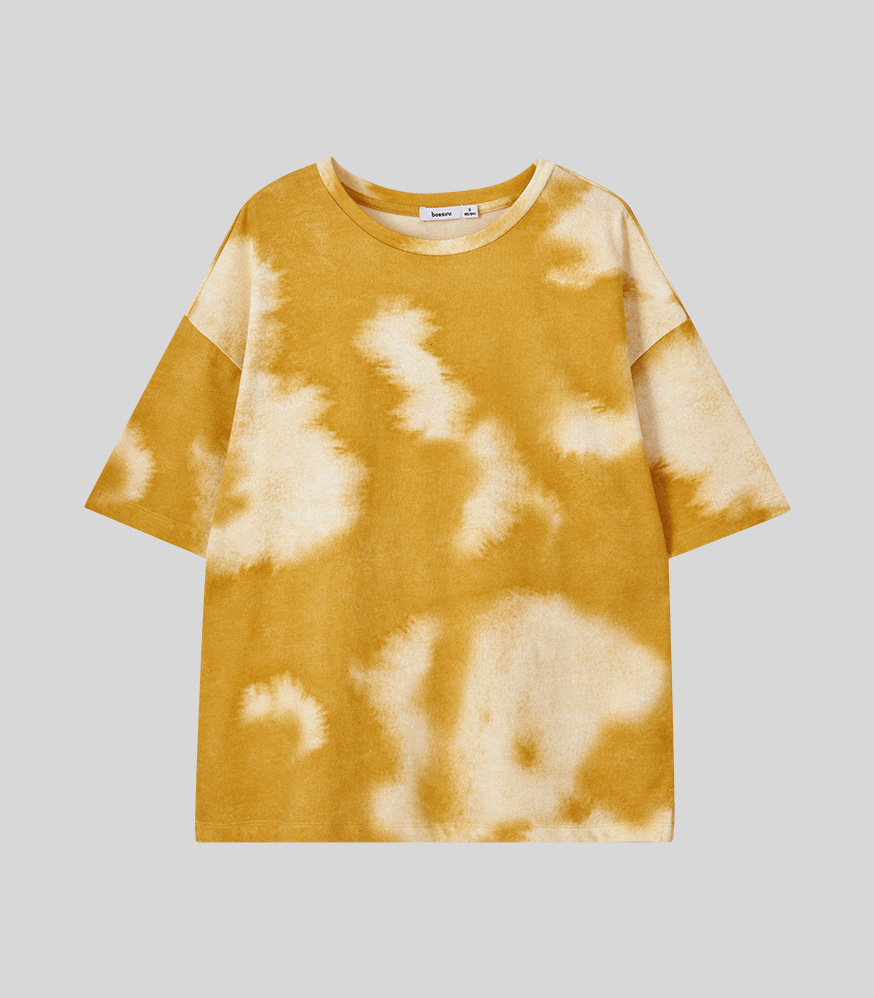 WOMEN



$39.90
Loose Fit Tie Dye Tee
Product Code: 02-00060-40
Size Range: XS–XL
Colour: Yellow Combo
Material: Heavy Cotton Jersey
BUY NOW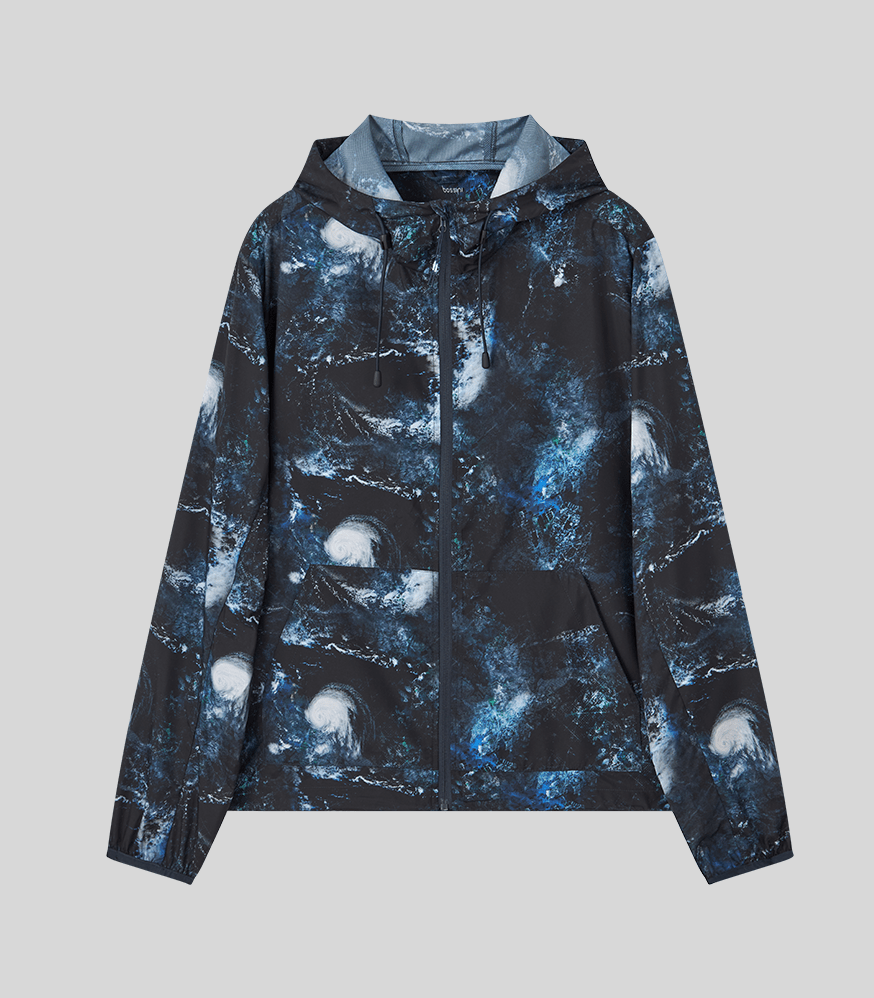 MEN



$79.90
Allover Print Packable Jacket
Product Code: 01-15050-10
Size Range: S–2XL
Colour: Blue Combo
Material: Lightweight Polyester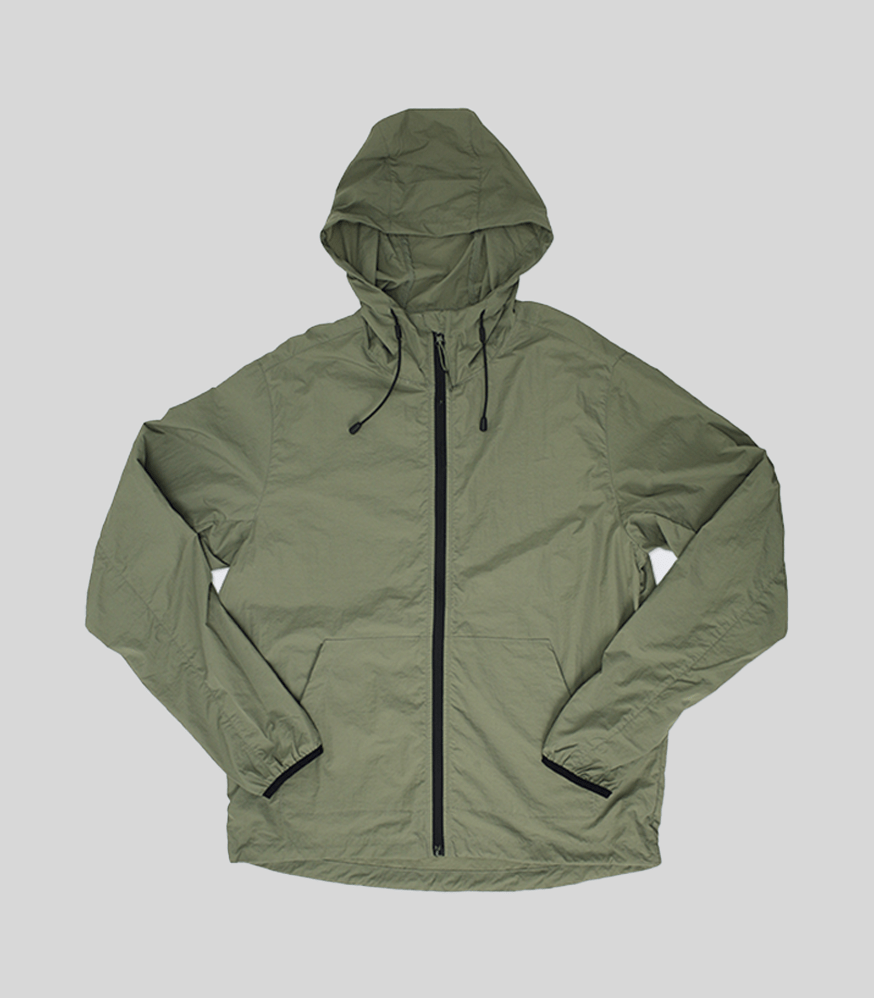 MEN



$79.90
Solid Packable Jacket
Product Code: 01-15052-60
Size Range: S–2XL
Colour: Dull Olive
Material: Lightweight Nylon
*Available only at Jurong Point, The Clementi Mall and Compass One*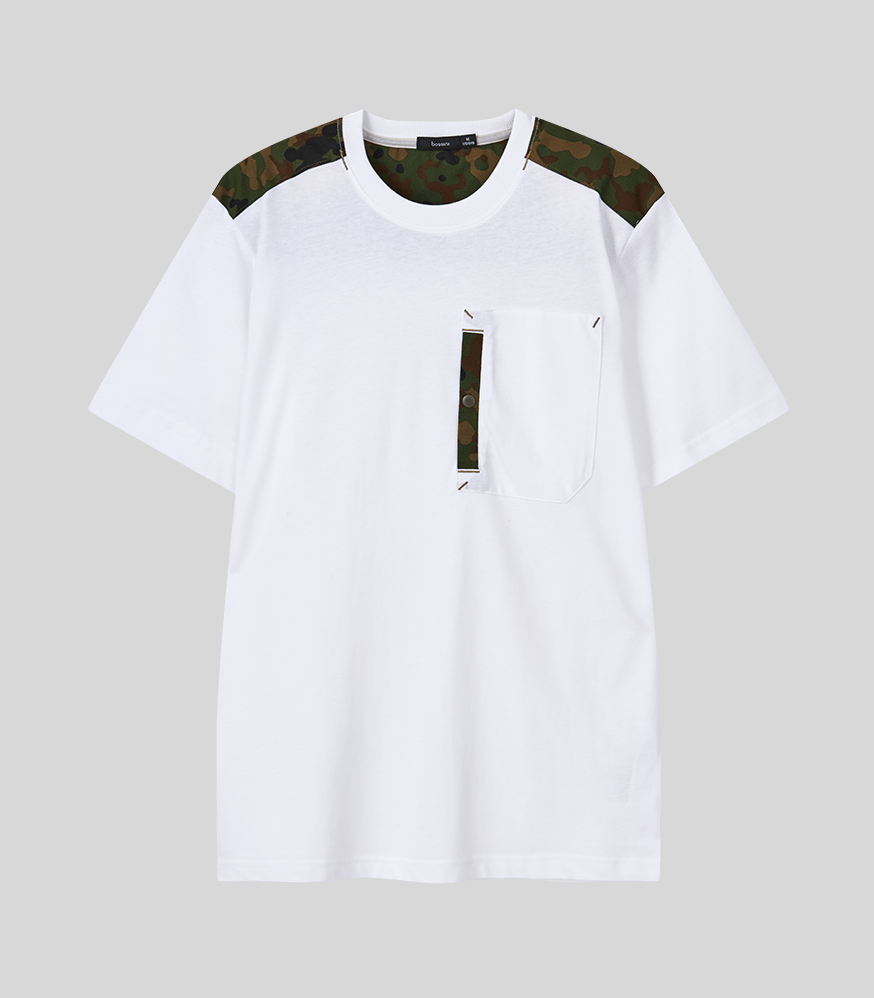 MEN



$39.90
Solid Tee with Camouflage Block
Product Code: 01-00030-20
Size Range: S–XL
Colour: Bleach White
Material: Heavy Cotton Jersey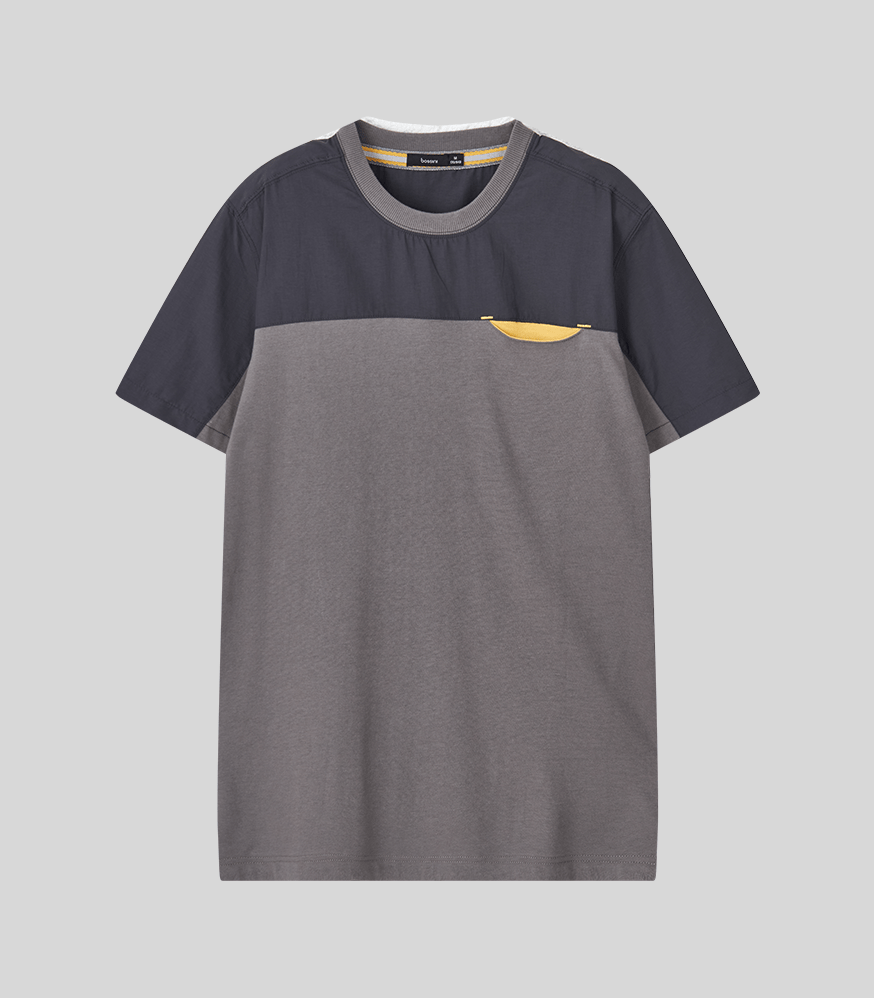 MEN



$39.90
Solid Tee with Woven Block
Product Code: 01-00040-90
Size Range: S–XL
Colour: Mid Grey
Material: Heavy Cotton Jersey
BUY NOW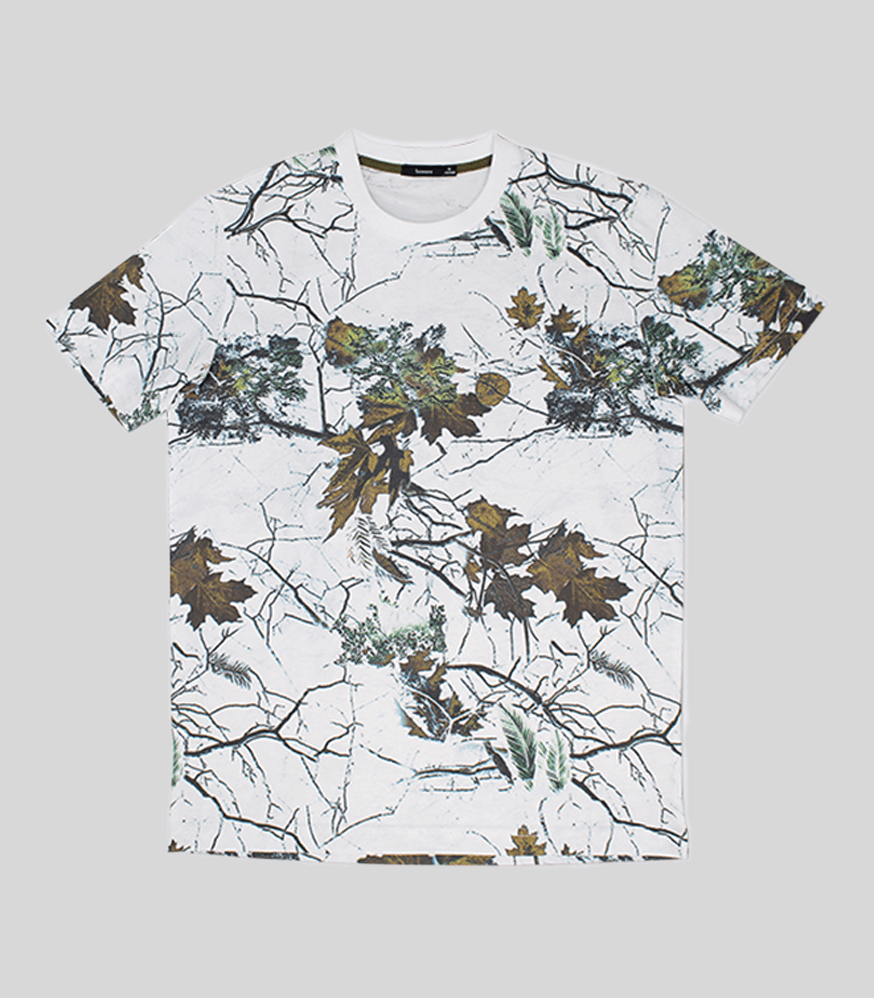 MEN



$39.90
Allover Leaves Print Tee
Product Code: 01-00040-90
Size Range: S–XL
Colour: White Combo
Material: CVC Jersey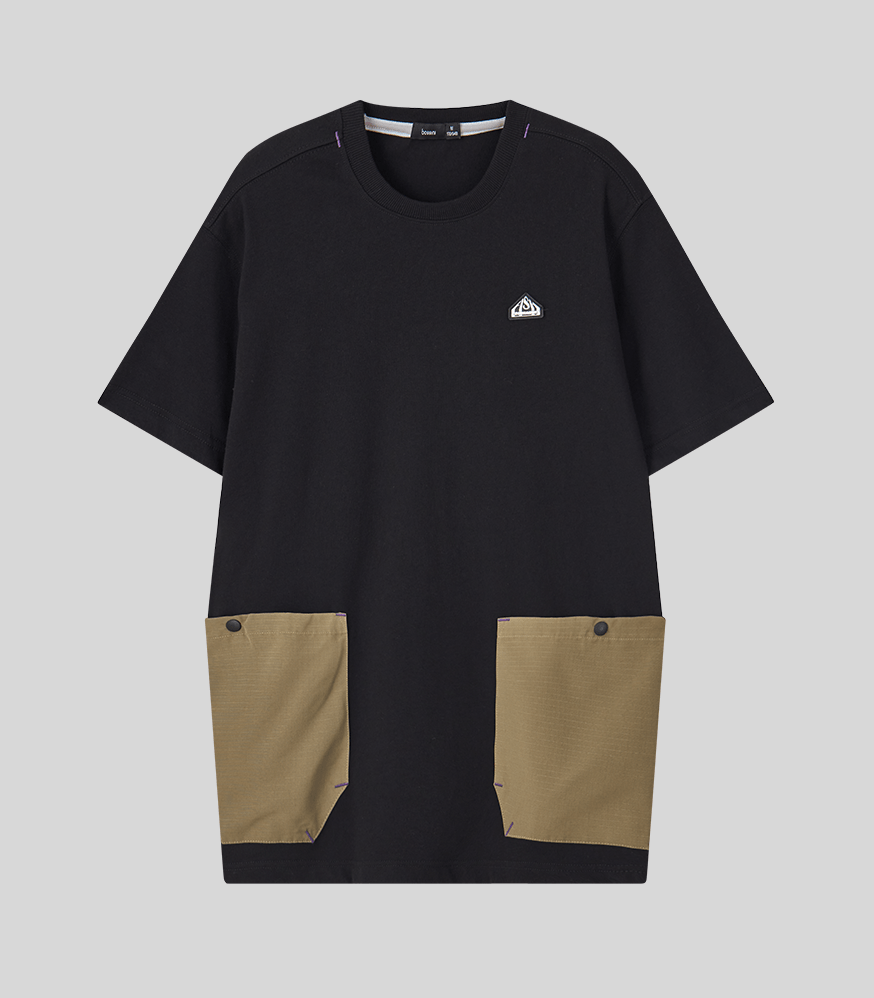 MEN



$39.90
Solid Pockets Tee
Product Code: 01-00070-80
Size Range: S–XL
Colour: Black
Material: Heavy Cotton Jersey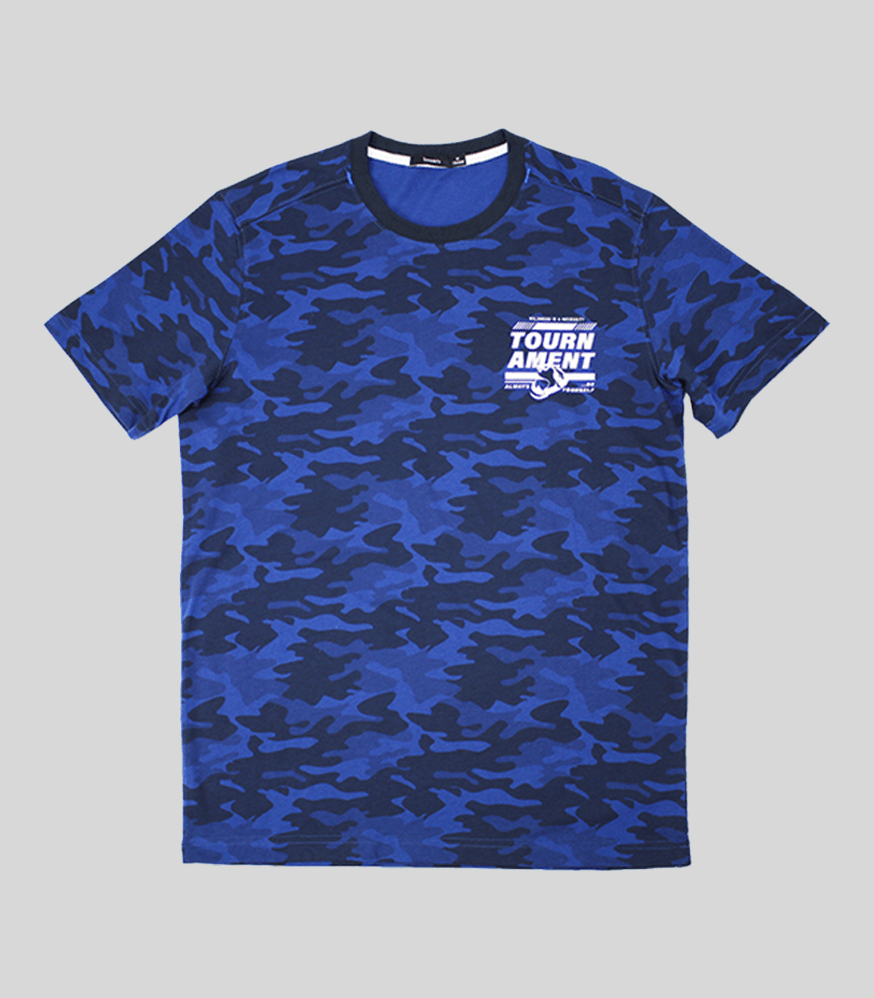 MEN



$33.90
Allover Print Tee
Product Code: 01-00120-20
Size Range: S–2XL
Colour: Navy Combo
Material: Cotton Jersey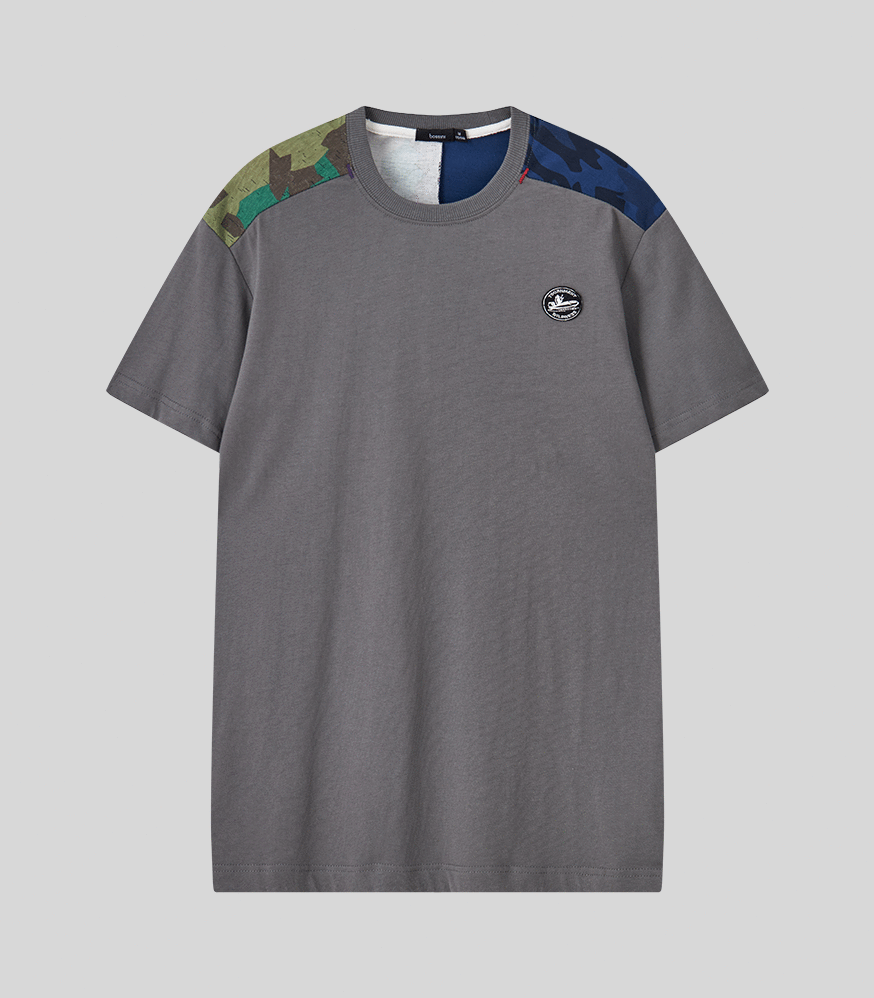 MEN



$33.90
Solid Tee with Camouflage Block
Product Code: 01-00130-80
Size Range: S–2XL
Colour: Mid Grey
Material: Cotton Jersey
BUY NOW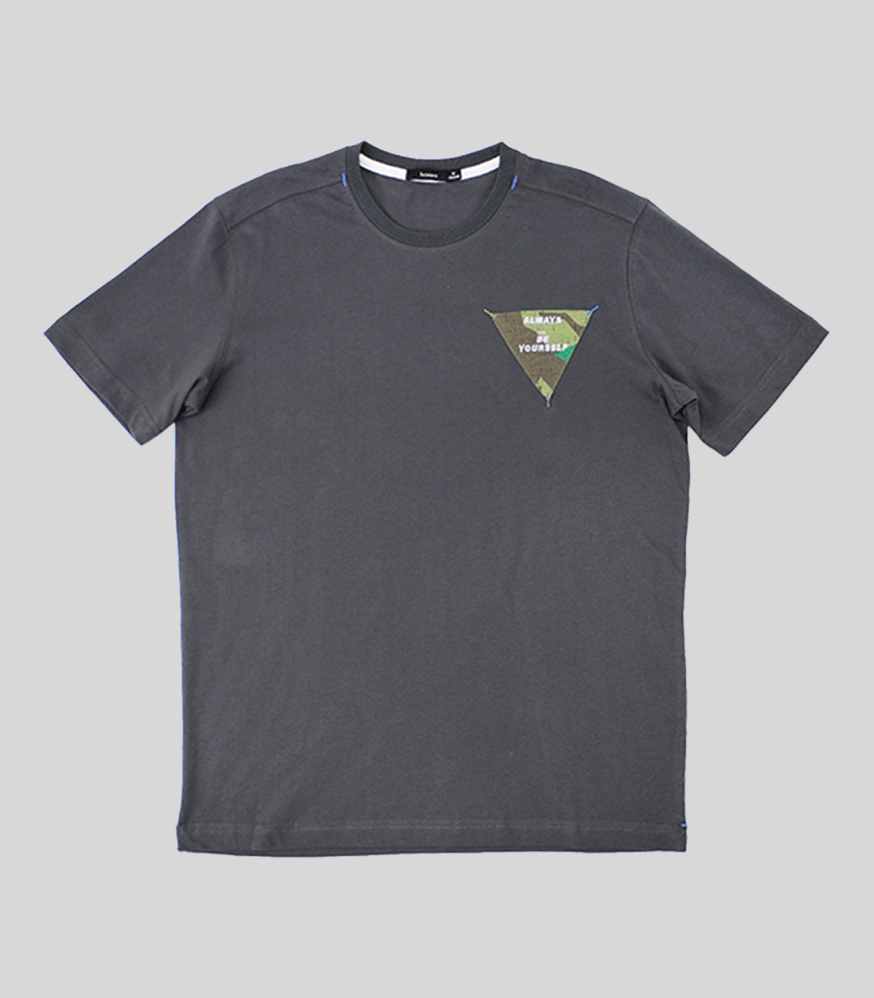 MEN



$33.90
Solid Woven Tee
Product Code: 01-00140-40
Size Range: S–2XL
Colour: Coal
Material: Cotton Jersey
BUY NOW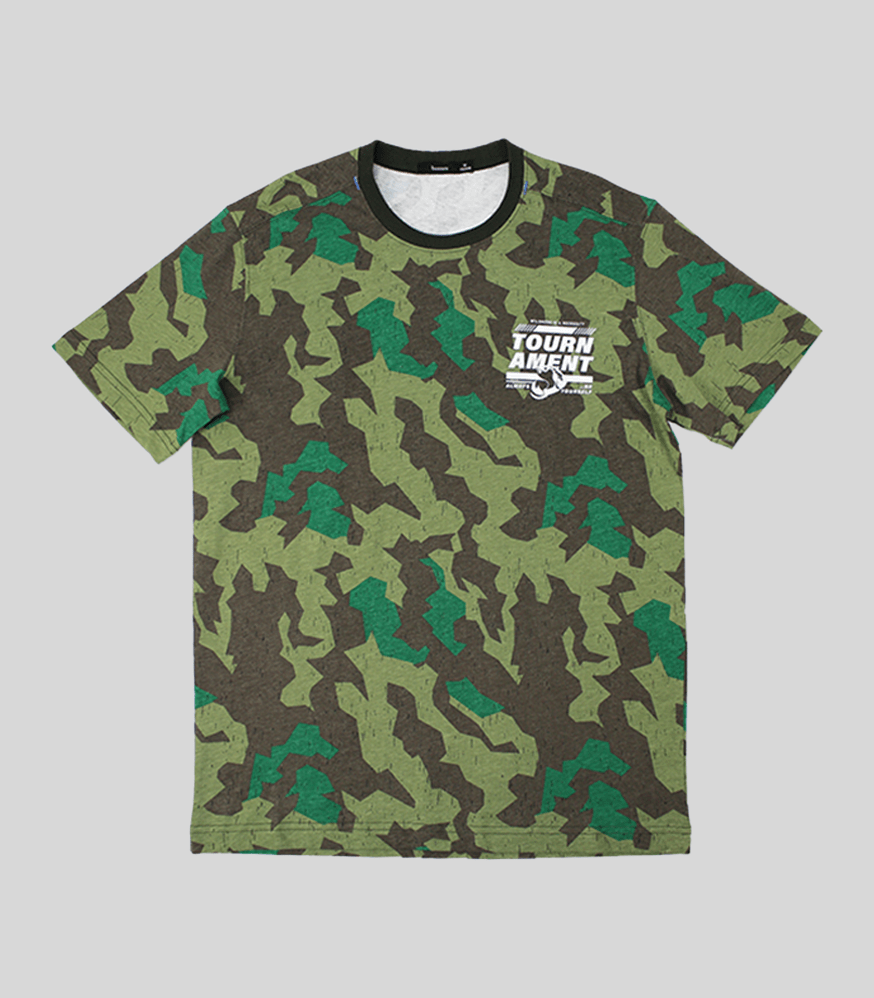 MEN



$39.90
Camouflage Woven Tee
Product Code: 01-00141-10
Size Range: S–2XL
Colour: Army Green
Material: Cotton Jersey
BUY NOW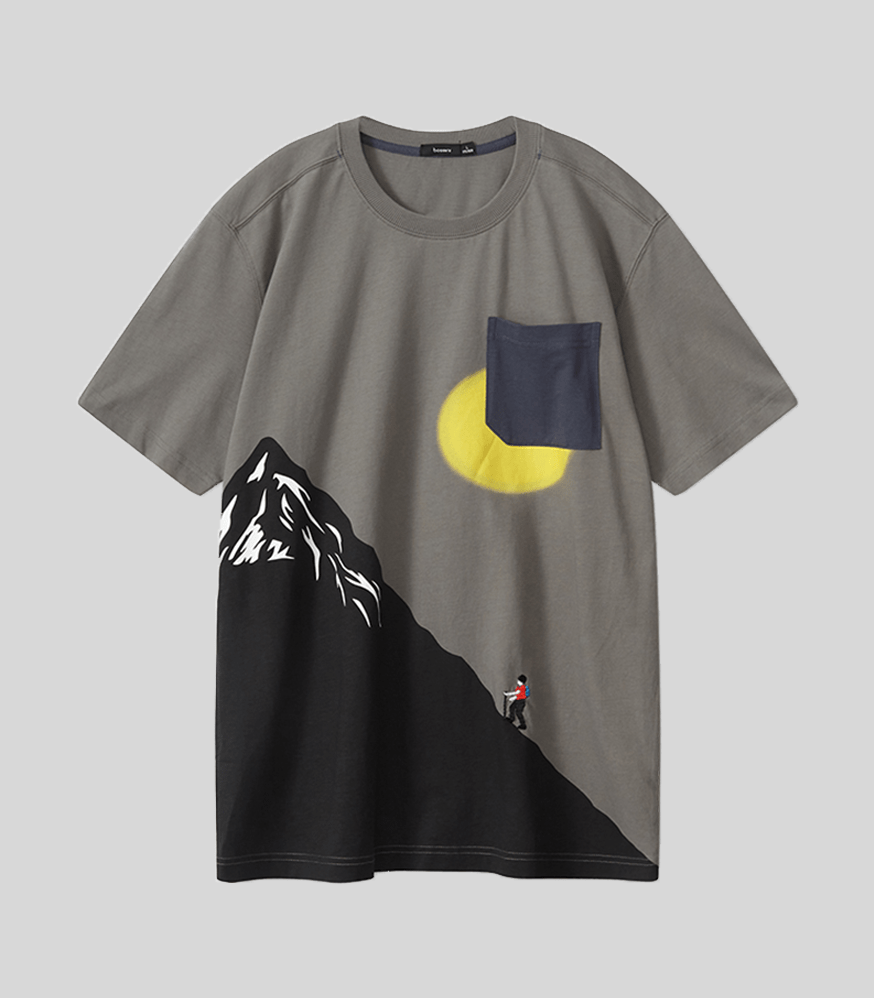 MEN



$39.90
Graphic Tee (Hiking)
Product Code: 01-00280-50
Size Range: S–2XL
Colour: Mid Grey
Material: Cotton Jersey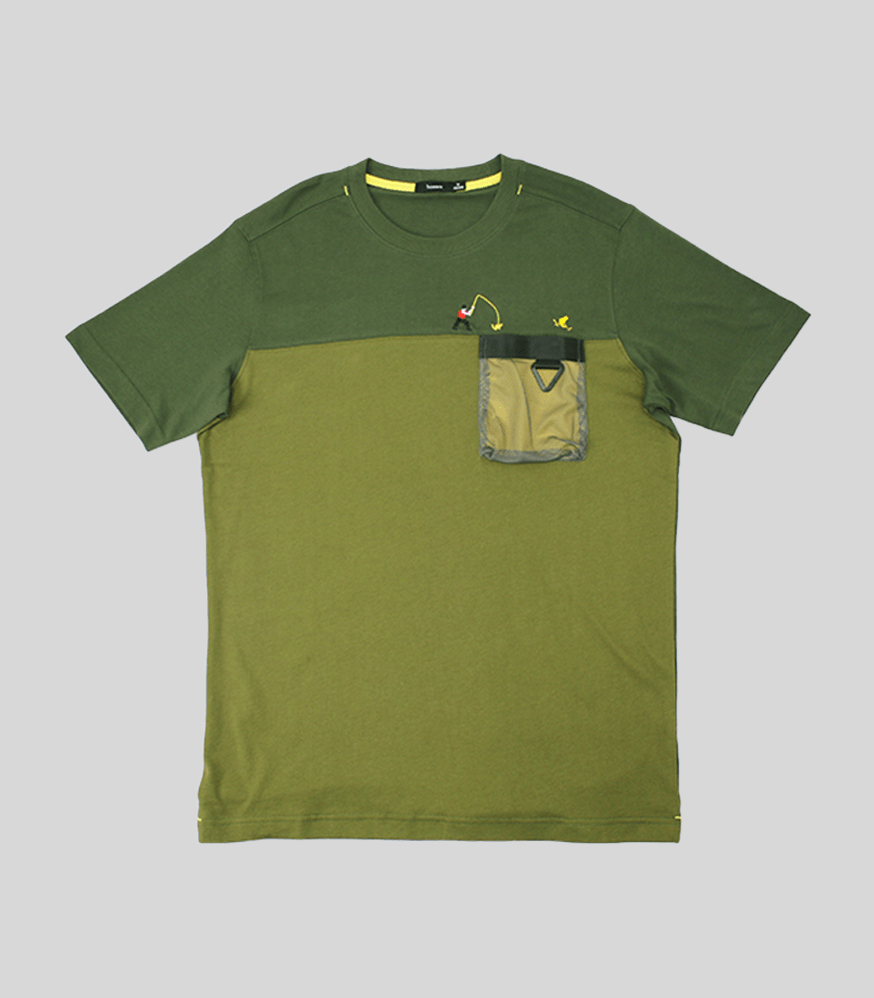 MEN



$39.90
Graphic Tee (Fishing)
Product Code: 01-00290-10
Size Range: S–2XL
Colour: Army Olive
Material: Cotton Jersey
BUY NOW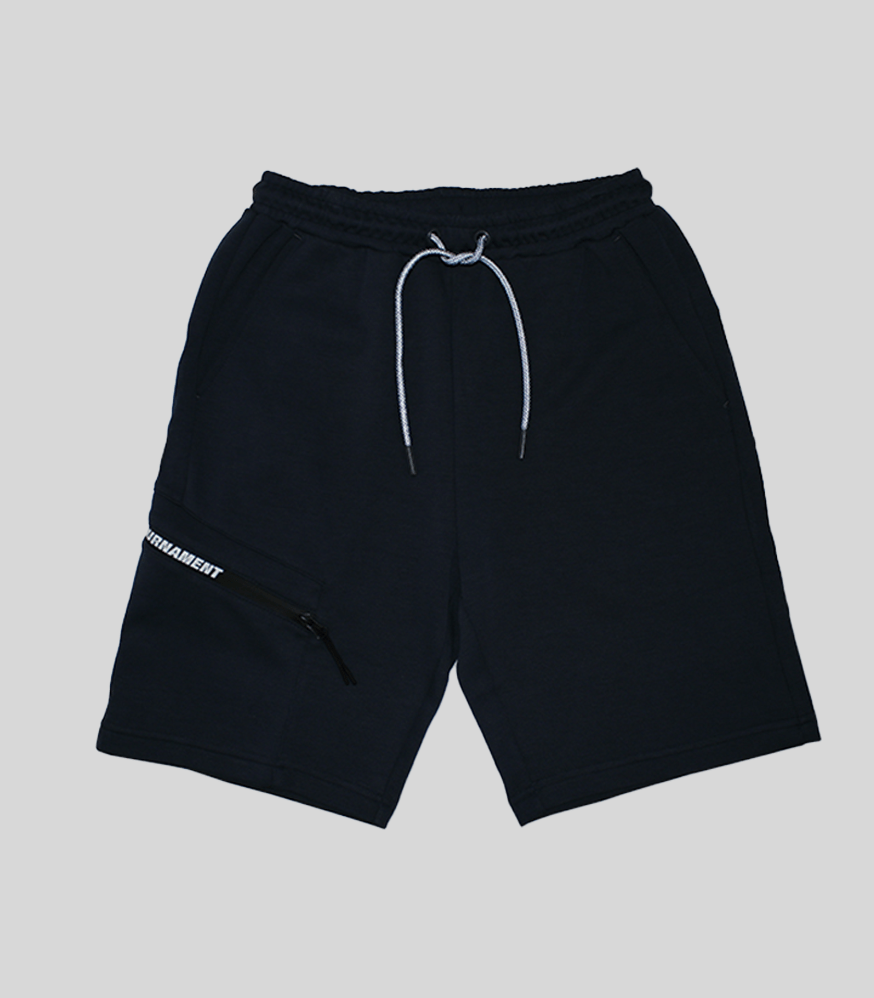 MEN



$55.90
Solid Knit Shorts
Product Code: 01-53010-10
Size Range: S–2XL
Colour: Navy
Material: Cotton Polyester Interlock
BUY NOW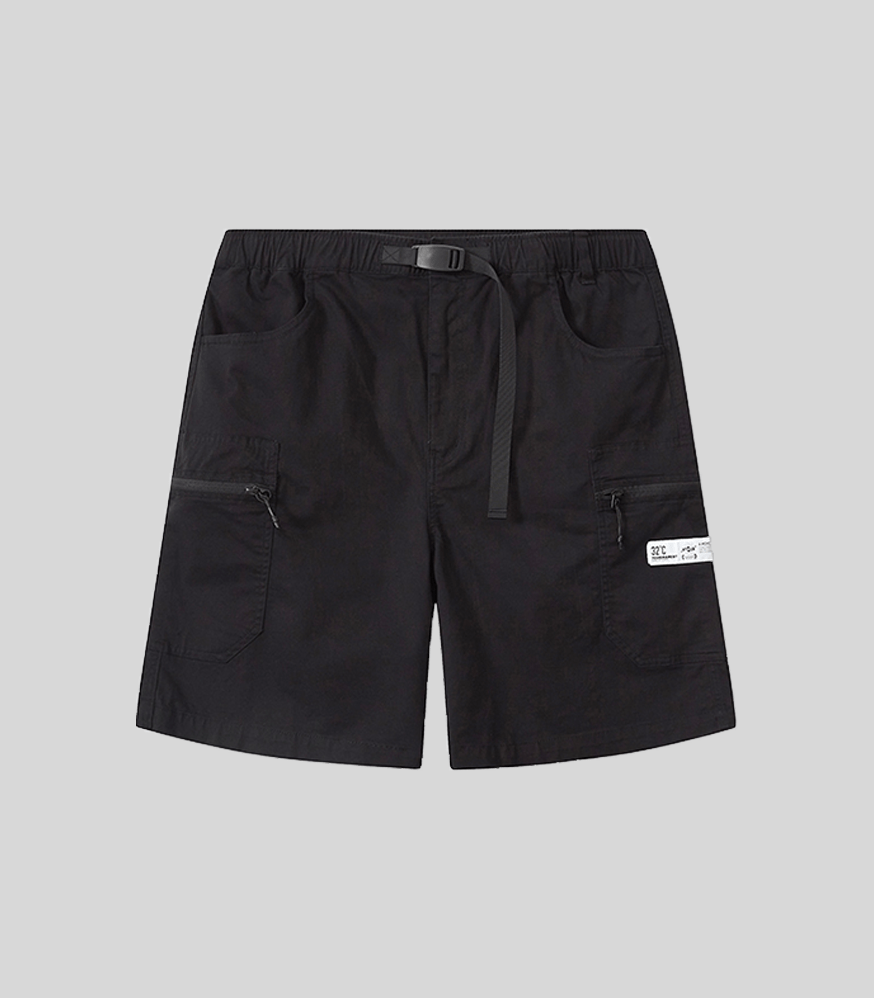 MEN



$55.90
Relaxed Solid Shorts
Product Code: 01-13050-20
Size Range: S–2XL
Colour: Black
Material: Light Cotton Stretch Twill
BUY NOW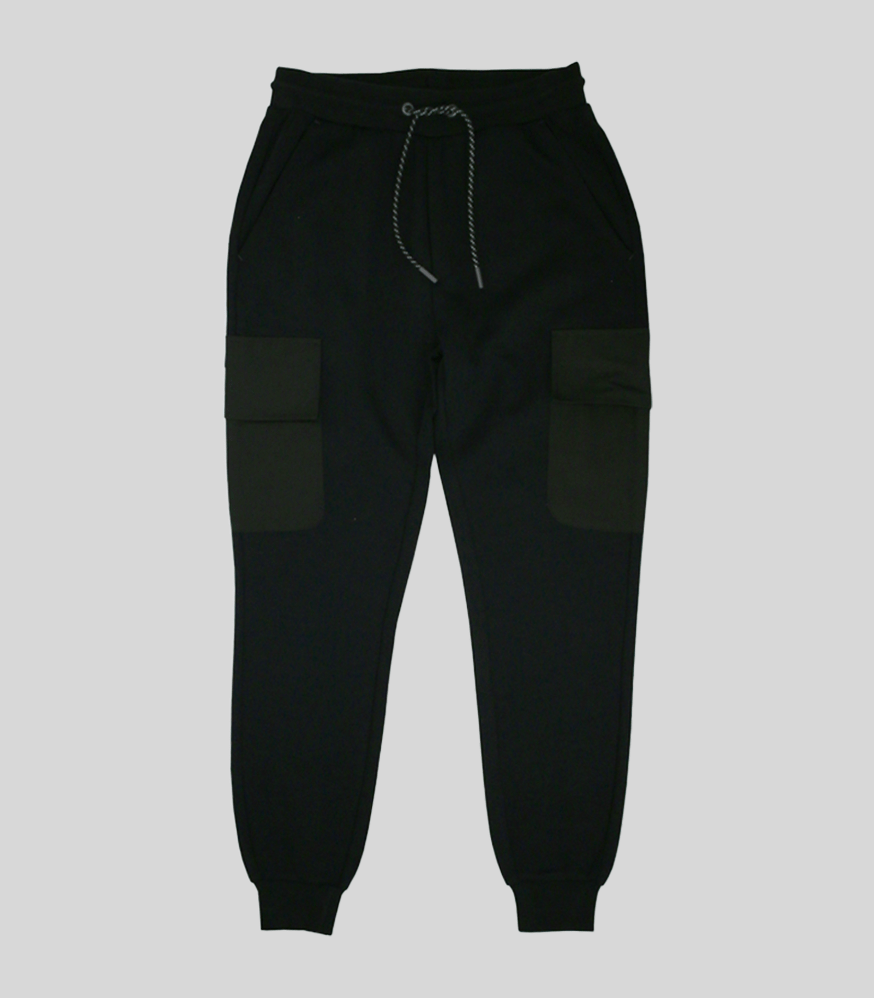 MEN



$59.90
Tapered Knit Joggers
Product Code: 01-05010-20
Size Range: S–2XL
Colour: Black
Material: Cotton Polyester Interlock
BUY NOW